A new and upcoming business 'Consciously You' — which is focused on creating and sharing beautiful, empowering and uplifting experiences with people from every walk of life — is set to officially launch in 2020.
A spokesperson said, "Consciously You is a new and upcoming business focused on creating and sharing beautiful, empowering and uplifting experiences with people from every walk of life. The business is run by two millennial, Bermudian women who consider themselves modern day spiritualists; Kyra Hodsoll and Sierra Fisher.
"We both embarked on our spiritual journeys completely separately, but shortly after found that we only had each other to connect with on it. We recognized that so many people around us constantly battle with finding inner peace and are navigating through their stressful day to day lives without ever taking time to just sit with themselves – especially with today's social media age. Does this sound familiar?
"We want to help people and ourselves live a more conscious life. To be consciously you is to be the you who is in tune with your mind, body and soul. Embracing each moment while it is happening and living intentionally. The you that embraces the environmental, physical and mental health. Our business is all about creating experiences and holding space for people to come together, connect and grow with one another.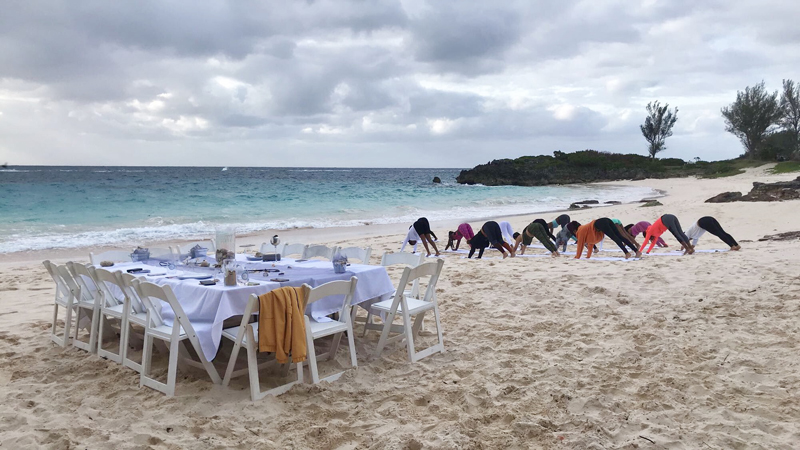 "We've had two successful events which we referred to as 'Tasters' before we officially launch our business in 2020. The first was a Sunrise Yoga & Beach Breakfast for a birthday celebration which was breathtakingly beautiful, many of our guests left feeling extremely liberated and refreshed. Which is one of the main goals we want to achieve with Consciously You.
"The second event was a Sip & Journal which was so powerful, we had a guest speaker who spoke on the power of journaling and how they use it to heal and manifest, we had a tarot reader which was open to anyone who was interested, and we held space for our guests to sit and write their first journal entry/add to their current journal – and of course we had wine and healthy bites too!
Some of the reviews read: "Feels like I have a safe place to feel relaxed, open and comfortable. This was a very calming, self-loving experience" and "I absolutely loved this experience! I am grateful for the knowledge and connections made. Everything was professional and executed efficiently!"
"There's no specific box we can put Consciously You in because we have so much in store for our community, ranging from more sip & journal and yoga events, wellness and mindfulness events, to book clubs and private event packages too – the list goes on. We look forward to multiple collaborations with other local entrepreneurs as well! We hope that you become as excited as we are to connect with yourself and others, to grow and to manifest your truest wants in life. Join us on our journey!
"To stay tuned for all things Consciously You, join our mailing list through our up and coming website Consciouslyyou.co or follow us on Instagram and Facebook @Consciously.you"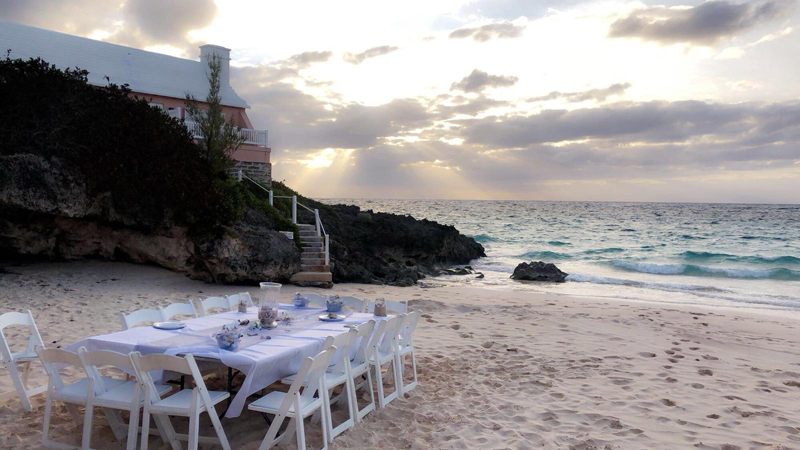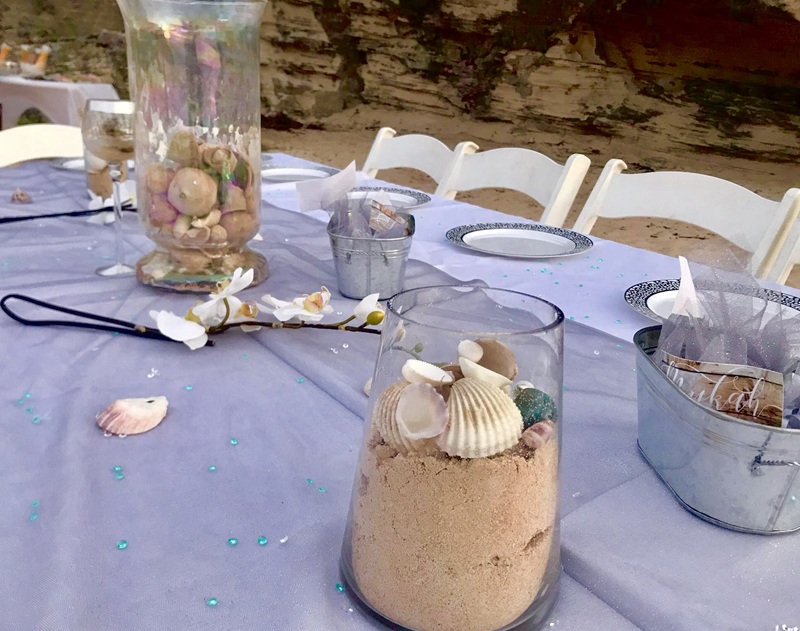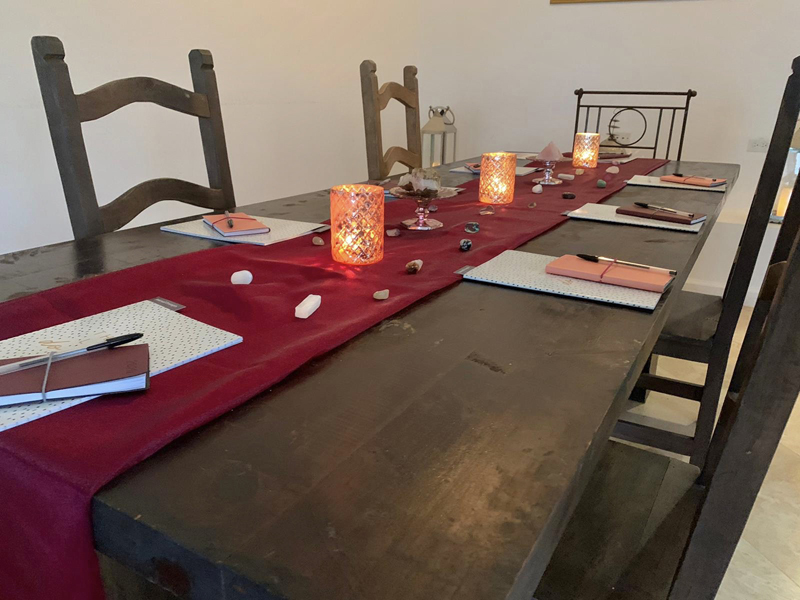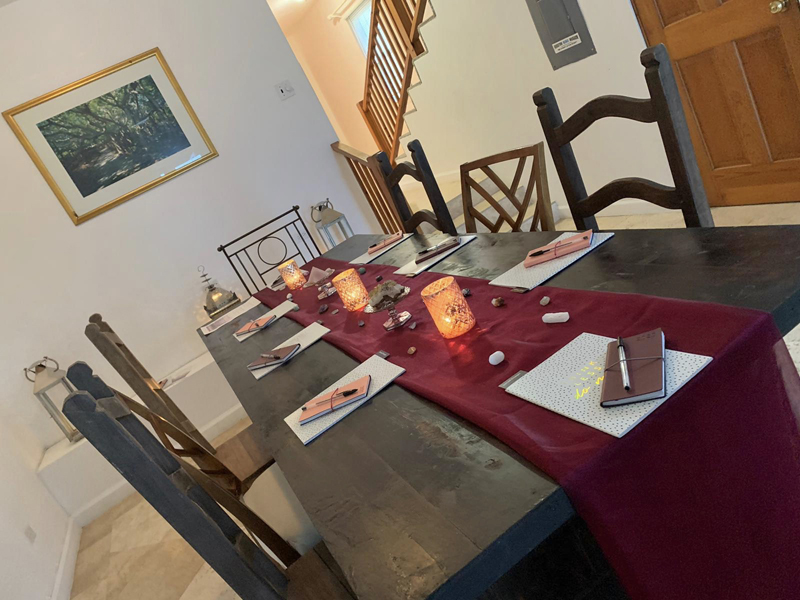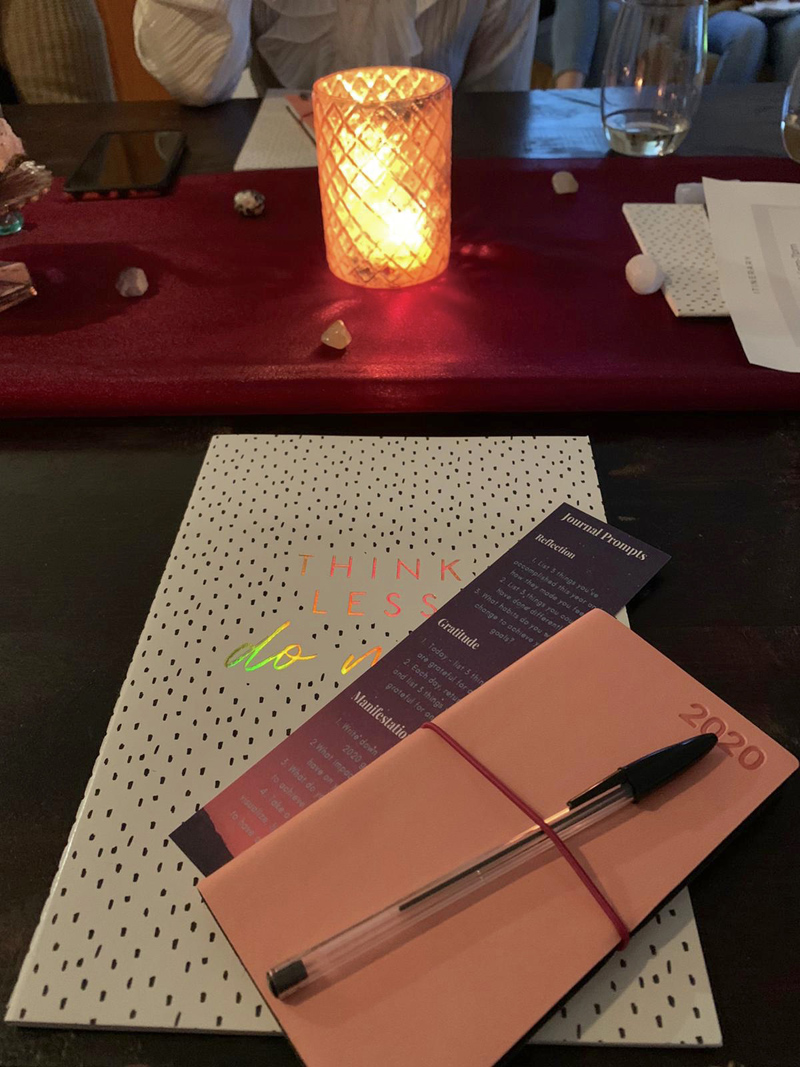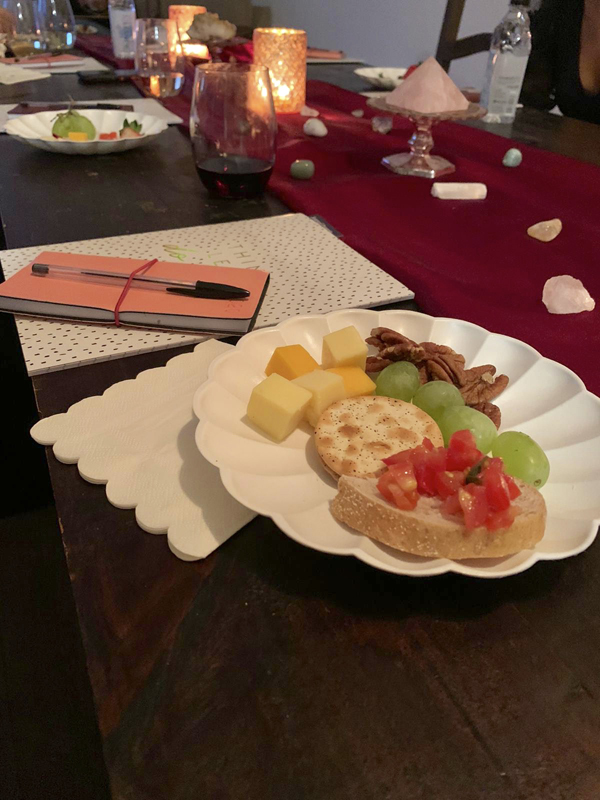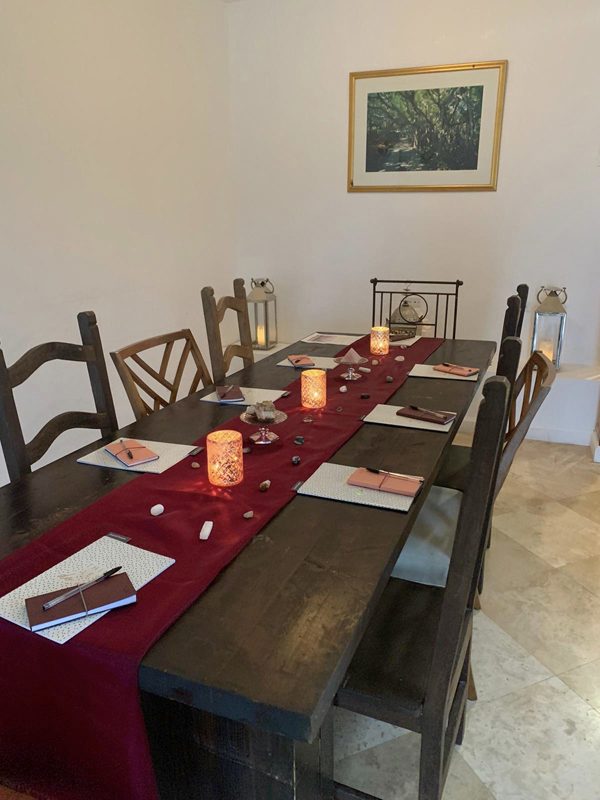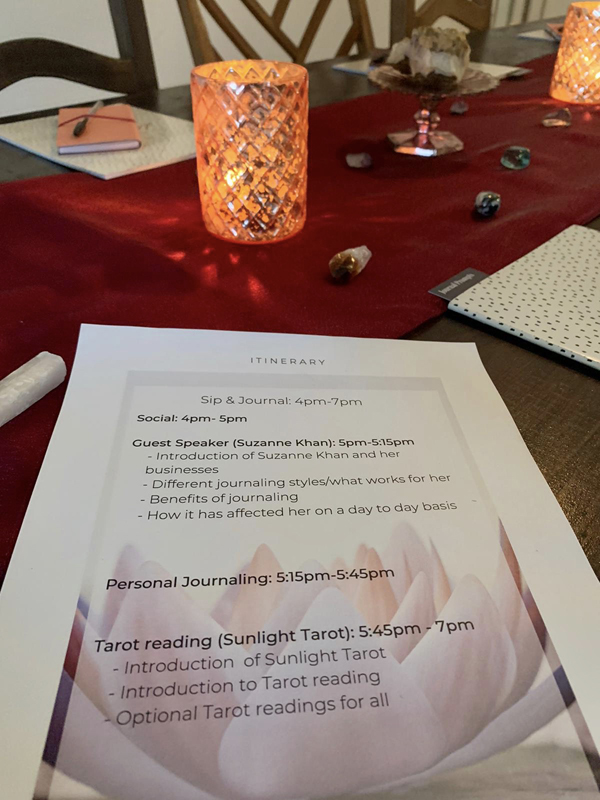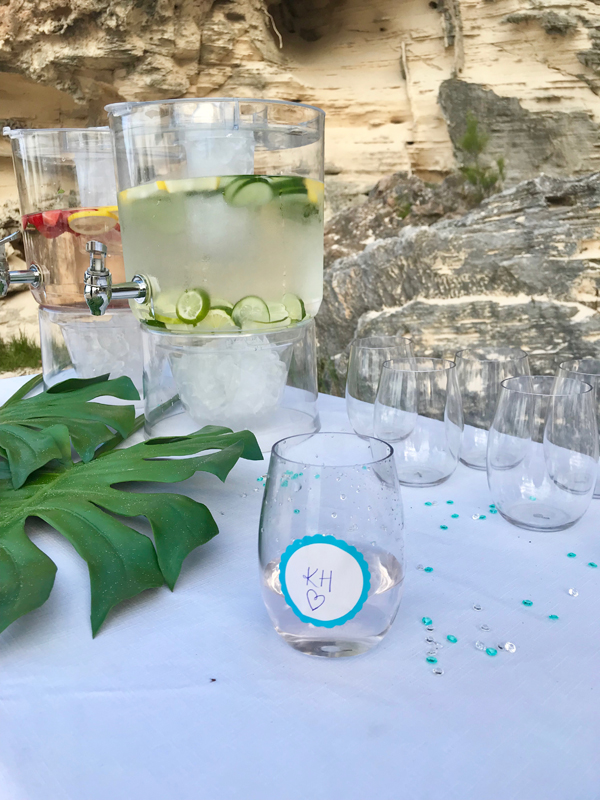 Read More About