A luxurious property in Florida – billed as being a 'Bermuda-style house' — recently sold for over $6 million, with the 5,302 square foot house featuring a saltwater swimming pool and a whirlpool spa and more.
According to a story in the Palm Beach Daily News, Palm Beach resident Richard M. Charlton paid a recorded $6.17 million for the four-bedroom, Bermuda-style house at 201 Sanford Avenue.
"With longtime ties to greater Boston, Richard Charlton founded New England Pension Consultants, today NEPC LLC, and served as its longtime CEO before being named chairman emeritus.
"Selling the house on Sanford Avenue was a limited liability company managed by the property's developer, Braden G. Smith.
"Smith had the two-story house — with 5,302 square feet of living space, inside and out — priced with its furnishings at $7.295 million, according to the Palm Beach Board of Realtors Multiple Listing Service.
"Smith paid about $2.28 million in August 2017 for a house on the Sanford Avenue property in and replaced it with the one that just sold. The house was listed with an in-construction price of about $6.9 million in early December 2018.
"The house was designed by Michael Perry of MP Design + Architecture, with the landscape plan created by landscape architect Dustin Mizell of Environment Design Group. Courchene Development Group was the contractor, and Insignia Design Group provided the interior finishes and chose the furnishings.
"The house features a first-floor master suite, an open-layout kitchen with a breakfast nook, a great room and a formal dining room designed for entertaining. Outside are a covered loggia with a summer kitchen and fireplace, along with a saltwater swimming pool and a whirlpool spa."
Photos courtesy of Coldwell Banker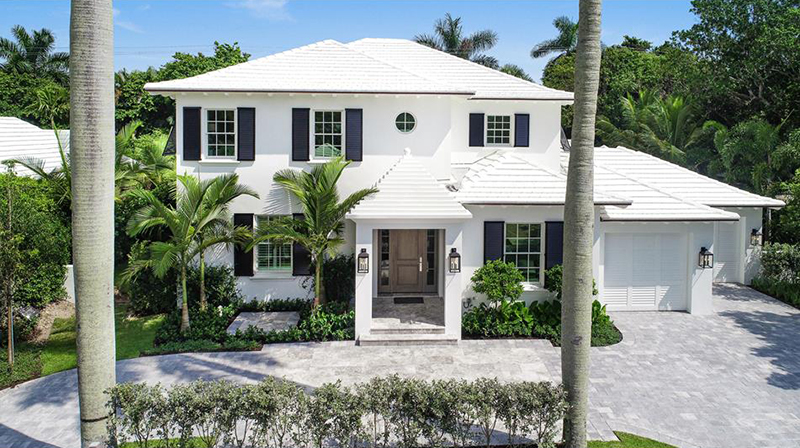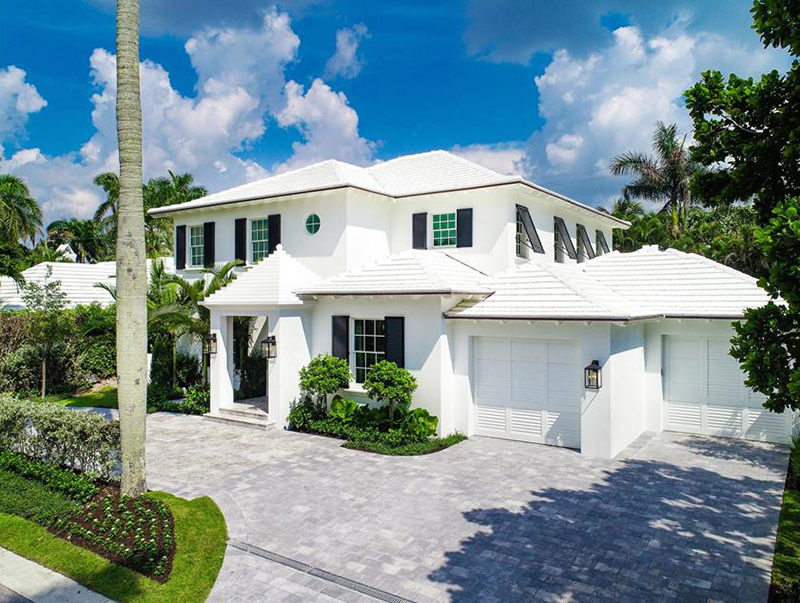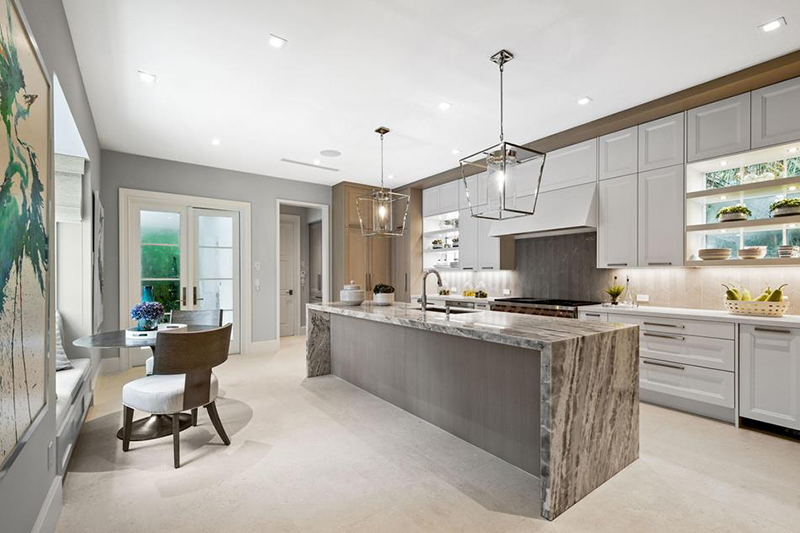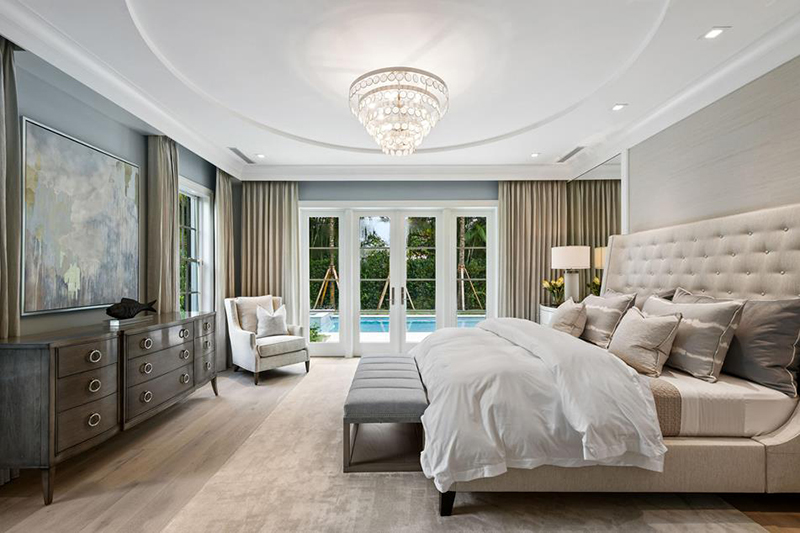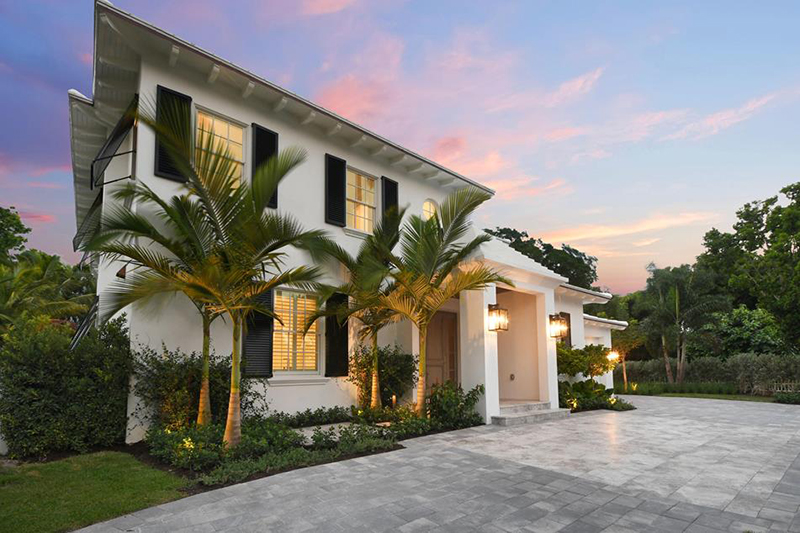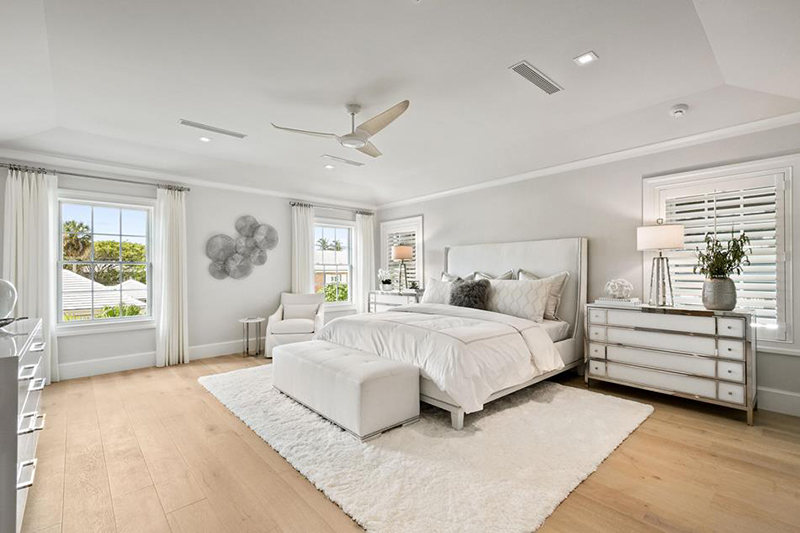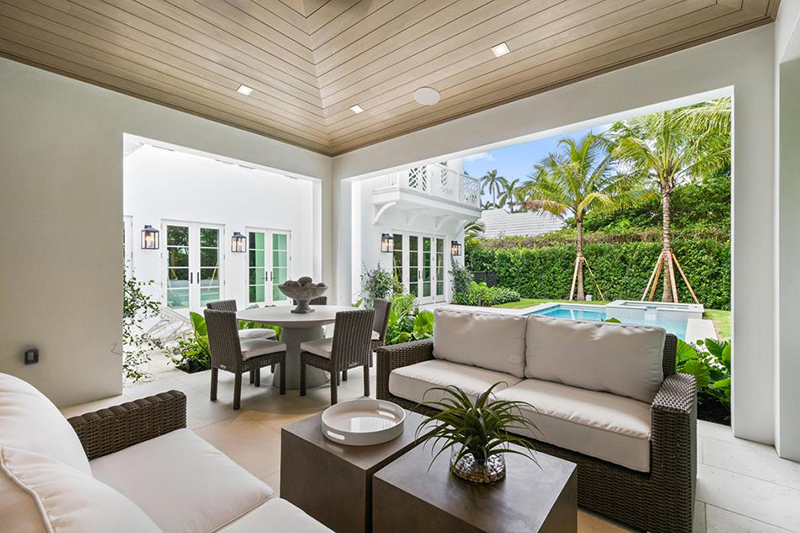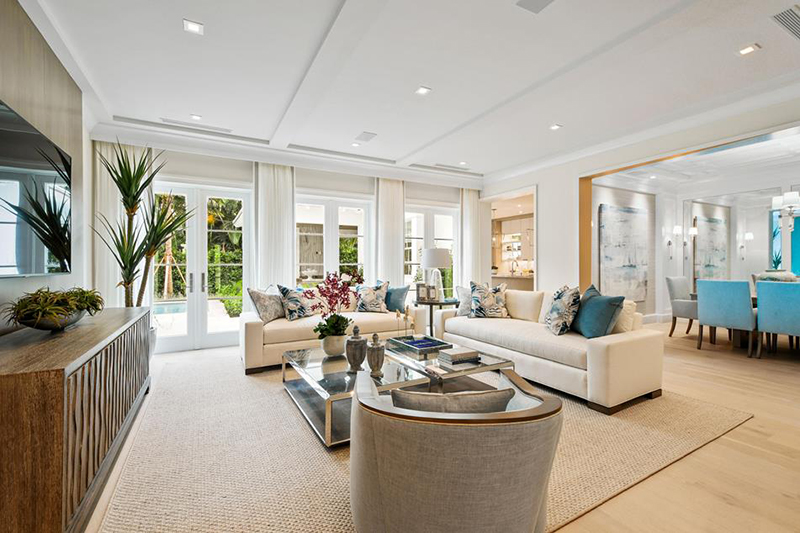 Read More About