Skyport has awarded AAC with the advertising concession for the new terminal at the LF Wade International Airport.
A spokesperson said, "Skyport today announced that AAC has been awarded the advertising concession for the new state-of-the-art terminal.
"AAC will be responsible for advertising in the new terminal using a range of mediums including digital signage, lightbox displays, airport television commercial insertions, experiential marketing, wall wraps, and sponsorships.
"They will provide innovative and entertaining advertising concepts to passengers, employees and visitors at the LF Wade International Airport."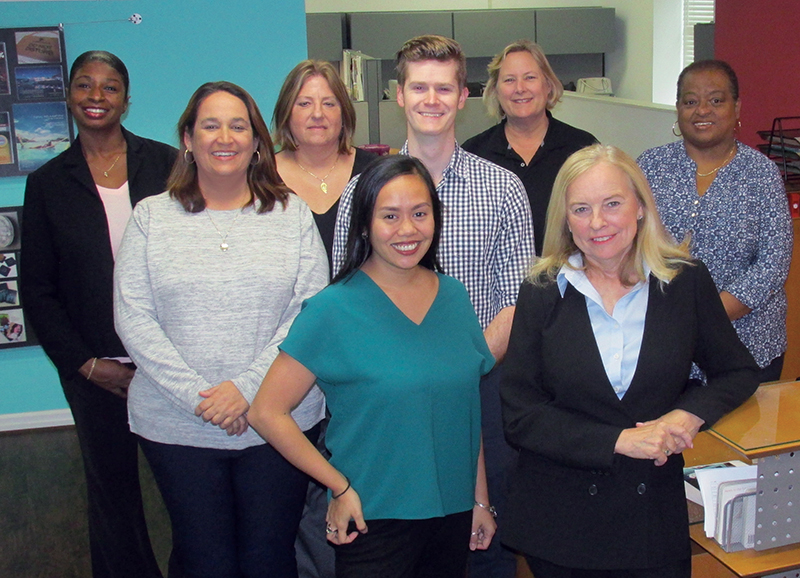 Aaron Adderley, President, Skyport, said, "During the RFP process, we looked to identify a design partner who would create fresh, contemporary concepts and innovative and dynamic advertising programmes for our world class passenger terminal building.
"We believe AAC fit the bill and are excited to see the programmes they implement when we open next year."
The spokesperson said, "AAC is a 100 percent Bermudian-owned company and most of its employees are Bermudian. It is a full-service agency with broad customer base with the ability to provide end to end creation and placement of adverts in the new passenger terminal building. AAC is known for its expertise and long-standing reputation in the community and abroad.
Vicki Coelho, CEO of AAC, said, "We are honoured that we were selected as the long-term advertising concession partner for Skyport, and that the selection team recognized our capabilities as a 100% Bermuda-owned full services digital ad agency.
"We continue to expand our local team bringing marketing solutions to our client base."
The spokesperson said, "The advertising contract will begin in 2020 when the new passenger terminal opens."

Read More About