The City of Hamilton's Christmas Window Decorating Contest prize presentation was held today, with Gosling's claiming the Best Window prize, while Demco To Go won the People's Choice award.
A spokesperson said, "The City of Hamilton, today, presented the prizes to the winning retailers of the Christmas Window Competition. A total of 15 retailers entered the competition with a panel of industry professionals judging them based on certain criteria.
"The Best Christmas Window was awarded to Gosling's at the corner of Front and Queen Streets. The first runner up was Demco to Go and the second runner up was Urban Cottage.
"The panel of independent judges comprised an interior designer, an art director, a local photographer and an event producer.
"A People's Choice award was presented to Demco to Go. The public was encouraged to 'Like' their favourite holiday window on the City's FaceBook photo album featuring the competing storefronts. Demco To Go garnered 289 Likes to secure the win.
The 4-minute live video replay is below:
"Goslings worked with multidisciplinary creative studio Uber Super Duper, to design two shop windows, one of which was entered into the competition.
"The window entitled 'Rum Rudolph' was created with deliberately simple means. A simple white marker, a red bottle cap [Goslings Rum] to mark the nose, and a custom piece of white board, was used to create an ornamental pattern, with a few Goslings seals thrown in for good measure."
Leanna Lambert, representing Goslings, said, "We want to thank the City of Hamilton for putting on the competition. We knew we wanted to take the top home award this year. A huge thanks to Sami and his creative team at Uber Super Duper who brought our vision to life."
Sami Lill, Founder and Creative Director of Uber Super Duper, said, "The default solution for retailers is often to simply put their products in their shop windows. Since this is one of the most well-known and iconic brands in Bermuda and the store has famously occupied this high profile location ever since 1824, we approached it in an artistic, attention grabbing way. We look forward to pushing boundaries with Goslings again."
Demco to Go spokesperson, Carmen Phillips, said of the People's Choice Award win, "As a creative business, we are absolutely delighted to have been chosen as winners in the People's Choice category! We held an internal competition to design the window, and as creativity is our passion, our team is humbled by the many votes our window received.
"The combination of the texture and lines of the "snow globe" vases, and the movement of falling snow caused many folks to stop and take pictures outside our window.
"It was an absolute joy to see the faces of kids and adults alike as they pointed to the snow with their faces beaming! The Demco & Demco To Go Family would like to take this time to express our heartfelt thanks, and to wish all of our valued clients and friends all of the blessings of the season!"
"As Best Christmas Window winner, Gosling's received a $1,000.00 BELCO voucher while Demco To Go was awarded a $350.00 gift voucher to Masters."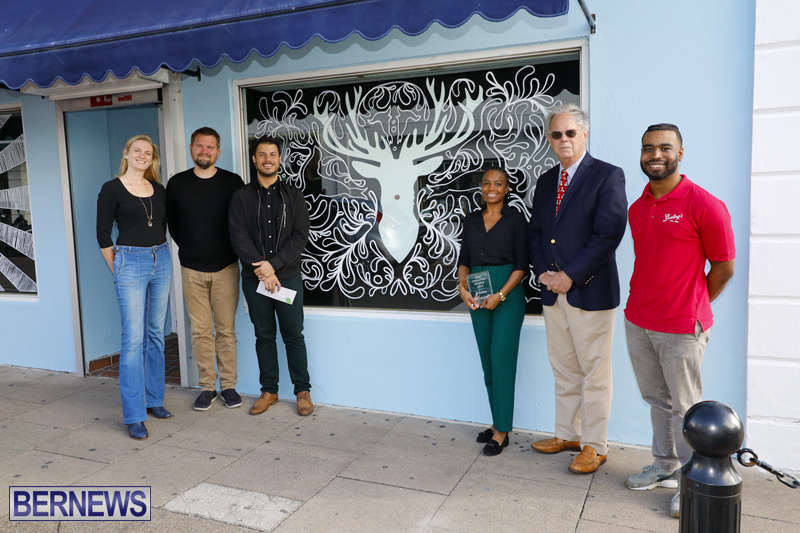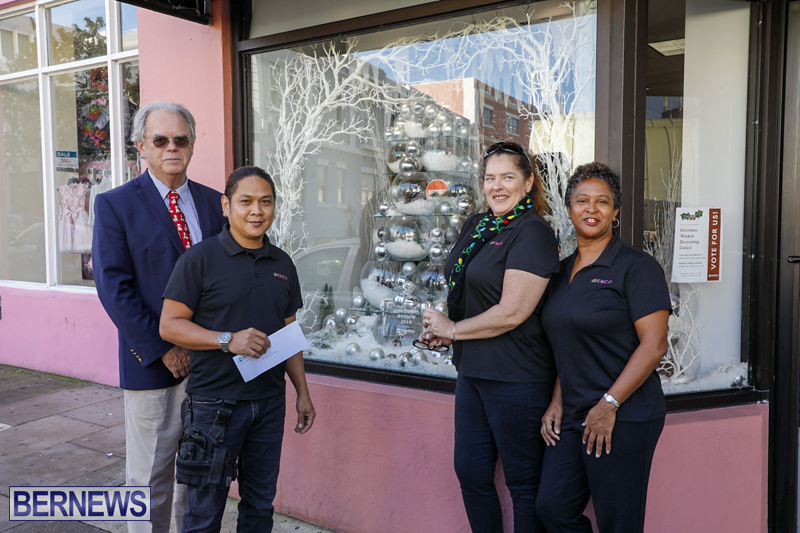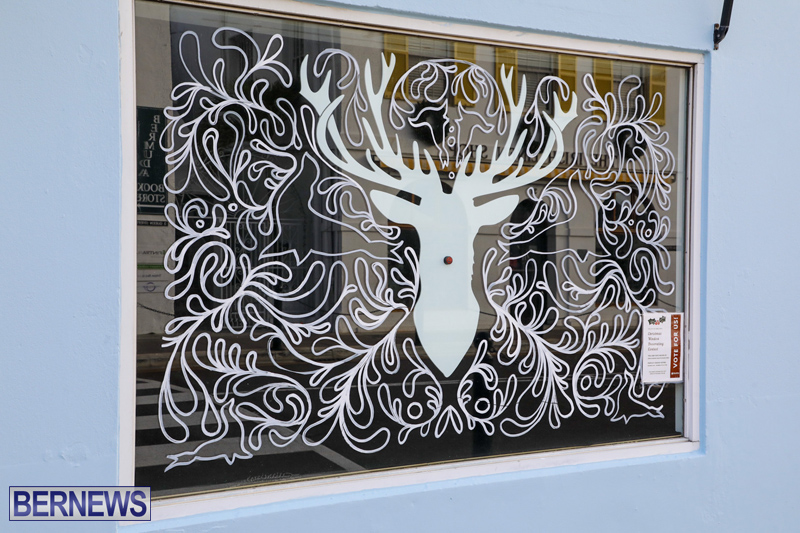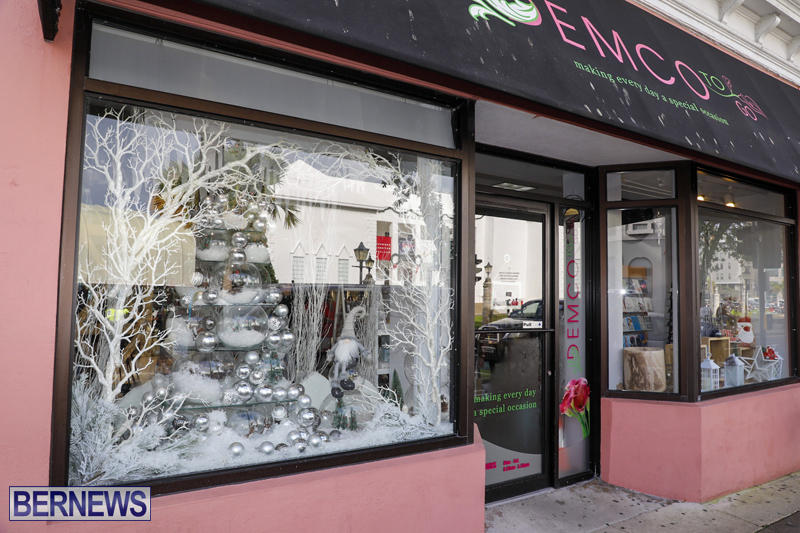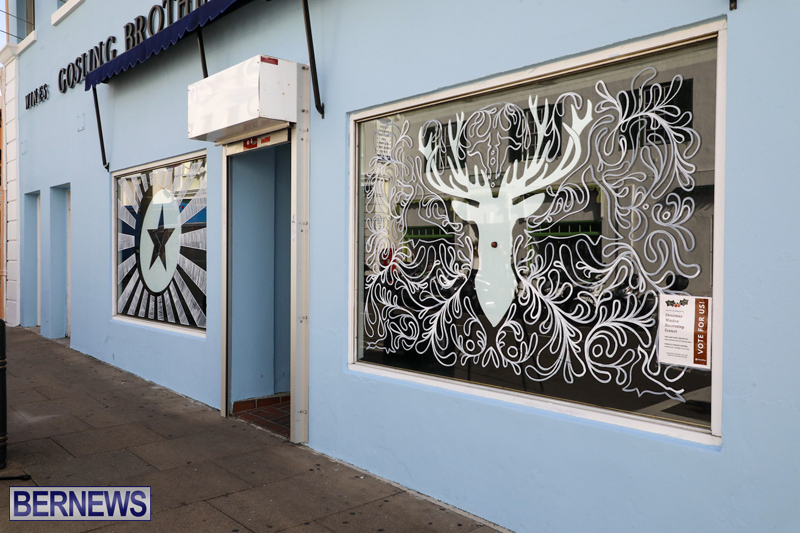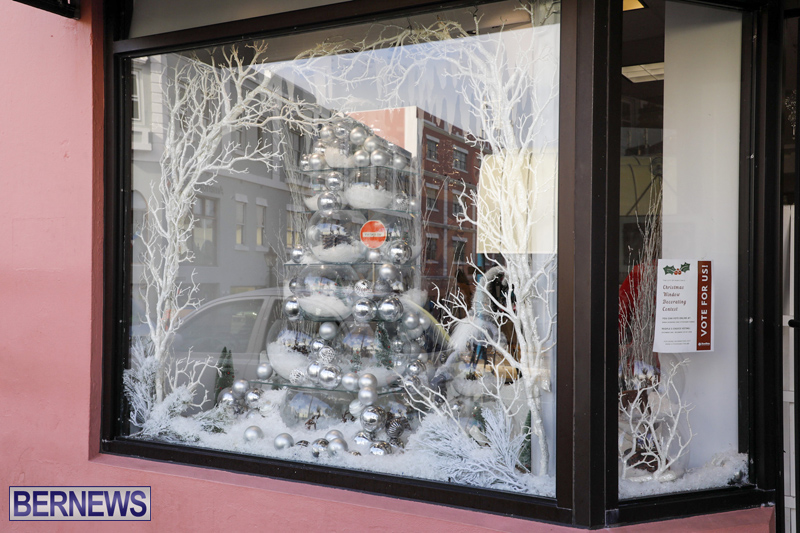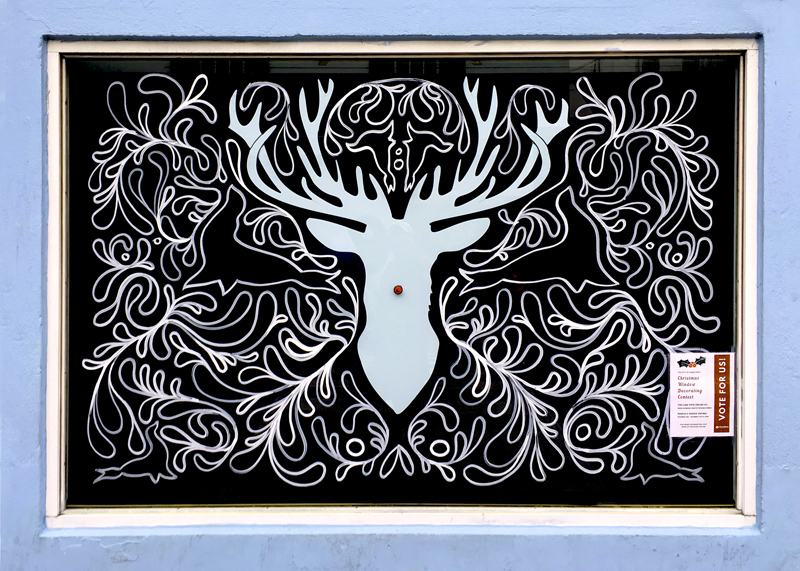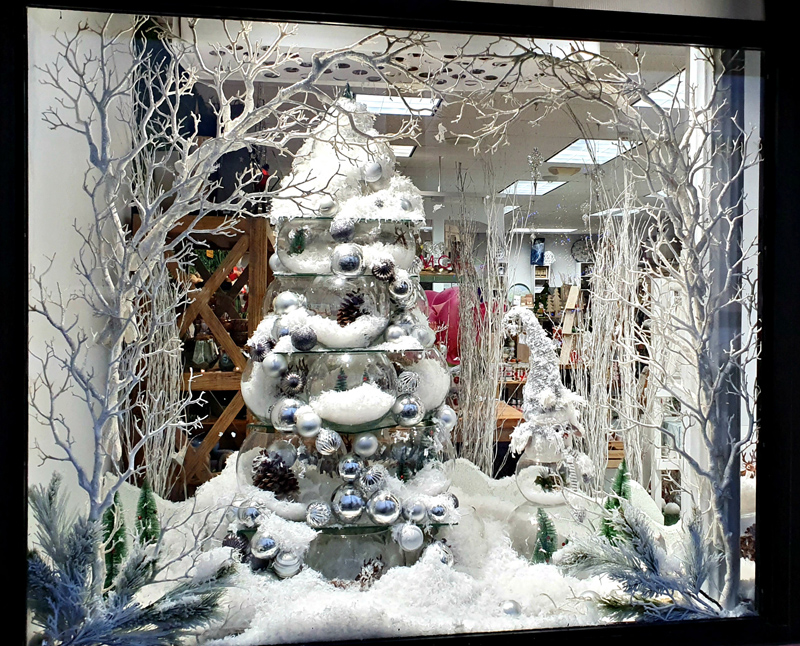 Read More About
Category: All, Entertainment, News, Videos