Hamilton Medical Center Ltd. has installed a new MRI at their soon-to-be-opened purpose-built facility in Hamilton, with an entire crew helping to install the 34,000-pound machine.
A spokesperson said, "The state-of-the-art Hitachi technology is the most powerful open MRI available in the world and Bermuda's only truly open MRI. It will also be the island's only MRI located in the heart of Hamilton.
"Burnaby Street was blocked off from Monday evening and an expert team flew down from the USA to oversee the very complex installation and a huge engineering feat.
"A rigger was parked curbside and lifted the 34,000-pound machine under the direction of an experienced installation crew. The machine was guided through a hole to the basement floor where the MRI will be located.
"Hitachi manufactures MRIs with the highest definition imaging available for open MRIs on the market. The MRI installed at HMC-Burnaby Urgent Care & Medical Imaging facility provides the best resolution for imaging [pictures] and therefore allows for more accurate medical diagnosis. MRIs are a safe technology that do not emit radiation."
Dr JJ Soares, Medical Director of Hamilton Medical Center Ltd, said, "The Center and addition of an MRI and other diagnostic imaging have been four years in the planning, so it's been pretty exciting to see the installation today.
"However, what I'm most looking forward to is being able to offer MRI services to patients who may be claustrophobic or who prefer the idea of an open MRI.
"The set up will also allow someone such as a parent or caregiver to be in the room during the procedure to hold your hand and I think that will bring a lot of comfort to patients."
Dr Soares said, "We see our new MRI as a way to support the hospital, particularly during busy times. We are also here to offer patients same-day service for MRI and other imaging procedures without having to leave Hamilton."
The spokesperson said, "The Hamilton Medical Center Ltd's HMC-Burnaby Urgent Care & Medical Imaging facility is due to open in Spring 2020. It will offer urgent care as well as a full array of diagnostic imaging services comparable to the hospital on a walk-in basis, 7 days a week, with appointments up to 10pm each evening."
Dr Soares said, "People lead busier and busier lives and we're looking forward to offering same day and next day services at times that are convenient to the public, without the need for lengthy wait times or appointments. It's the way of the future for medical services."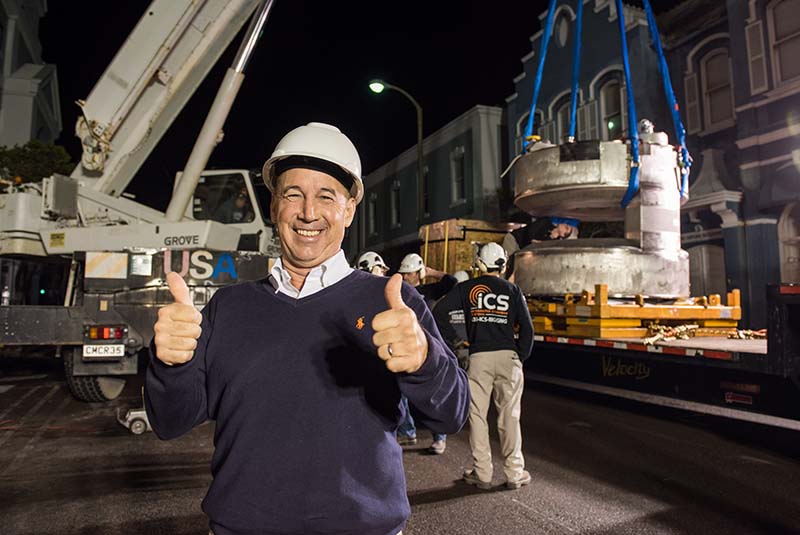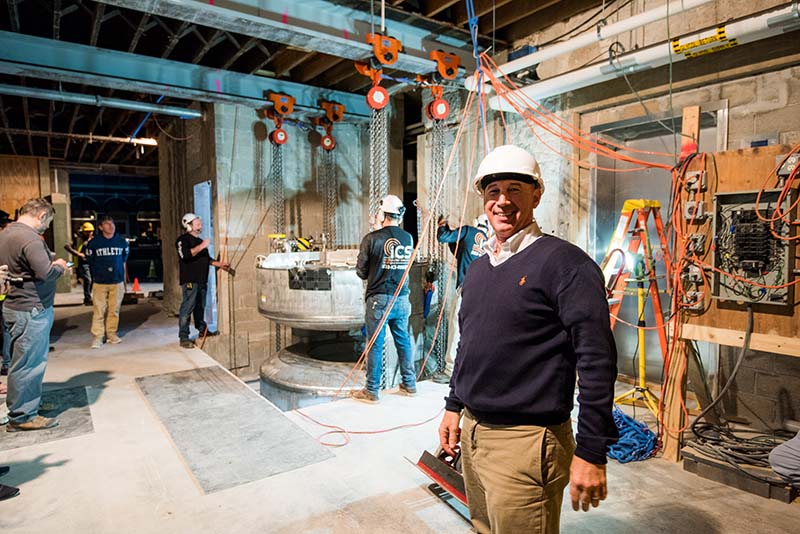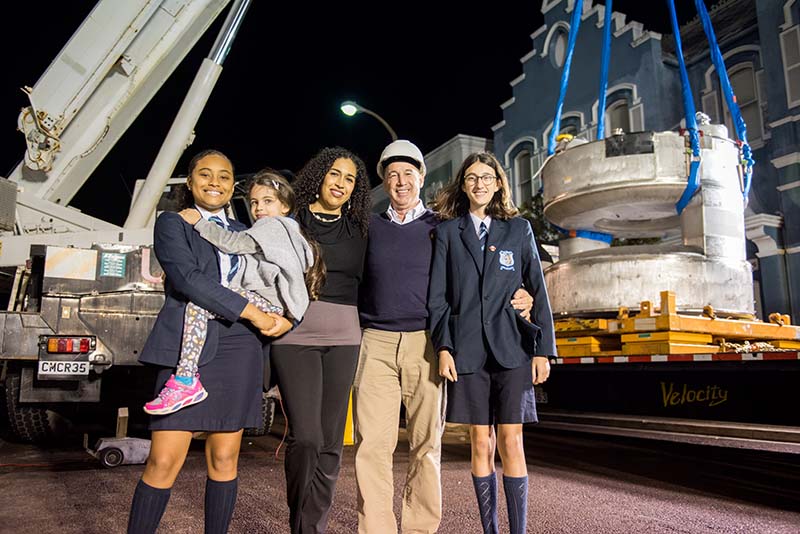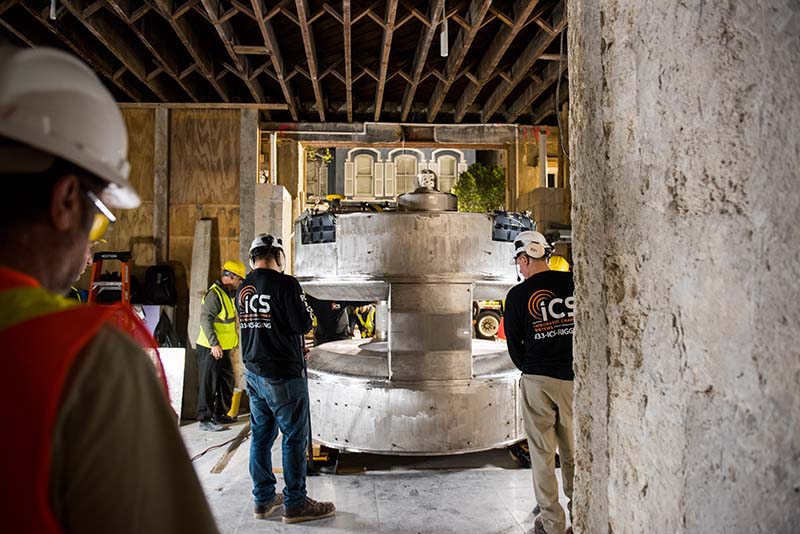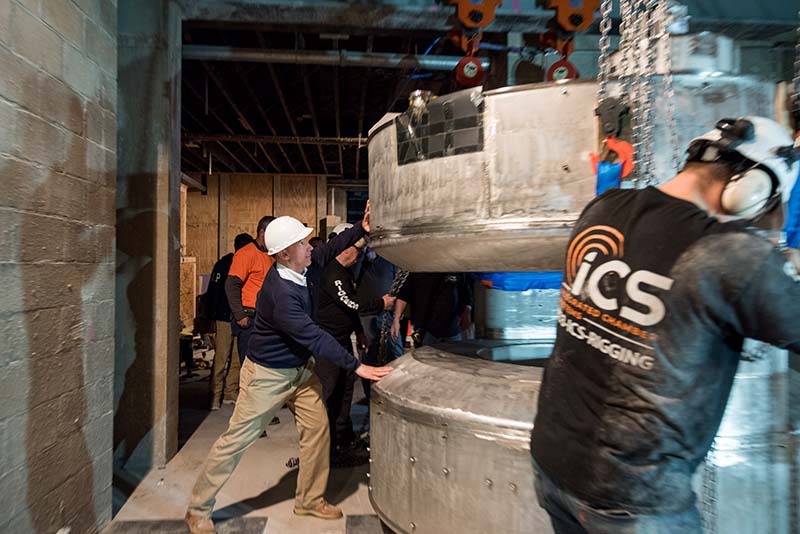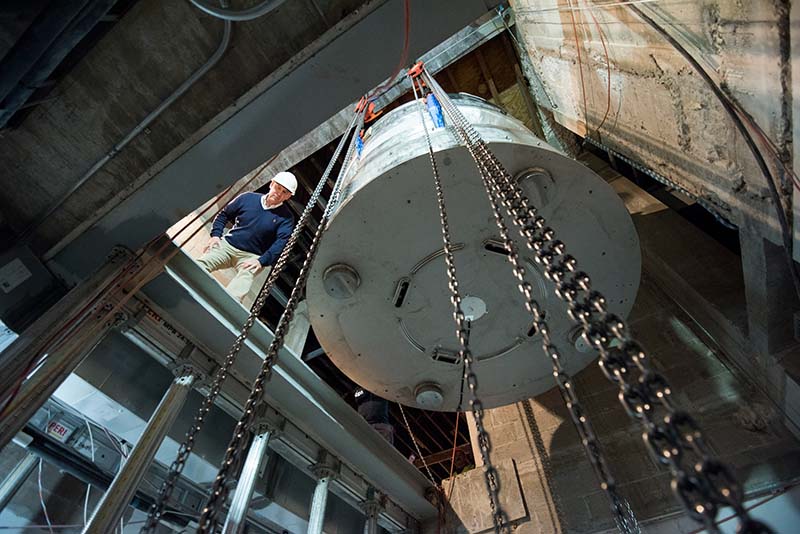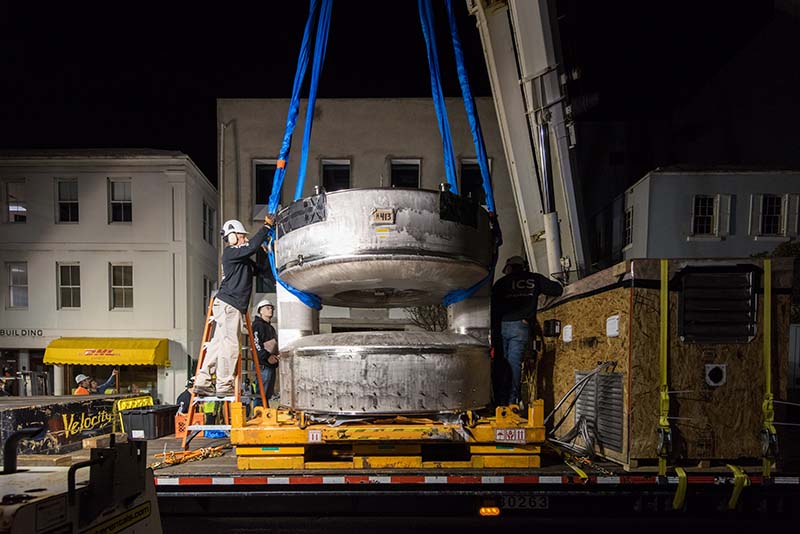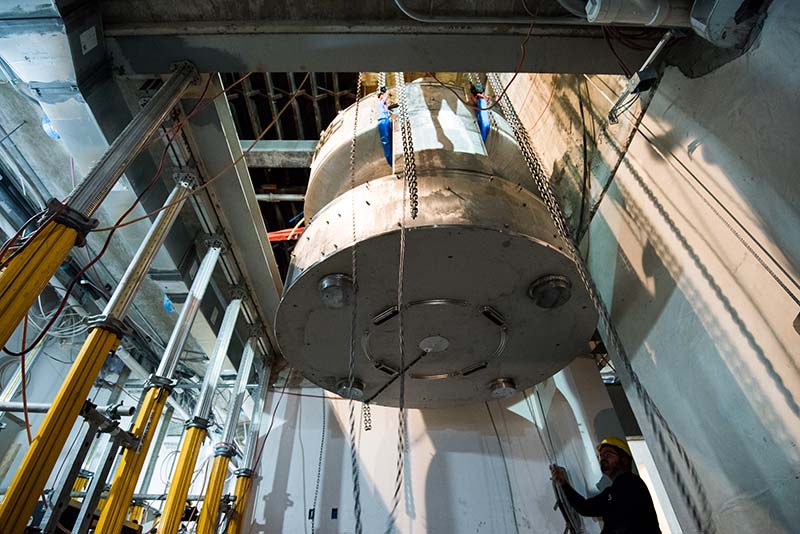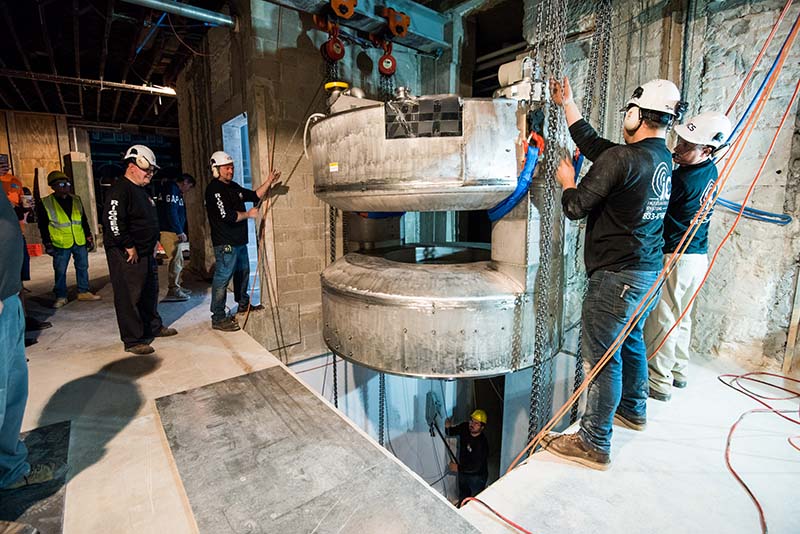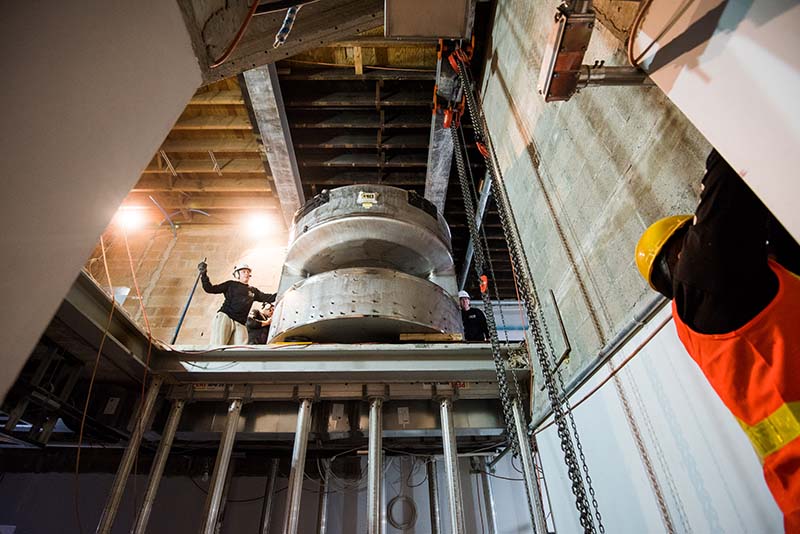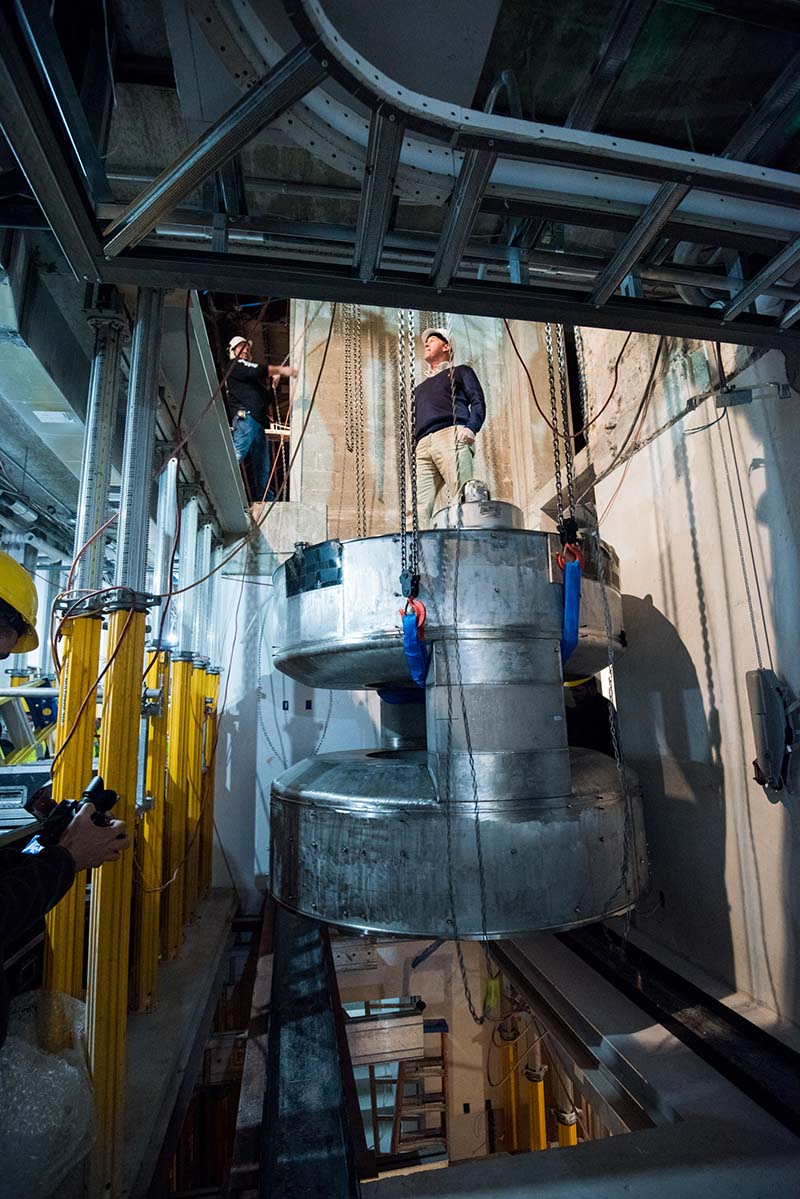 Read More About
Category: All, News, Photos, technology, Videos