While competing in the 1000m at the Darius Dixon Memorial, Ashley Irby shattered the Bermuda record, with her time of 2.58.96, breaking the former record of 3:01.94.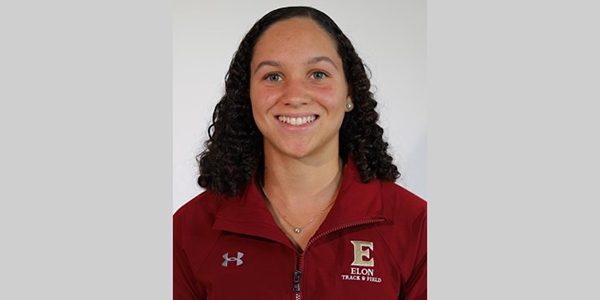 Bermuda National Athletics Association President Donna Raynor said, "The MAAC juniors competed in New York at the Armory Championships and we had Shayla Cann meet the qualifying standard in the U17 Girls 400m, running a time of 58.18, with the qualifying standard 58.50.
"Caitlyn Bobb competed in the 1A/2A championships this weekend. Caitlyn placed first in the 300m, breaking the 2A record with a time of 38.93, with the previous record from 2016 being 39.83. She also won the 500m in a time of 1:16.63.
"Caitlyn won her heat in the 55m in a time of 7.16 to qualify for the finals, then placed second in the finals with a time of 7.23. She then ran the third leg on the 4X400m relay where her High School Hartford Tech team ran away with first place in a time of 4.04.42 with second place at 4.07.05. All in all, Caitlyn had an excellent competition.
"Ashley Irby competed in the sixth annual Darius Dixon Memorial, where she placed sixth in the 1000m, setting a new national record set by Taylor-Ashley Bean by running a time of 2.58.96, breaking the former record of 3:01.94."

Read More About