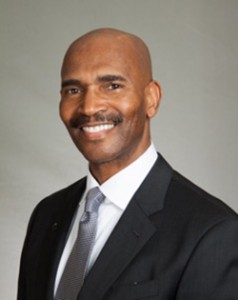 International Business [IB] Week, an annual initiative now in its seventh year, kicks off today with school visits to the island's global companies, mentorship programmes with industry experts, the promotion of scholarships and a new advertising campaign highlighting how synonymous Bermuda is with international business.
This year International Business Week runs from February 24 to 28 and is led by the Association of Bermuda International Companies [ABIC], in partnership with the Association of Bermuda Insurers & Reinsurers [ABIR], Bermuda International Long Term Insurers and Reinsurers [BILTIR], and the Bermuda Business Development Agency [BDA].
Roland Andy Burrows, CEO of the BDA, said: "Bermuda is a world-leading financial centre and, as we know, the international business sector is vital to our economy, contributing nearly 27% of total GDP.
"The island's success in creating a globally recognised business environment that sets the standard for others to follow, and punches well above its weight, is something we should all be incredibly proud of.
"It is a sector that not only offers young people in Bermuda a professional career path with opportunities at home and abroad, but one where the companies and associations involved provide financial and mentoring support to help them succeed in their aspirations."
Patrick Tannock [pictured], Chairman of ABIC and CEO AXA XL Bermuda Insurance Operations, said: "We want young people in Bermuda to know there are many different kinds of jobs in international business.
"The IB sector employs close to 3,800 people, 65 percent of which are Bermudians or their spouses, and there are more than 6000 other jobs in supporting industries.
"Global companies in Bermuda need a broad range of skill sets and have a variety of roles including bankers, accountants, actuaries, underwriters, brokers, investment managers, lawyers, IT and tech professionals, marketers, communications experts, HR and event-planners."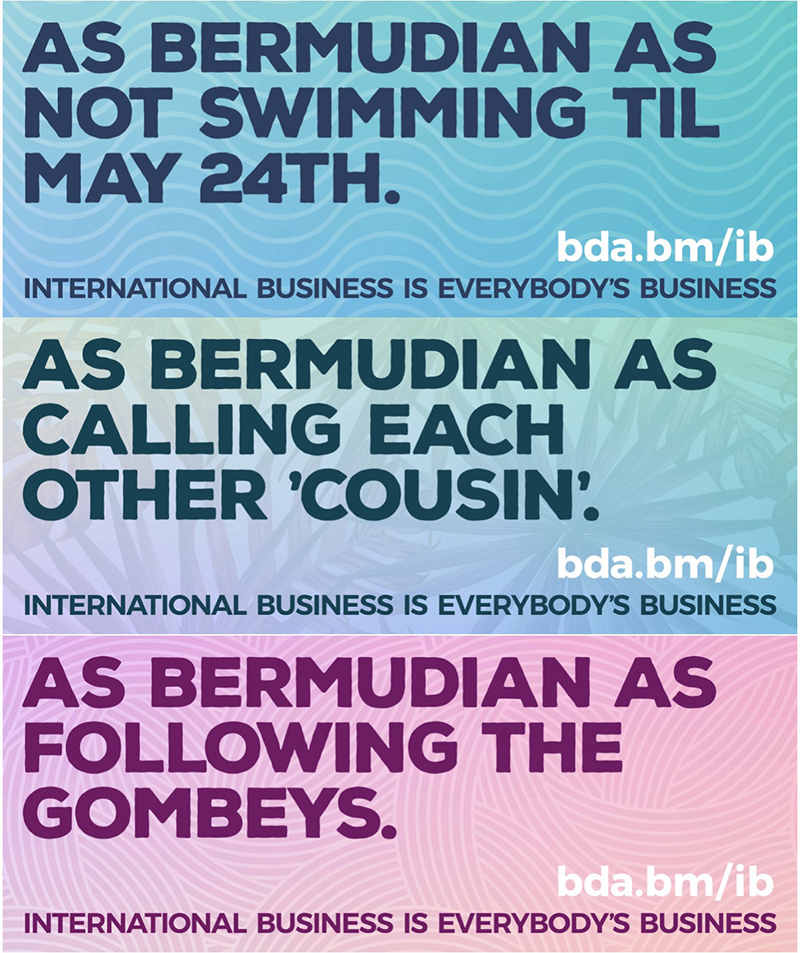 "International Business Week is about making sure our young people are given access to the information they need to learn more about the opportunities available.
"Over the last 43 years, ABIC's membership has supported more than 670 Bermuda students with college scholarships. I'm proud to say in the last 10 years we have contributed in excess of $5 million to Bermuda's young people."
IB Week initiatives will include:
Visits by the island's middle schools to global companies who are members of ABIC, ABIR and BILTIR, as well as a visit to the BDA, building on ABIC's ongoing work with teachers to create curricula geared to this age group
Radio talk-shows highlighting the success of Bermudians who work in the sector and putting the spotlight on their individual stories
Ads on buses and social media channels to raise awareness of the campaign through to September 2020
A relaunch of last year's animated graphics video on the economic impact of the IB sector
To find out more about International Business Week, go here.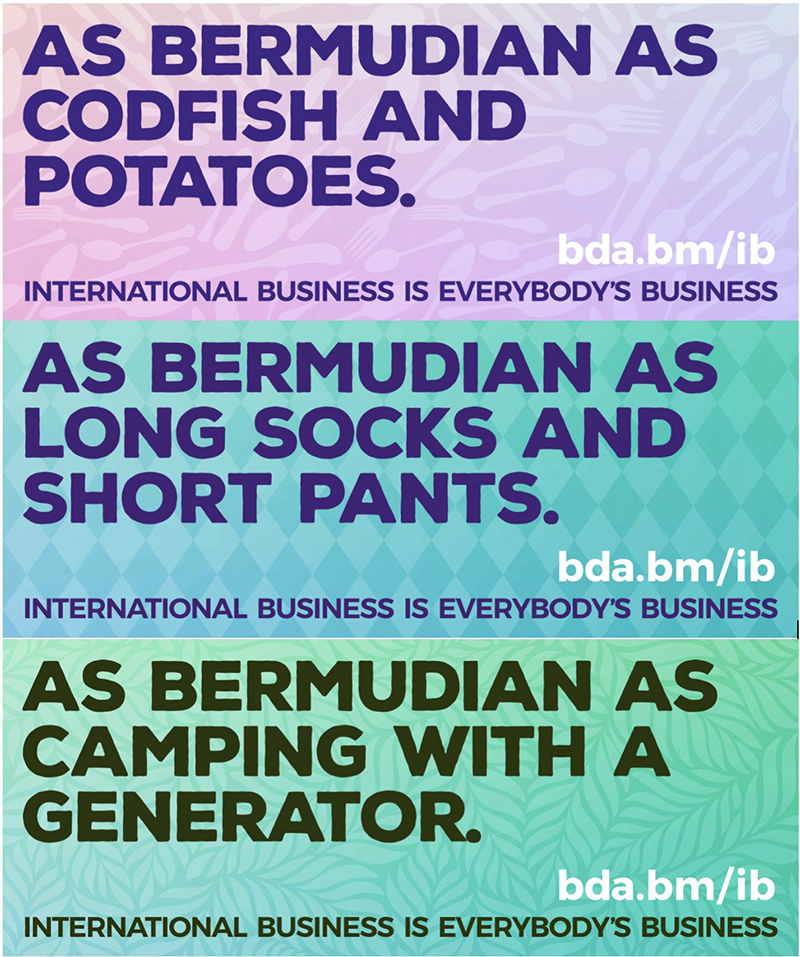 Read More About