The Foreign Language Department of CedarBridge Academy held its inaugural miniature carnival this week, with the event based on the Nice Carnival in France.
A spokesperson previously said, "Our theme is the same as this year's Nice Carnival – Le roi de la mode, [The King of Fashion].
"The flower float parade also draws inspiration from the now defunct Bermuda Easter Parade, which also featured flower-covered floats. It is important for students to make the connection between their own culture and that of target language countries. Hence, the intersection of flower production and the perfume industry is an excellent place to start when making connections between Bermuda and France.
"In addition to the parade, there will be music, dance, a photo booth and face painting. Prizes have been generously donated by community partners: Lili Bermuda, Beau Rivage restaurant, Bermuda Bookstore and Al-Mil Enterprises.
"The Bermuda Red Cross Upstairs Closet thrift shop graciously contributed clothing items to the fashion show segment of the event. Orange Bay Company has also lent its support, and owner, Delight Morris, will be assisting with judging the floats.
"Part of the parade concept was to encourage the reuse and the repurposing of items, and to that end, a number of pieces were obtained from local thrift shops, including The Barn and Pals Thrift Shop."
"We greatly appreciate those businesses who were willing to assist us, as we reached out to many, but few responded affirmatively, or even at all. "We are excited to offer our students a unique and enriching experience, as we seek to help them develop their multicultural skills, an increasingly essential skill set for this generation where mobility is the norm."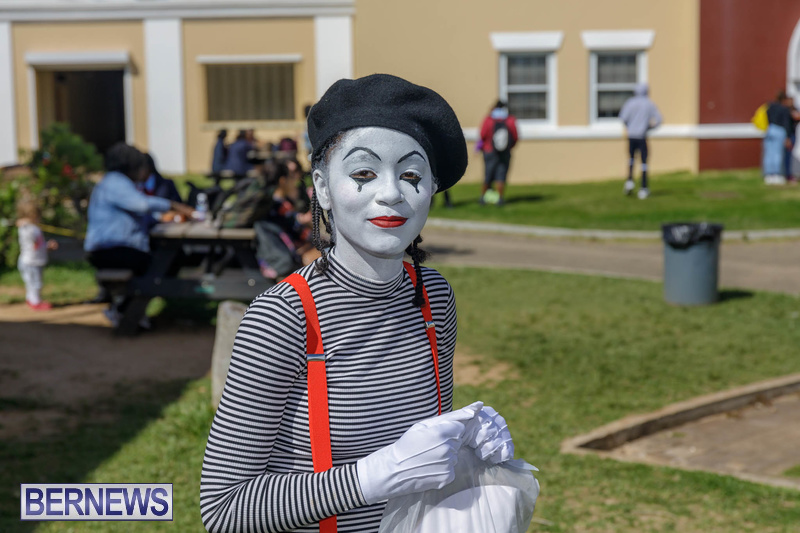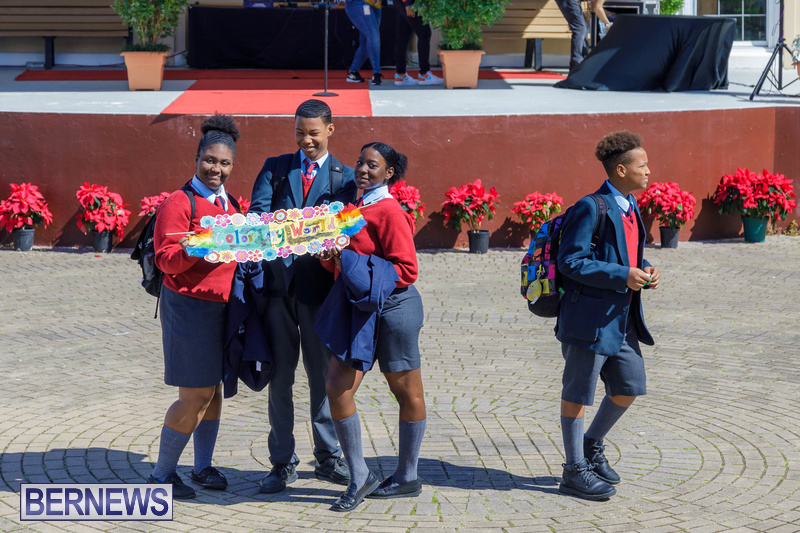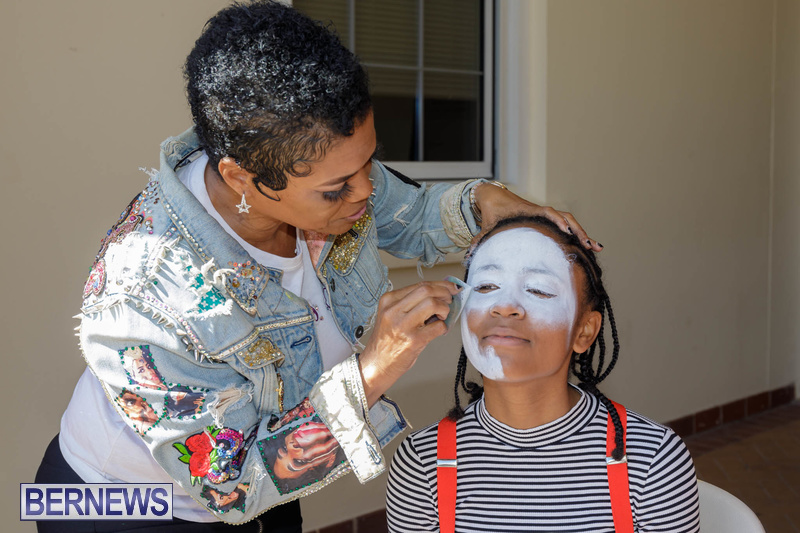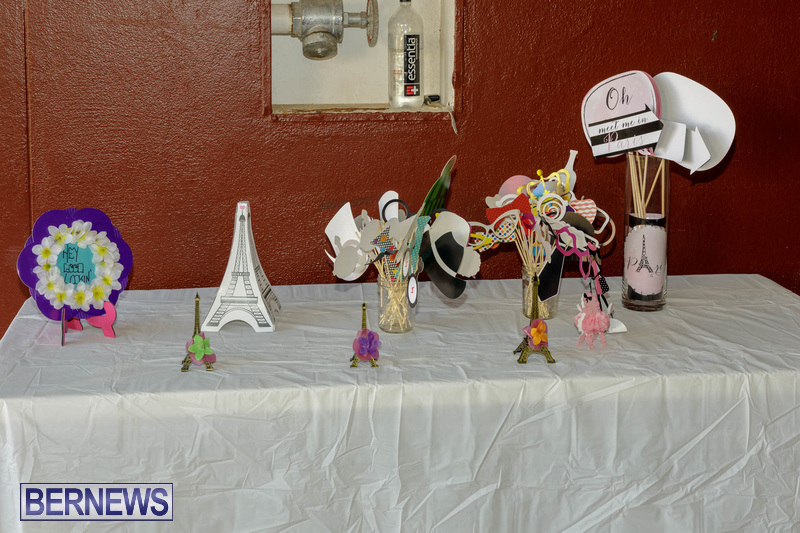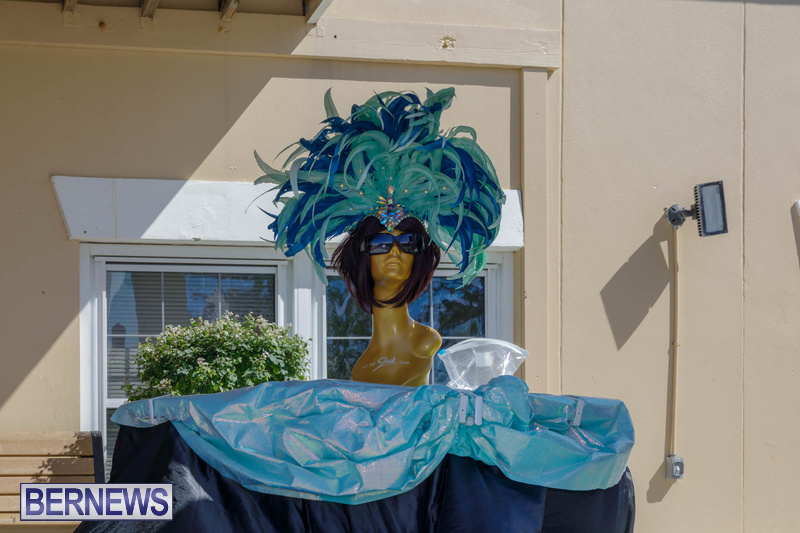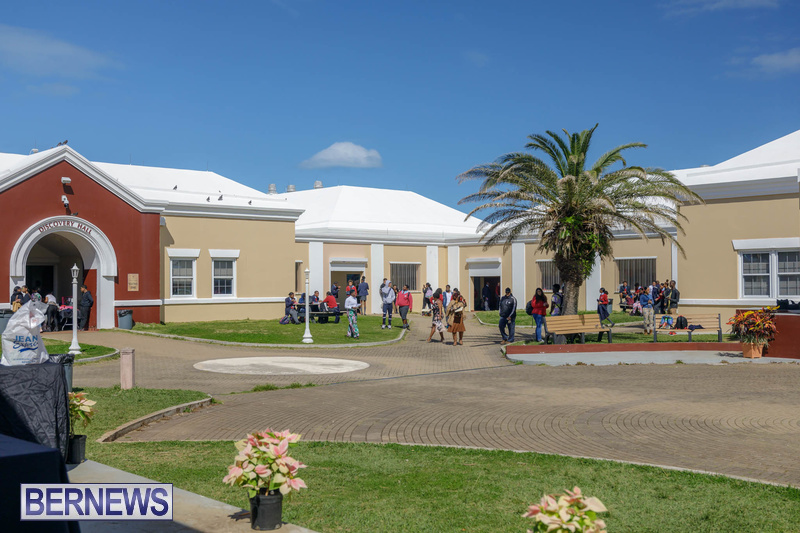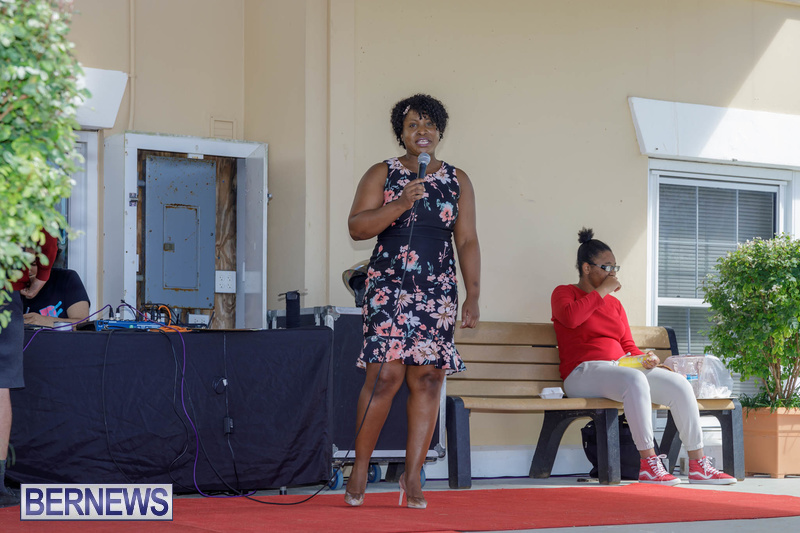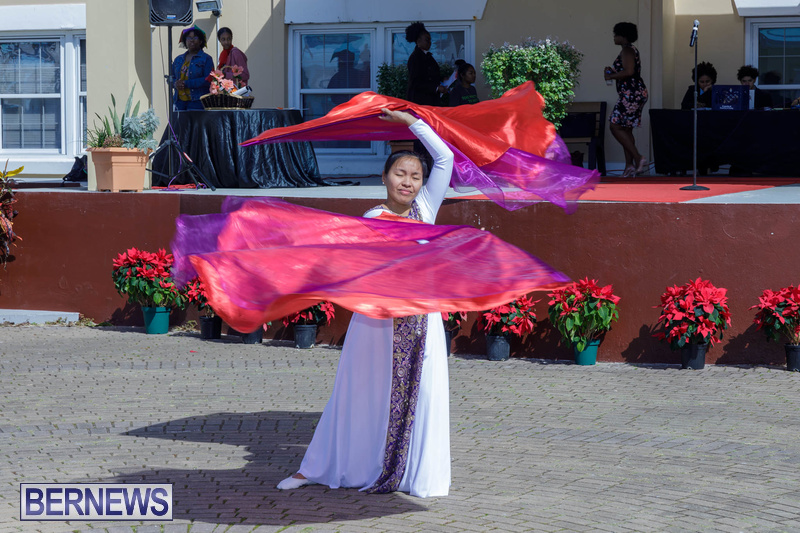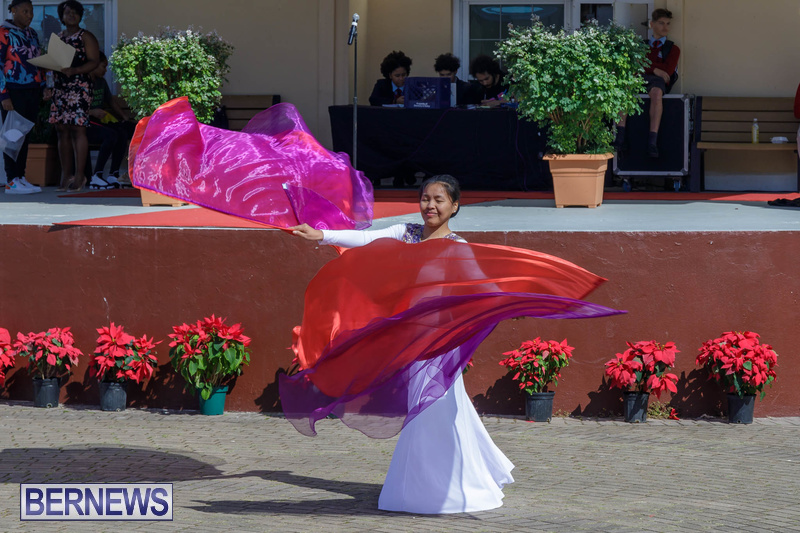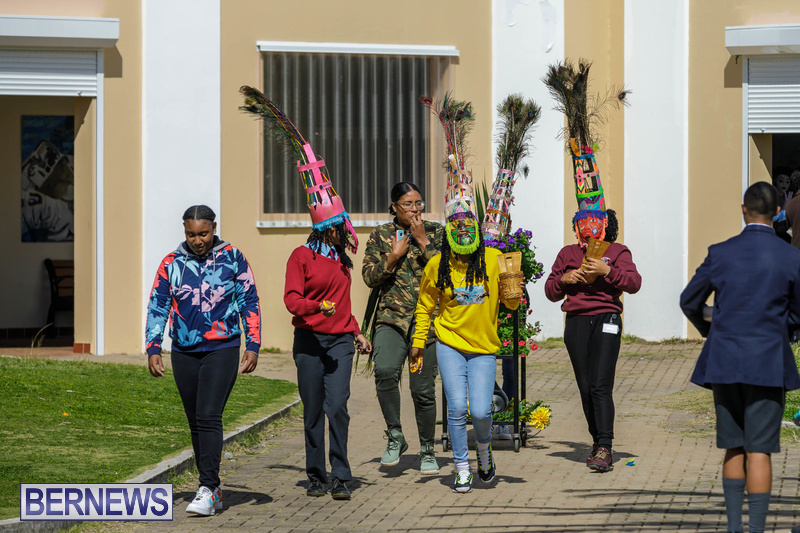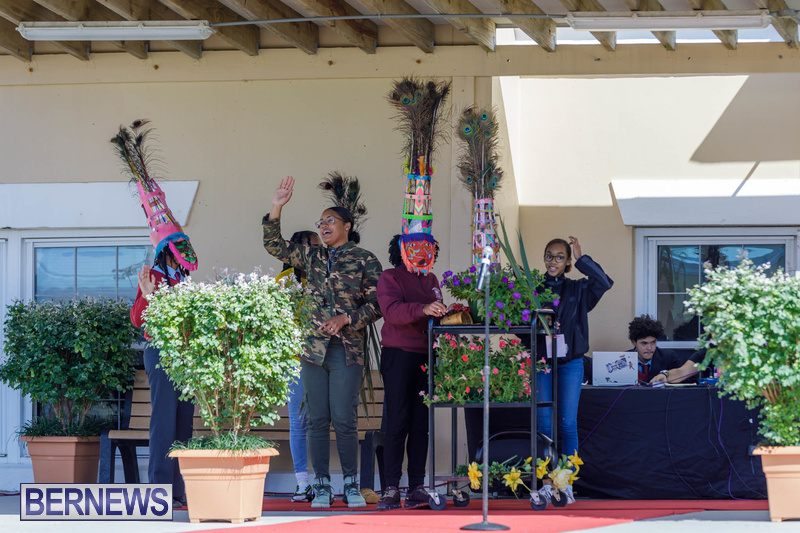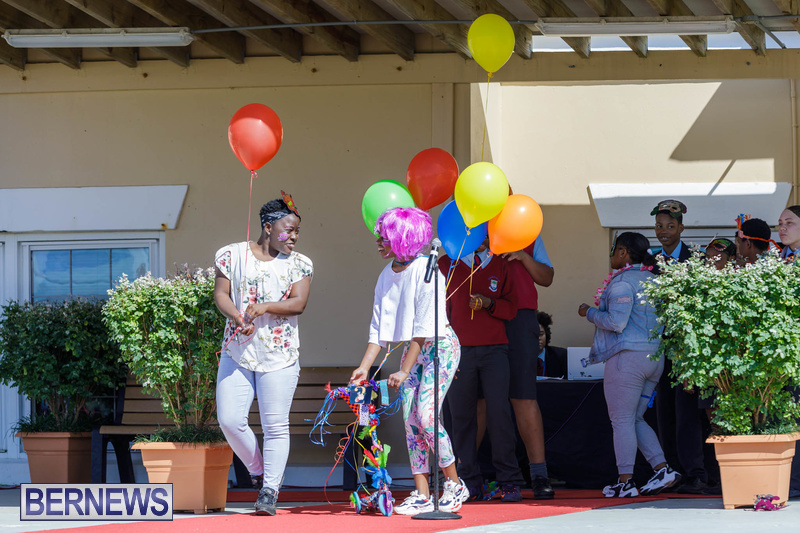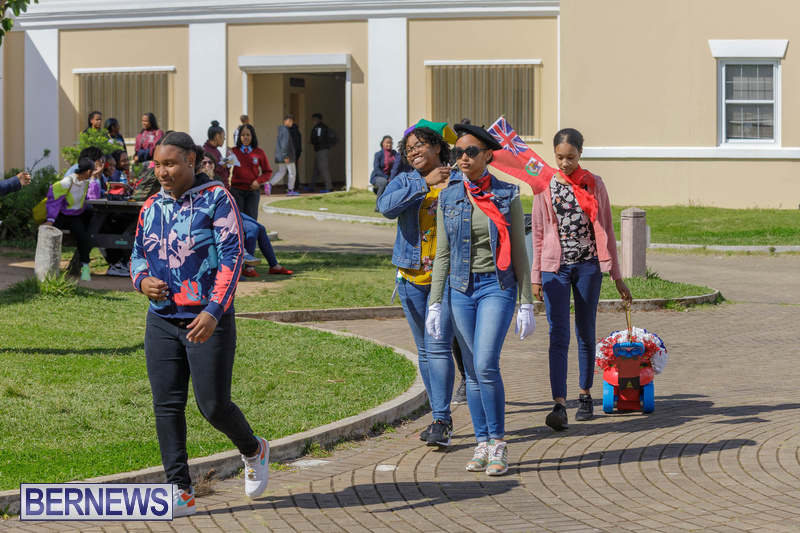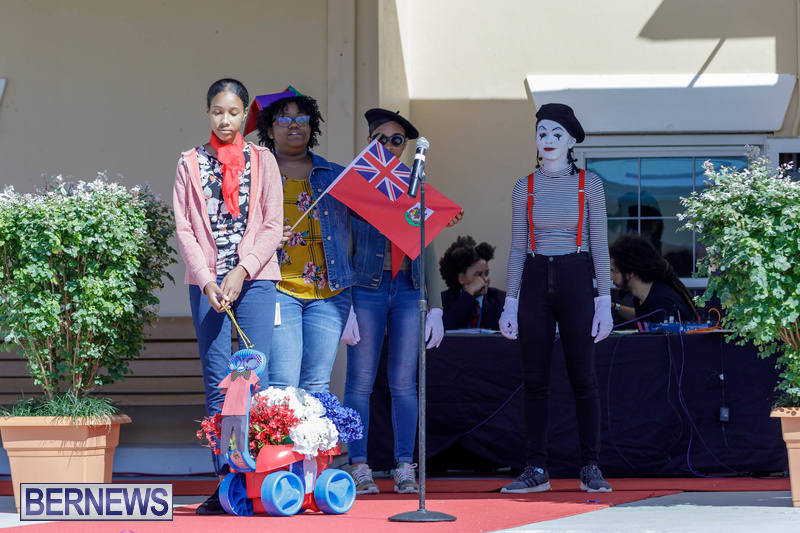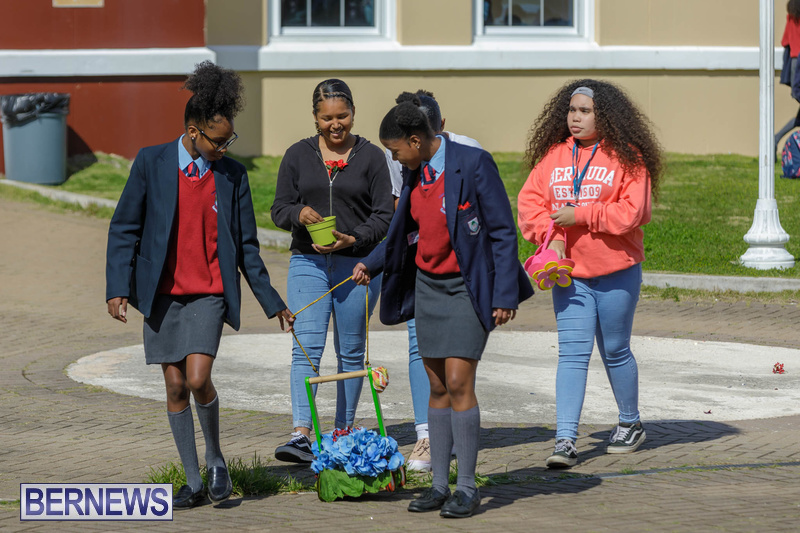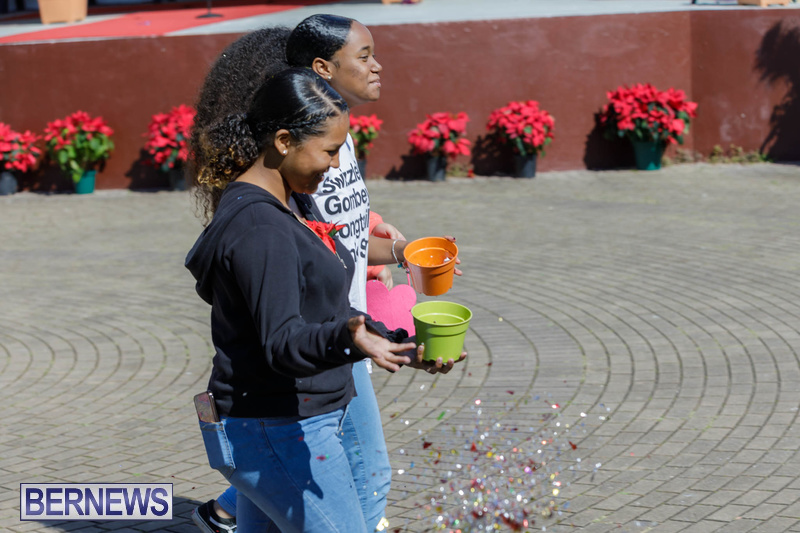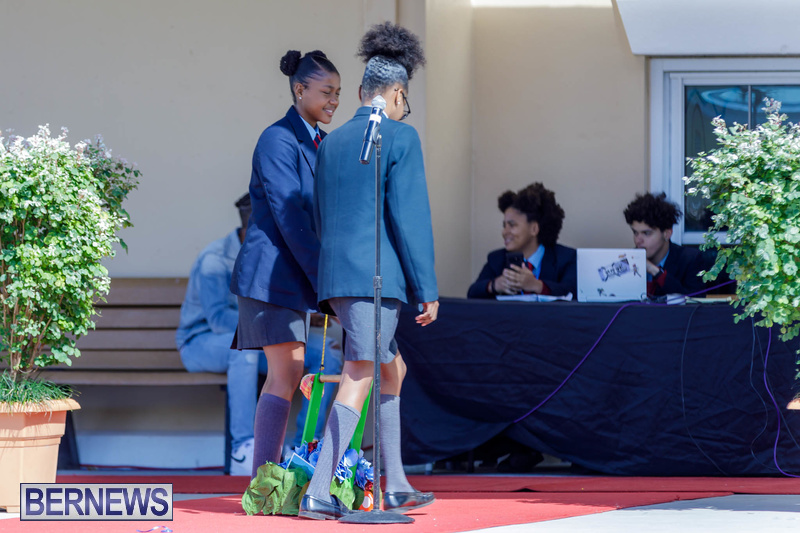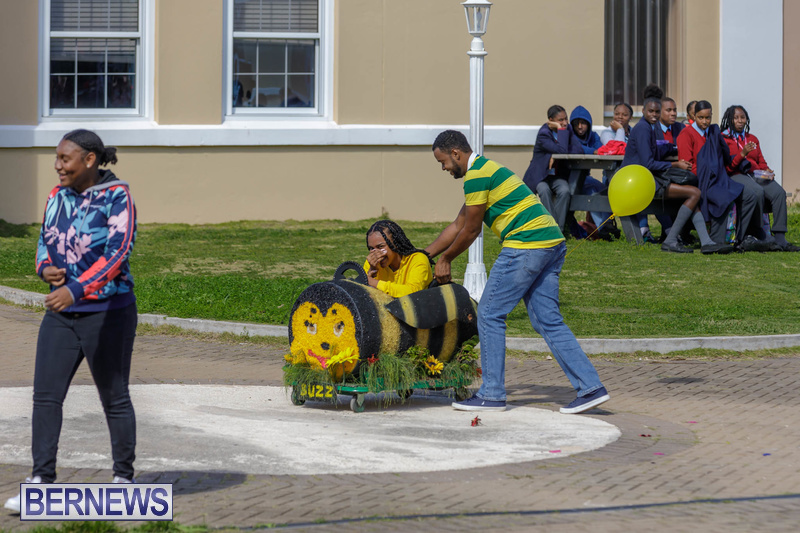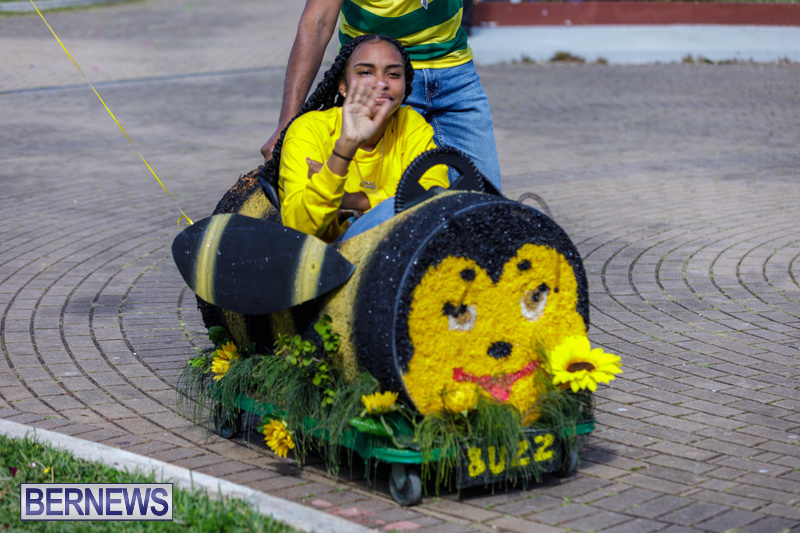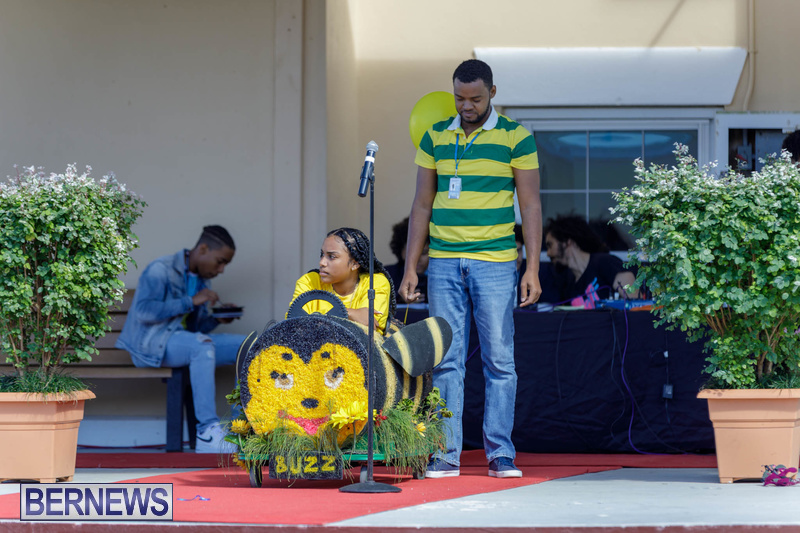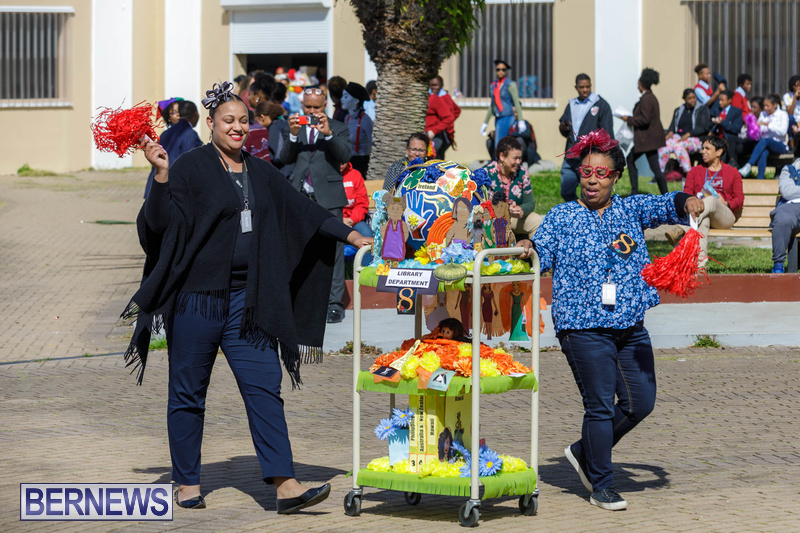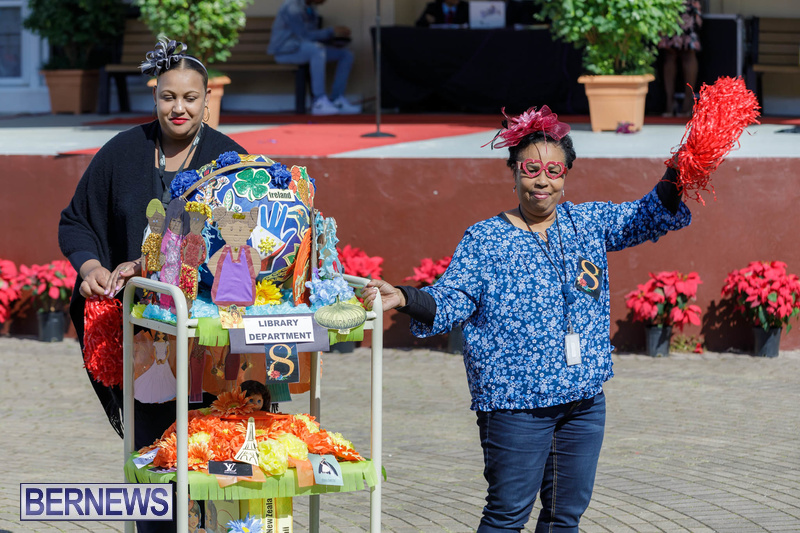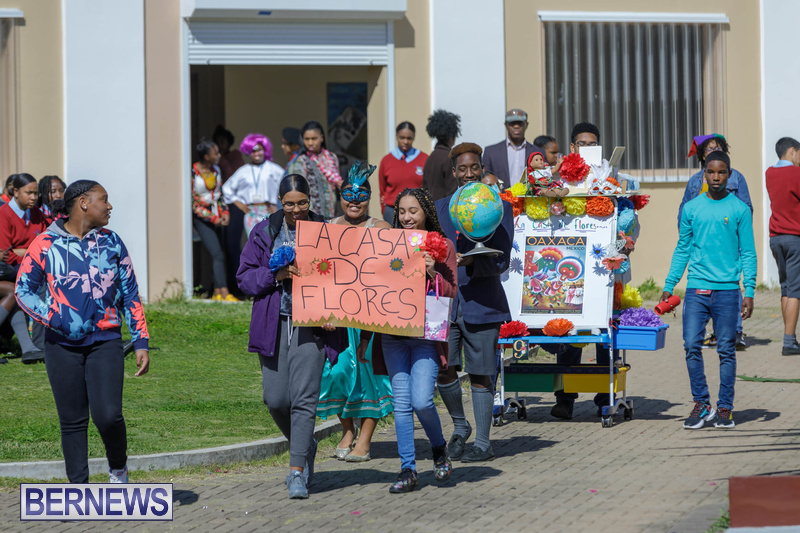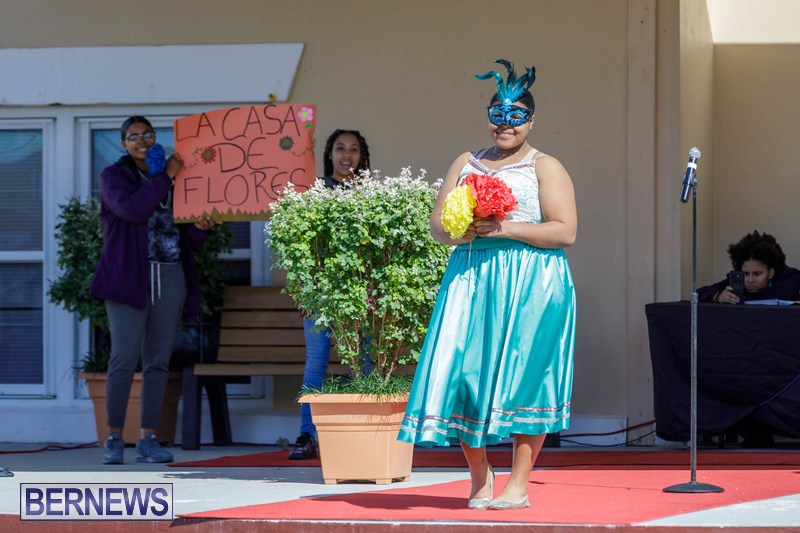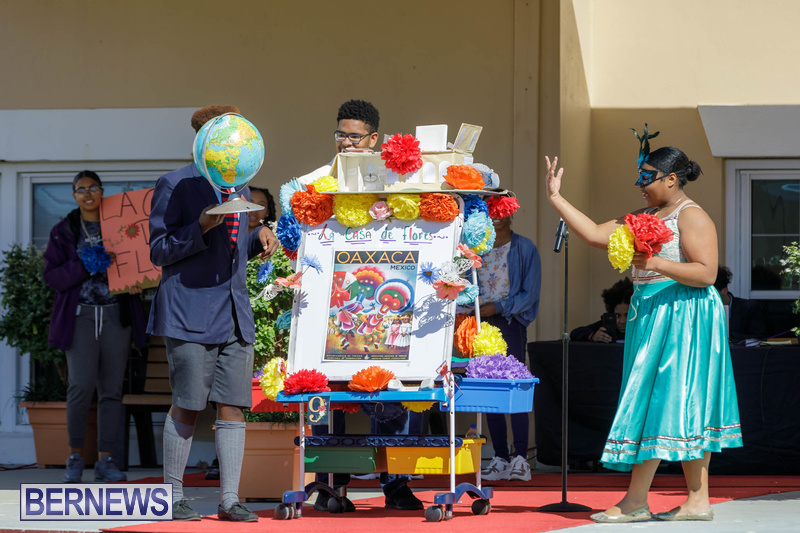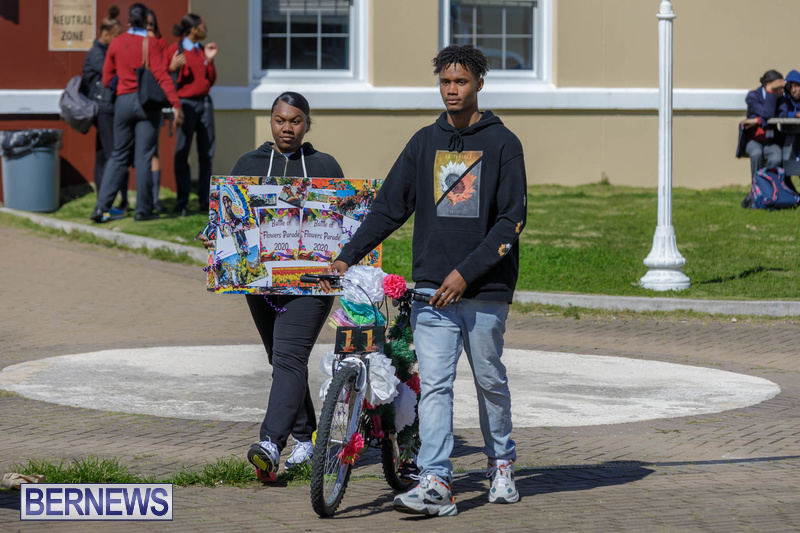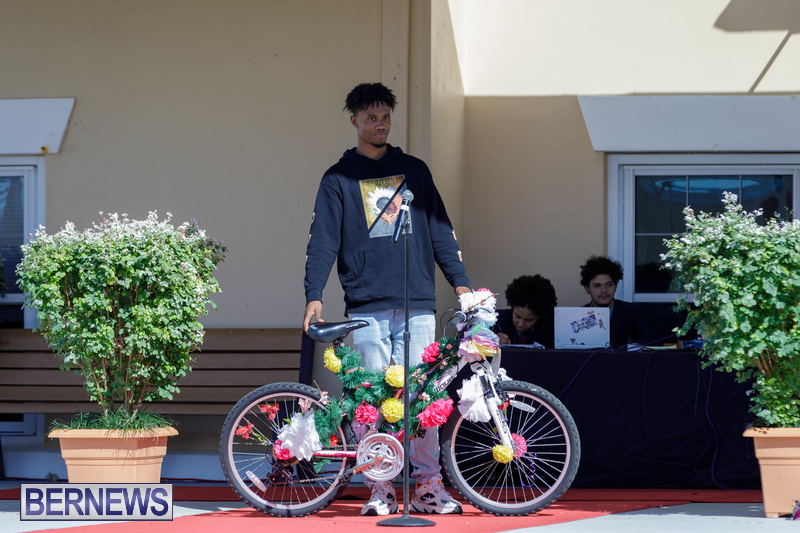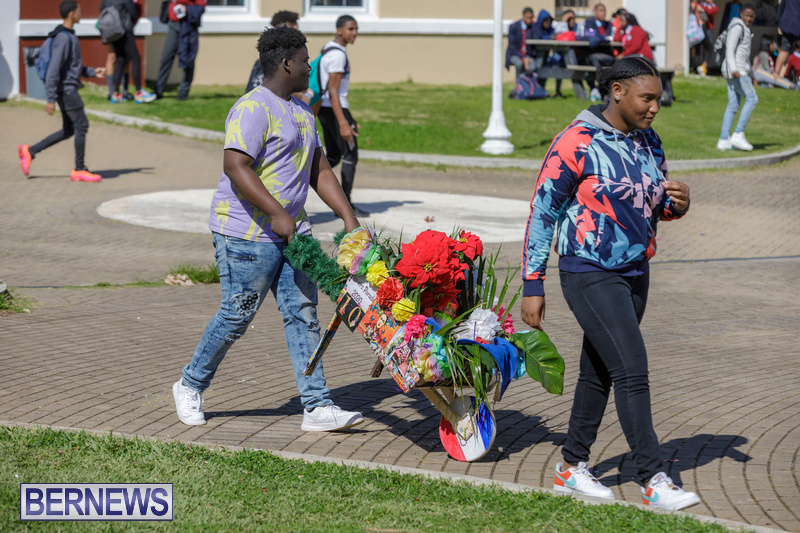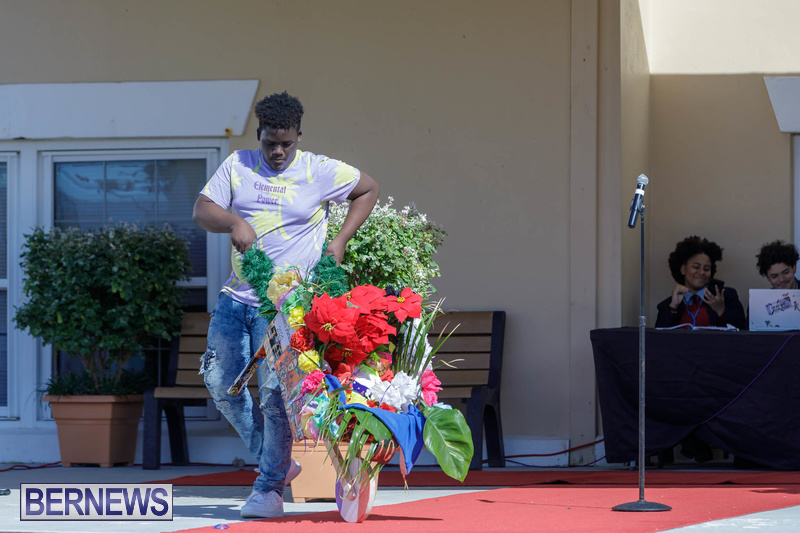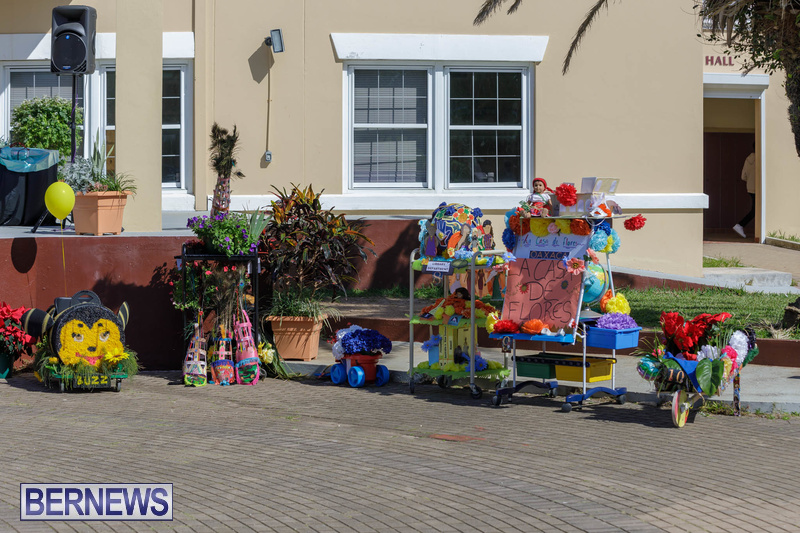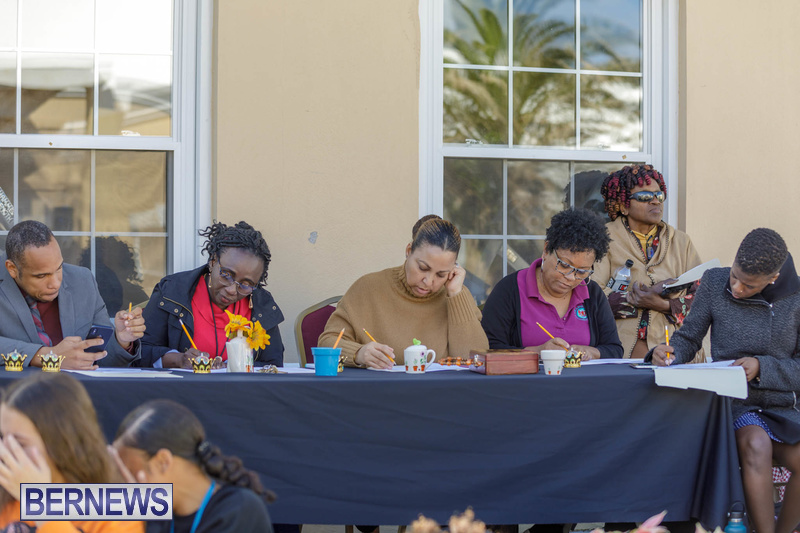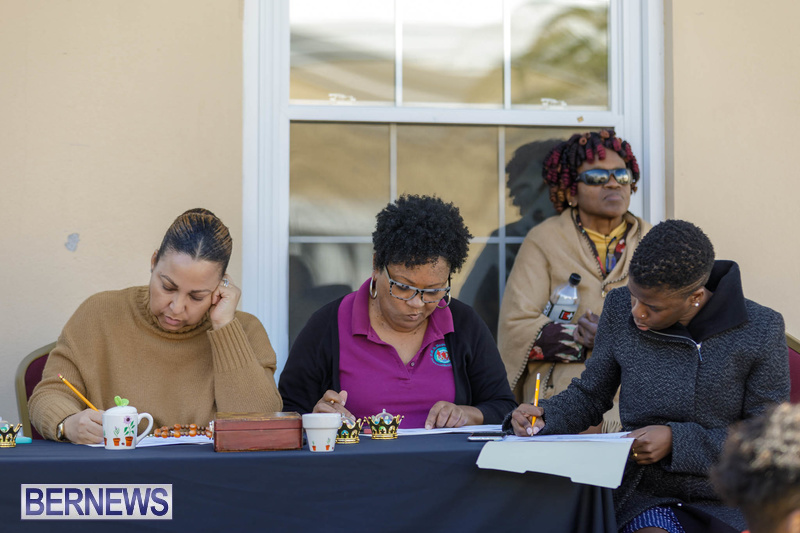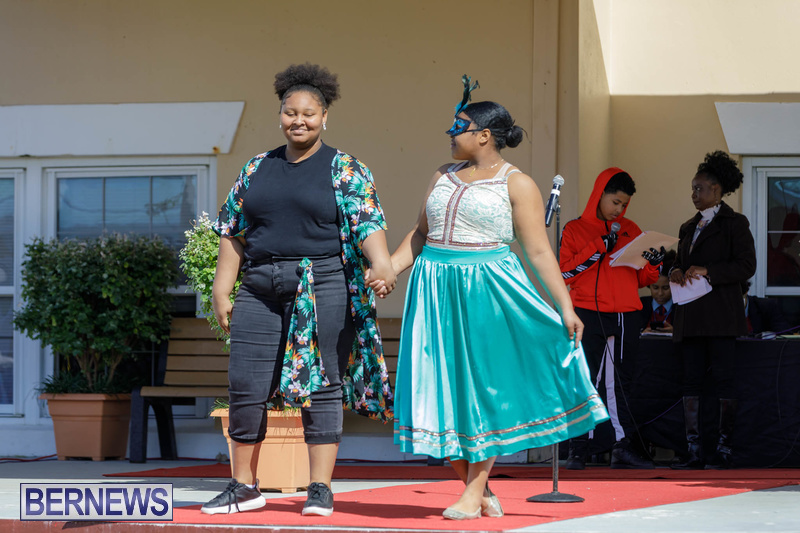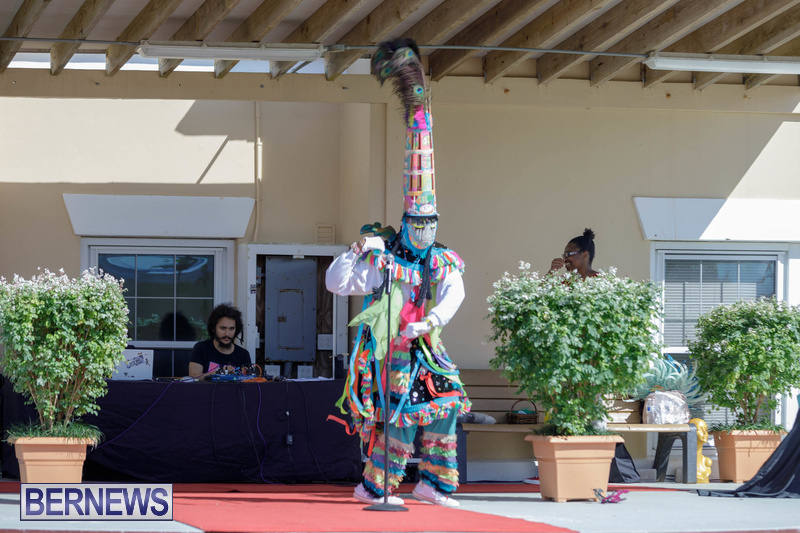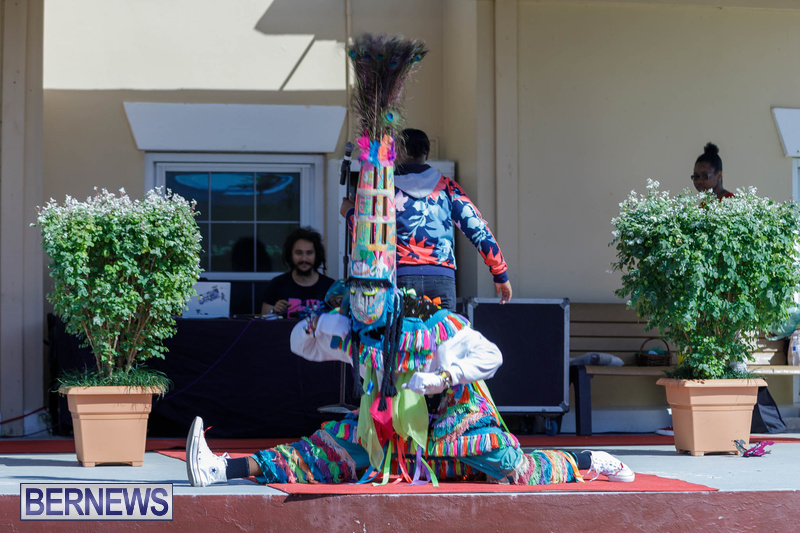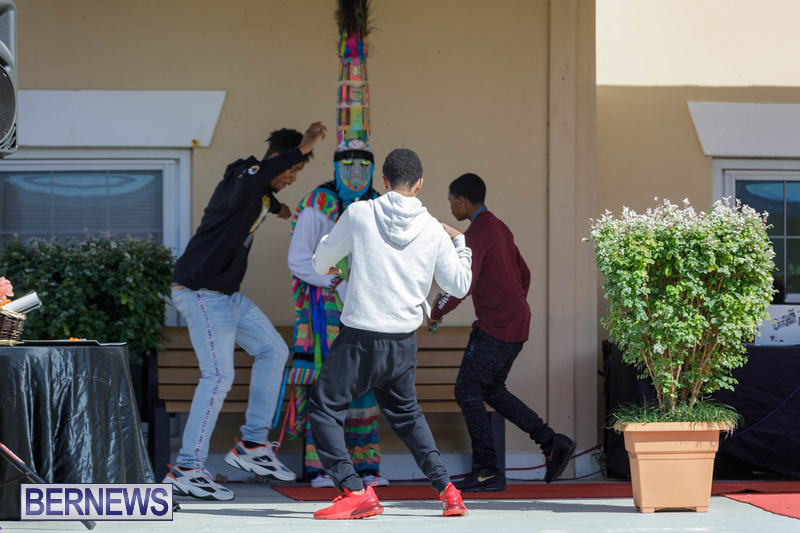 Read More About
Category: All, Entertainment, News, Photos