[Updated] Multiple police officers and vehicles can be seen the Khyber Heights area of Warwick this evening [Feb 3]. Further details are limited at this time, however we will update as able.
Update 8.34pm: A police spokesperson said, "At around 6.50pm this evening, police received calls of a firearms incident at a residence on Scott's Lane South off Khyber Heights Road in Warwick. It appears that no one was injured, and the scene remains active this time."
The marks the second firearms incident today, following the shooting of a 26-year-old man in Devonshire this afternoon.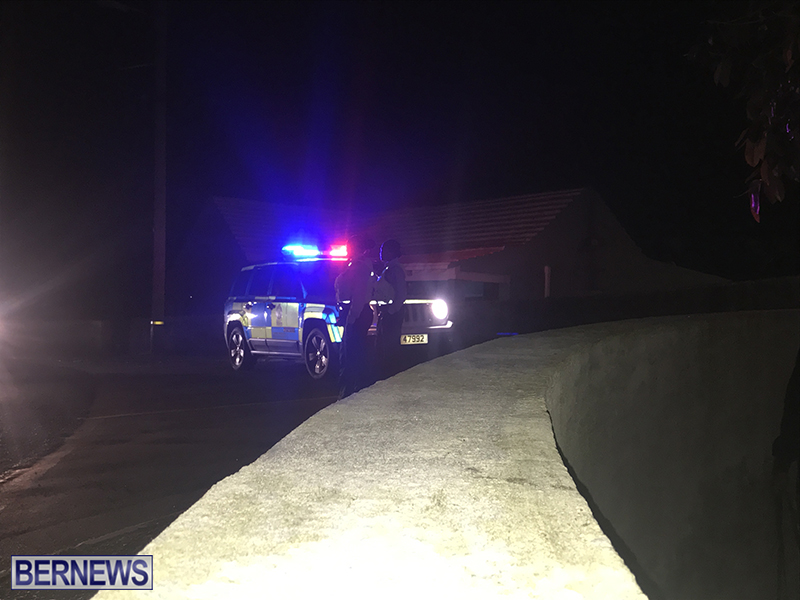 Read More About