[Written by Warwick Academy student Saxon Davis]
Warwick Academy's Student Council has once again proved that Warwick Academy's students are full of spirit. The weeks events included Meme Monday, Twin Tuesday, Way-back Wednesday, Tropical Thursday and Fluffy/Pajama Day Friday.
Meme Monday was a favorite among students [although a few teachers needed some explaining!]. Way-back Wednesday brought all era's back to life, with teased hair from the 80's and bright colors from the 90's especially common.
Friday was a blast, as students were able to dance around and sing in their pajamas during lunch time karaoke, an event all of middle and high school look forward to, and Student Council also organized a pancake breakfast, which was very popular.
Spirit Week is a very happy time for both students and teachers and is a great bonding experience between year groups. A big thank you to student council for organizing the event, and for showing the overwhelming spirit held by Warwick Academy students. Along with the spirit raised, proceeds from the week went to the charity Big Brothers Big Sisters.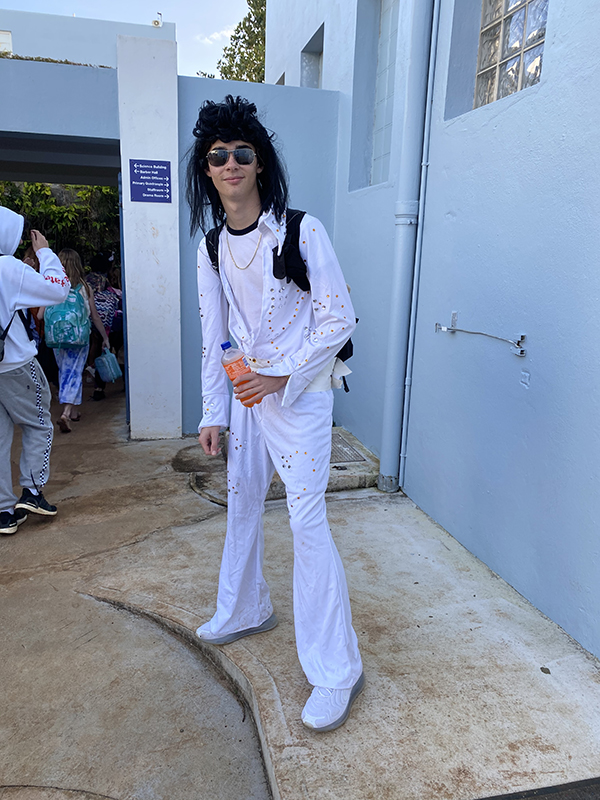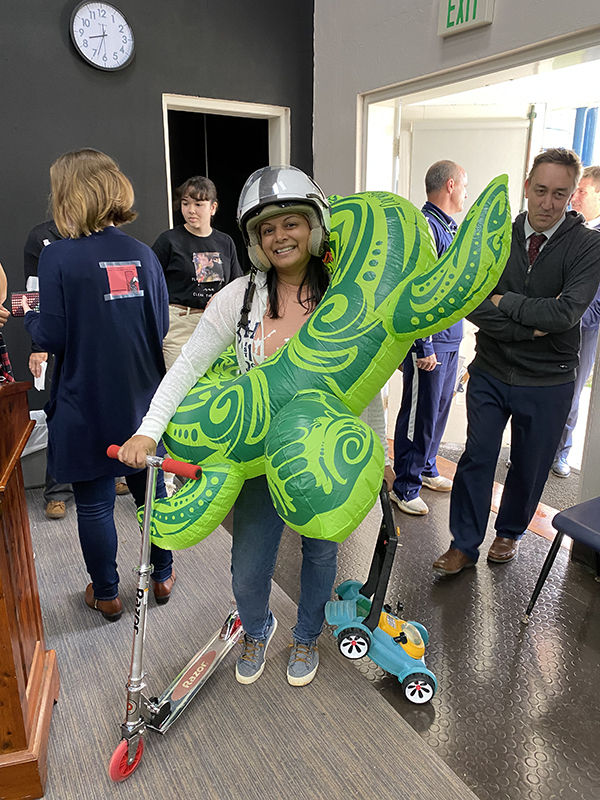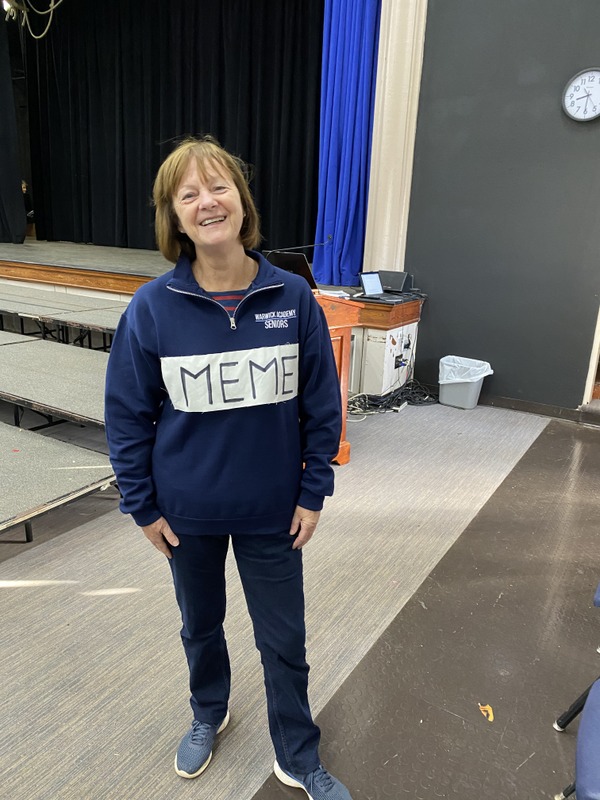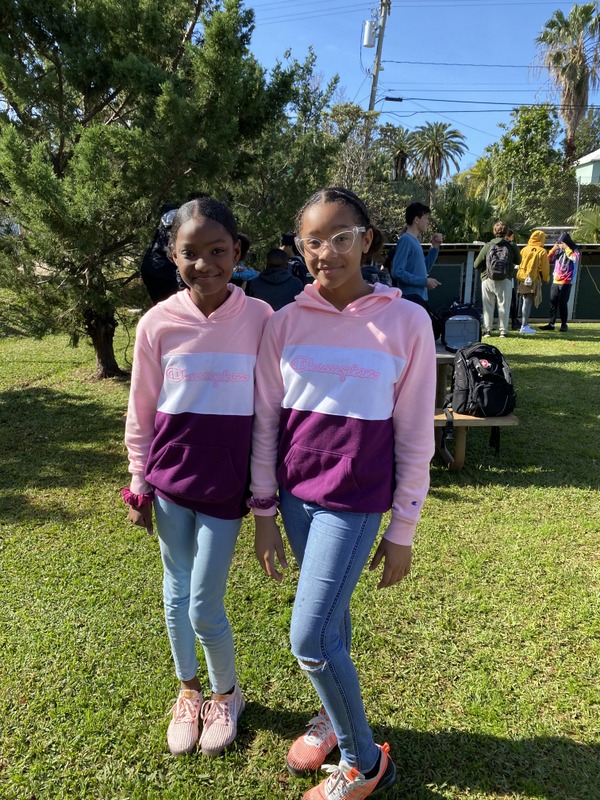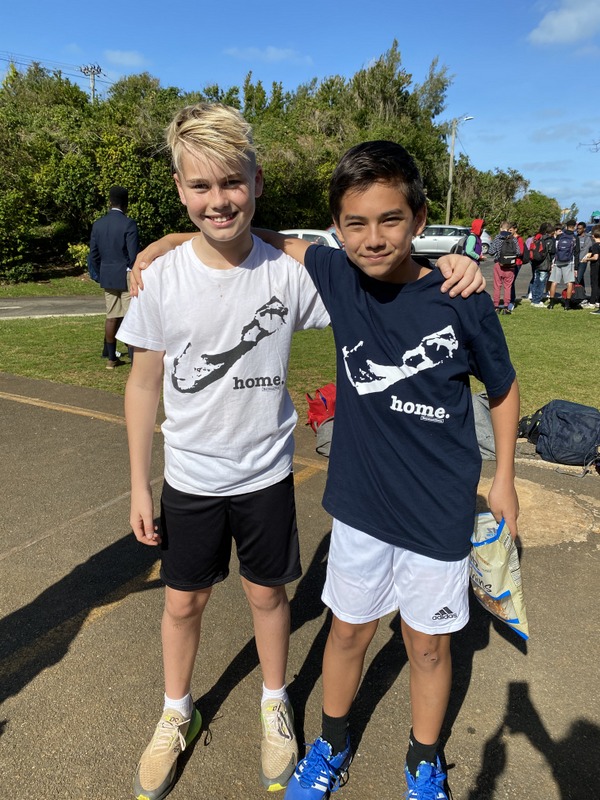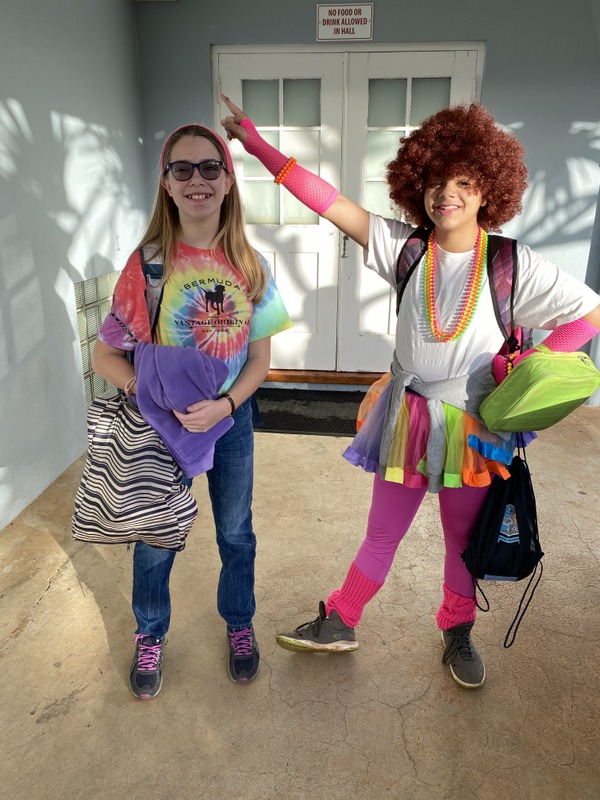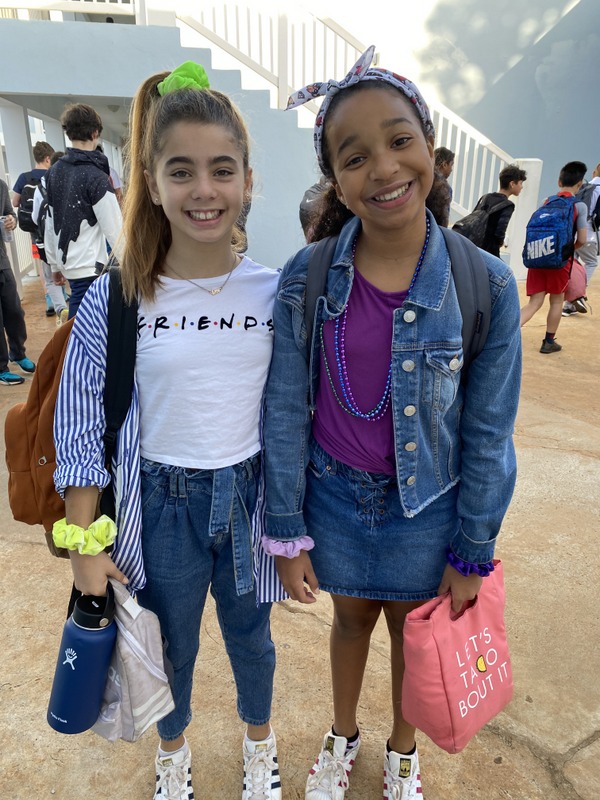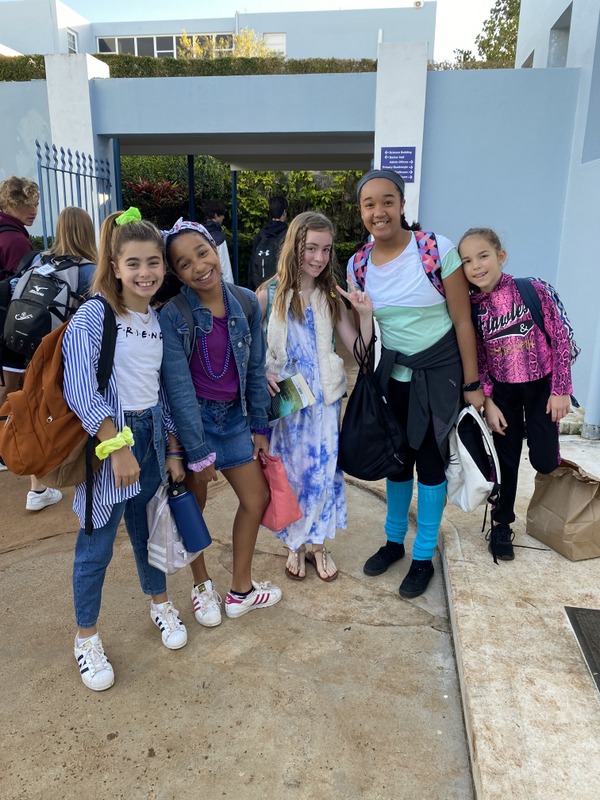 Read More About