Carey Olsen Bermuda is an Official Partner of the International Triathlon Union's [ITU] World Triathlon Series in Bermuda.
The World Triathlon Bermuda takes place on Saturday 18 and Sunday 19 April, and will now be the first installment of the 2020 World Triathlon Series following last week's decision by the International Triathlon Union and the Abu Dhabi Sports Council to postpone this year's first event in Abu Dhabi as a protection measure against the spread of the coronavirus. This year's World Triathlon Series is scheduled to culminate with the seventh and final stage in Edmonton, Canada in August.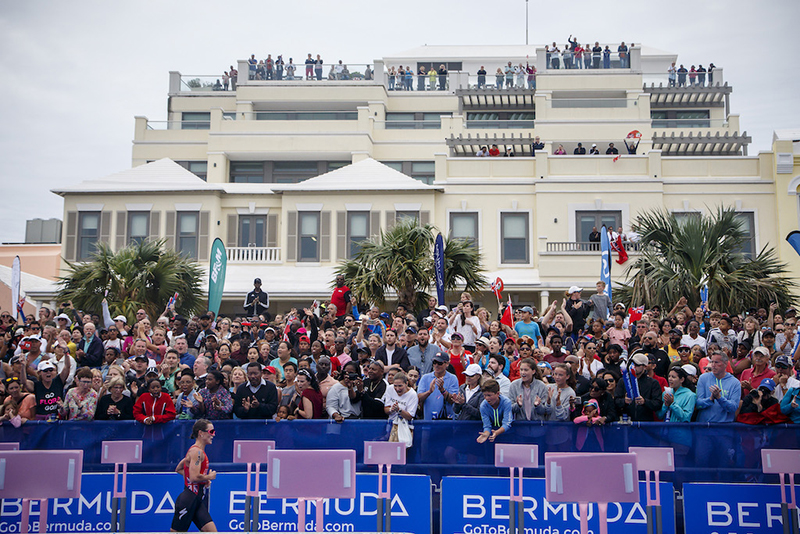 As well as sponsoring the Elite Men's and Women's races and the Elite Paratriathlon over the course of the weekend, Carey Olsen Bermuda's Official Partnership also includes support of the Family Fun Run & Walk 5K on Thursday 16 April and the RenaissanceRe Kids Duathlon in Friday 17 April.
Carey Olsen Bermuda managing partner Michael Hanson said: "We are delighted to be sponsoring World Triathlon Bermuda for the first time this year. The event has been has been a roaring success in both 2018 and 2019 and we expect 2020 to be no different.
"It serves as a tremendous advert for Bermuda as a premier sports tourism destination and also highlights the unrivalled community spirit that exists on the island.
"For Carey Olsen Bermuda, as a relatively young business with many synergies to the ITU's recent success in Bermuda, to be able to play a part in this story is incredibly exciting for all of our staff. We are also using this association with the ITU as a platform to really focus our staff on their physical and mental health, something we work very hard on as an organisation."
Last year's World Triathlon Bermuda saw well in excess of 500 participants compete across the different race and age group events, including 97 elite overseas athletes and 255 amateur overseas athletes.
Bermuda has also been confirmed as the host for the ITU World Championships and Age Group Grand Finals in October 2021, securing a fourth consecutive year of elite triathlon competition taking place in the island.

Read More About