Stanley Lowe — the first black Speaker of the House — was laid to rest yesterday, with Premier David Burt paying tribute to the Mr Lowe during last night's press briefing.
Speaking at last night's [May 6] press briefing, Premier Burt said, "Today, Bermuda laid to rest a Bermudian public servant, a Bermudian leader, and our friend, former Speaker of the House and MP for Southampton East, Stanley Lowe.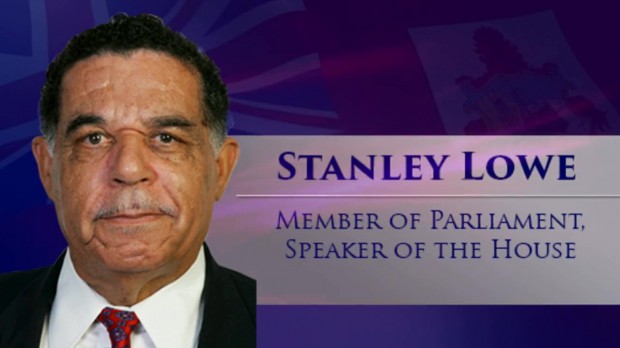 "In a pre-COVID- 19 world he and his family would have received the pomp and circumstance of an official funeral, and the line of speakers to give him the recognition and accolades which he deserved would have covered the gamut of past and present political, social and community leadership.
"Sadly with COVID-19 and physical distancing, we could not give him the home going ceremony that a man of his accomplishment and stature deserved.
"We who serve in the House of Assembly, meet on Friday and I am certain that the outpouring of admiration, respect, and stories of Speaker Lowe will provide some comfort until the day when we can properly and fully recognize this fallen Bermudian. Our prayers are with his family and with all who knew, loved, and admired Speaker Lowe."
Read More About
Category: All