Lili Bermuda is giving away two hundred gifts to essential workers of the Bermuda Hospital Board [BHB] to show gratitude for their hard work and dedication during the COVID-19 pandemic.
"I was in my warehouse looking at all my nice soaps and I had a flash – soap and water is the best way to fight transmission of the virus," explains Isabelle Ramsay-Brackstone, owner of the Lili Bermuda Perfumery.
"They smell good, are soft on the skin, and I am sure they would be appreciated by our essential workers. So, I called the hospital and I offered them to give it to them".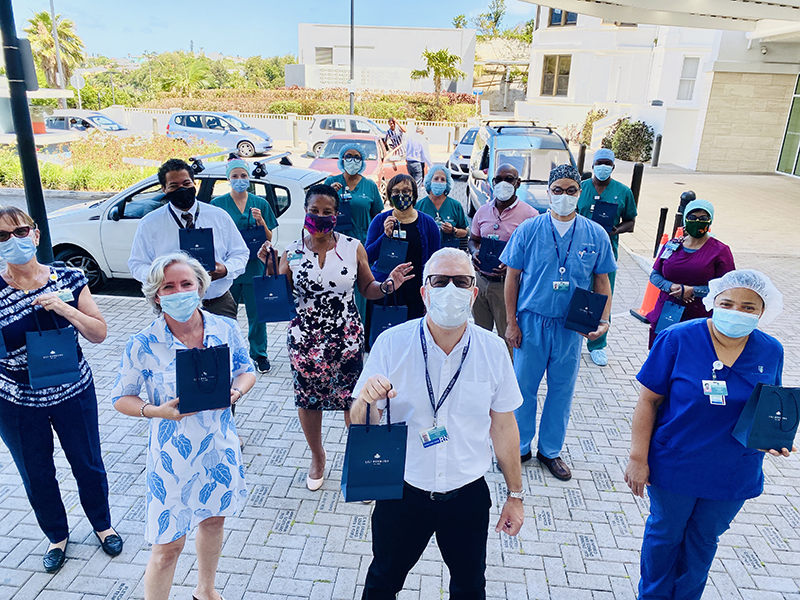 "The gift of a Calypso Soap-on-a-Rope is being distributed to many BHB staff involved with treating COVID-19 patients: from the laundry associates who work behind the scenes, to those who serve in the ICU units, all staff on the pandemic floor ie Ace Barber unit, the Infection Prevention & Control team, and Mental Welfare Officers of the Mid-Atlantic Wellness Institute who had to travel to each of their clients in the field to administer their medications," she explained.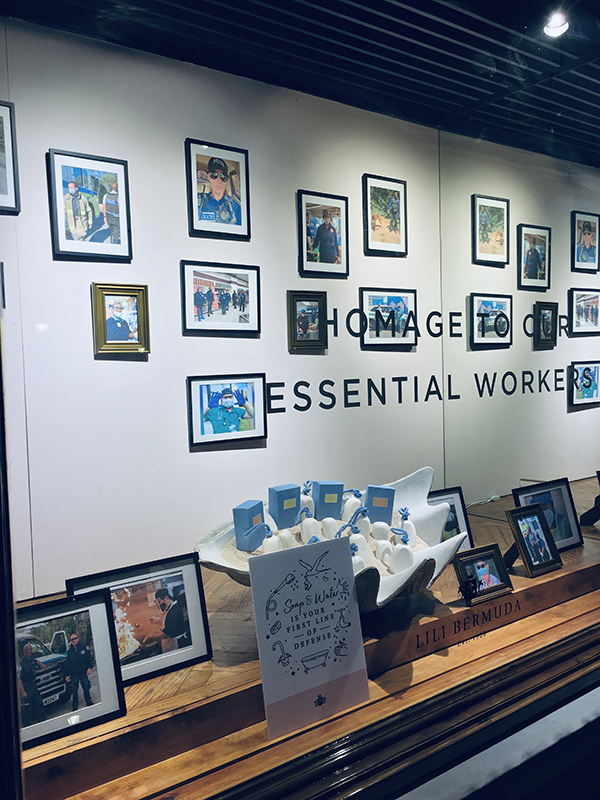 "This summer, Lili Bermuda is dedicating its Front Street store window to pay homage to our Bermuda essential workers who have worked diligently during the COVID-19 pandemic: Hospital staff, members of the Royal Bermuda Regiment, the Bermuda Police Service, grocery store workers, and other emergency personnel..
"I felt useless for the duration of the pandemic," Ms Ramsay-Brackstone said, "I was just sitting at my home waiting for the time to pass, so I decided to give what I had. Collaborating with Charmaine Russell of Somerset-based Surishae Co who donated glycerin, I made sanitizer with the alcohol I usually use to make my perfumes. Now, I am donating my soaps, which I hope our essential workers will enjoy."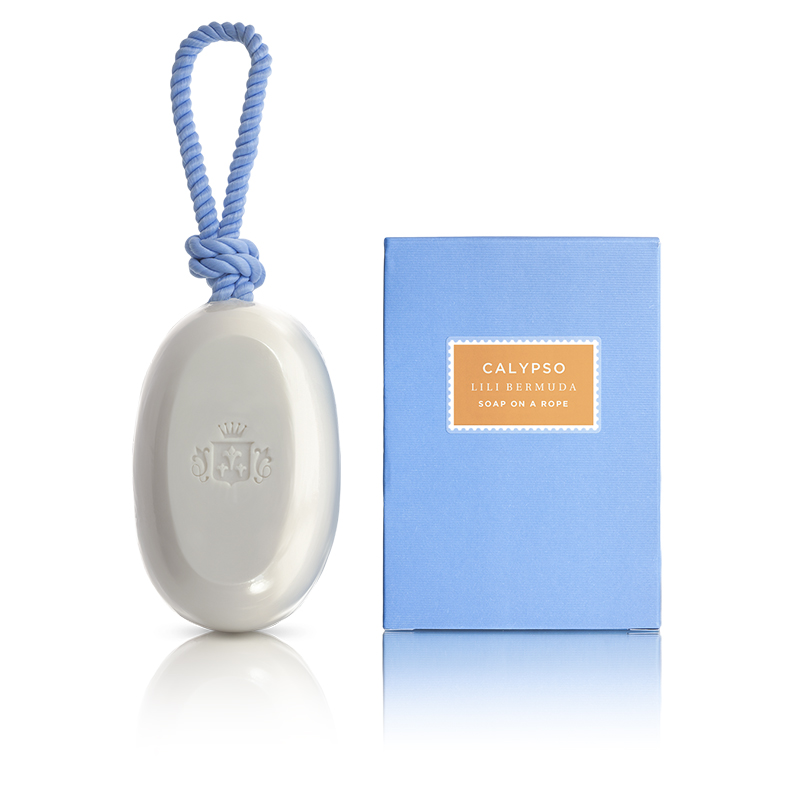 "BHB thanks Lili Bermuda for this thoughtful gift to all staff who work in our Intensive Care Unit, the Ace Barber Unit – our pandemic ward, our Infection Prevention and Control team, mental welfare officers of the Mid-Atlantic Wellness Institute, and our Laundry Department," says BHB CEO and President Venetta Symonds.
"As healthcare workers, we welcome Lili Bermuda's campaign to keep the importance of frequent handwashing in the forefront of public attention. It's considered to be the single most important way to keep us safe from many pathogens, including the new coronavirus."

As the island and world deals with the Covid-19 pandemic, we are doing our best to provide timely and accurate information, and you can find more information on the links below.
Read More About