With the Covid-19 pandemic continuing to affect countries around the globe, the number of confirmed cases worldwide has now surpassed 12 million, with over 549,000 deaths worldwide, and the United States having the most confirmed cases and deaths in the world.
CNN reports, "The first reported case of Covid-19 came on January 21. Within 99 days, 1 million Americans became infected. It took just 43 days after that to reach 2 million cases. And 28 days later, on Wednesday, the US reached 3 million cases of the novel coronavirus.
"The ferocious speed at which Covid-19 spreads has astounded doctors, with more than 132,000 people dying from the disease since January, according to data from Johns Hopkins University. The rate of new cases is increasing in 35 states, threatening to reverse the progress made during weeks of stressful shutdowns and stay-at-home orders."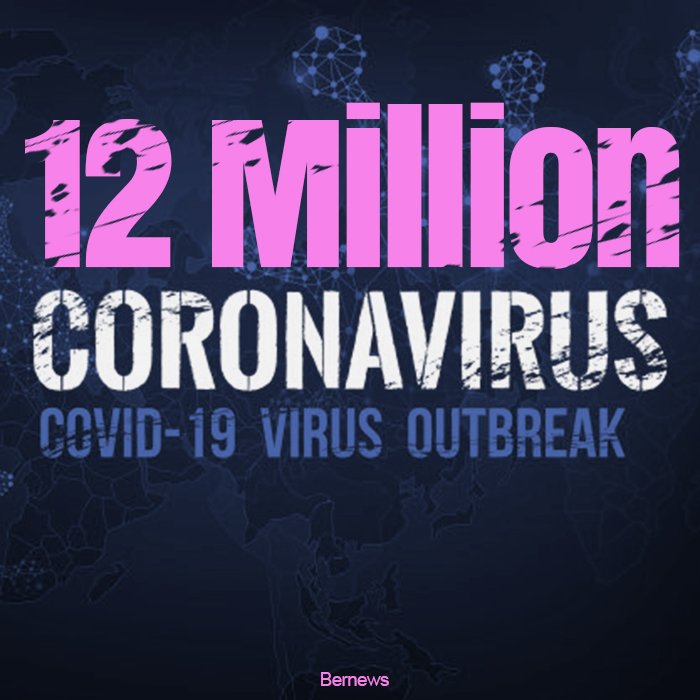 As the island and world deals with the Covid-19 pandemic, we are doing our best to provide timely and accurate information, and you can find more information on the links below.
Read More About
Category: All