The Duke of Edinburgh's International Award in Bermuda announced a new partnership with USail Bermuda.
"Through USail, an Approved Activity Provider of the Duke of Edinburgh's Award Bermuda, the Award has organised a local water-based Sailing Gold Adventurous Journey to take place August 8th – 11th, 2020 in and around Harrington Sound. Training started this weekend for the ten participants to ready them for their Adventurous Journey," a spokesperson said.
"Over the next three weekends, participants will complete Royal Yachting Association [RYA] Start Sailing Level 1, Basic Skills Level 2, skills refresher day, seamanship skills, and day sailing. This includes learning how to sail in all directions, rigging, launching, capsizing and recovery, and essential safety knowledge.
"In addition, participants have been taking part in virtual Award Training, such as, first aid, camp craft, observation, recording & report writing, map and compass reading, nutrition and team building. As part of the Residential Project component of the Adventurous Journey, participants will also be taking part in various conservation projects and coastal clean-ups around the Harrington Sound area.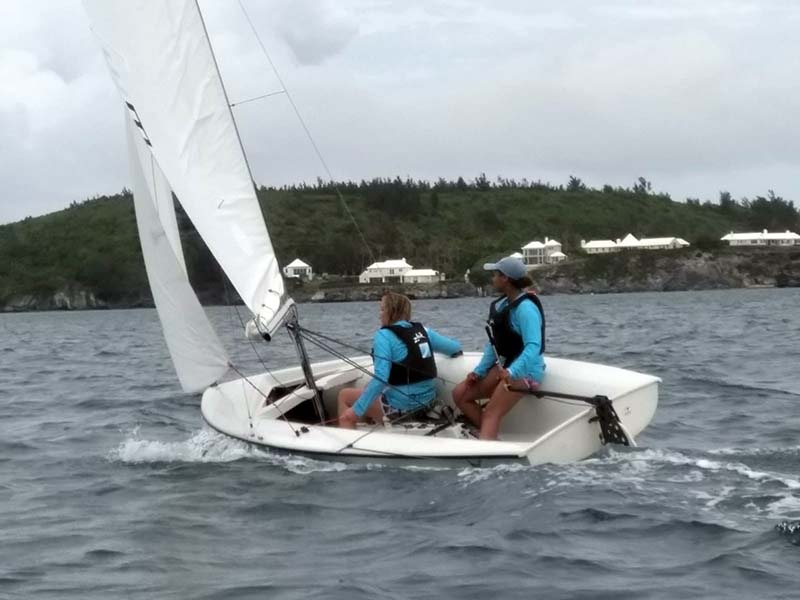 2020 Gold Award Participants
Max Blakeney
Linnea Kuruvilla
Genevieve Lau
Hailey O'Donnell
Daniel Osset
Thomas Peckett
Jaime Proctor
Angel Seaman
Emma Stegmann
Skylar Trott
Award Leaders/Assessors in Training
K'ari Bean
Bryana Bell
Brianna Simmons
Jevon Talbot
Treiana Zuill
Programme Director of the Award, Karen Simmons, "We are very excited to offer this new water-based Sailing Adventurous Journey for our Gold Award participants in Bermuda. Originally, the Gold Award group was to travel to Jamaica this year, however, due to COVID-19, we quickly pivoted and decided to offer a local based option. Sailing is a big part of Bermuda's heritage and we are pleased to be able to organize this opportunity for the group, many of whom, have never sailed before. Whilst taking part in this journey, participants will challenge themselves both as individuals, in pairs and in teams as they work together to demonstrate their sailing skills and abilities over the four-day Adventurous Journey. Those participants with prior sailing knowledge will be put to the test to guide and mentor their teammates. In addition, this local Gold Adventurous Journey option allows us to continue to develop, and mentor our young Award Leaders/Assessors in Training [ALT's]. All of the ALT's are recent Gold Award Holders and are eager to give back to The Award."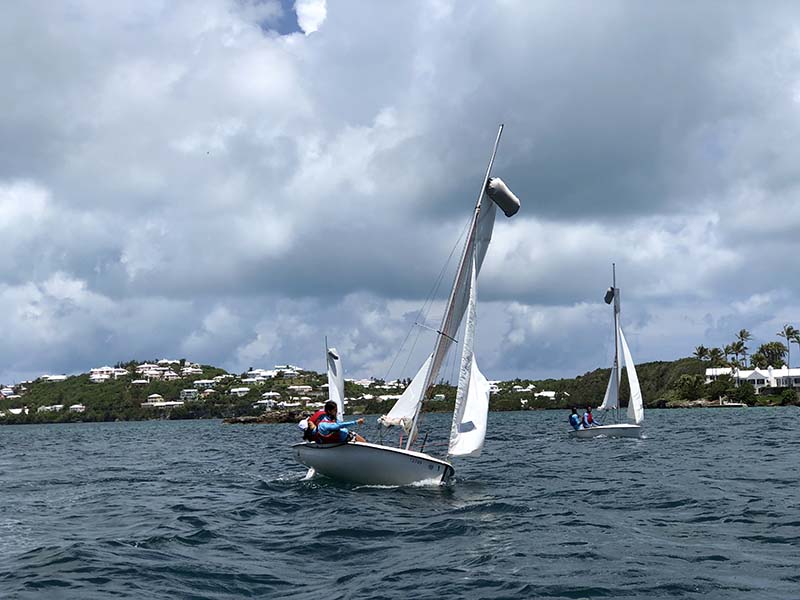 "I would also like to take this time to thank U Sail for creating this new and exciting package. We are pleased to be able to partner to offer a local Adventurous Journey option for those participants who may find traveling and/or walking difficult. The Award is all about providing new learning experiences, new challenges and being accessible to as many young people as possible."
U Sail Bermuda Representative, "We are delighted to support The Duke of Edinburgh Gold Awards for Bermudians with a new and exciting sailing program incorporating RYA courses. As a Recognized RYA Centre our aim is to encourage more people, young as well as not so young, Bermudian and Overseas Visitors alike, on to the beautiful waters of Harrington Sound through fun sailing, windsurfing, SUPs, foiling and rowing be it through courses or leisure activities. Thank you D of E for allowing us to partner with you."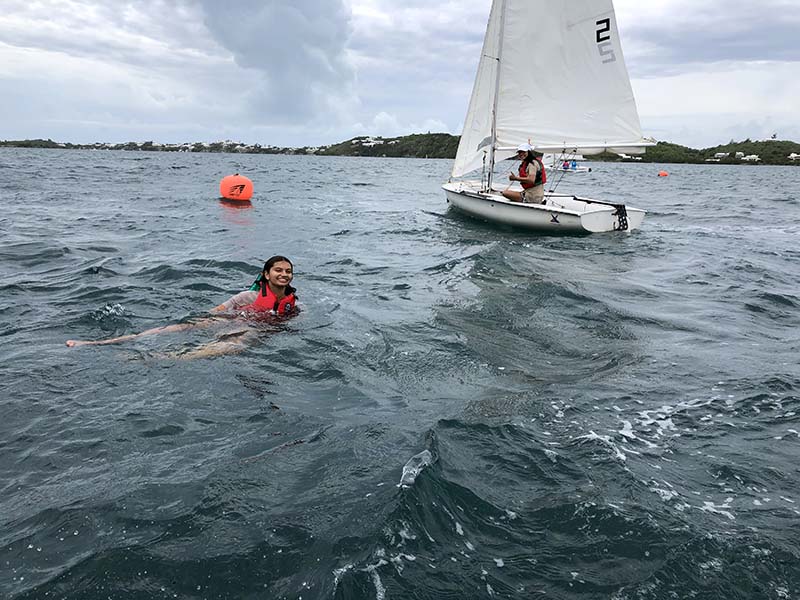 Chair of the Duke of Edinburgh's International Award, Jovanna Douglas stated, "It was fantastic to see what the participants had accomplished on the water after only a few days of training, especially in such rough and windy weather. As an Award Tri-Holder, I know firsthand the challenges faced in completing a Gold Award and how rewarding the experience can be."
"On behalf of the Award Council, I would like to thank all of our generous donors whose support enables us to offer the Award Programme to young people in Bermuda ages 14 – 24. In particular, I would like to thank the Argo Foundation, Edmund Gibbons Limited and Butterfield and Vallis who have made recent contributions to the Programme and our long-time supporters, The Bank of Bermuda Foundation, AXAXL, 100 WIF and Conyers. The Award develops well-rounded, global citizens who take pride in themselves and their communities. If you are interested in getting involved in the programme or would like to donate, please email fiona@theaward.bm or call 737-8959."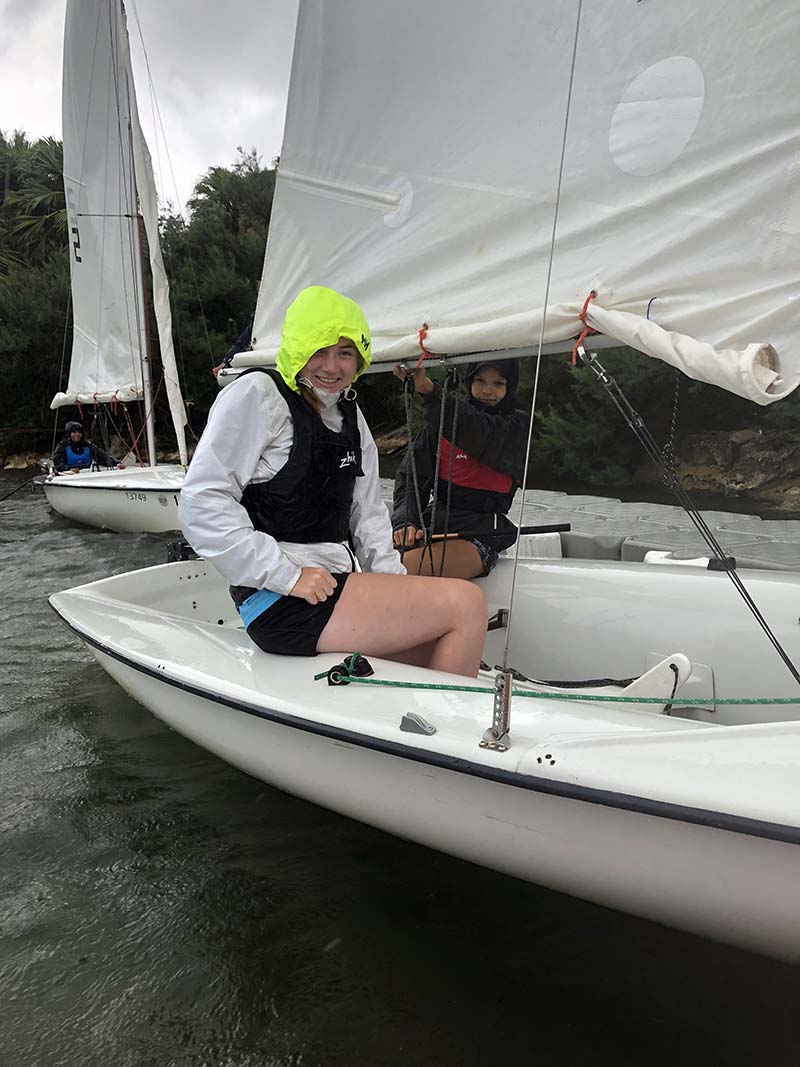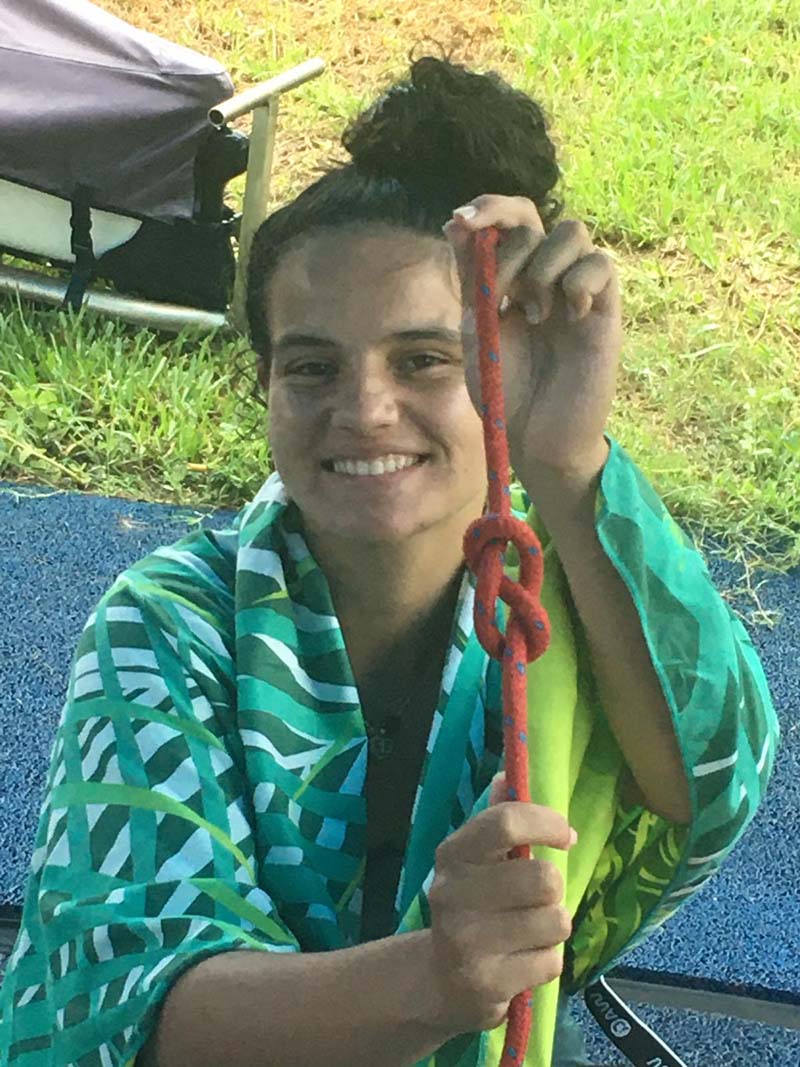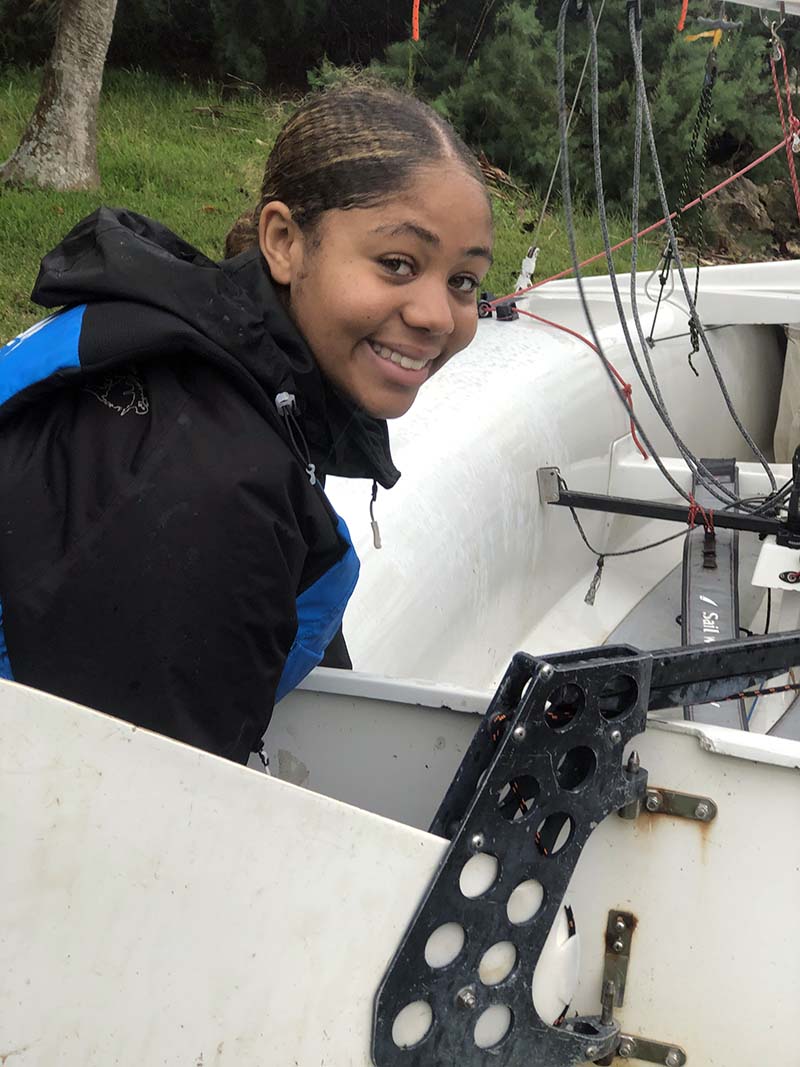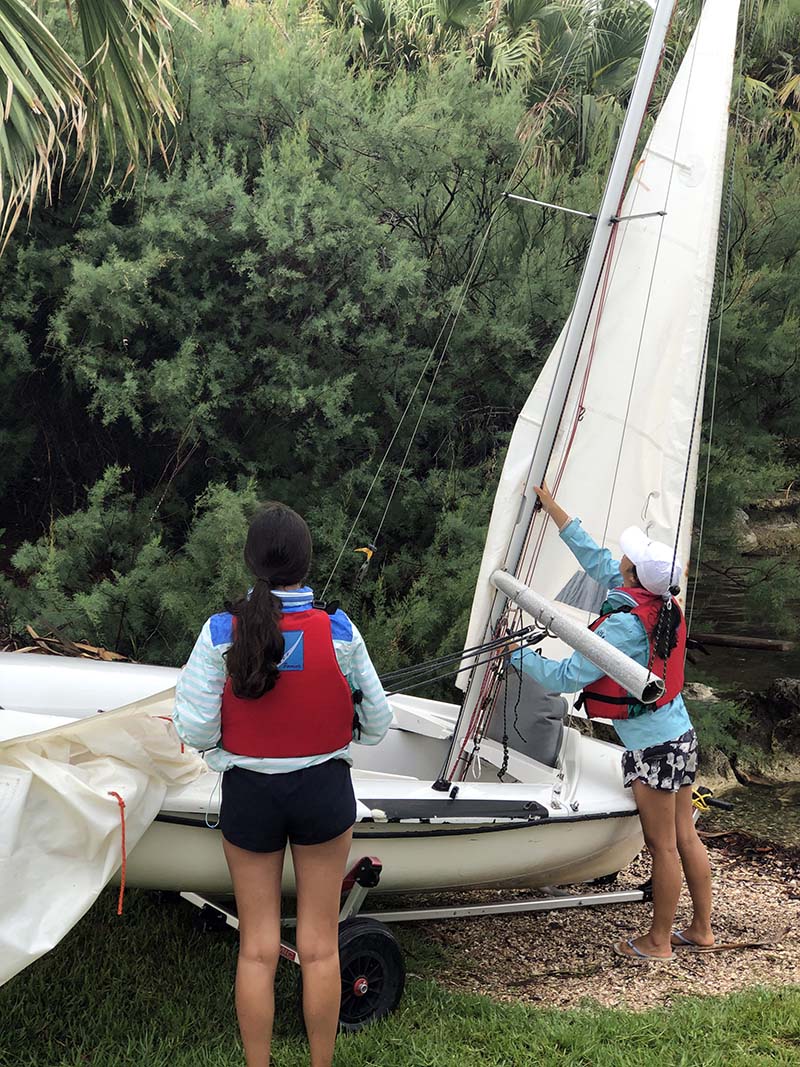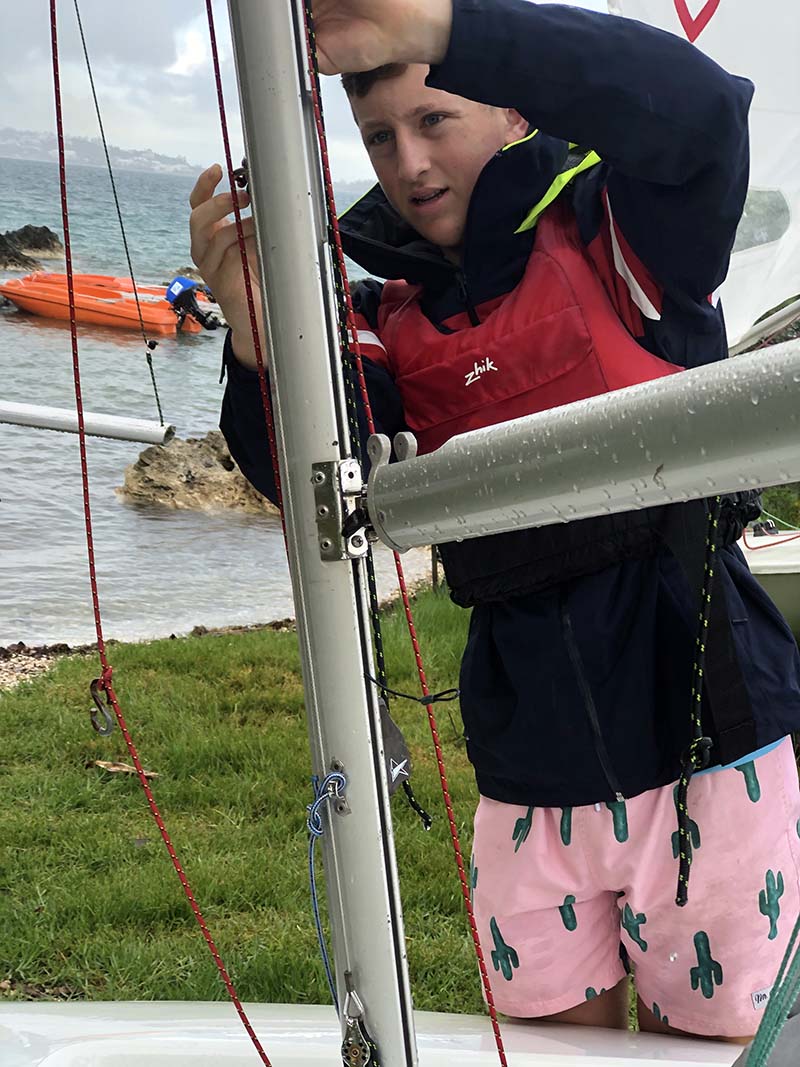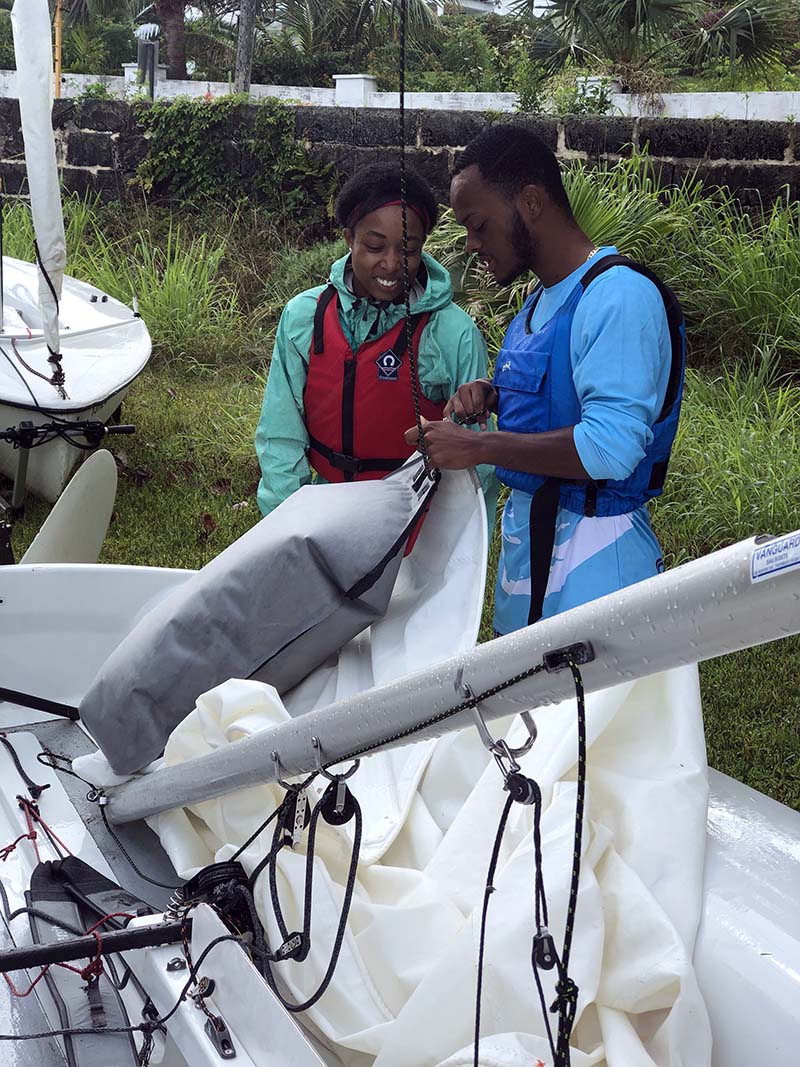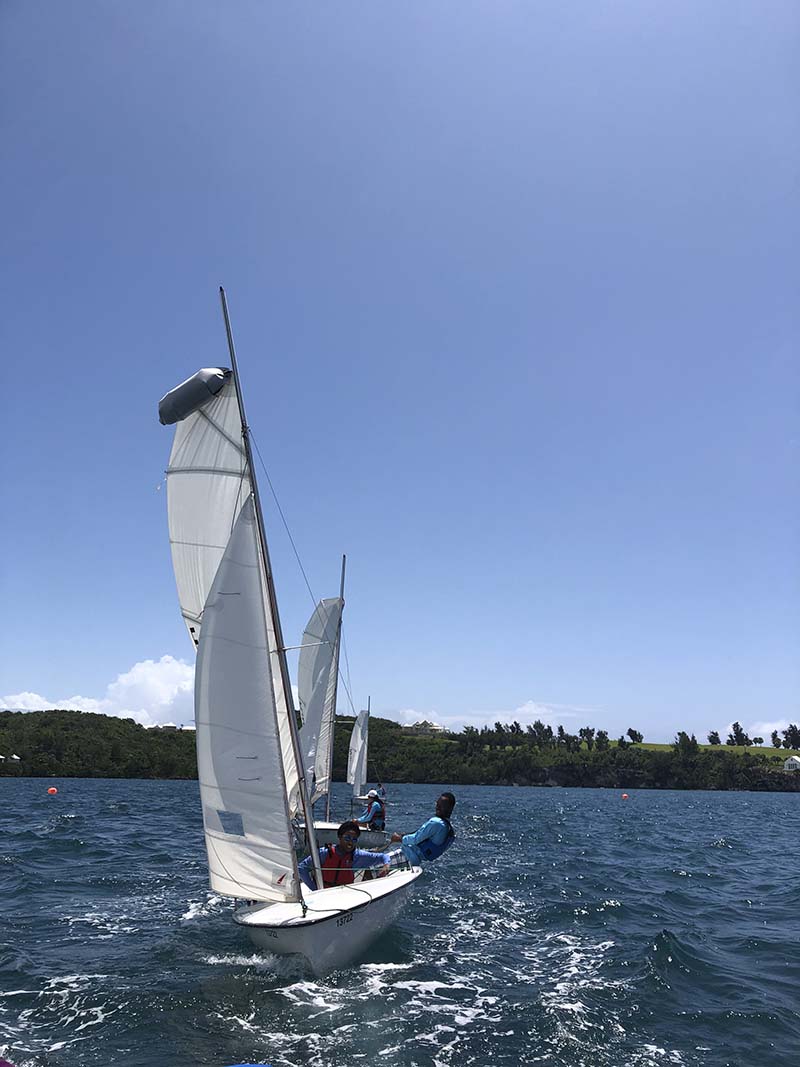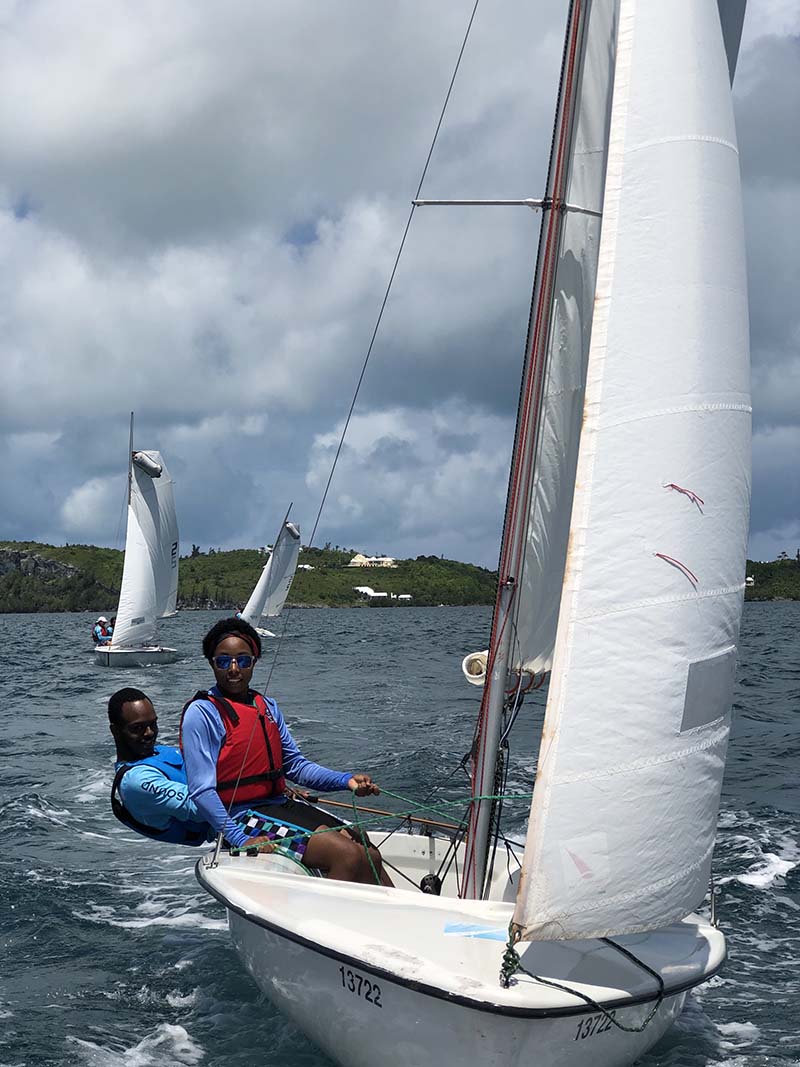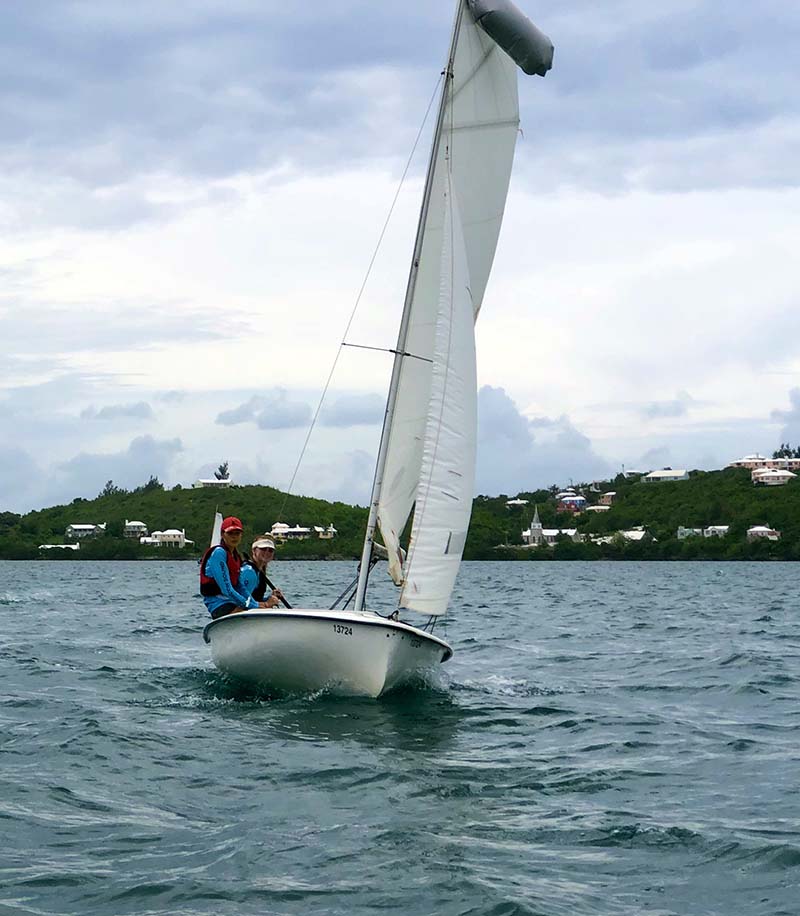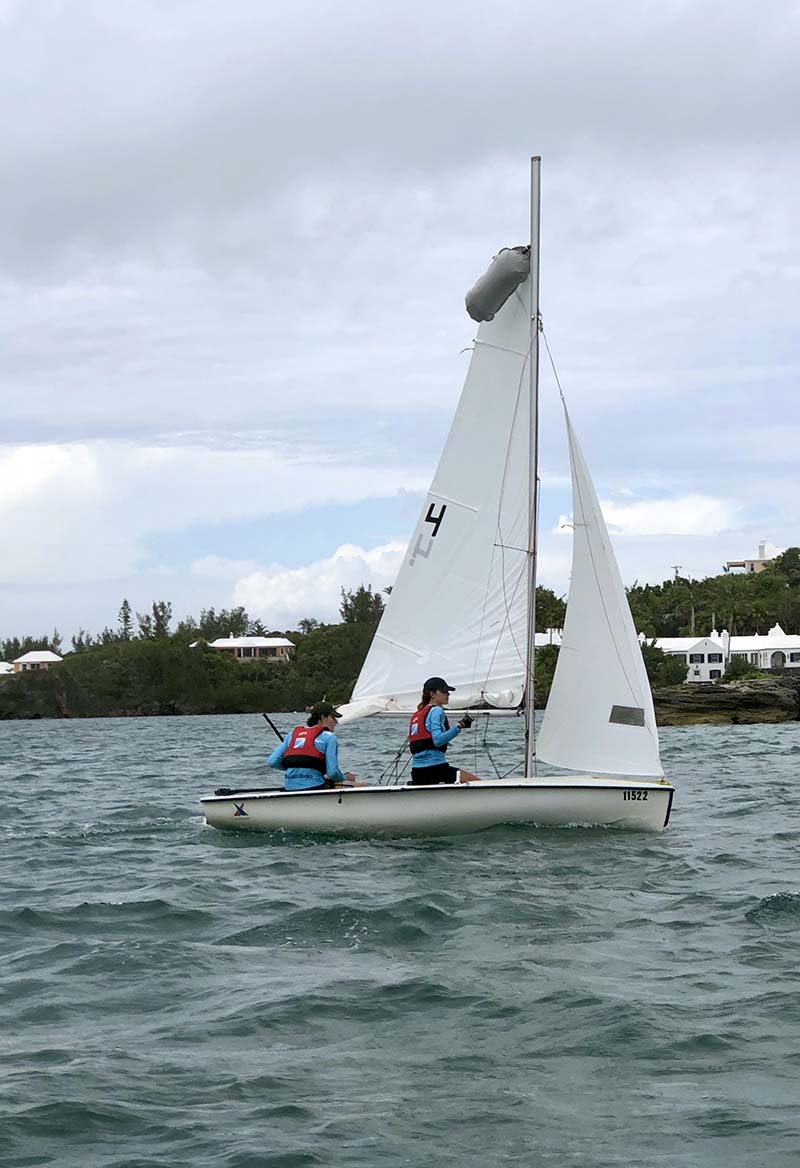 Read More About