[Updated with photos] The Bermuda Volleyball Association hosted their second Beach Tournament of the season at the Horseshoe Bay Beach.
Kyle and Mark Hamilton won the Men's 2's Division, while Meg Calhoun and Beth Rae won the Women's 2 Division.
Brandon Sousa, Eron Woods, Tyler Hurdle, and Josh Malpas claimed the Men's 4's title and the taking the Ladies 4's title was Sharri Weldon, Rachel Mackenzie, Mel Lopes, and Chelsea Terceira.
Men's 2's Division Top Three Teams
1. Hamilton – Kyle Hamilton & Mark Hamilton
2. Just Sign Us Up – Sean Tucker & Kaleb Hamilton
3. Pink Whitney – Greg Bell & Adam Birch
Women's 2's Division Top Three Teams
1. Meg & Beth – Meg Calhoun & Beth Rae
2. Tish & Soph – Leticia Ferreira & Sophia Sontag
3. Sandy Cheeks – Sy McPeek & Caroline Amaral
Men's 4's Division Top Three Teams
1. Nips and Frosted Tips – Brandon Sousa, Eron Woods, Tyler Hurdle & Josh Malpas
2. Hit It From the Back – Keiran Hamilton, Ian Bucci, Chad Stoddard & Rob Saraiva
3. This is Fine – Mike Sakata, Shawn Furlong, Alex Styche & Richard Madeiros
Women's 4's Division Top Three Teams
1. Best Beaches – Sharri Weldon, Rachel Mackenzie, Mel Lopes & Chelsea Terceira
2. The Four Kages – Ivy Manio, Denise Somerville, Melisa Judd & Fhe Nery
3. Anna, Kate, Katie & Olivia – Anna Marcotte, Kate Marcotte, Katie Stevenson & Olivia Porter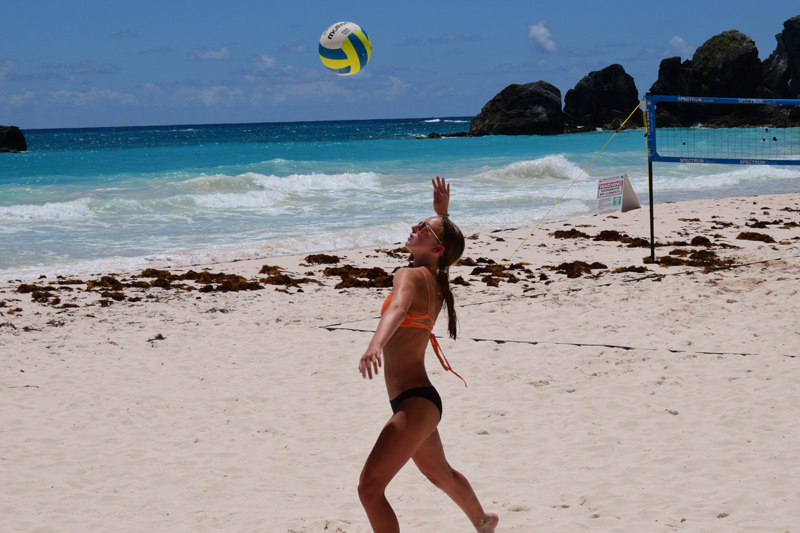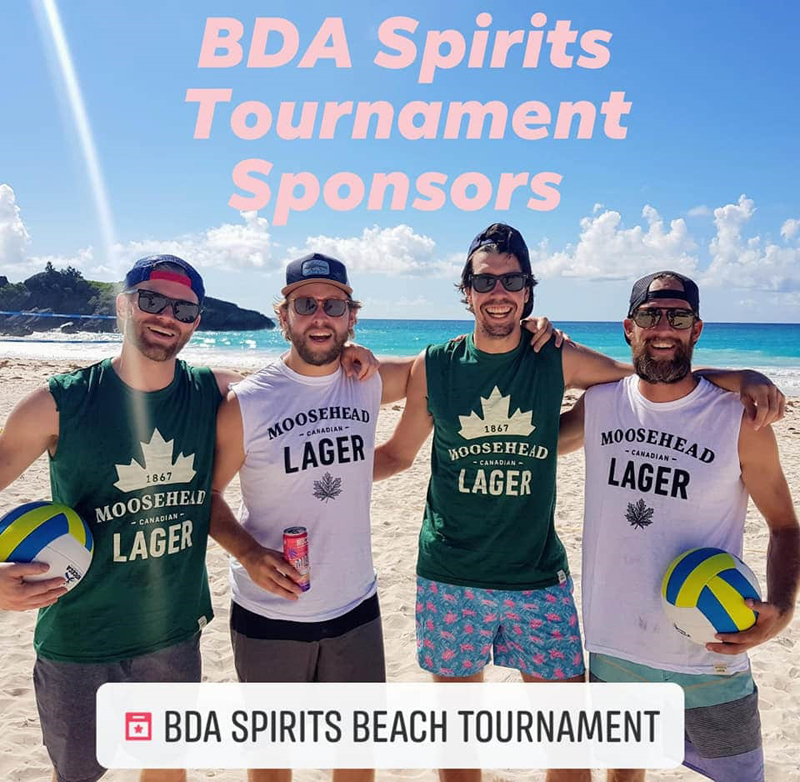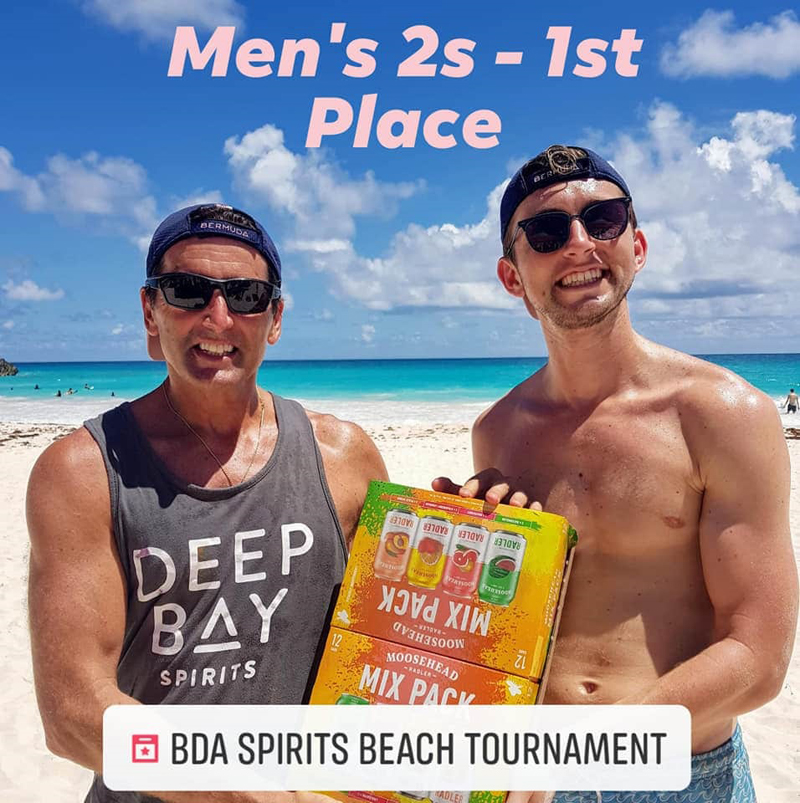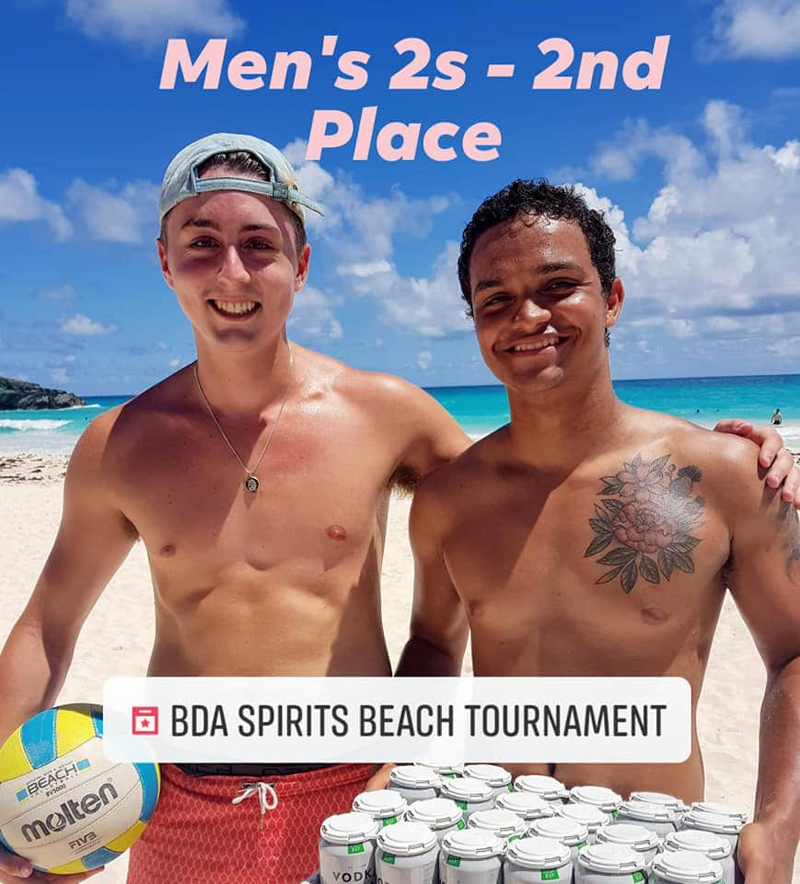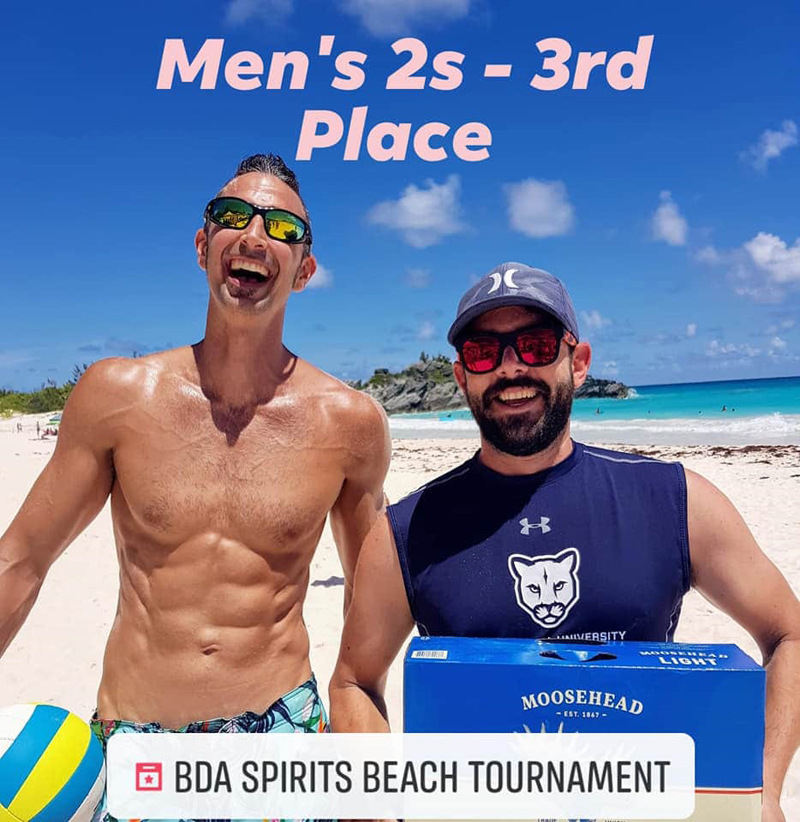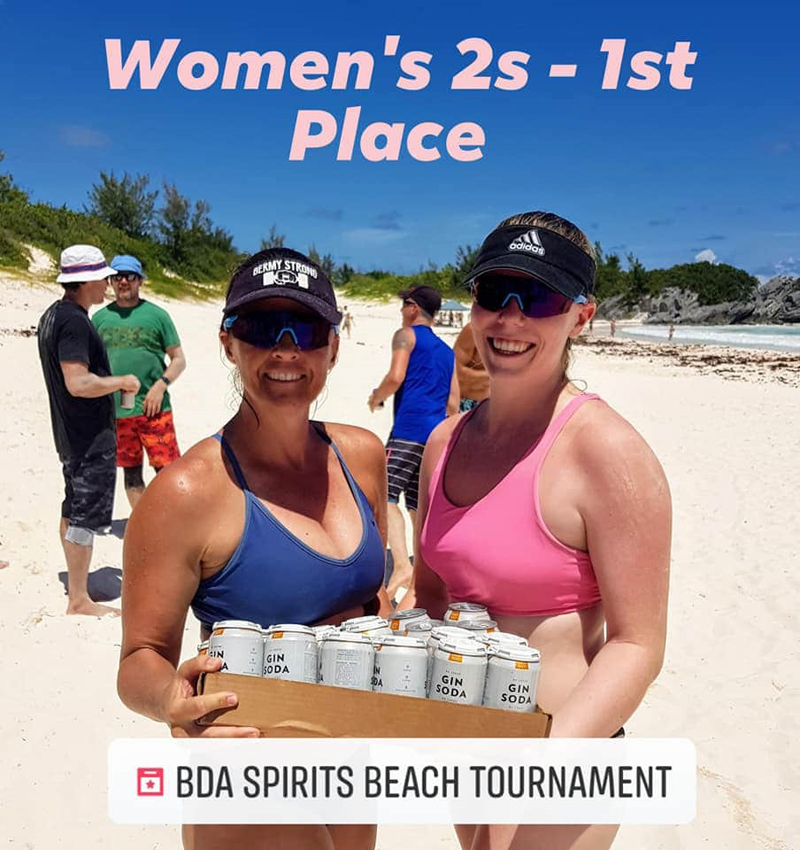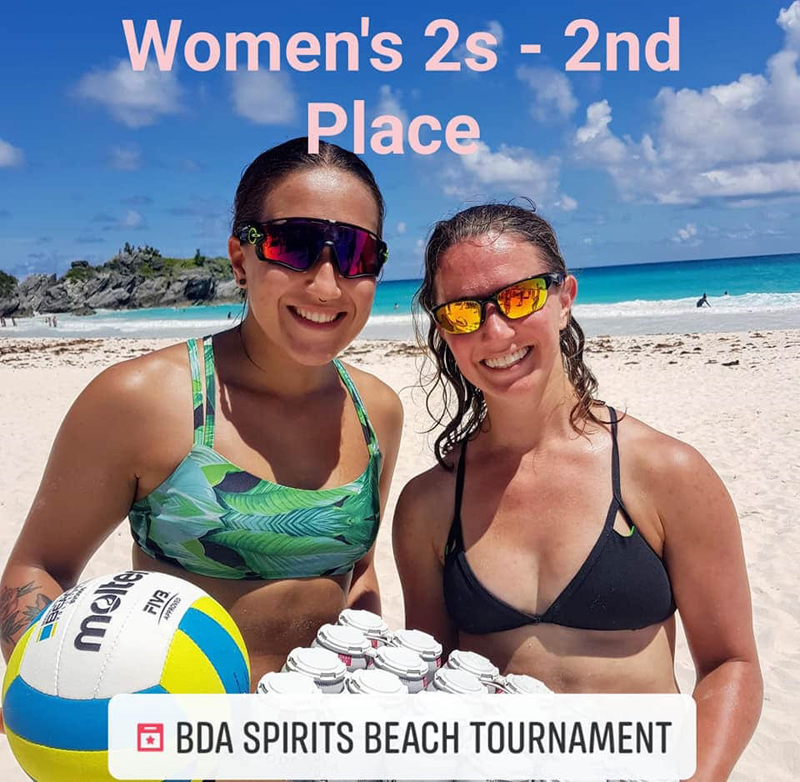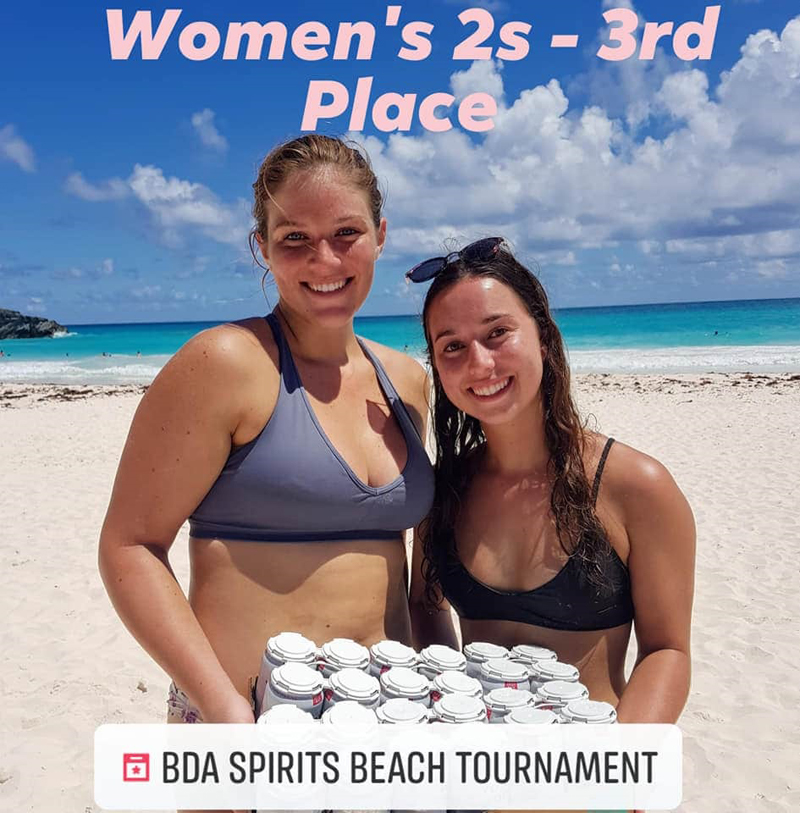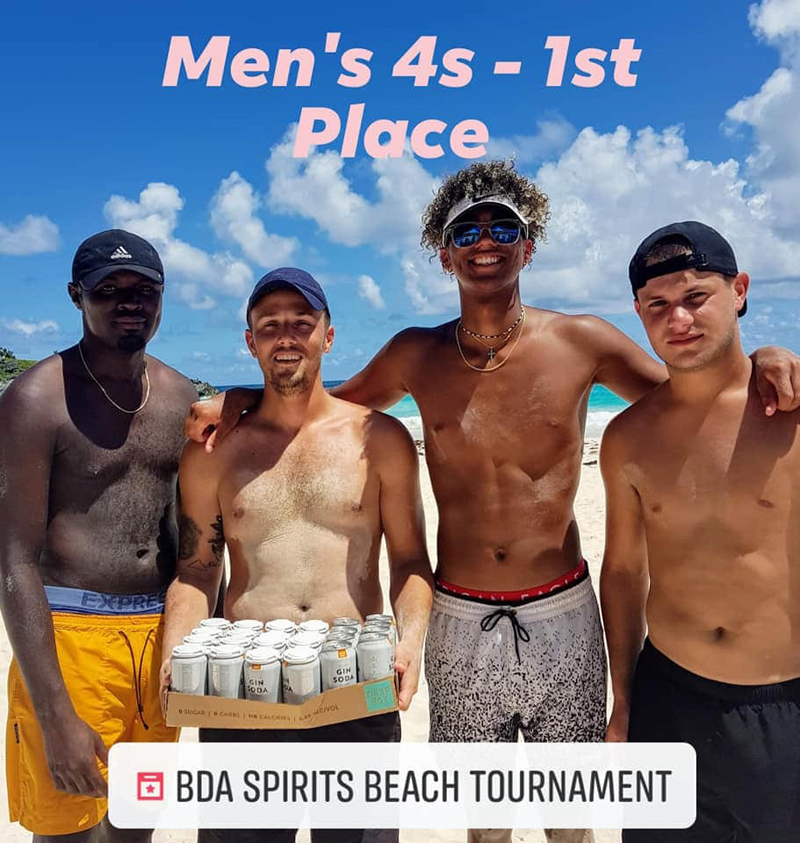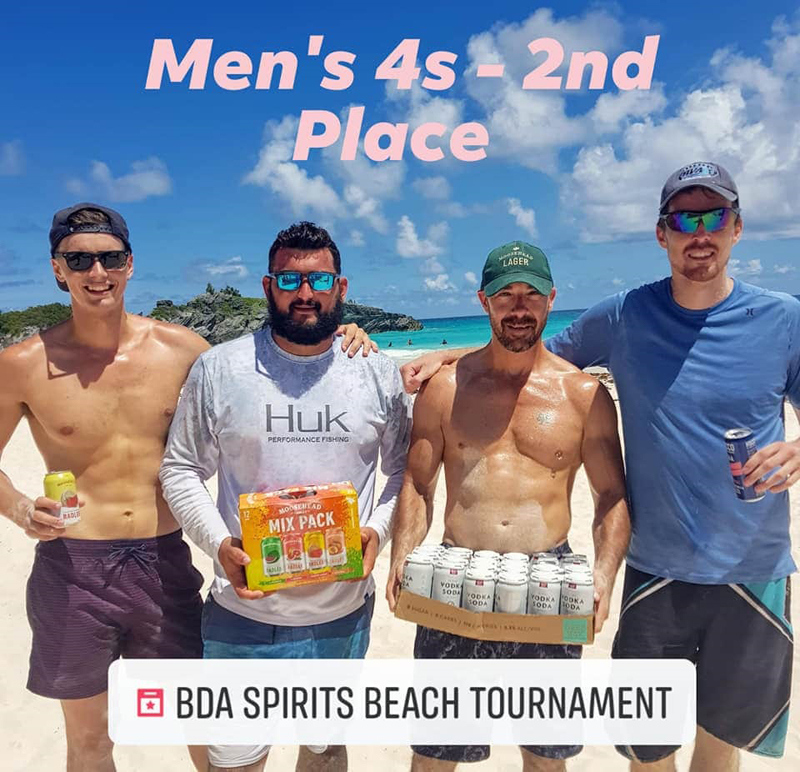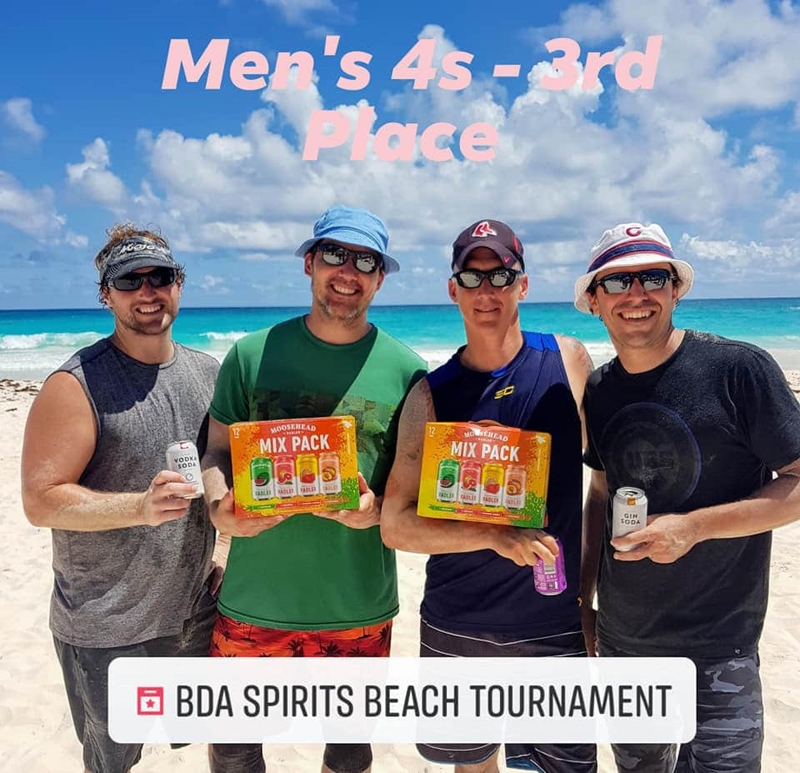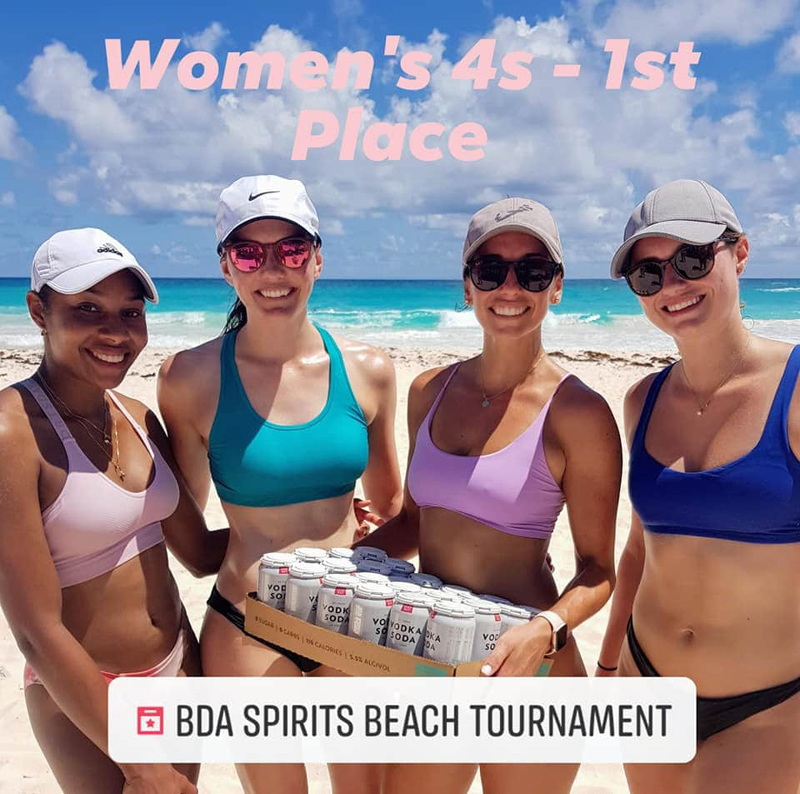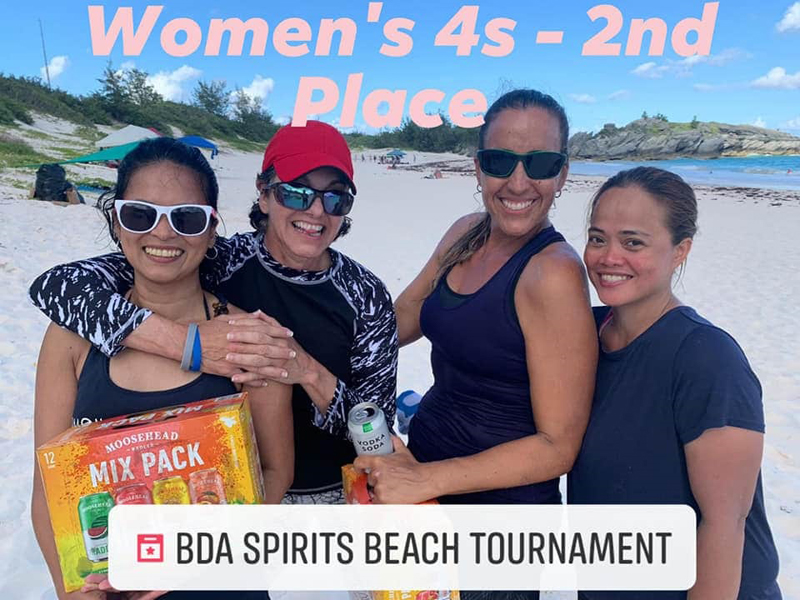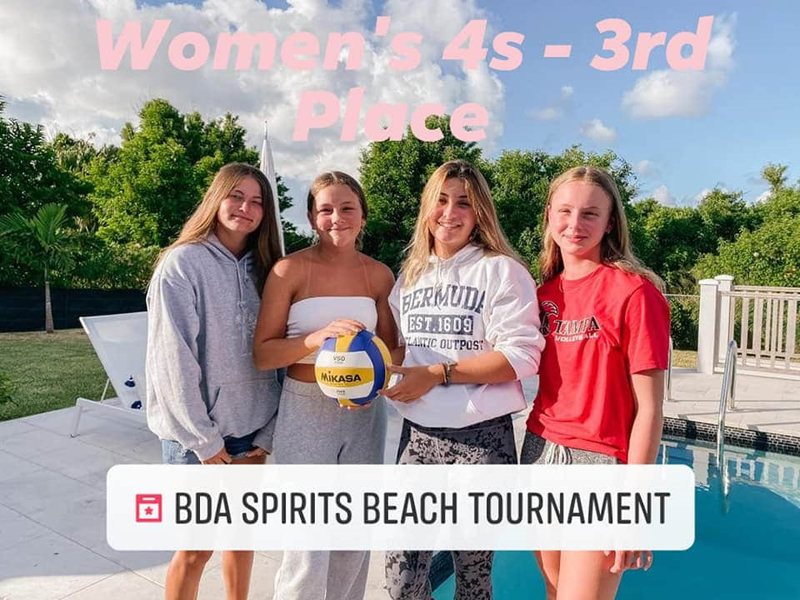 Read More About