Carey Olsen Bermuda announced that has promoted Bermudian corporate lawyer Michelle Falcucci to senior associate, with effect from 1 July 2020.
A spokesperson said, "Michelle has been a member of the corporate team at Carey Olsen Bermuda since June 2019. She advises on all aspects of Bermuda corporate and commercial law, with a particular focus on mergers and acquisitions, joint ventures and private equity.
"Michelle also has experience in the field of investment funds, including the formation and ongoing maintenance of private equity, real estate and hedge funds."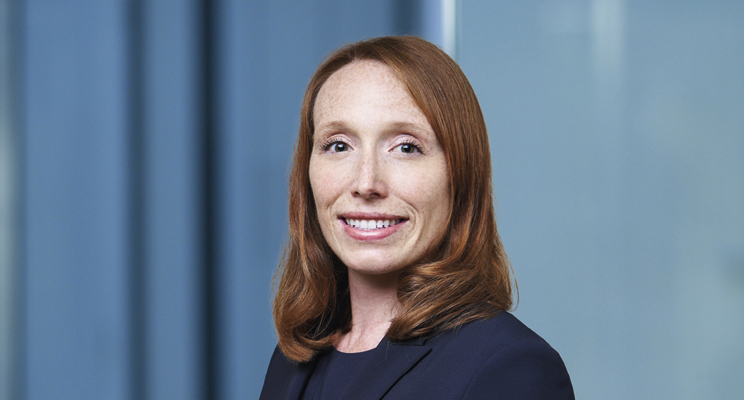 Carey Olsen Bermuda managing partner Michael Hanson said: "Developing and rewarding talent is a key part of our firm's strategy and I am pleased to congratulate Michelle on her well-deserved promotion. She is highly regarded by her colleagues in the corporate team and has also developed a strong reputation amongst our clients."
"Prior to joining Carey Olsen Bermuda, Michelle was an associate in the private equity real estate and investment funds teams at international law firm Reed Smith LLP, where she practised in its London office for five years," the law firm noted.

Read More About