With the Covid-19 pandemic continuing to affect countries around the globe, the number of confirmed cases worldwide has now surpassed 20 million, with over 735,000 deaths worldwide, and the United States having the most confirmed cases and deaths in the world.
A CNN story said, "Russia says it has approved the world's first coronavirus vaccine, despite fears that the country may have cut essential corners in its development.
"There has been a 90% increase in the number of Covid-19 cases among US children over the past four weeks, according to a report published Monday by the American Academy of Pediatrics and the Children's Hospital Association.
"According to this new report, expected to be updated weekly, there were 179,990 new Covid-19 cases among US children between July 9 and August 6. The data comes from case numbers provided by state health departments of 49 states, New York City, the District of Columbia, Puerto Rico and Guam.
"Some of the increase may be due to more testing, AAP said. Early in the pandemic, testing was reserved for the sickest. A broader number of tests may be identifying children that have fewer or milder symptoms than those who were tested earlier in the pandemic.
"Children make up just over 9% of the total cases in states that report cases by age, according to the report. At least 380,174 total child Covid-19 cases had been reported as of August 6."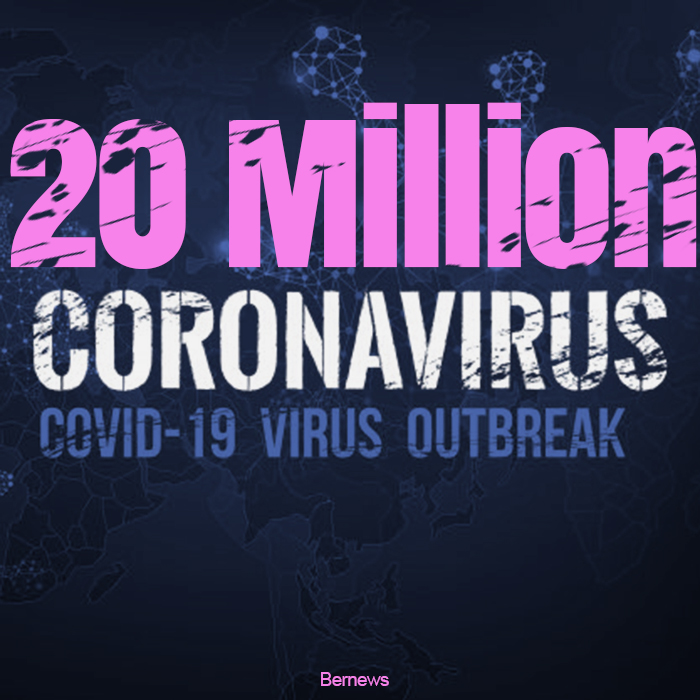 As the island and world deals with the Covid-19 pandemic, we are doing our best to provide timely and accurate information, and you can find more information on the links below.
Read More About
Category: All