With the Covid-19 pandemic continuing to affect countries around the globe, the number of confirmed cases worldwide has now surpassed 24 million, with over 825,000 deaths worldwide, and the United States having the most confirmed cases and deaths in the world.
A CNN story said, "US company Johnson & Johnson has said it will extend trials of its vaccine candidate against Covid-19 to Chile and Argentina.
"The vaccine will undergo Phase 3 trials in eight countries altogether, involving some 60,000 adult volunteers. The participation of Brazil, Colombia, Peru and Mexico had already been announced.
"This study is scheduled for September, subject to review by the health authority," the company said in a statement.
"The countries have been chosen because they have some of the highest infection rates worldwide.
"The current prevalence of the disease, the demographics of the population and the requirements of the health authorities were taken into account to ensure that the study can be carried out properly and provide relevant data," the company said.
"The study will be coordinated by Johnson & Johnson's pharmaceutical subsidiary Janssen."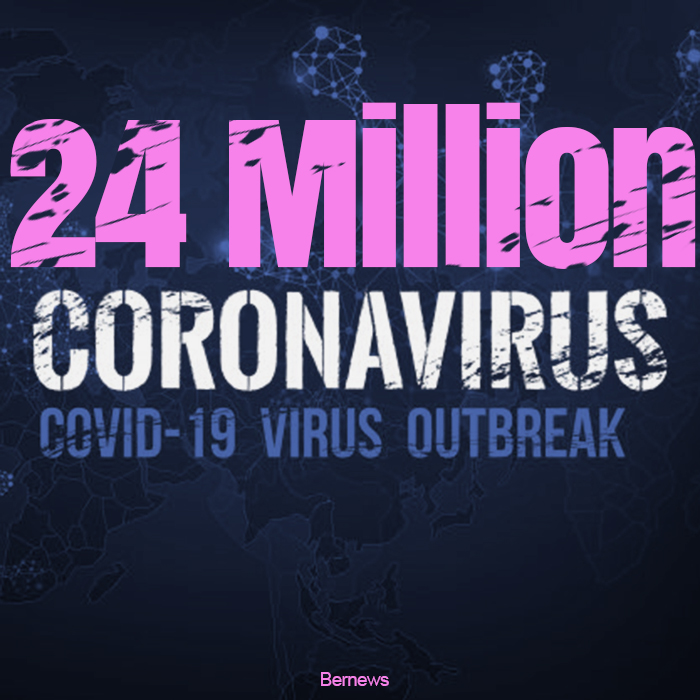 As the island and world deals with the Covid-19 pandemic, we are doing our best to provide timely and accurate information, and you can find more information on the links below.
Read More About
Category: All