Titan Express will be offering a Mary Prince Legacy Bus Tour on August 20, August 22, and August 27 at 6.30pm and on August 29 at 10.00am.
A spokesperson said, "With being unable to conduct the Mary Prince Legacy Bus tours in July, in follow up to the Emancipation Day and Mary Prince Day over the Cup Match holiday, we will instead offer the tours in August.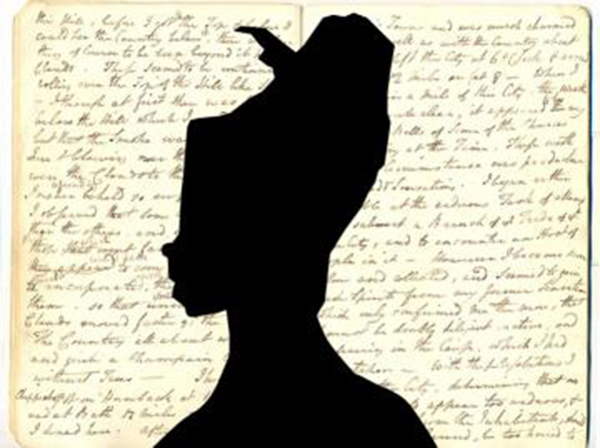 "The tours will be held on:
August 20th, 22nd, 27th at 6.30PM
August 29th at 10:00AM
"Tickets cost $25.
"The story of Mary Prince is of significant importance to the history of emancipation, which took place in Bermuda on August 1st, 1834, and her story is one of the few stories we have from an actual enslaved person that lived in Bermuda. Come and learn her story and contribution to our history on this 90 minute bus tour.
"The tour departs from outside the Visitor Service Center in Hamilton, which is next to the Hamilton Ferry Terminal; tickets for the tour can be purchased here.
"Important notice: HSBC Customers, please call 441-234-1096 in order to book this tour.
"For more information, email info@titantoursbermuda.com, call 234-1096, or visit the website."
Read More About