Minister of National Security Renee Ming and Minister of Transport Neville Tyrrell visited the Bermuda Weather Service [BWS] to get a full overview of the facility.
A government spokesperson said, "Led by the BWS Director Dr. Mark Guishard, one of the aims of the tour was to introduce the recently appointed Ministers to the Bermuda Weather Service's operations, particularly as the island navigates through this current busy Atlantic hurricane season.
"The occasion also provided Minister Tyrrell an opportunity to personally meet and present Mr. Troy Anderson with his official Certificate confirming his promotion to Meteorological Forecaster. This is considered a significant accomplishment, as Mr. Anderson is the first Bermudian in more than a decade to be appointed to the post.
"Lastly, September and October are considered critical months for Bermuda during the storm season.
"With the height of the hurricane season approaching, and with today's BWS alerts advising about the formation of Tropical Depressions 13 and 14 to the south, Minister Ming confirmed that she will host an Emergency Measures Organisation [EMO] meeting with key stakeholders next Wednesday [Aug. 26].
"The purpose of the meeting is to receive the latest updates on weather forecasts and storm preparedness from Government departments and EMO partner agencies."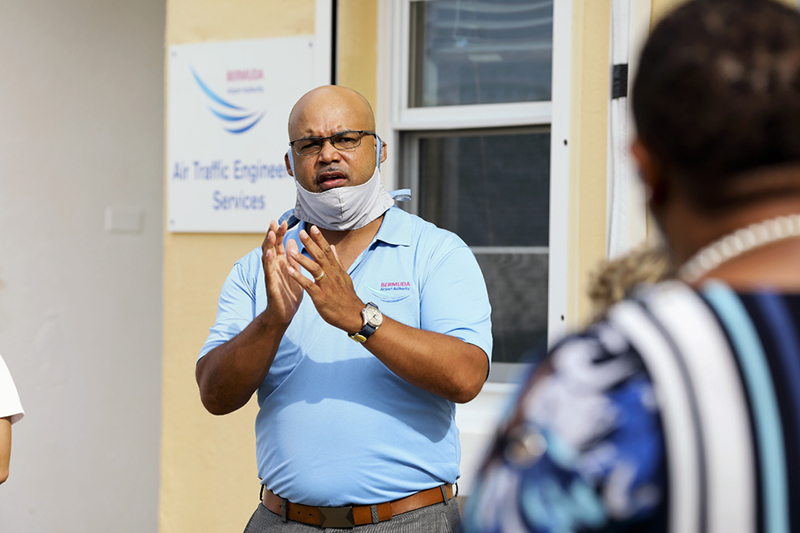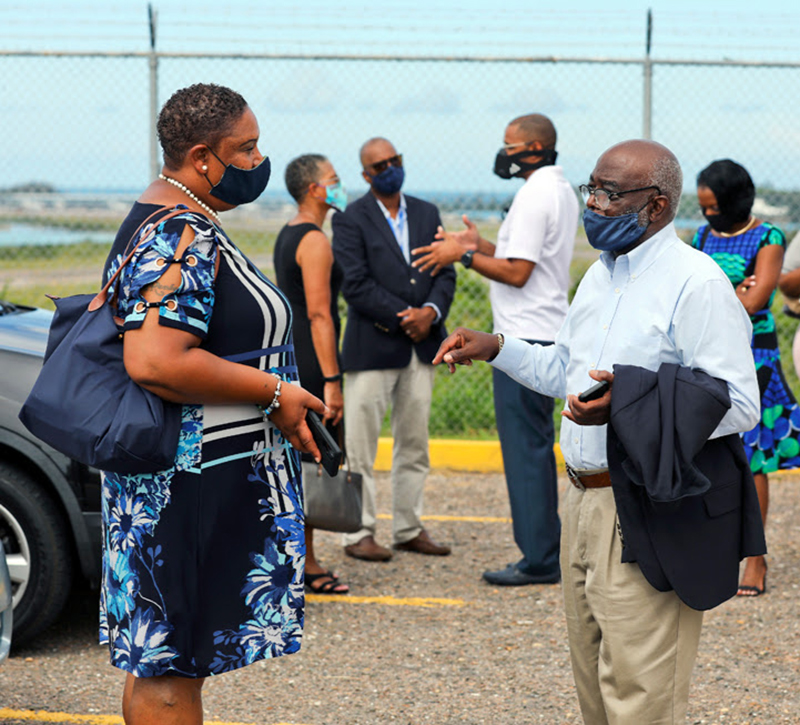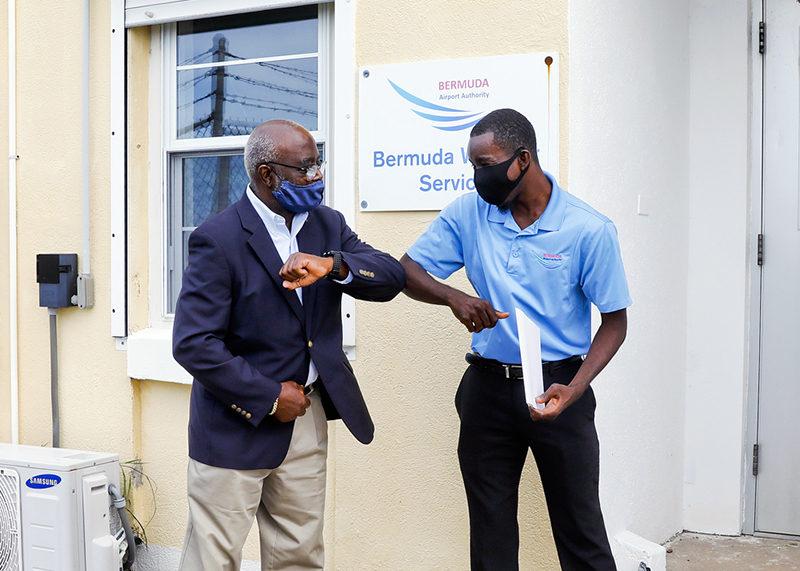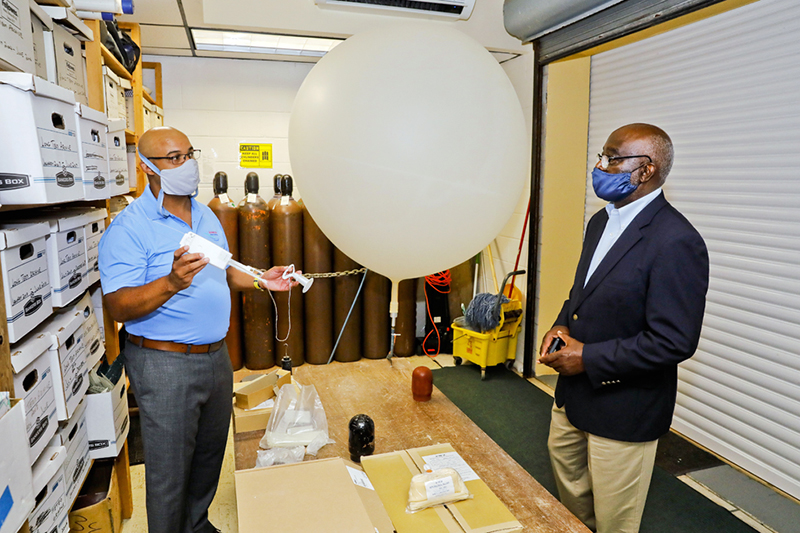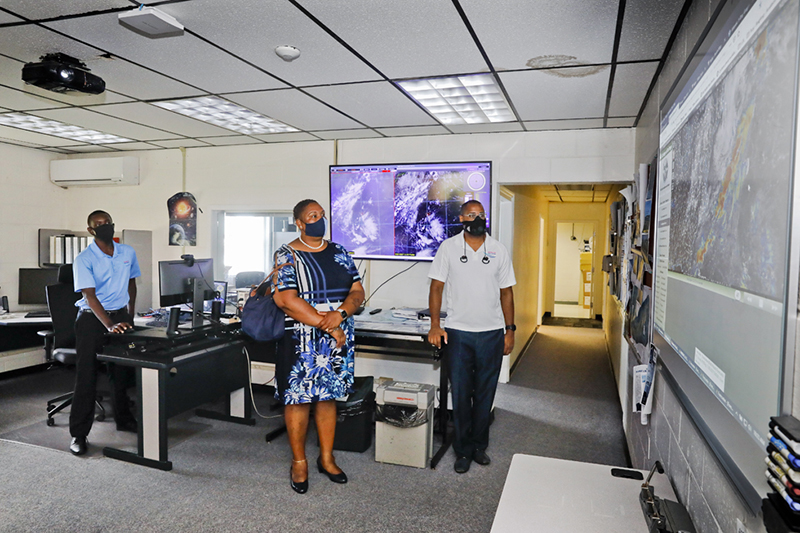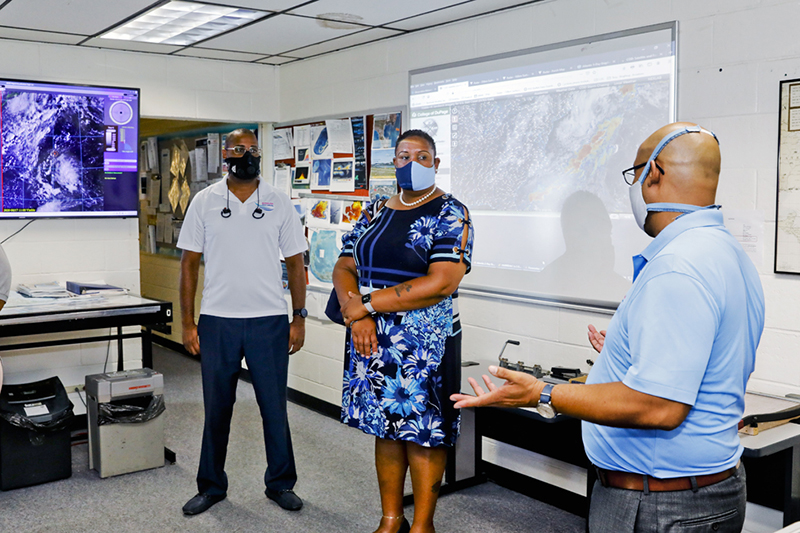 Read More About