With the Covid-19 pandemic continuing to affect countries around the globe, the number of confirmed cases worldwide has now surpassed 32 million, with over 983,000 deaths worldwide, and the United States having the most confirmed cases and deaths in the world.
A BBC story said, "Coronavirus still poses a significant threat, but there are no vaccines proven to protect the body against the disease it causes – Covid-19.
"However there are around 40 different coronavirus vaccines in clinical trials – including one being developed by the University of Oxford that is already in an advanced stage of testing.
"Research is happening at breakneck speed. About 240 vaccines are in early development, with 40 in clinical trials and nine already in the final stage of testing on thousands of people."
A CNN story said, "Tokyo 2020 Olympic organizers are proposing to cut the number of officials at next year's postponed Summer Games by 10-15% as part of a wider package of proposals aimed at reducing costs and streamlining the event for a post Covid-19 world.
"More than 50 simplification measures were proposed by the IOC Coordination Commission at a virtual news conference Friday between the International Olympic Committee and the Tokyo 2020 officials.
"Although the length of the 121-day torch relay will not be shortened, the number of staff present and use of official vehicles will be reviewed."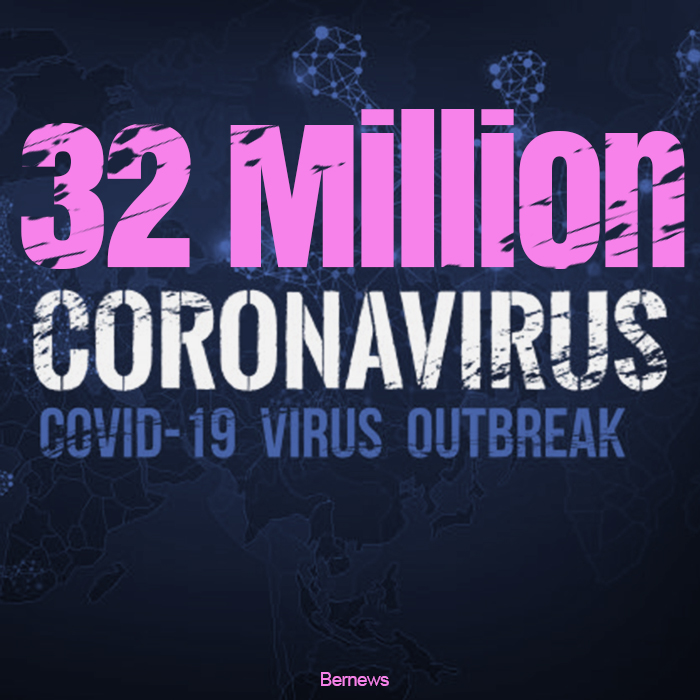 As the island and world deals with the Covid-19 pandemic, we are doing our best to provide timely and accurate information, and you can find more information on the links below.
Read More About
Category: All