Yesterday [Sept 2] the TLC Group of Companies hosted their first Privacy Officer Awards Ceremony at the Bermuda Society of Arts to celebrate the individuals who passed their PIPA Privacy Officer Foundation and Practitioner Courses.
A spokesperson said, "The TLC Group's Talent Development & Leadership Centre created the Privacy Officer program to respond to Bermuda's Personal Information Protection Act [PIPA] which will be rolled out in phases next year.
"The event was well attended by 21 participants of the courses, as well as Bermuda's Privacy Commissioner, Mr. Alex White, and community supporters Mr. John Kyle [Managing Director of Gateway Systems] and Mr. Ronnie Viera [COO of First Atlantic Commerce].
"Ms. Nicole Rozon [VP of Compliance & Risk Management at Dyna Management] and Mr. Gavin Barlow [Charter Accountant/Audit Principle at Office of Auditor General], both of whom recently passed the course, presented testimonials on their experience on the course and how data privacy impacts their personal and professional experiences.
"They talked of the online course which covers topics including PIPA legislation, global data protection principles, data classification, information security, risk management, best practices, data management solutions, policies and procedures, and privacy officer responsibilities.
"They highlighted the swift ROI of the two-week course and the range of innovative methods the instructors applied to ensure good understanding of the topics, including interactive breakout sessions, quizzes, reading assignments and final assessments. They participated in work experience [a PIPA 'health check' or Data Privacy Impact Assessment] with local organizations, and one-on-one virtual meetings with the Privacy Commissioner and The TLC Group co-founders, Mrs. Cha'Von Joell and Mrs. Taheera Lovell.
"Mrs. Joell, who has a background in data privacy, gave an overview of The TLC Group of Companies, which includes online courses and several services including consulting work, relocation services, charitable support, and technology solutions.
"Mr. White, who recently publicly endorsed the Privacy Officer courses, spoke about the importance of data privacy in today's world before presenting certificates and prizes to the Privacy Officer Course graduates and award recipients.
"Participants of the Privacy Officer courses were professionals representing legal, re/insurance, HR, compliance, accounting, tourism, public service [including police and regiment], banking, technology and other industries, seeking to update their compliance skills or looking to enter the privacy "boom" industry.
"For more information visit www.thetlcgroup.pro. Register for the Privacy Officer course here."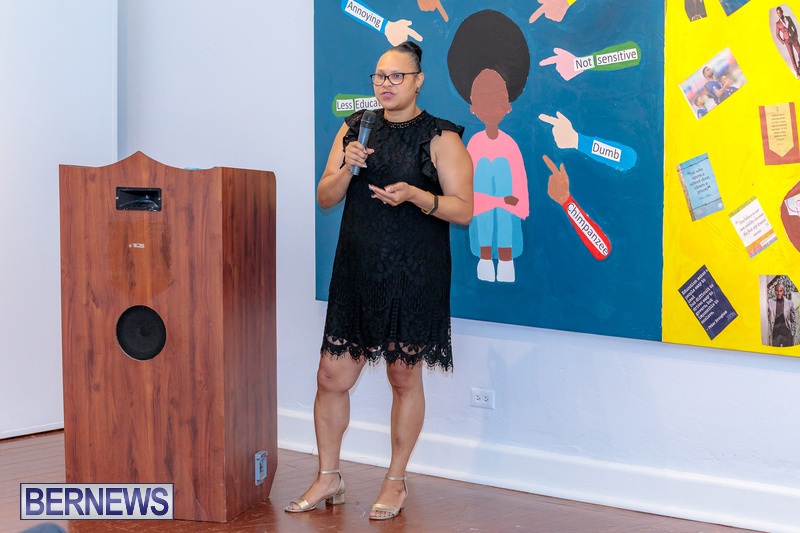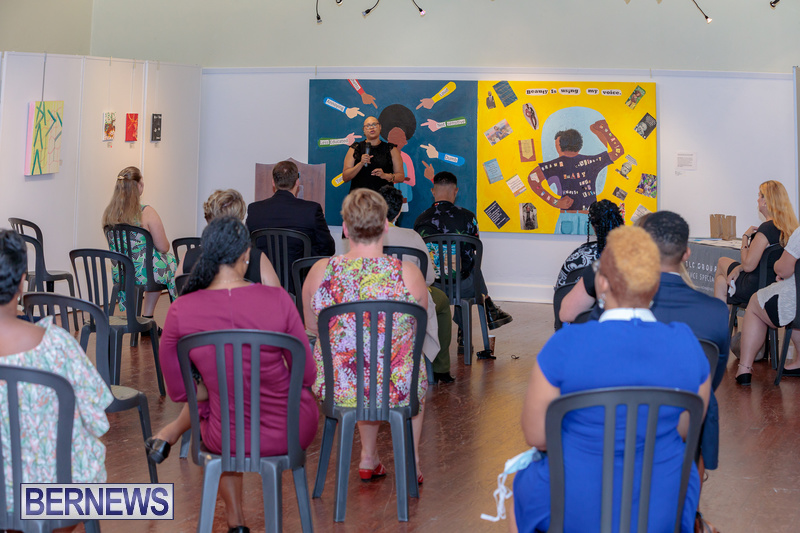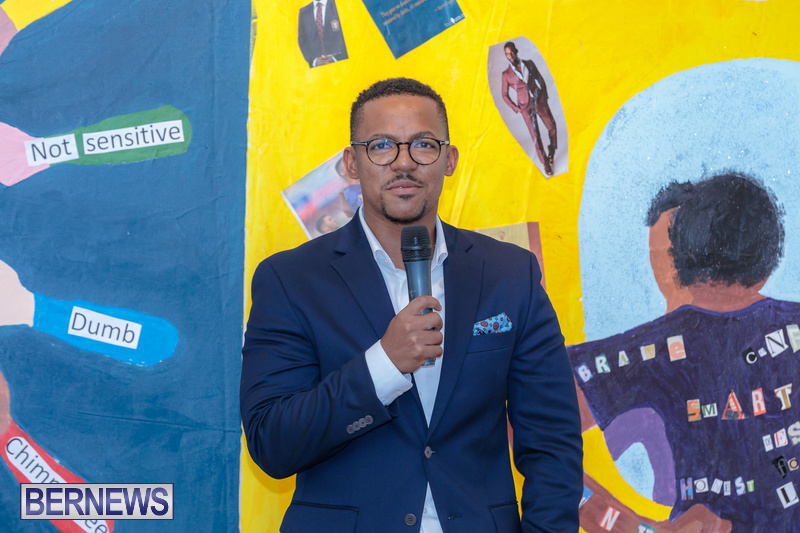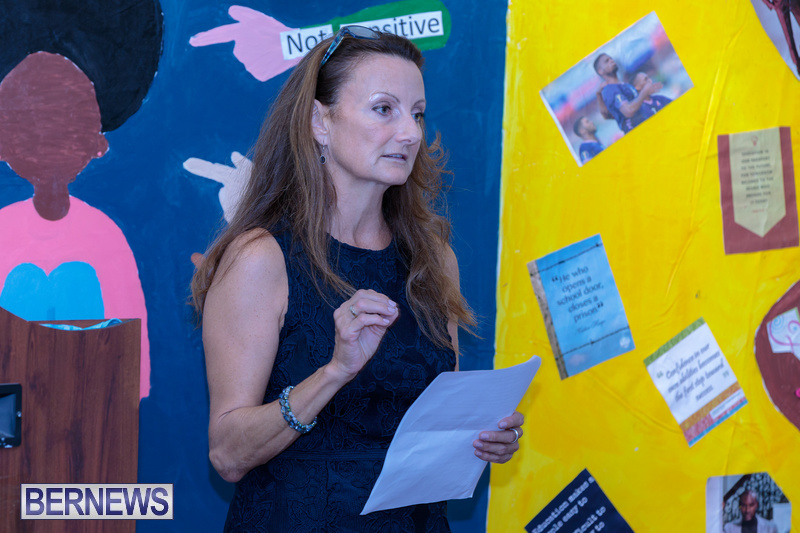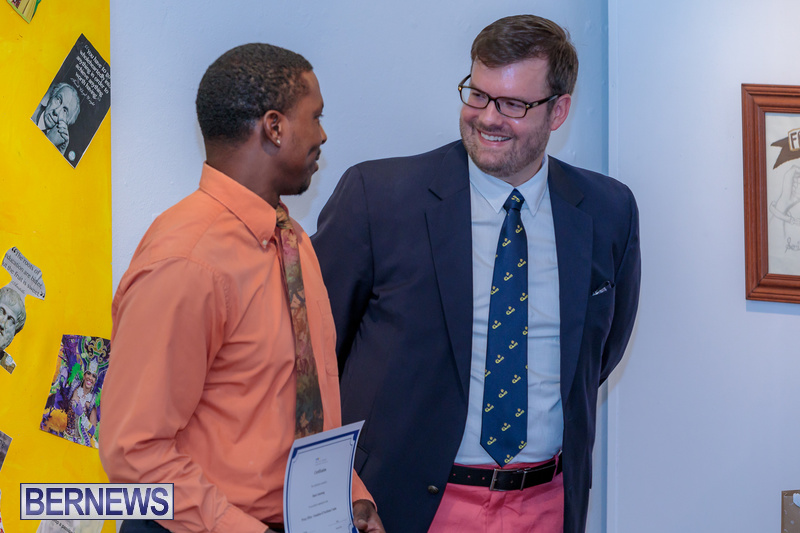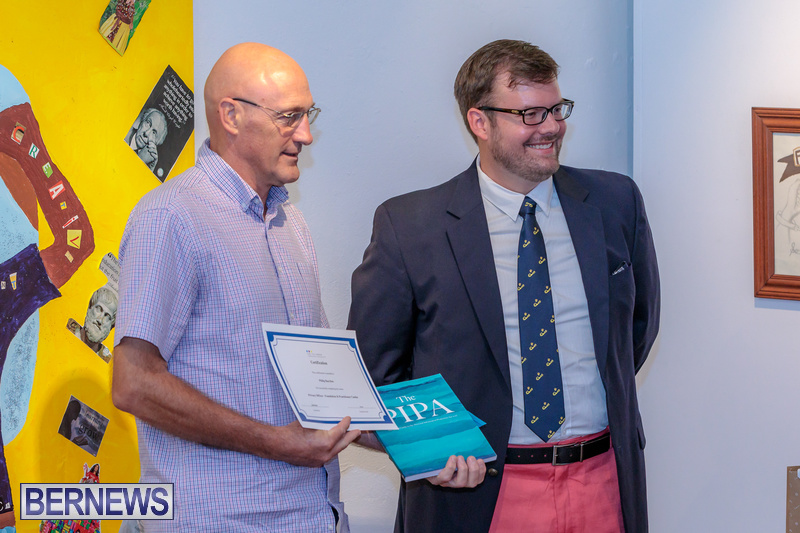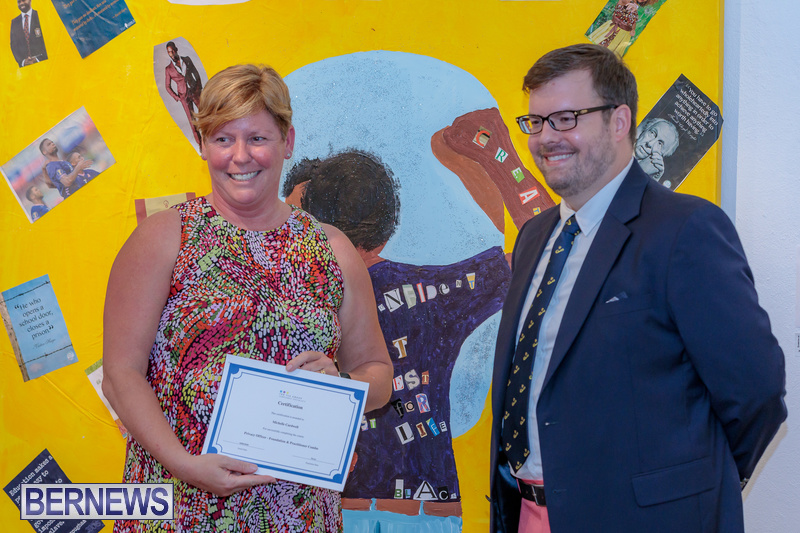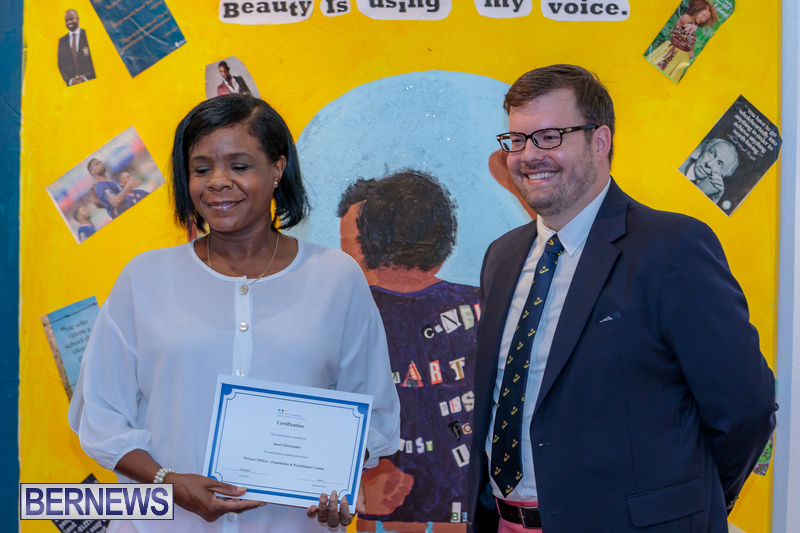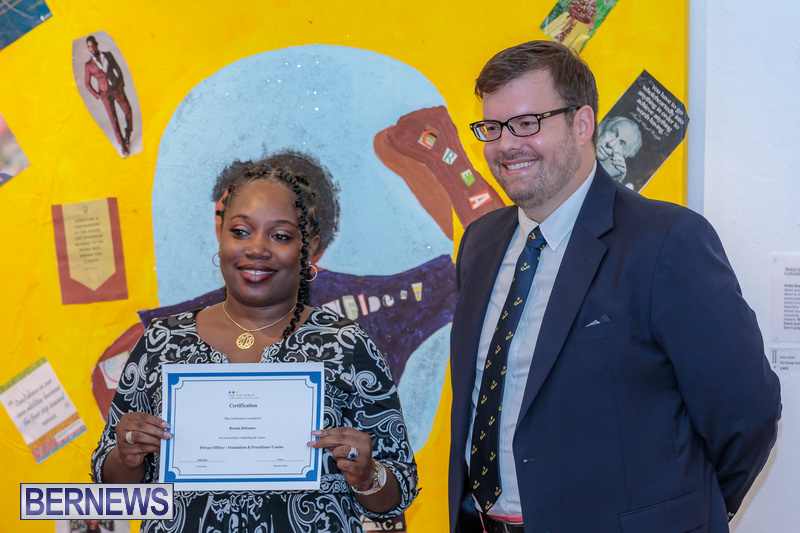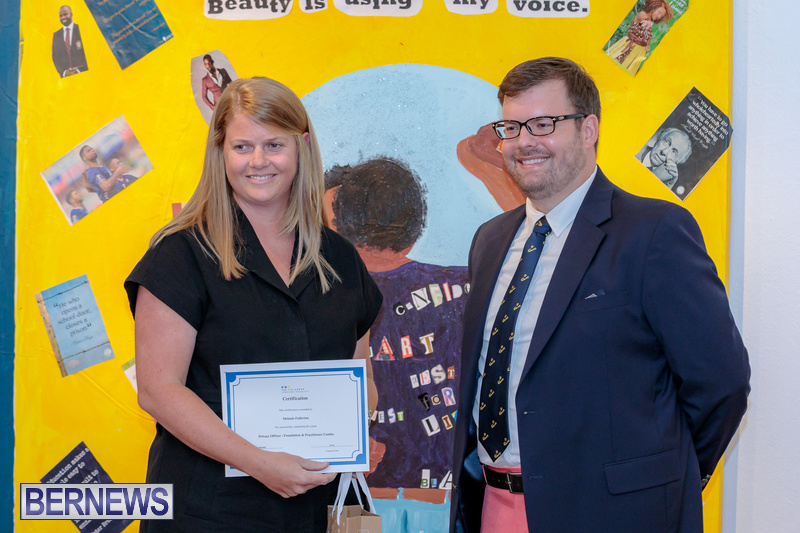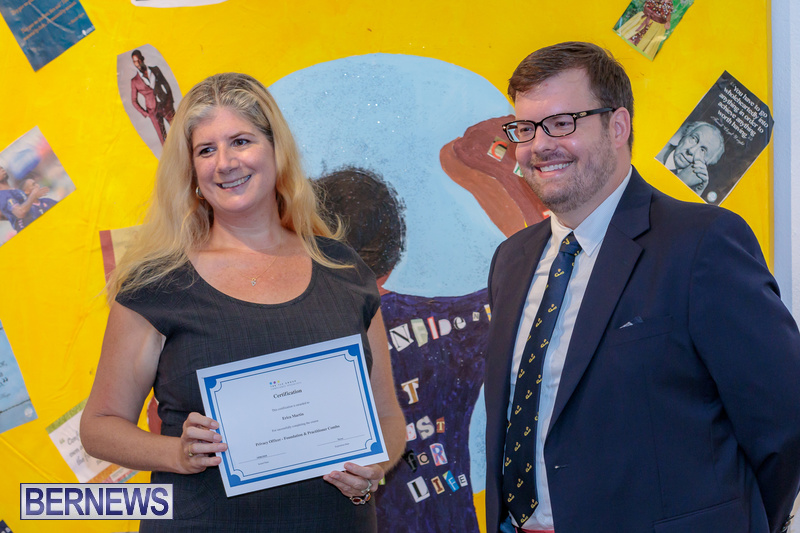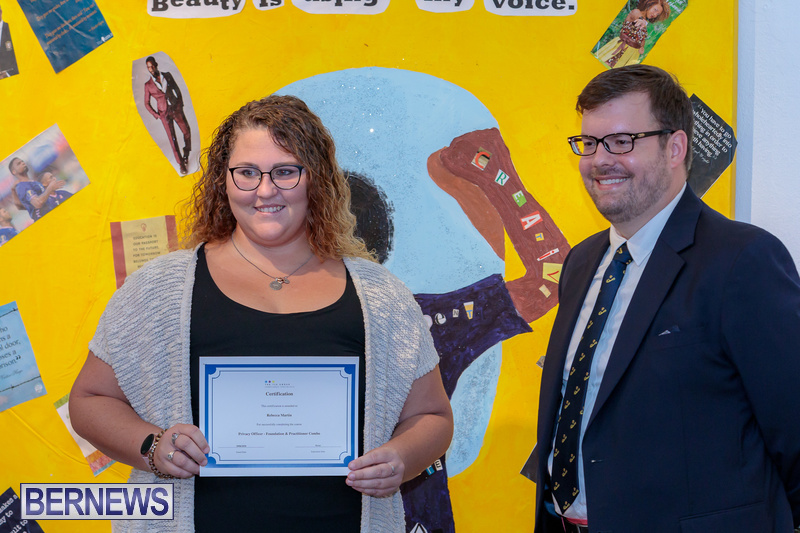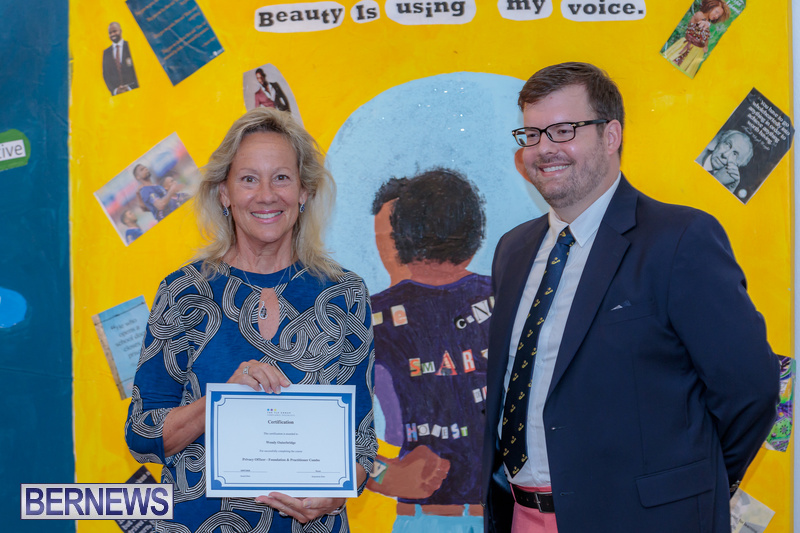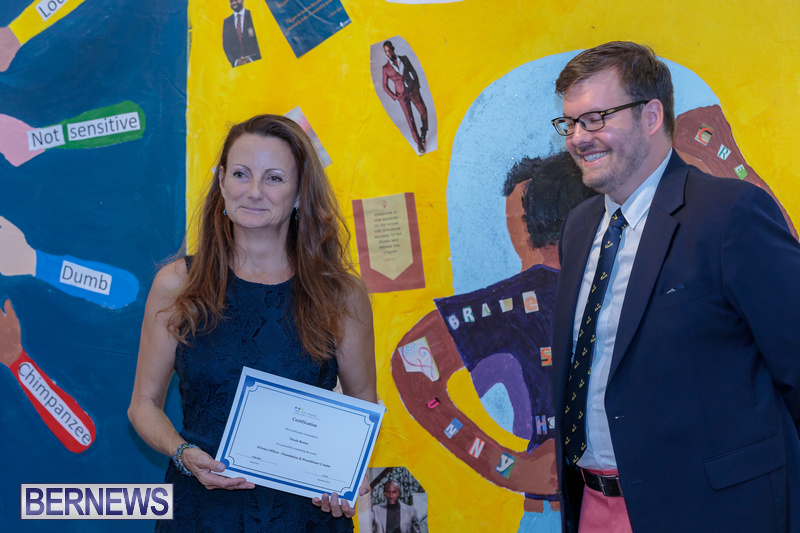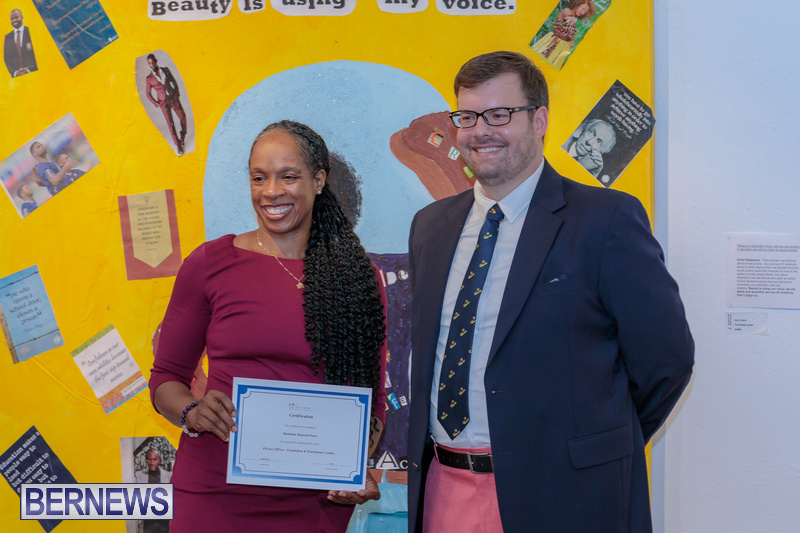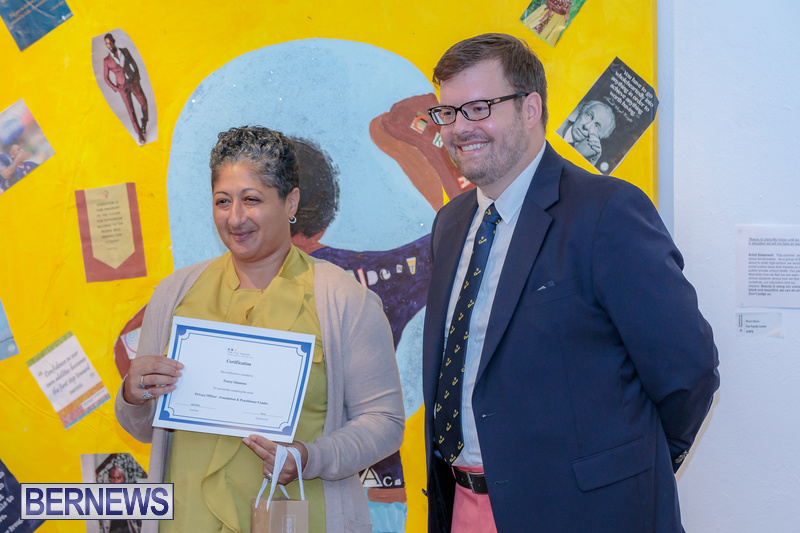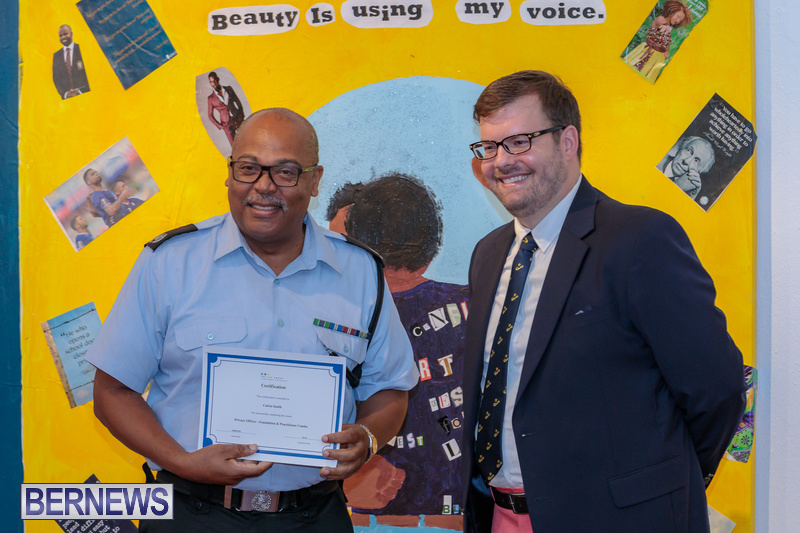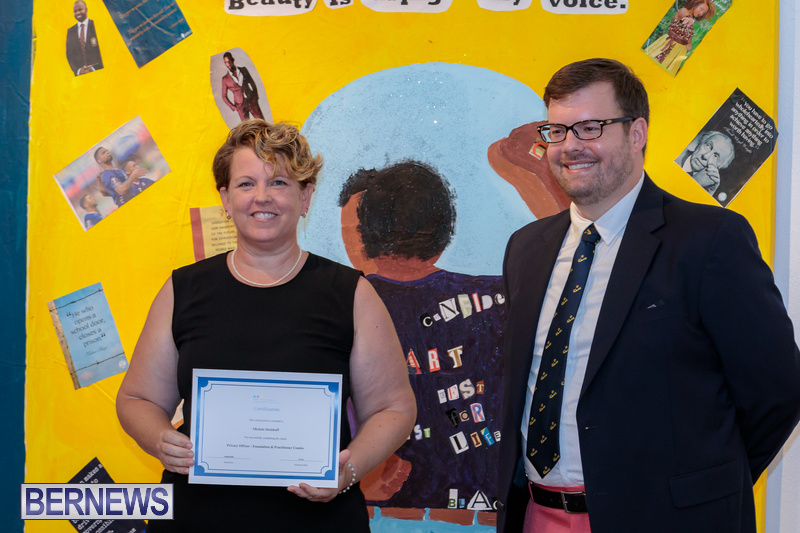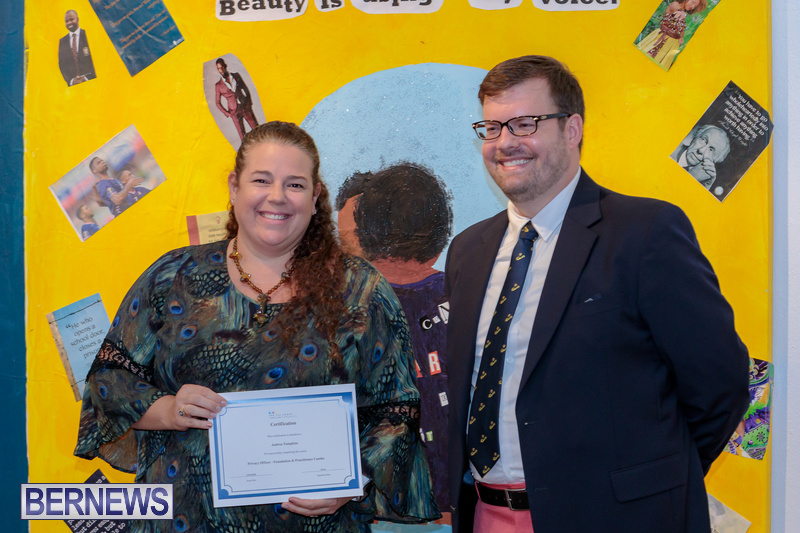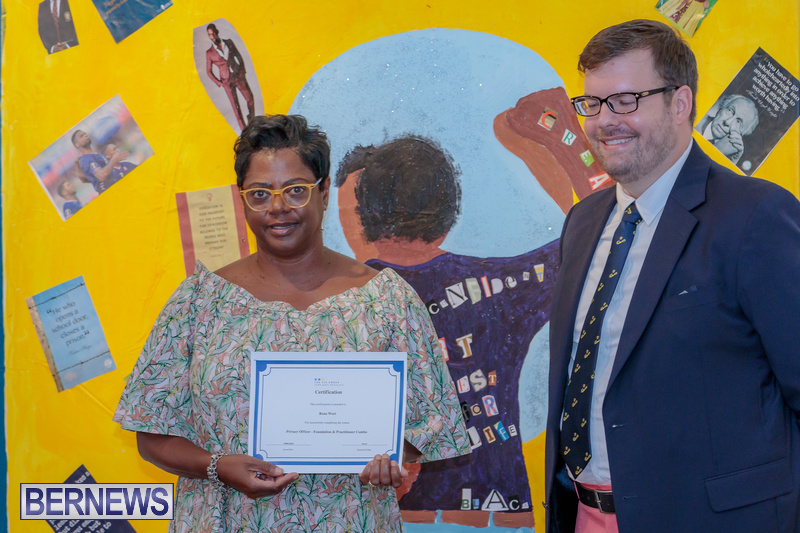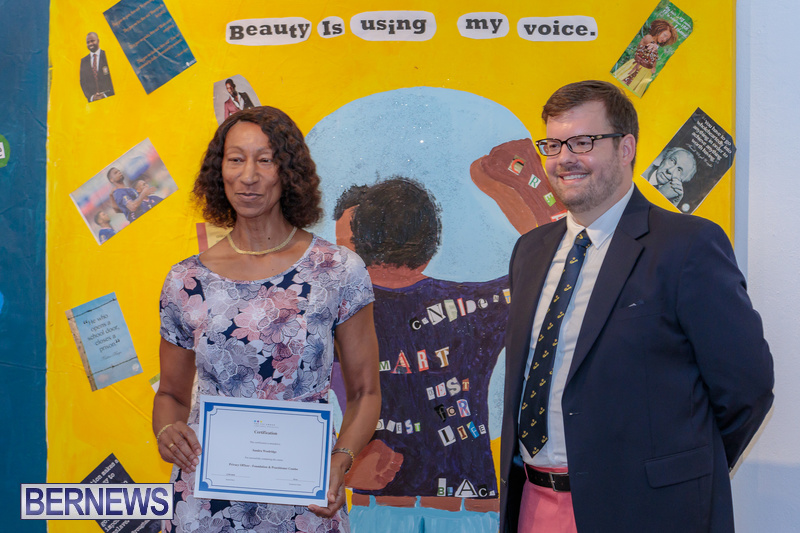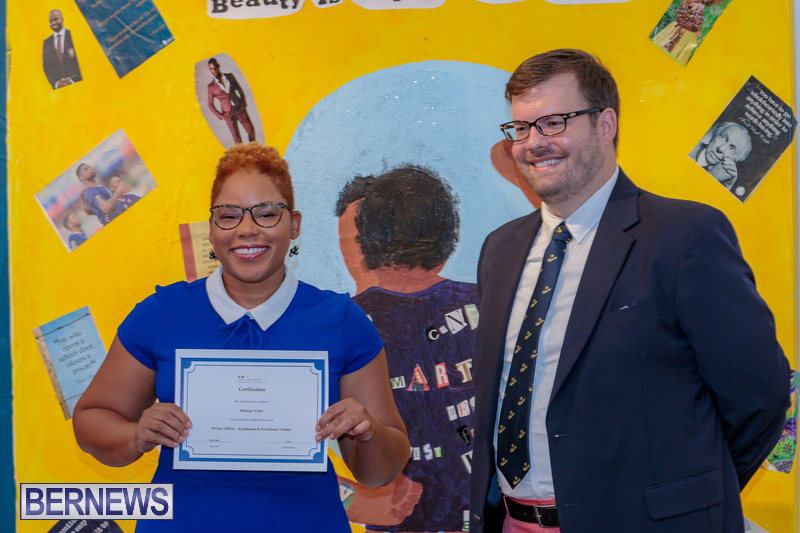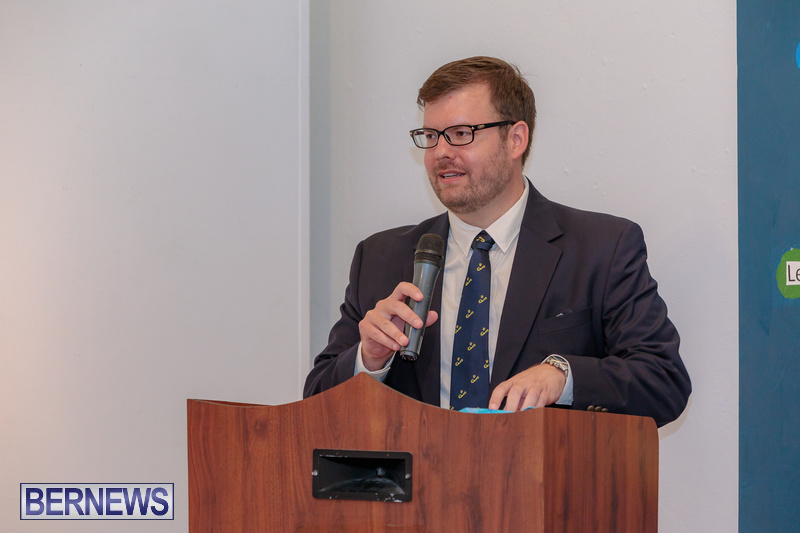 Read More About