[Written by Don Burgess]
Fans and friends of Da'Khari Love helped him celebrate the release of his debut album Renaissance on Friday night [October 9] at the Trudeau Ballroom at the Hamilton Princess.
The event was emceed by Ada with JoJo as the DJ for the night.
Mr Love, also known as N'Kosi Hollis, said he wanted to celebrate the release of Renaissance "the right way with all the people I love in one room." He performed several songs off his album, starting with the lead single 'Young,' which had dropped on YouTube on August 17.
Da'Khari Love's "Young" music video
When asked by Ada, Mr Love said his nana, Audrey Hollis, inspired him to become involved with music.
"From a young age she's always been a bubbly soul," Mr Love said. "Singing, dancing, praising the Lord and she's always been that big inspiration to me to keep going and keep striving." On Renaissance, she is featured on the interlude, to which Mr Love added, "That song is very touching to me."
The album's title was chosen as 2020 has been a year of rebirth to Mr Love as it helped show to him a new period of creativity.
The 37-minute live video replay is below:
He sang 'Somebody' with Tyler Ray Wilson and also did a duet with Makim Ori. The last song he performed, 'Moonlight,' was his favorite from Renaissance that didn't include his nana.
Jennifer Phillips, the chair of the Bermuda Arts Council, called Mr Love one to watch.
"The Bermuda Arts Council supported this project [album] through funding. Artists like N'Kosi Hollis and projects like this debut album of his are exactly why the Bermuda Arts Council exists," she said.
You can check out Mr Love's YouTube channel here.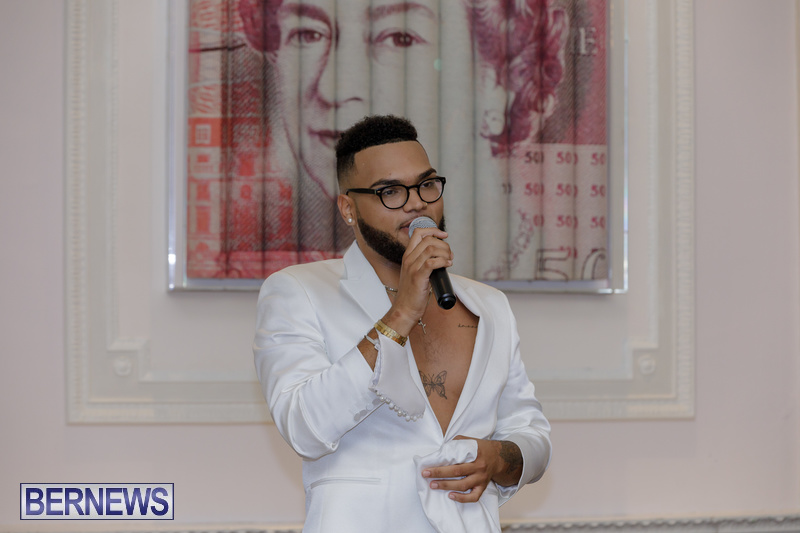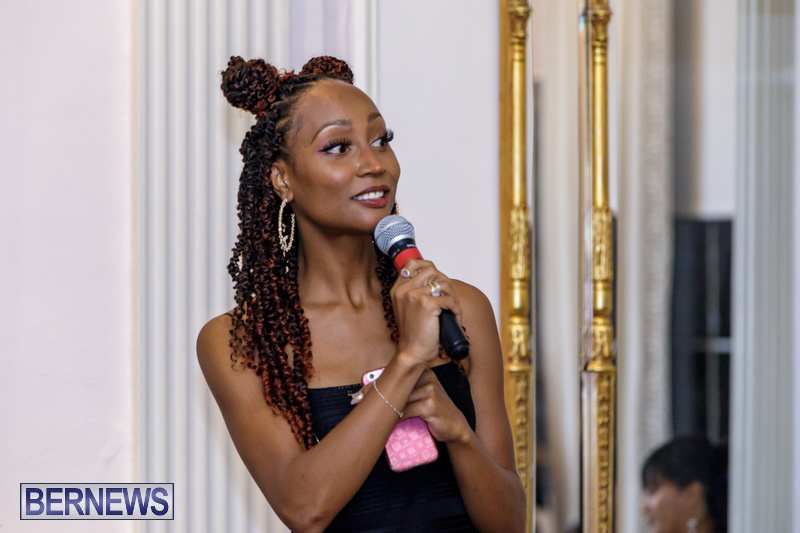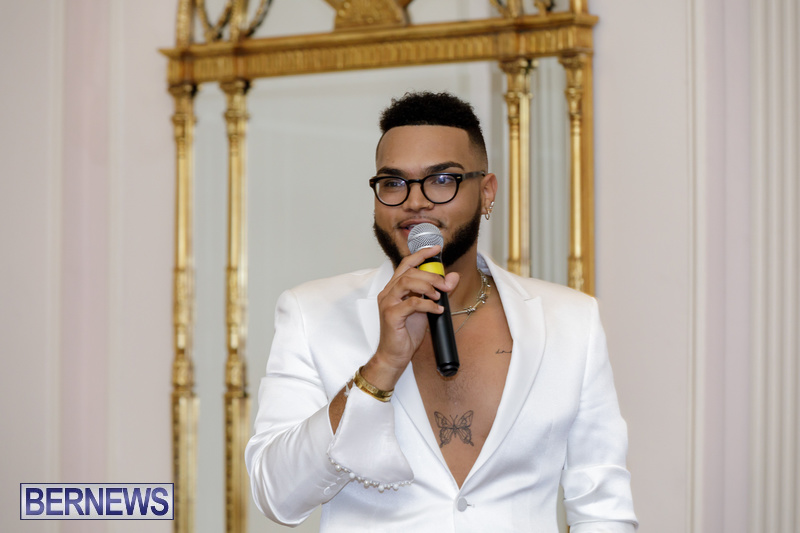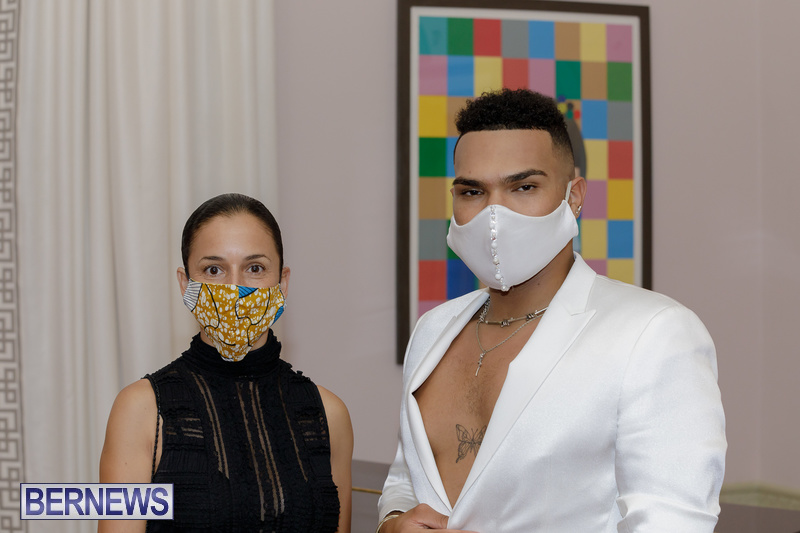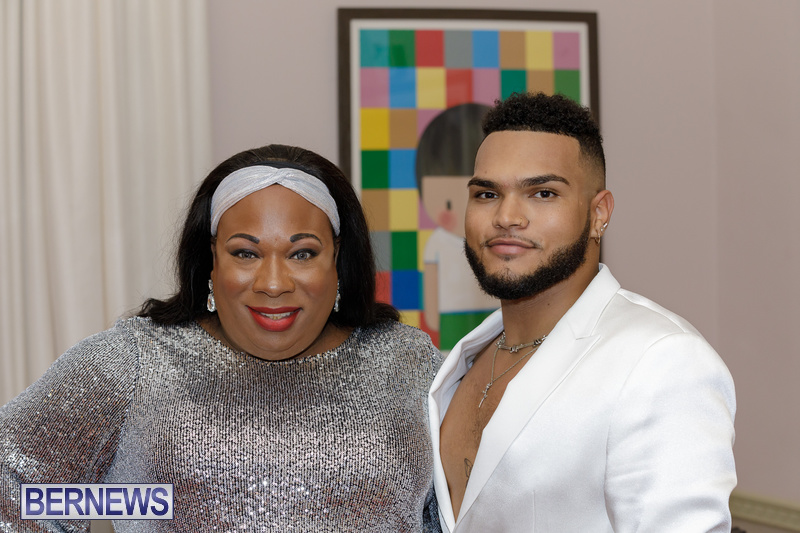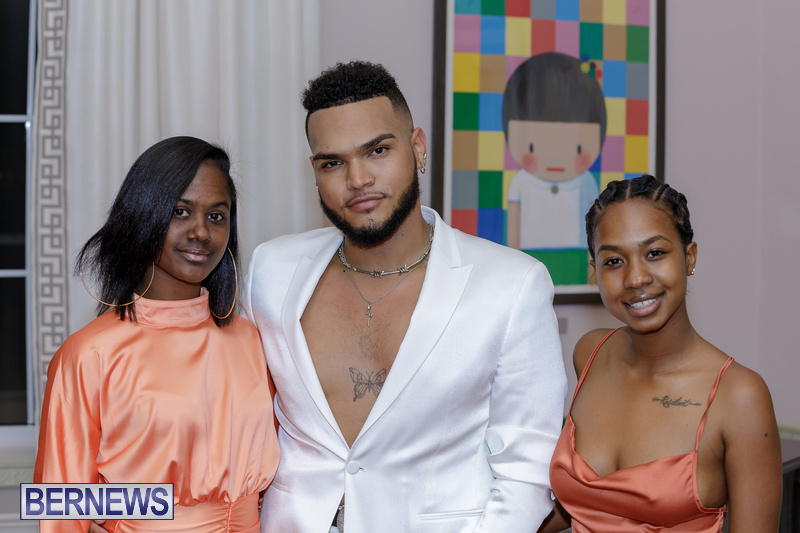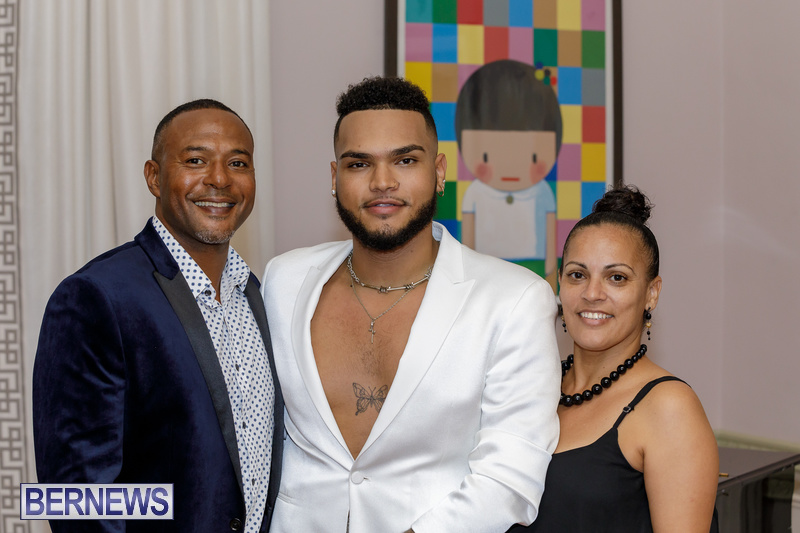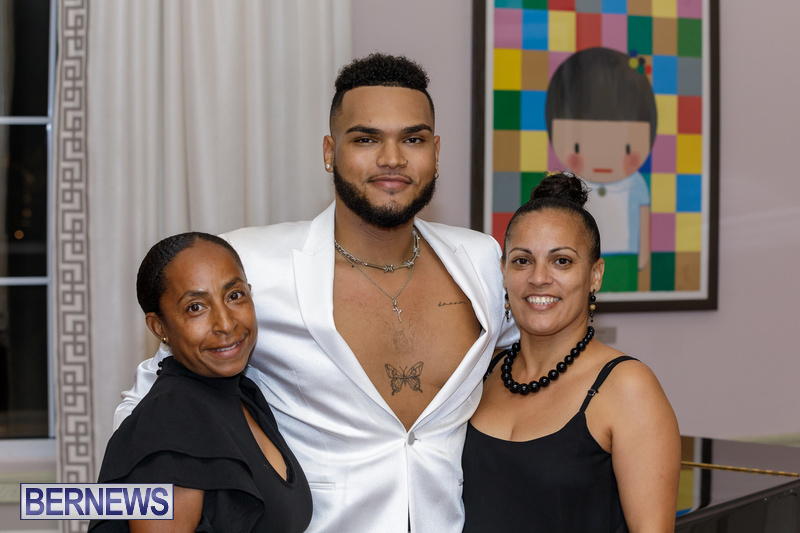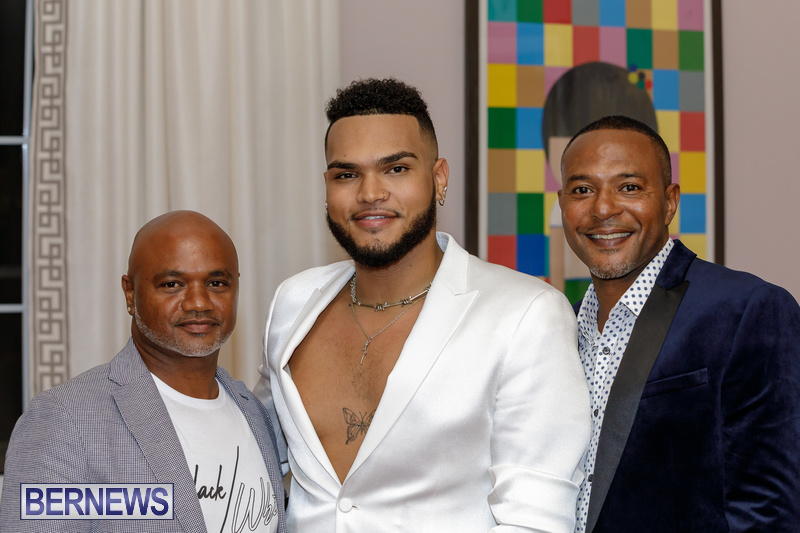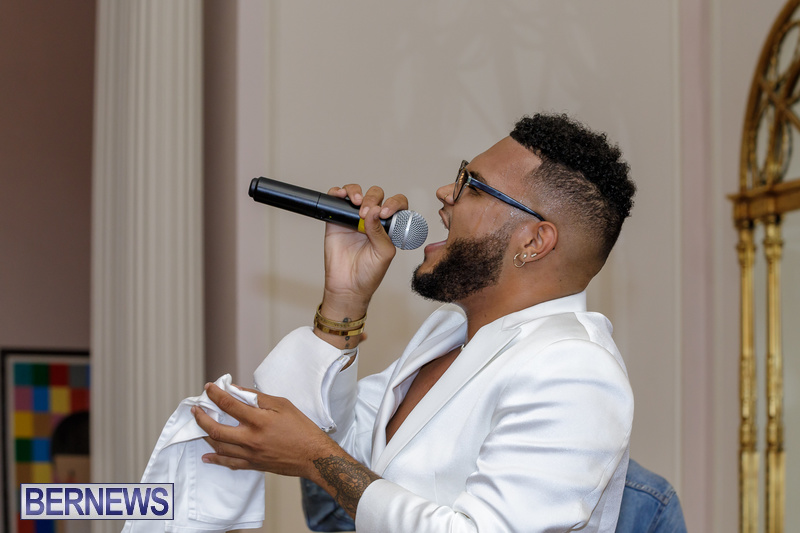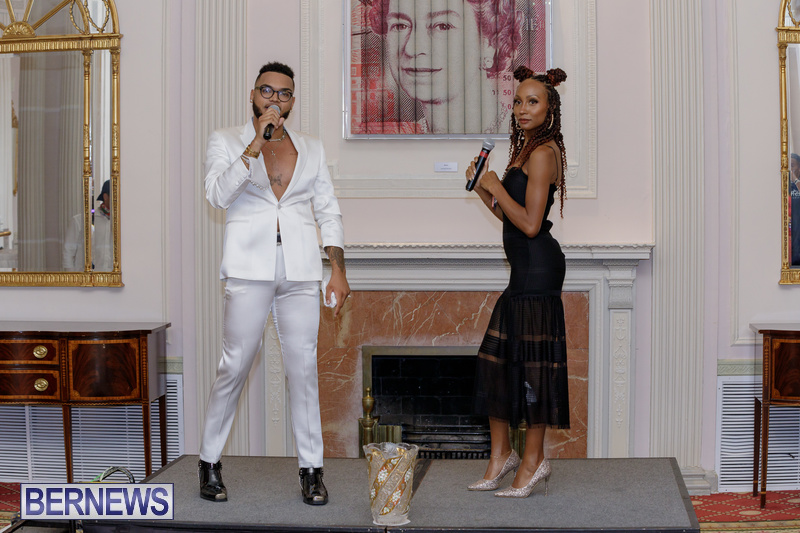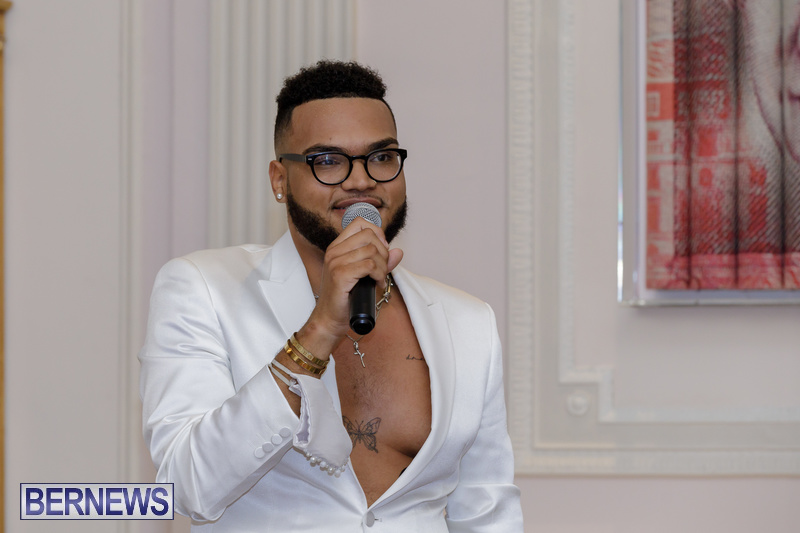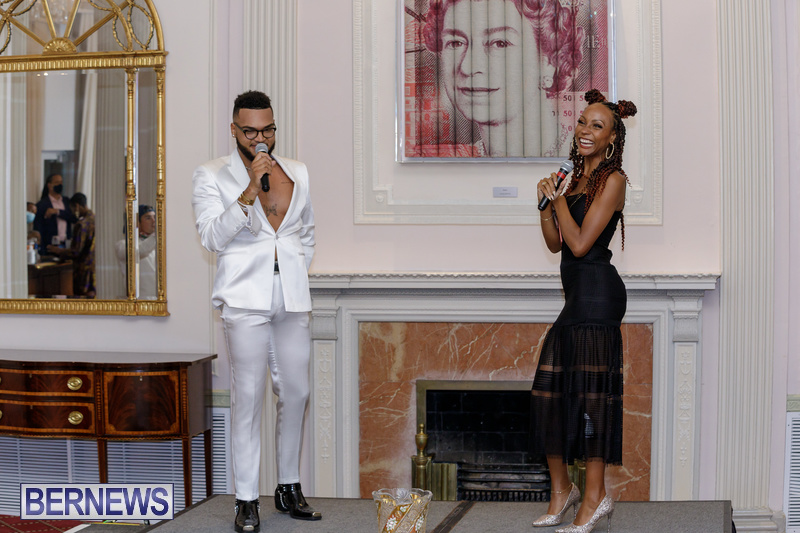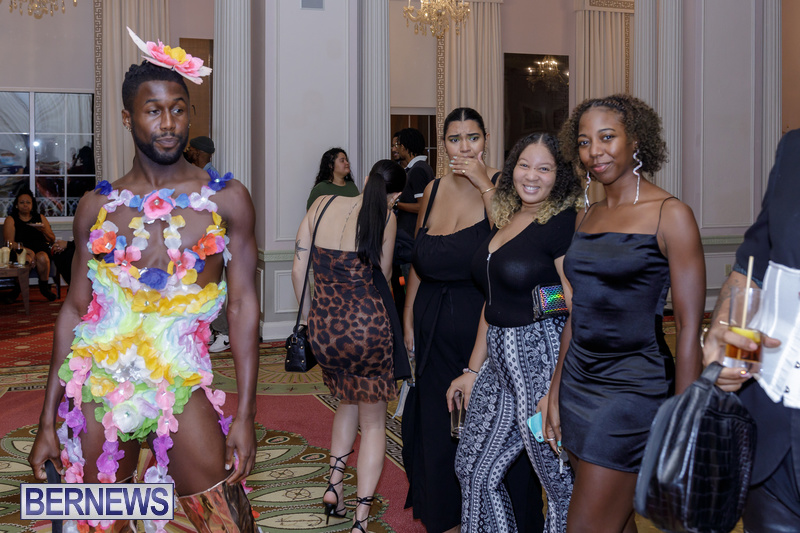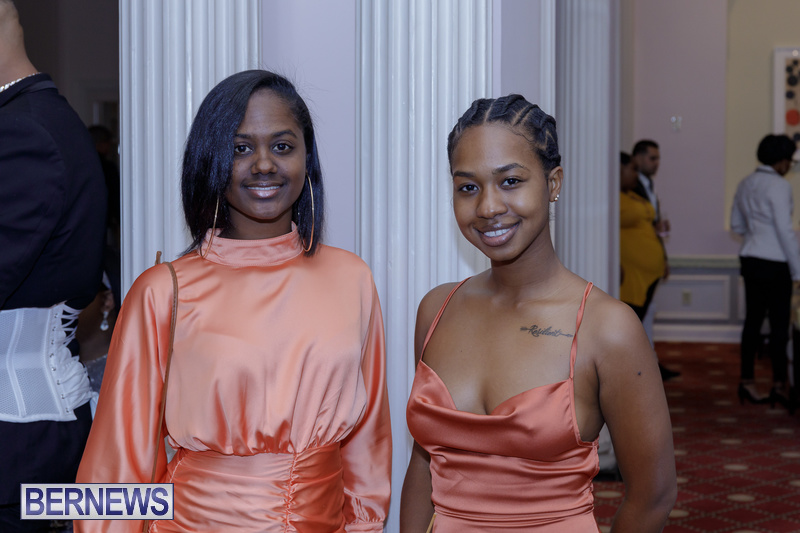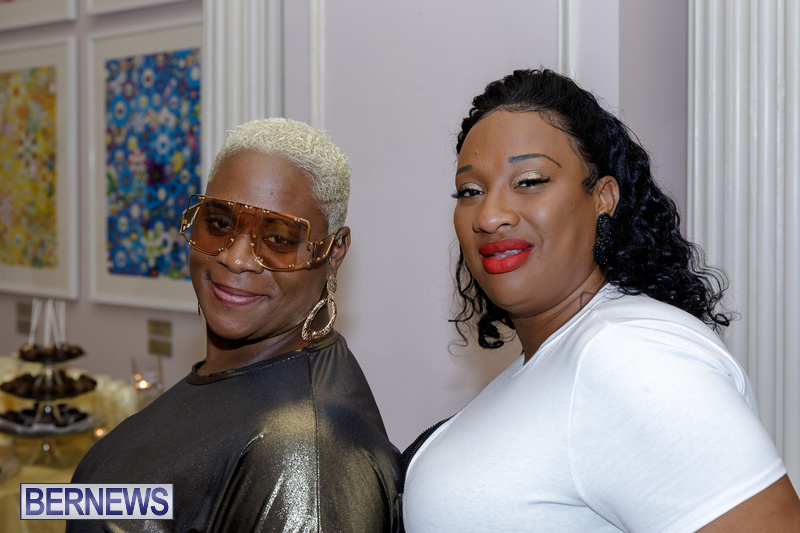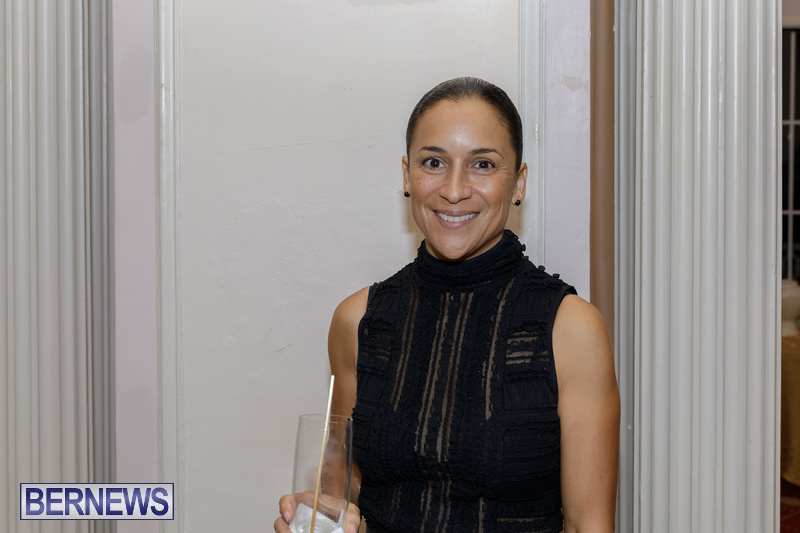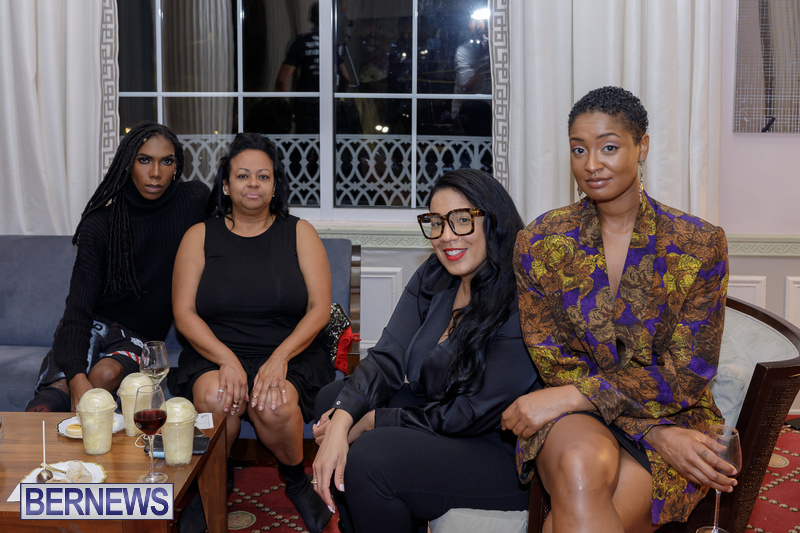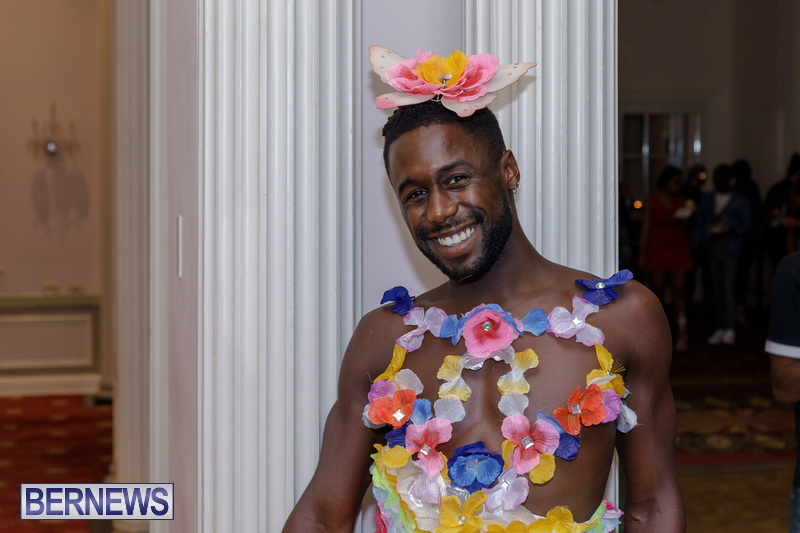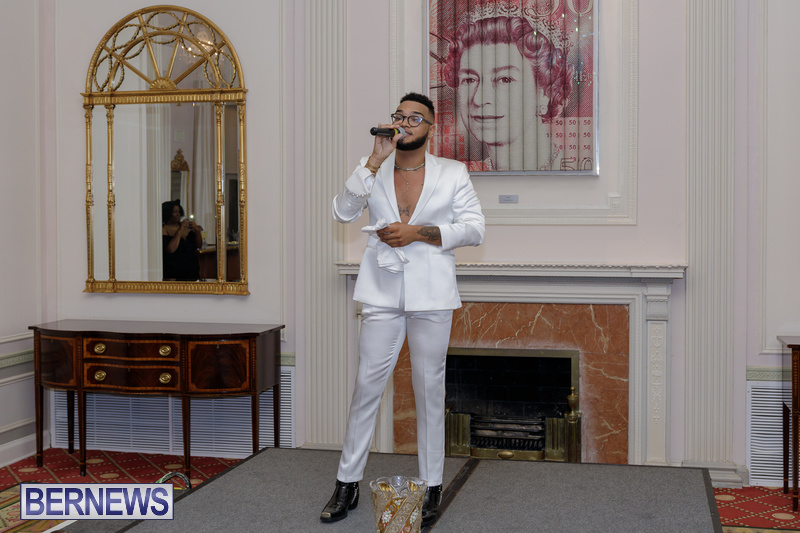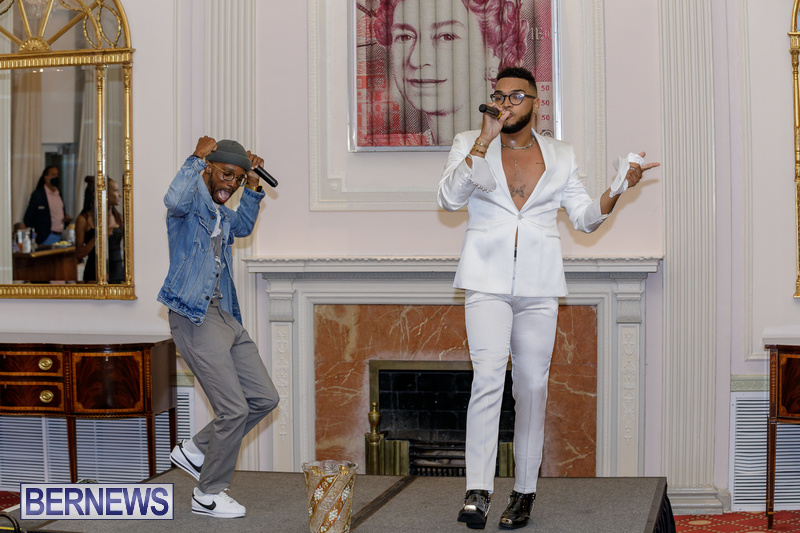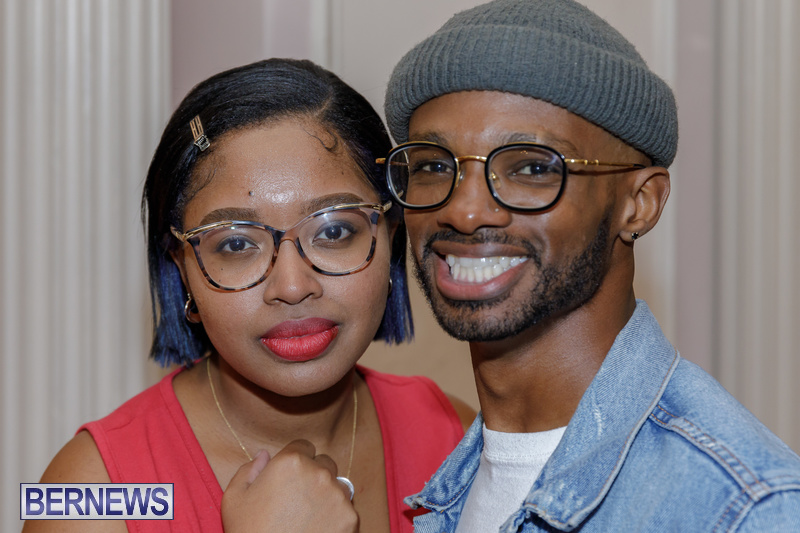 Read More About