The Taste of Bermuda drive-through culinary experience got underway last night [Oct 9] with the social distancing style event hosted by the City of Hamilton featuring food and film screenings.
The City previously said, "The event will feature three nights of food, drink, activations and films to take place in the Par-la-Ville Car Park. The public is reminded that entry for each night of the event is via receipts totalling at least $25.00 from City of Hamilton eateries."
"Night Two on October 10th is all about comfort food! Gates open at 5:30pm. The first demonstration on the culinary stage will start at 6:30pm and feature Bermuda-inspired dishes prepared by the well-versed chefs from The Island Restaurant Group. Cloudy With a Chance of Meatballs, the animated smash hit, will screen at 7:30pm. It follows inventor Flint Lockwood and his quest to save the world after one of his inventions that converts water to food, starts developing food storms.
"The second culinary stage demonstration will serve up delicious cocktails before the screening of the highly acclaimed comedy drama, Chef, featuring Jon Favreau, Sofia Vergara, Scarlet Johansson, Dustin Hoffman, amongst others. It tells the story of a chef who opens a food truck business with his young son when he loses his job at a popular Los Angeles restaurant after a public altercation with a food critic.
"The final night of the festival, October 11th, celebrates the sweeter side of things. Gates open at 4:00pm with the screening of the children's cult classic remake, Charlie and the Chocolate Factory, starting promptly at 5:00pm. Upon entry, chocolate bars will be handed out to each guest, but only a few will have the Golden Ticket, redeemable for the festival's amazing prizes!
"Guests attending on Friday and Saturday nights will be treated to food samples from MEF Group, Chef 'ToTo' and Chef Danai, the Executive Chef de Cuisine at the Hamilton Princess and Beach Club, throughout the evenings that will be delivered directly to vehicles by event staff. Drive-by activations include an ariel pour by Cirqle Cirque Arts Creative and the drive-through photo station by TABSfoto. Every car will receive a take home gift, courtesy of Goslings and Bacardi.
"The public is advised that the Par-la-Ville Car Park will be closed to commuter and retail parking from 4:00pm – 12:30am, on the Friday and Saturday and from 3:00pm – 8:00pm on the Sunday. Limited parking in the car park has been made available for consumers shopping in the immediate area, but they must leave the car park by 4:00pm on Friday and Saturday, and by 3:00pm on Sunday.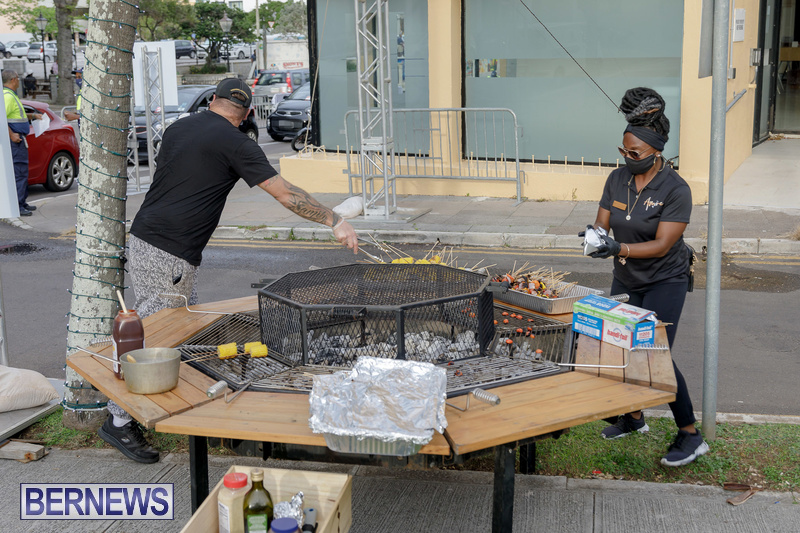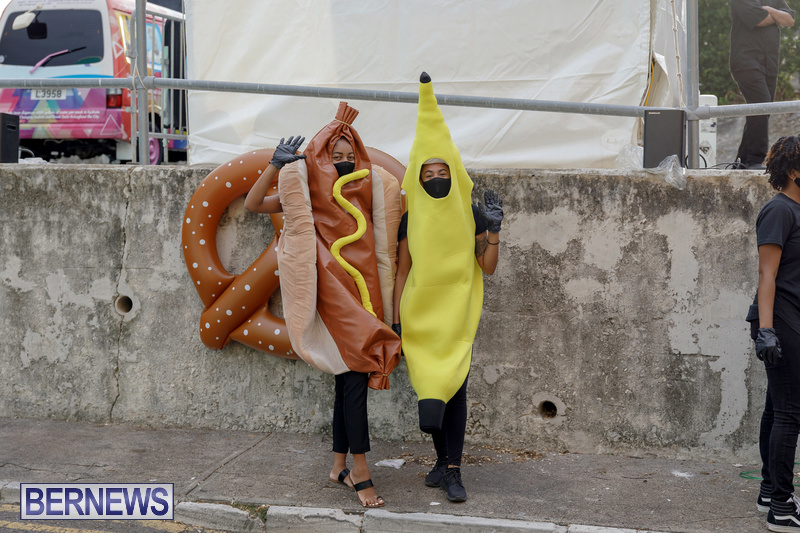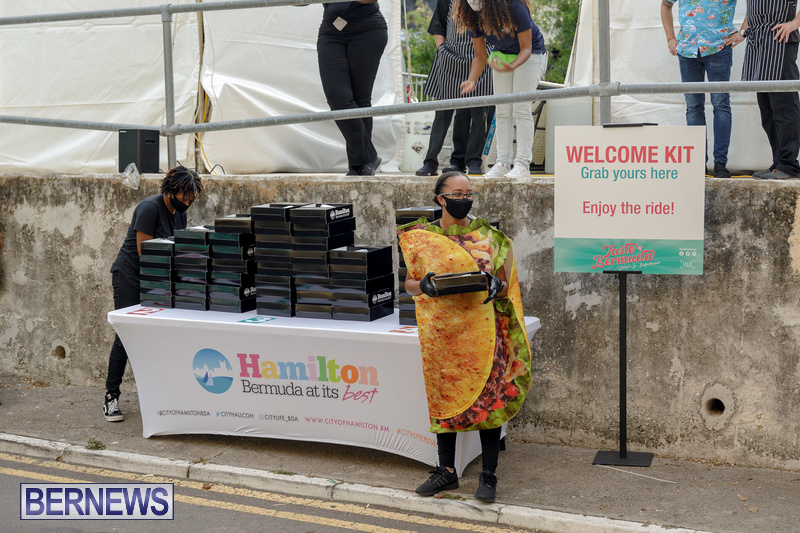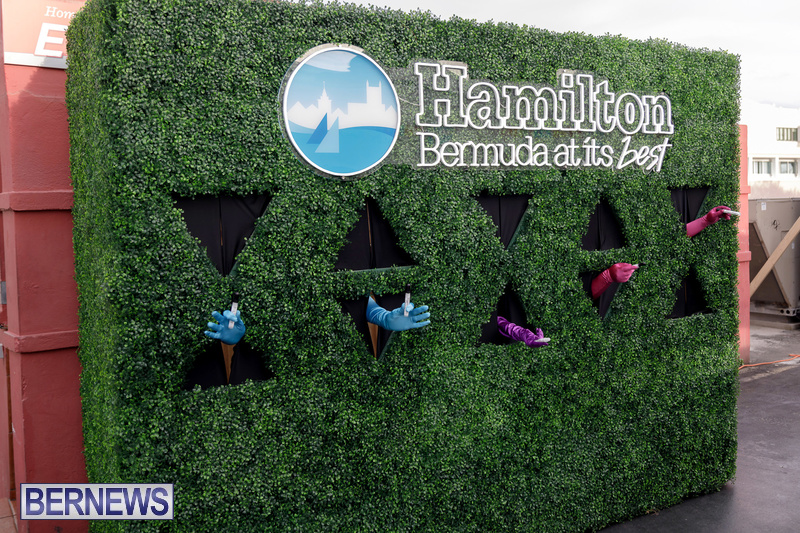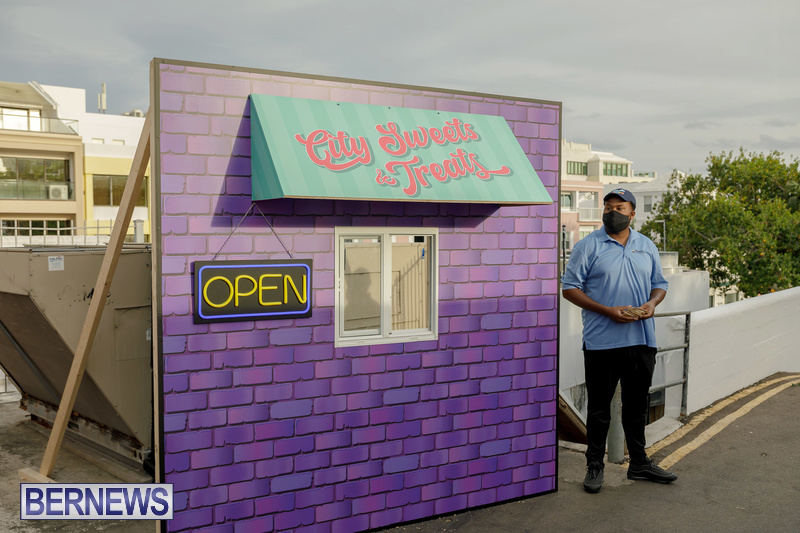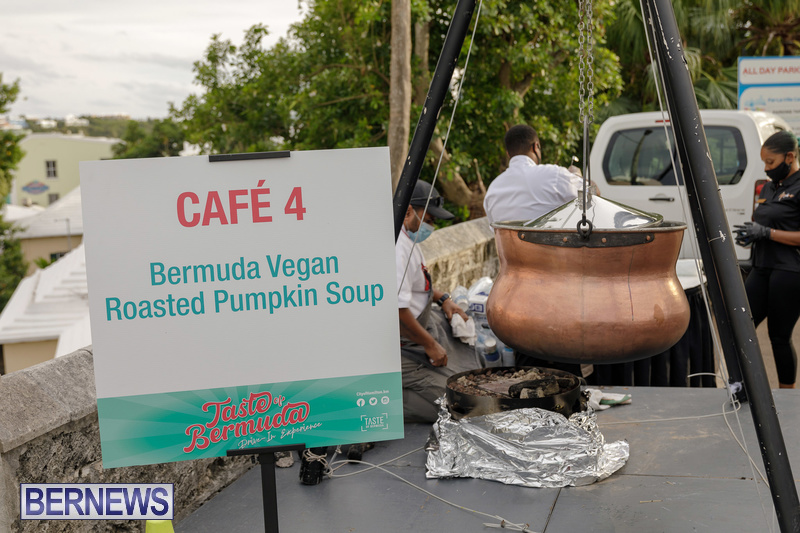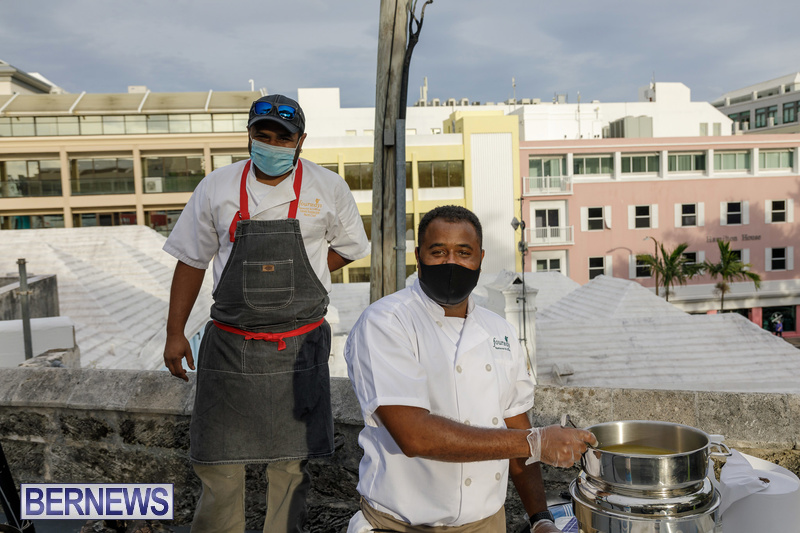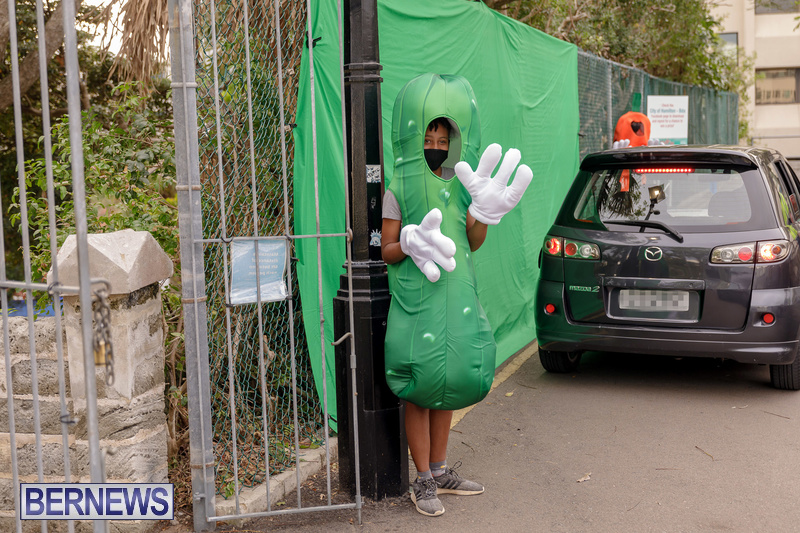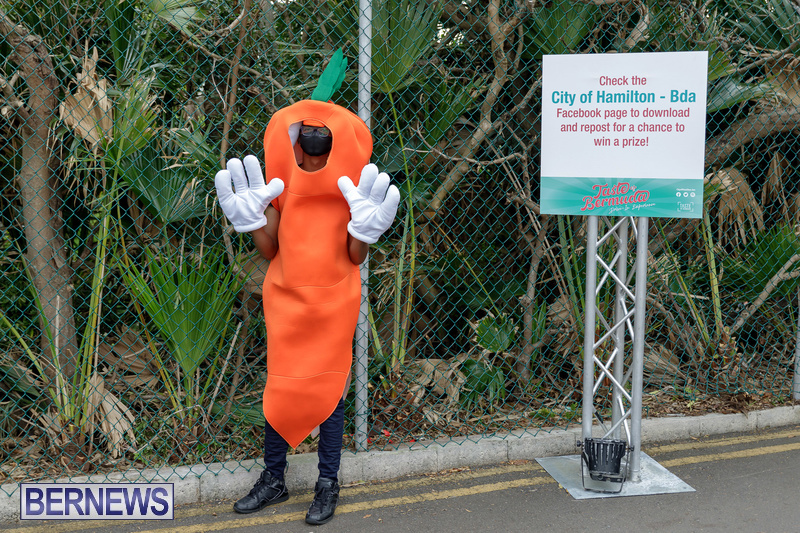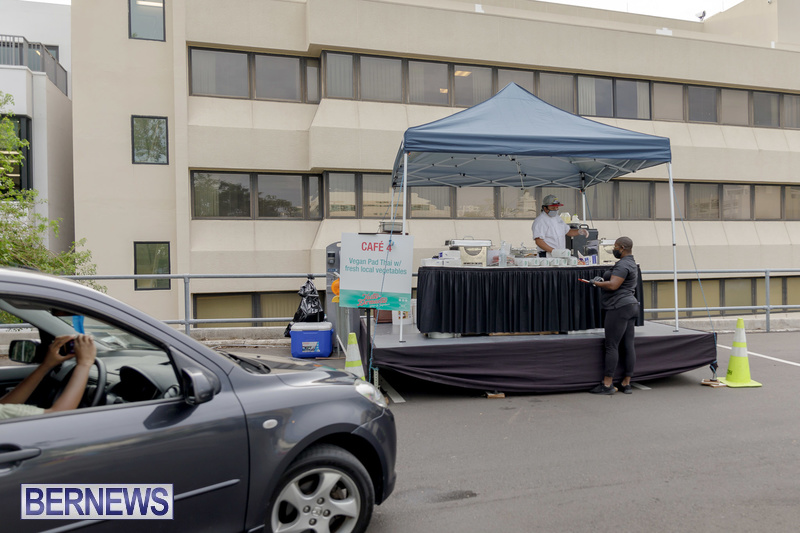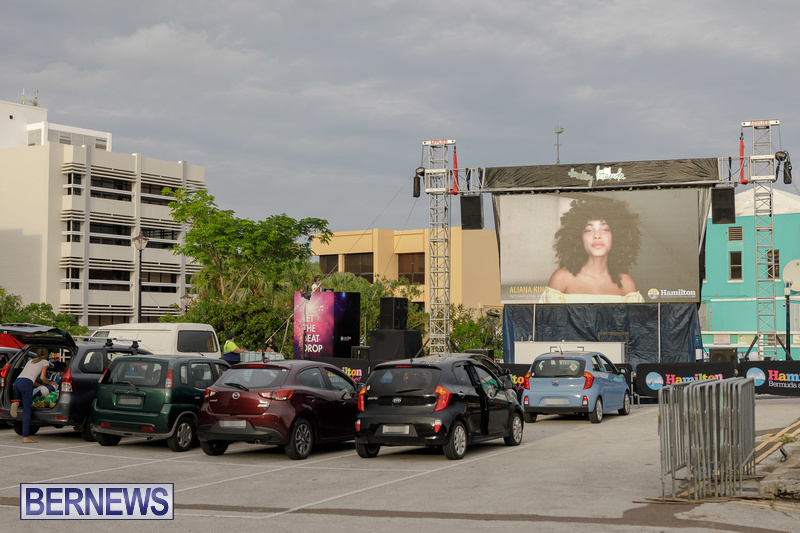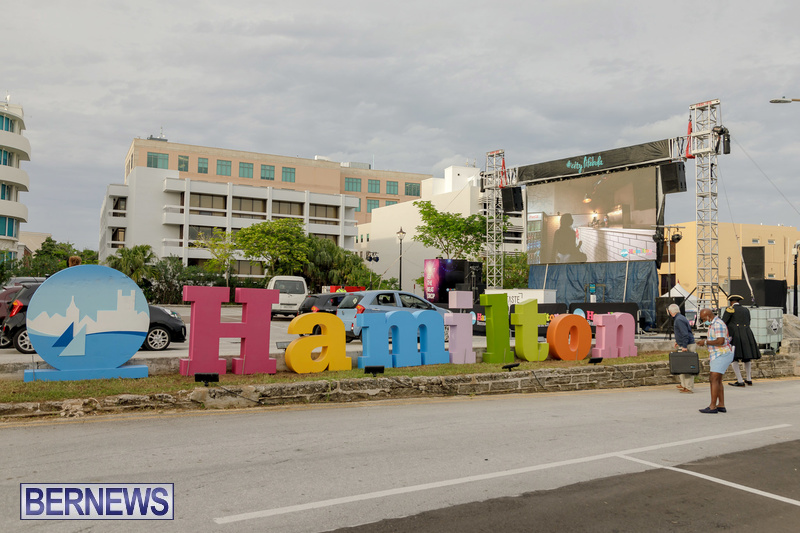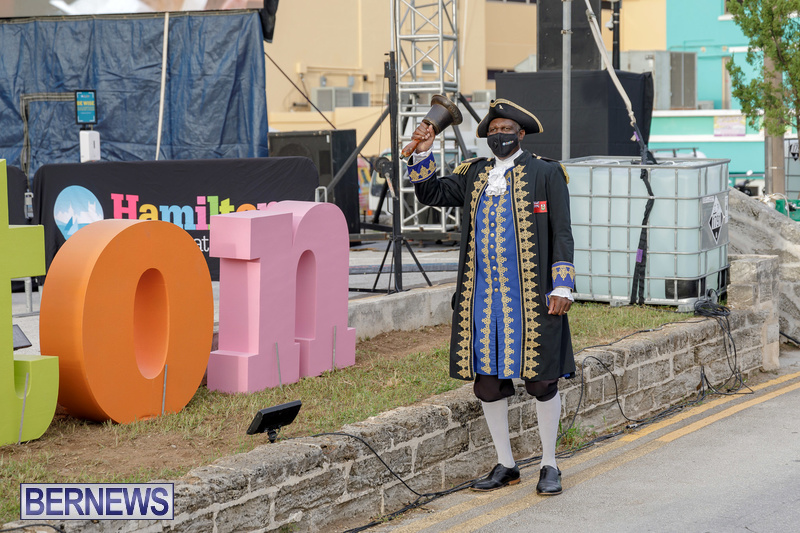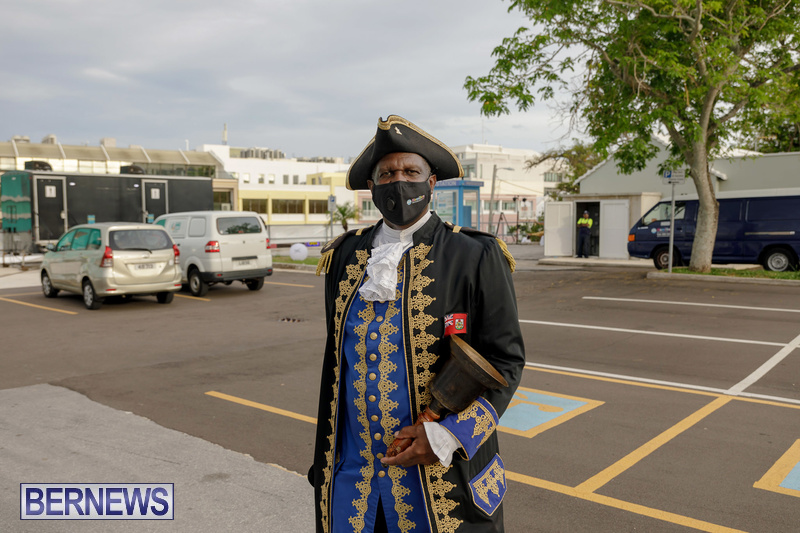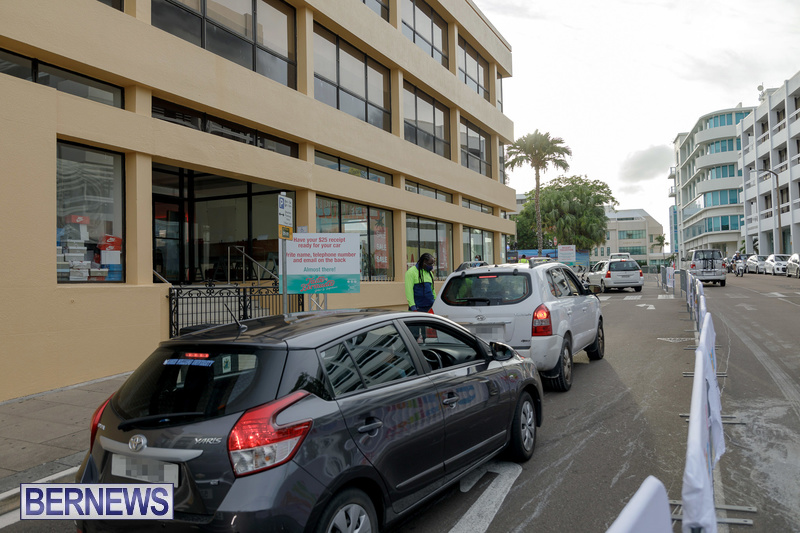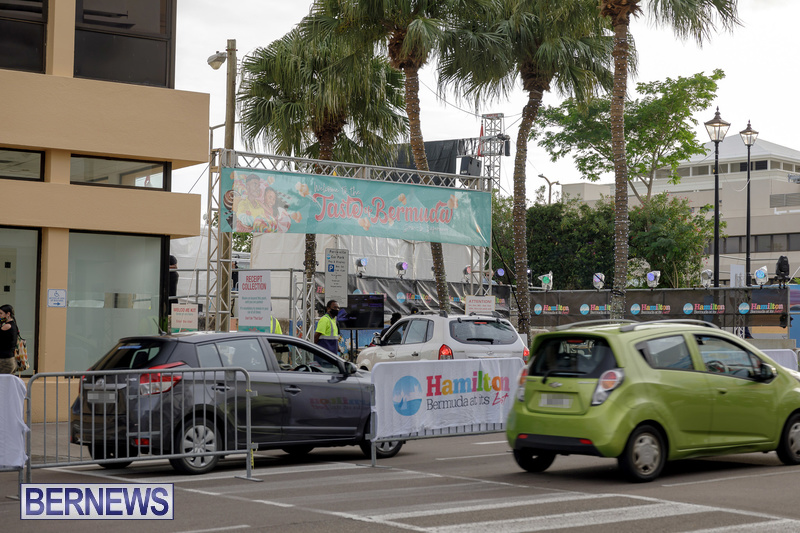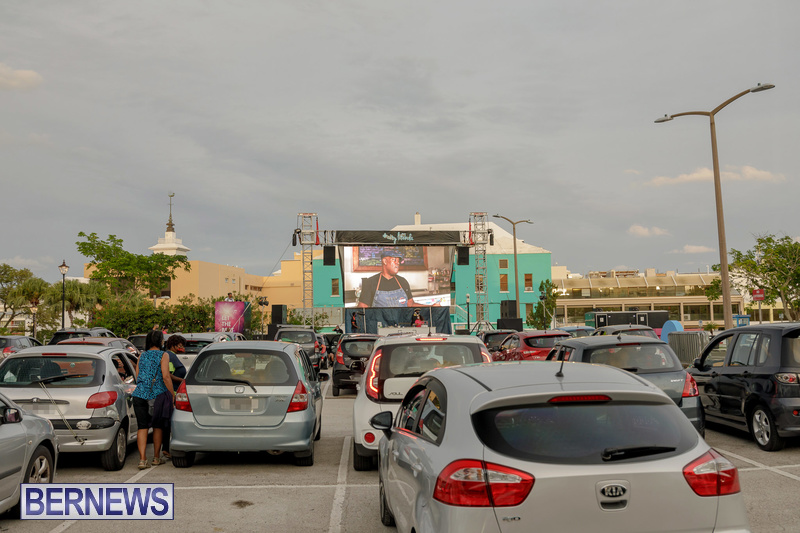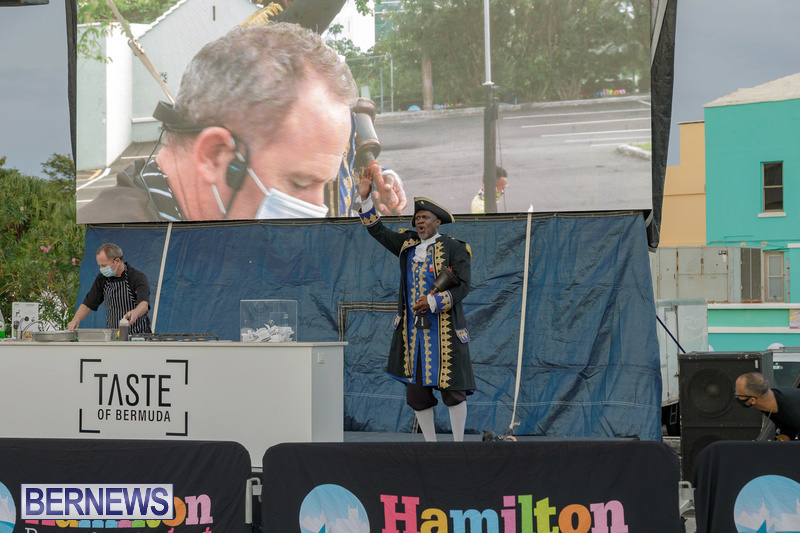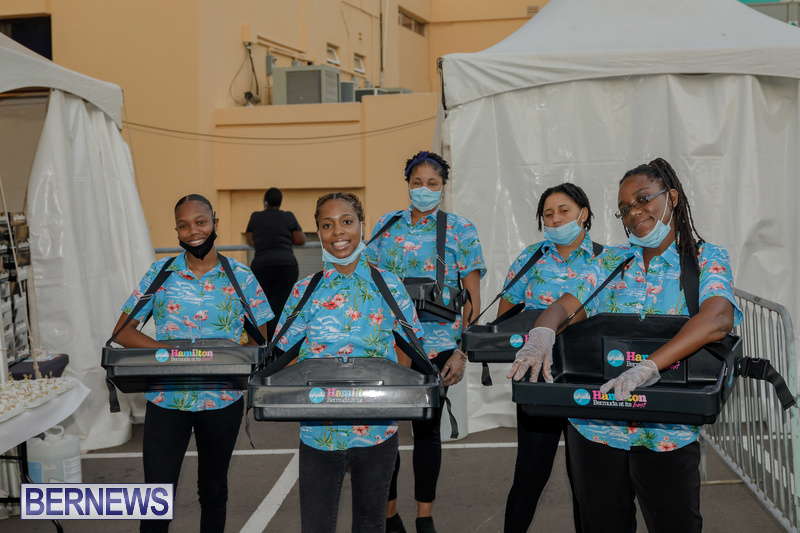 Read More About
Category: All, Entertainment, News