[Updated] Francis Patton Primary is holding a Christmas Drive-Through today [Dec 16] celebrating the Christmas season while adhering to social distancing guidelines.
A parent contacted us, full of praise for the staff at the school, and explained that this would take place today, saying that "the staff at Francis Patton put together treat bags for the kids to pick up in a drive-through event." We will have additional coverage later on and in the meantime the live video is below.
Update: The live broadcast has concluded and the 29-minute replay is below
Update 6.18pm: Don Burgess reports | Francis Patton's staff brought joy to its students with a Christmas drive-through to hand out awards and treats.
Todd Fox, head of school, told Bernews, "With school closing early for in person learning due to the increase in cases of Covid-19 in Bermuda, the staff did not have the proper chance to wish students well over the Christmas period.
"We felt that doing it over Zoom was not enough; more needed to be done, so we decided to have students return to school for an end of term drive through in order to wish our Francis Patton families well and to also give them a special treat in the form of a healthy treat bag, all while adhering to health and safety protocols."
Mr Todd added the staff is excited to have the students return to school after the Christmas break. "We want to wish all of the Francis Patton Primary School staff, students and families of excellence a happy holiday season. We can't wait to resume teaching and learning in January 2021."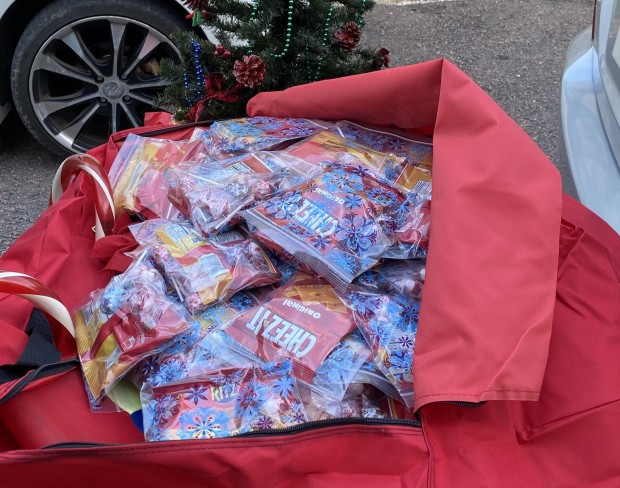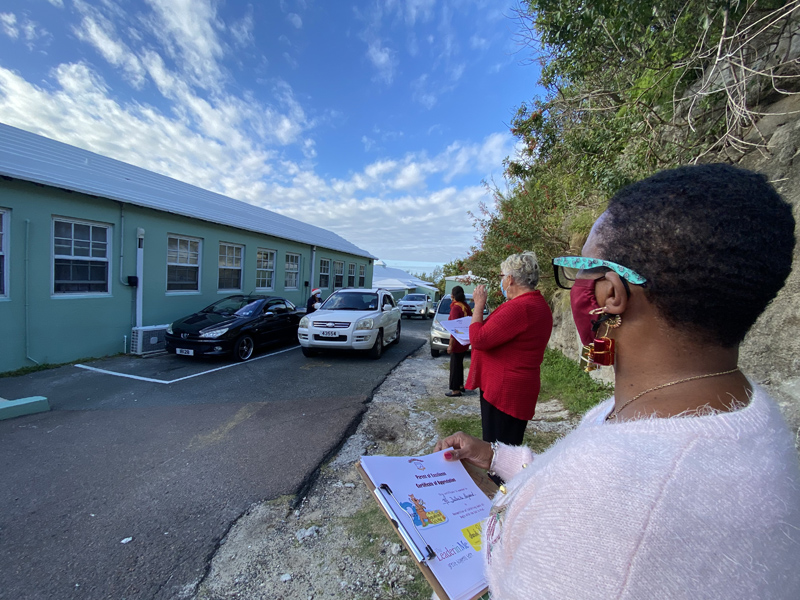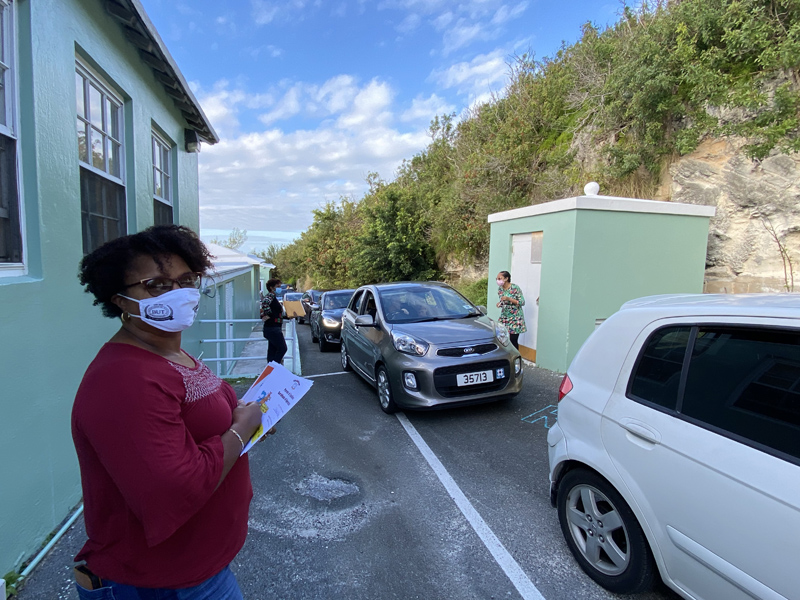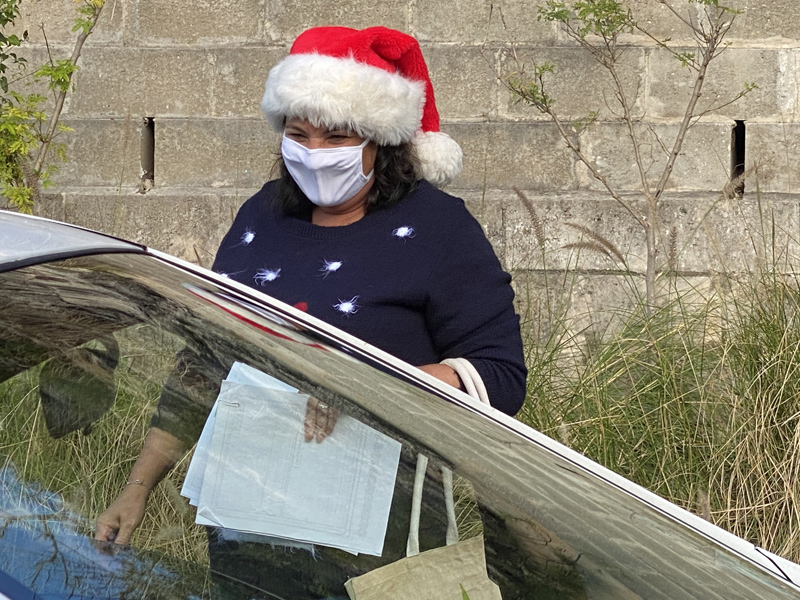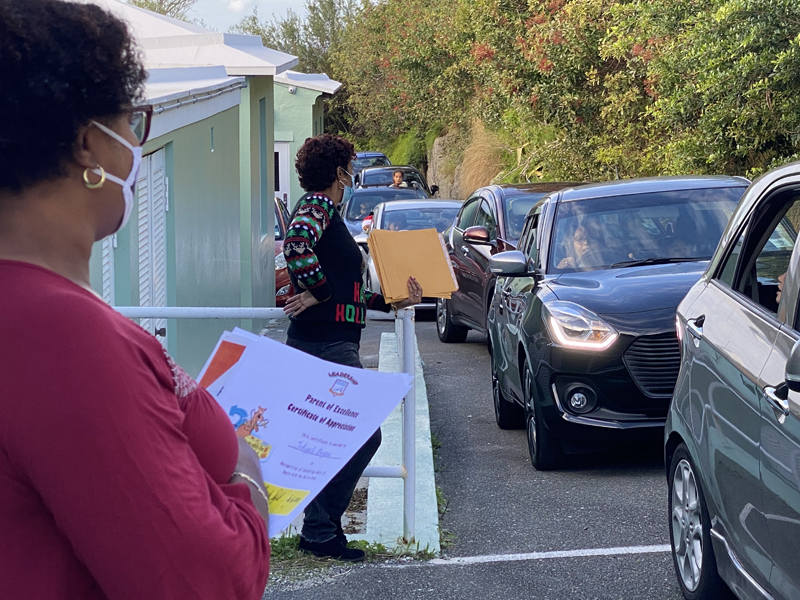 Read More About