Warwick Academy recently made donations to several charities and groups, including the Salvation Army, Christ Church, the Eliza Dolittle Society, and Dame Marjorie Bean Hope Academy as part of its Christmas community outreach.
A spokesperson said, "Christmas is certainly a time for giving and at Warwick Academy, the secondary school has been busy fundraising and making up packages for those in need.
"The school is incredibly grateful to the parents and students who have supported the Christmas community outreach. Year 9 students and parents brought in toiletries to make up individual gift bags to be distributed through the Salvation Army.
"Mr. Maxwell Assing of the Salvation Army Ministry came to school to pick up all the bags. A special thank you to Sport Source for the donation of all the brand new sport socks for the goodie bags, Mrs. Brimmer of KPMG for draw string bags with a knife and fork set inside, and In Motion for some of the other draw string bags.
"The Y8s donated to two different Warwick-based food drives – the Christ Church feeding programme and the Eliza Dolittle Society. The students brought in vegetables and monetary donations of over $200 to buy chicken for the Christ Church feeding programme.
"The volunteers will then turn this into meals, which are delivered to those that need them. The group has also donated non-perishable goods for the Eliza Dolittle organization to be added to shopping bags for their registered clients.
"Each home room filled a bin of non-perishable goods. Year 10 Leeks raised just over $160 for the Bermuda Diabetes Association as part of their Christmas Giving initiative, and Year 10 Kolia took on the SPCA wish list and collected boxes of supplies for cats and dogs.
"The Year 6 class has a very special relationship with Dame Marjorie Bean Hope Academy, and so this year they chose to donate holiday books to all of the students at Dame Marjorie Bean Hope Academy. This initiative is supported by the Lancashire Foundation and would not have happened without them."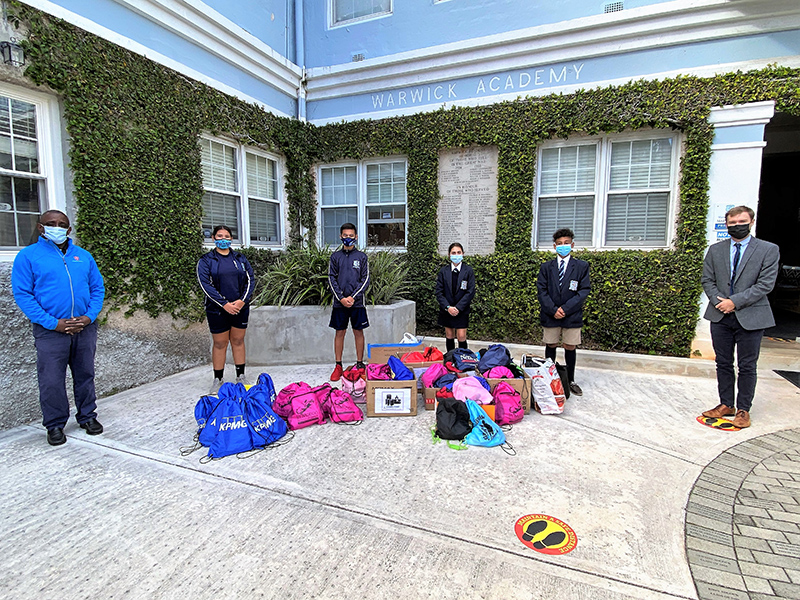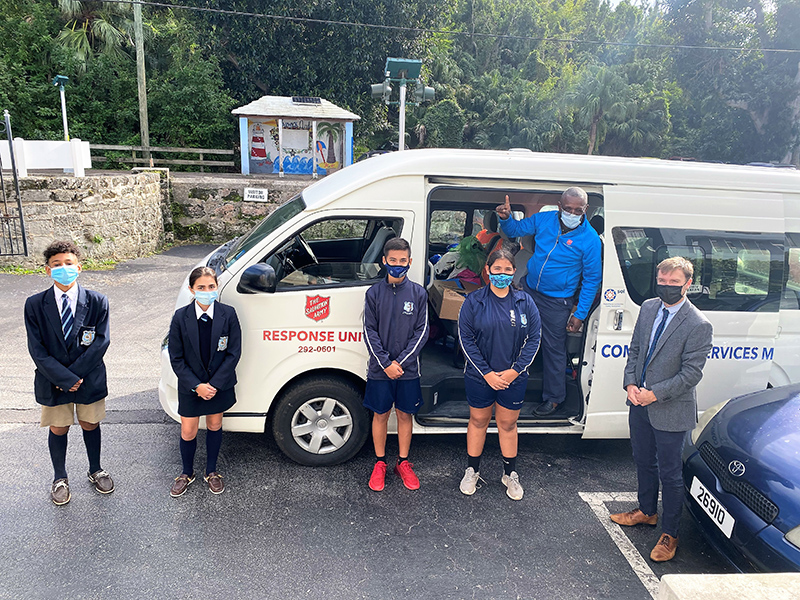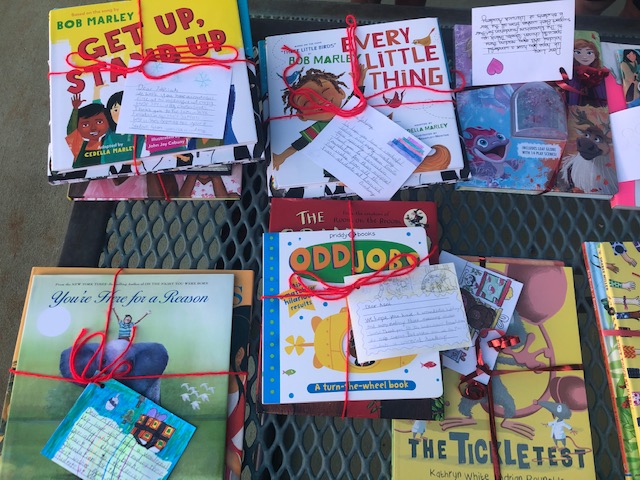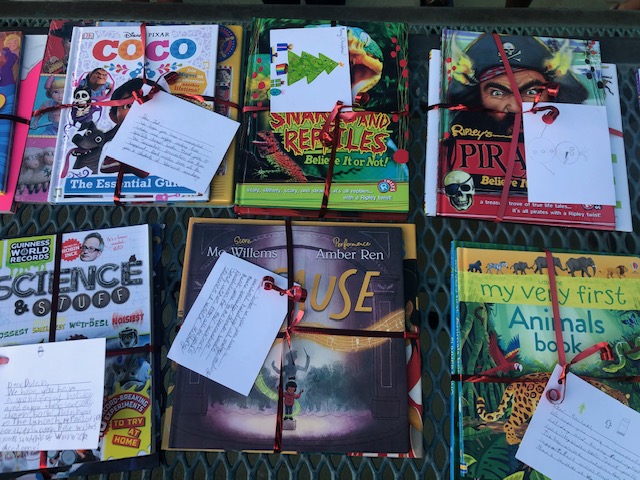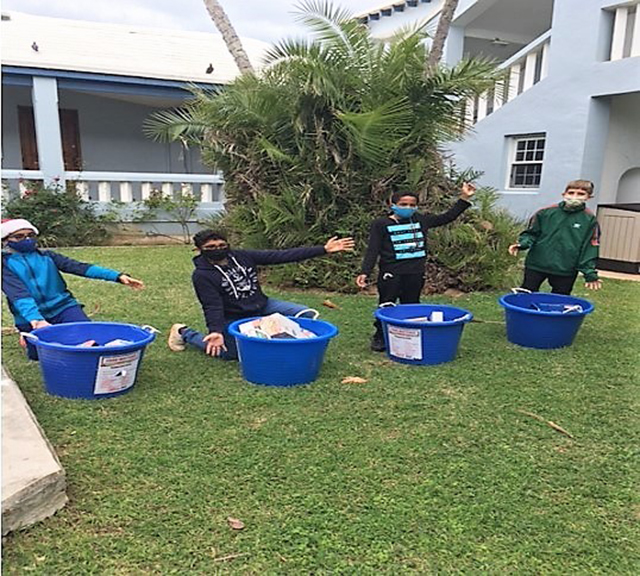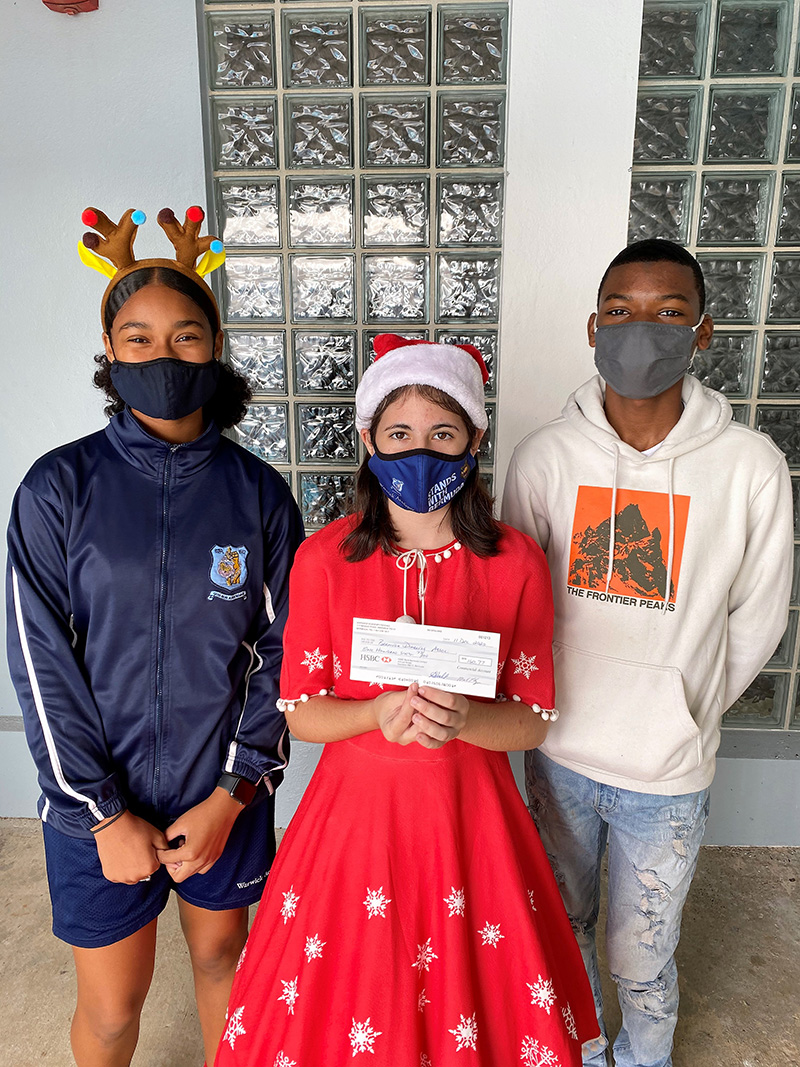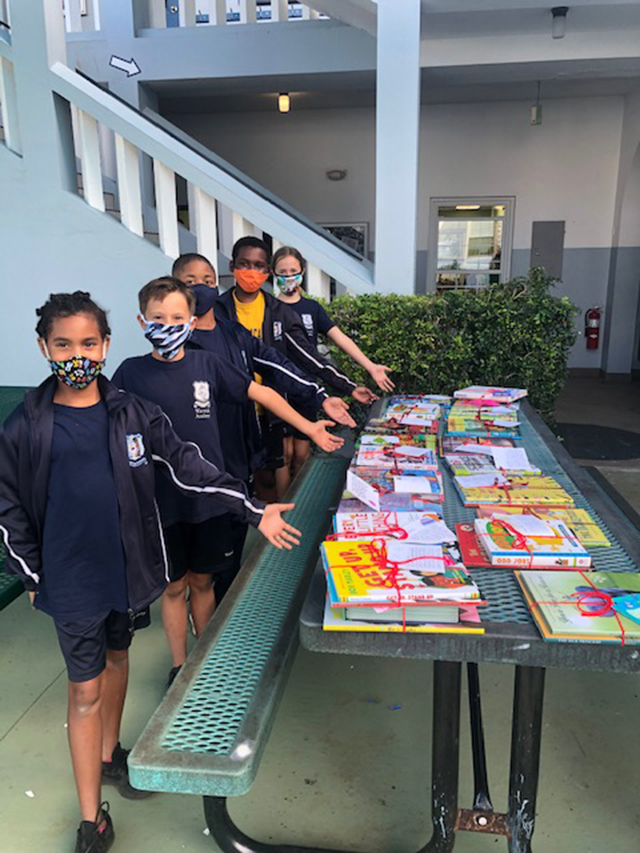 Read More About