Hamilton Medical Center today [Jan 18] announced that its 15,000 square foot facility on Burnaby Street in Hamilton is open for business, set to offer family medicine, blood testing, ultrasound, pharmacy, MRI, CT scan, mammography, X-ray service and more.
A spokesperson said, "Hamilton Medical Center Ltd. today announces that its 15,000 square foot state-of-the art, purpose-built HMC-Burnaby Urgent Care & Medical Imaging facility on Burnaby Street in Hamilton is open for business, following a five-year planning and building process.
"While Hamilton Medical Center has been operating from other locations for over 20 years, today's expansion now allows the Bermuda community access to mammography and imaging services.
"Hamilton's first full-service urgent care and medical imaging facility will offer: family medicine and urgent care services, blood testing, ultrasound, pharmacy, Bermuda's only open MRI, CT scan, mammography, X-ray, cardiological and bone density testing.
"It is the only facility in Bermuda other than the hospital to offer such a full range of medical services under one roof, spread across five floors.
"The new imaging equipment at the facility is manufactured primarily by GE Healthcare, one of the top medical imaging companies in the world which is constantly developing solutions to fight against the world's most prevalent diseases, injuries and disabilities.
"The GE Healthcare CT scan provides high-definition imaging, exceptional resolution and clarity as well as reduced radiation dose. The Pristina mammography machine creates a 3D mammography experience that is designed to deliver superior diagnostic accuracy for the detection of breast cancer during a mammogram.
"It uses carbon-fibre padding to reduce cold temperature and offers 'patient-assisted compression' that provides for a more comfortable breast exam experience. This allows the patient herself to control the amount of pressure applied during her exam.
"The brand-new MRI Hitachi technology is the most powerful truly open MRI available in the world and Bermuda's only truly open MRI. It is likely to be popular with patients who may be claustrophobic or obese as well as children or anyone who needs additional support, since thanks to its open architecture, a caregiver can be in direct physical contact with the patient at all times during the exam. It will also be the island's first and only MRI located in the heart of Hamilton.
"Locals and medical experts from overseas have worked together to complete the complex task of developing a new medical facility that meets international and Bermuda building and medical standards. The building was designed by Simon M. Hodgson, construction was provided by Paul Desilva of Desilva Construction and interior design was provided by Shelley Ray of L&S Design, along with several other Bermudian firms.
"The John A. Soares Building, named after the Director Dr. JJ Soares' father, was officially opened by the Mayor of Hamilton, The Rt. Wor. Charles R. Gosling, JP and Dr. Soares in a ribbon-cutting ceremony this morning."
Mayor Gosling says: "Given the effects of Covid-19 on the local economy, it is uplifting to see one of Hamilton's businesses expanding and growing. We know that Hamilton is a business and social hub for the island, so having access to an excellent medical facility is all part of that experience. We extend our best wishes to the Hamilton Medical Center and its team."
Dr. Soares said, "It has been a dream of mine for many years to open a medical facility where locals can pop in before work, over lunch or after work and get everything they need from medical advice to bloodwork to an MRI under one roof.
"The hospital is under a great deal of pressure and we are able to offer services for MRI and other imaging procedures on a same or next day basis in a way that will assist with the island's backlog. We will also offer family doctor visits on a walk-in basis. While excellent medical care is at the heart of what we do, we also believe in providing quick, easy access to medical professionals when people need it the most."
The company said that although imaging services at HMC-Burnaby Urgent Care & Medical Imaging facility are available to any individual, they are only covered by private health insurance companies.
Dr Soares adds: "We have been in contact about our plans with the Bermuda Health Council since 2015 and we were extremely disappointed not to have been granted SHB as this would have enabled HIP and FutureCare insureds to have had access to imaging services at Bermuda's newest healthcare facility without having to pay out of pocket. We believe that all Bermudians should have equal access to all medical care facilities on the island."
"The public is invited to attend an Open House at the new urgent care and medical imaging facility on Saturday, January 23rd from 10 am to 5 pm. All are welcome; however, numbers will be managed in accordance with Government Covid-19 guidelines.
"HMC-Burnaby Urgent Care & Medical Imaging facility is open on a walk-in basis, from 8 am to 5:30 pm Monday to Friday [Lab appointments from 6:45 am] and 9 am to 5 pm on Saturdays. New patients welcome."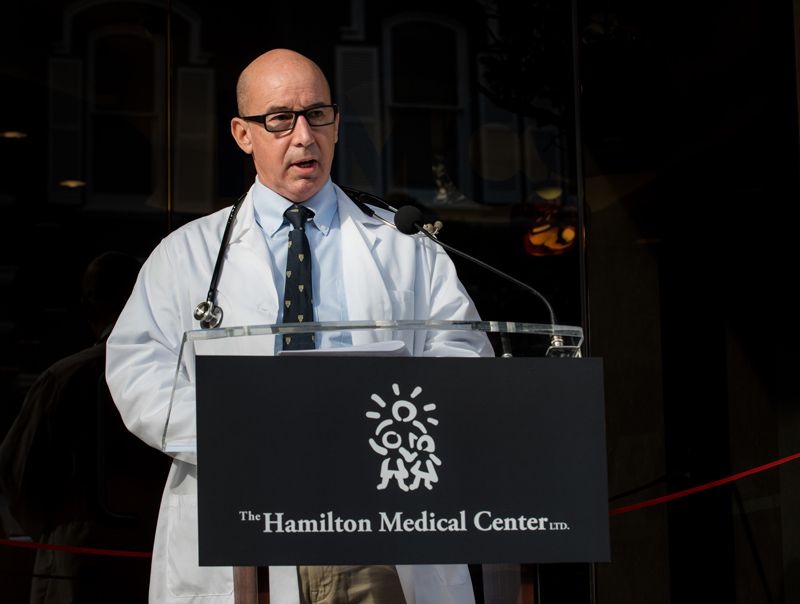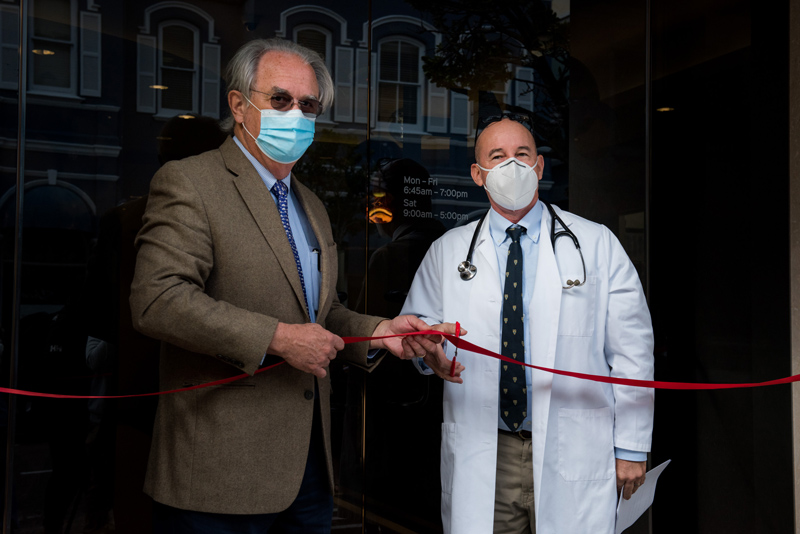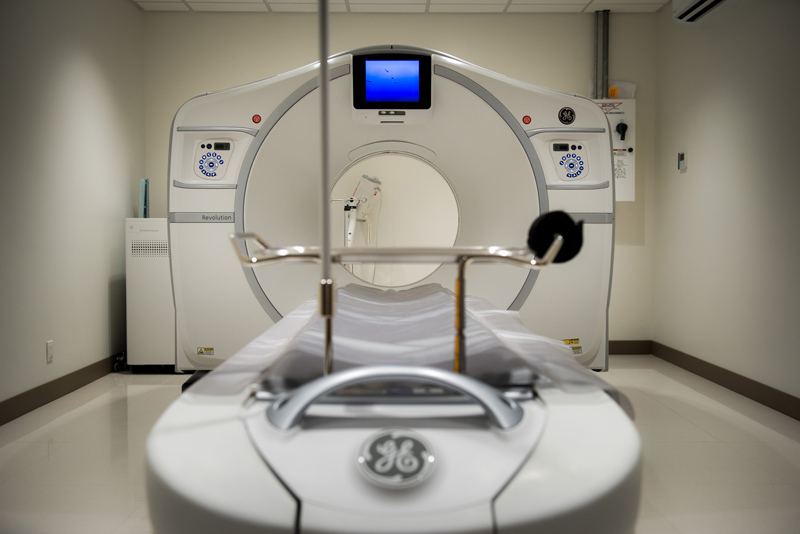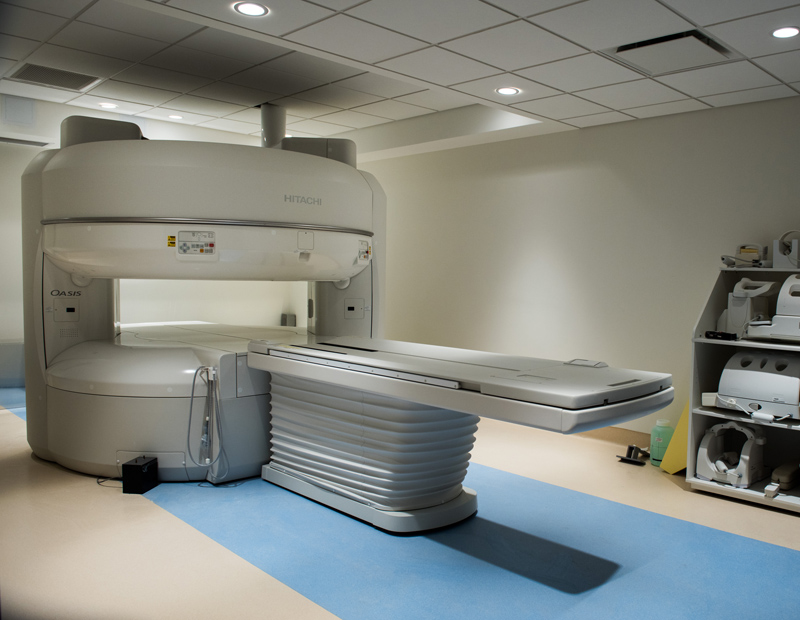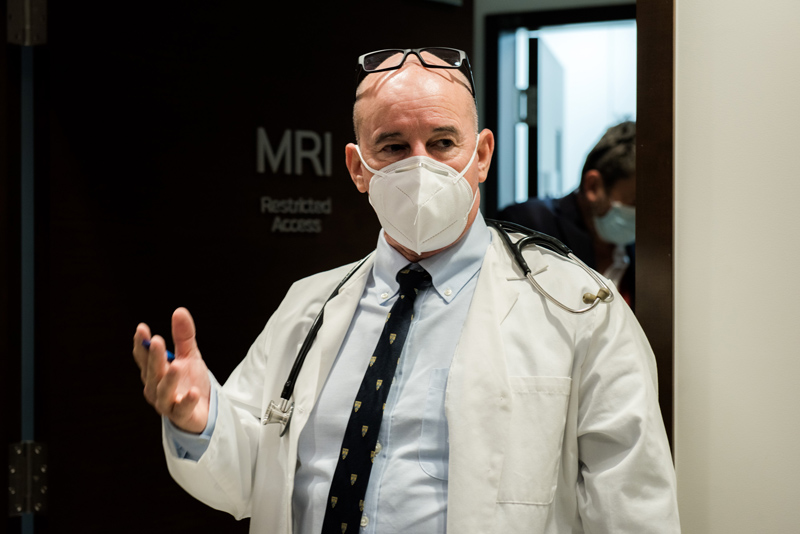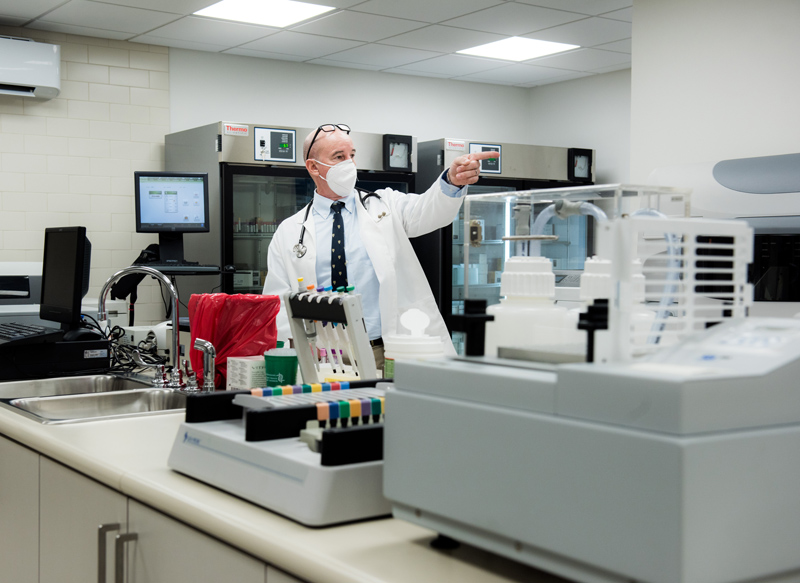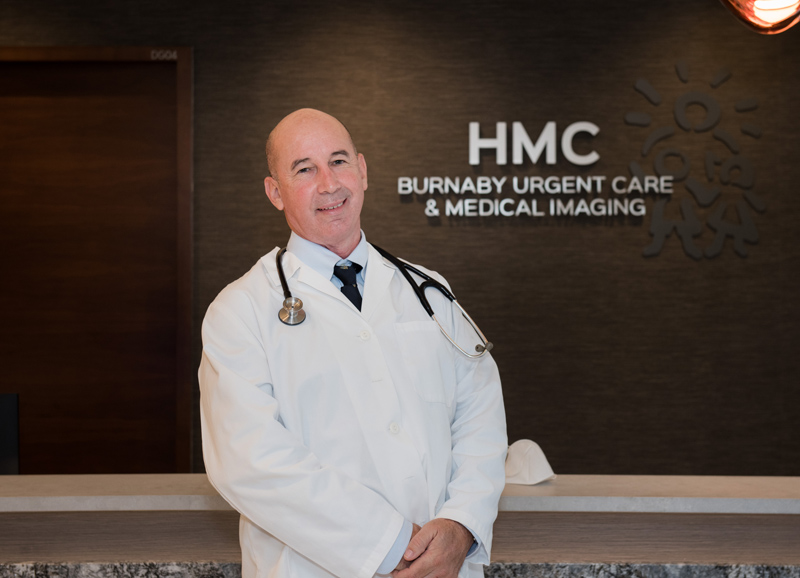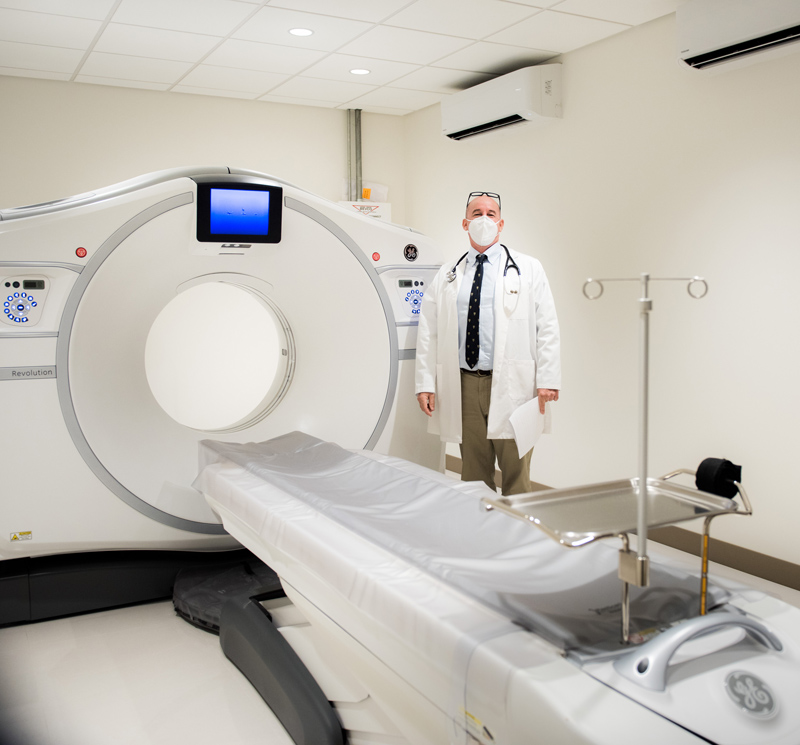 Read More About