The Bermuda PGA has launched a series entitled "Getting To Know Bermuda's Golf Professionals" to highlight local golfers, with the first story featuring Brian Morris.
A Bermuda PGA spokesperson said, "In our first feature story about a Bermuda PGA Golf Professional we start with Brian Morris, Golf Professional at Ocean View Golf Course.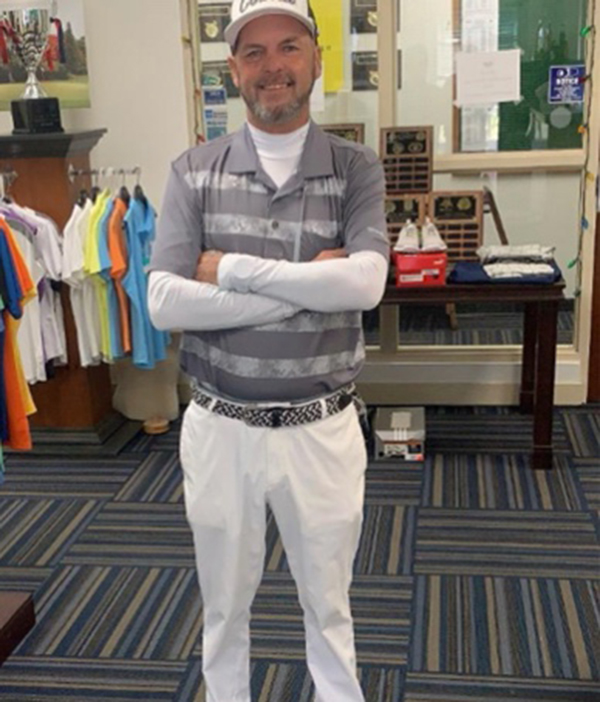 "The popular professional was recently bestowed honorary membership at the Annual General Meeting of the Bermuda PGA. But the story line of this Golf Professional is not about his junior golf career in Bermuda or the golf courses he served admirably – it's a story about courage in the face of a life threatening illness and will to fight on a make the most of ones life.
"Golf Professional Brian Morris was an outstanding cricketer in Bermuda. Few people can boast playing in matches alongside cricket greats Brian Lara, Sir Gary Sobers, and Desmond Haynes in the Sir Gary Sobers event in Barbados. Cricket can be a long suffering day toiling in the sun with ones fortunes ebbing and flowing during the day. But so is life for Brian Morris, as he now battles for his life with stage 4 cancer.
"Brian had a good foundation with legendary Bermuda PGA member John Mason, originally from Maryland, who was very involved in the development of professional golf in Bermuda. Brian was professionally trained in agronomy with the Bermuda Government Trainee Golf Course Superintendent program at St. George's Golf Club. This resulted in employment as a Supervisory Forman with three Bermuda Golf Courses.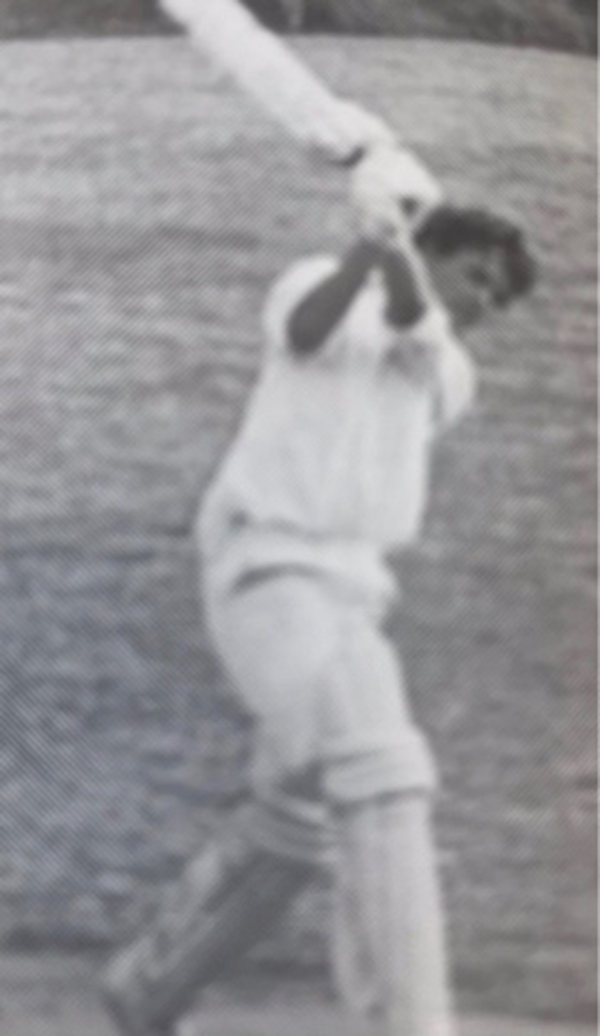 "A decision to focus on golf operations led to formal training at the Golf Academy of the South in Orlando, graduated with playing credentials, teaching credential, club repair credentials and a Degree in Golf Course Operations and Management with Honors 3.9 Gpa in 2003.
"When hearing the motion from his colleagues movin that he become an honorary member, Brian was noticeably moved & humbled.
"Using cricket jargon Brian shared, I've had a good innings but remain at the wicket playing each ball on its merit. I've taught Catherine Zita Jones, Michael Douglas, and Patrick Swayze golf and even played in Michael Bolton's Pro Am Charity event in Connecticut.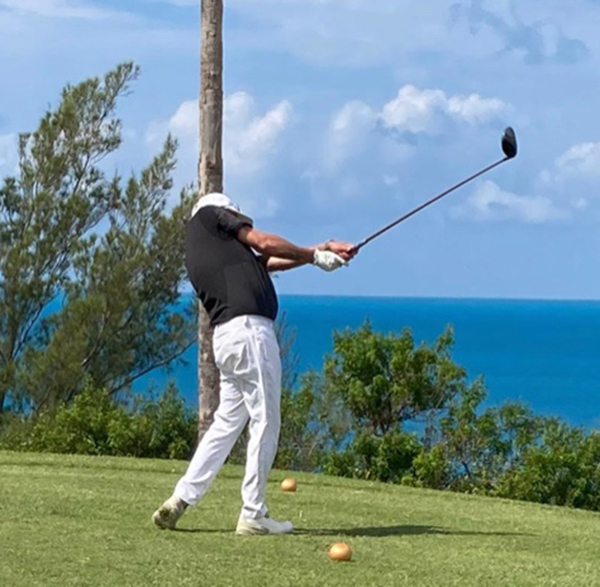 "Ironically, my proudest moment in golf came when I participated in the Make a Wish Foundation playing with a young boy stricken with cancer who wanted to play with a Professional. We played Belmont Hills together and Turtle Hill. It was the most satisfying round of golf in my life!
"Today, I'm that person living day by day with cancer with a wish to compete in PGA Tour Bermuda Championship this fall."

Read More About