Hamilton Princess & Beach Club announced that this year's Black History Month dinner on Friday, February 26th, will be held in honour of Dr Clarence V.H. Maxwell.
"The intimate dinner party, which will be limited to 25 guests in line with the latest Government restrictions, will see guests enjoy a one-off menu showcasing an Afro-Bermudian fusion, featuring locally sourced ingredients, in line with the hotel's commitment to sustainability and the local community," a spokesperson said.
"The three course menu for the event has been created by the hotel's Chef de Cuisine, Danai Hongwanishkul, in conjunction with the honouree and reflects flavours of Bermuda and of Africa.
"During the meal, Dr Maxwell will share his insight on the Black Bermudian Atlantic World in recognition of Black History Month. It will examine moments when Black Bermudians shaped and were shaped by the Atlantic World. A portion of the proceeds and a matching donation from the hotel will be made to the National Museum of Bermuda in Dr Maxwell's name.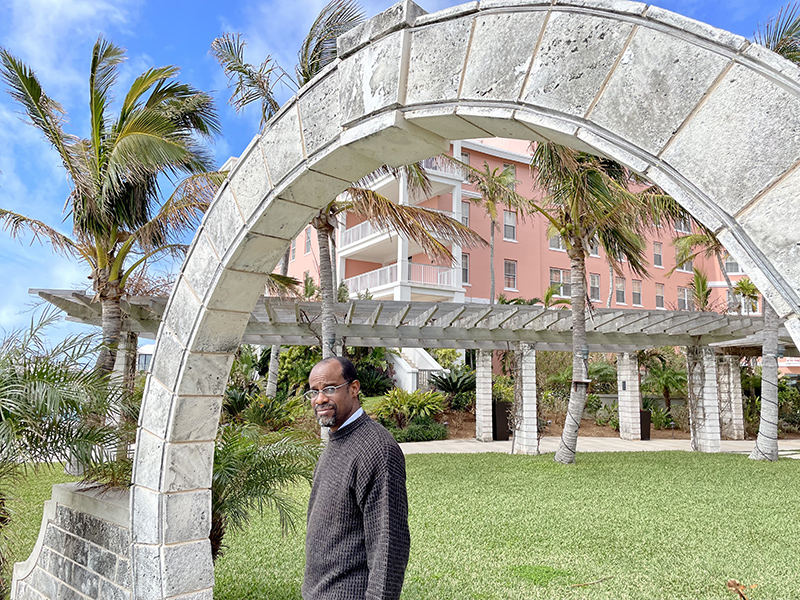 "Dr Clarence Maxwell is a noted academic who is an assistant professor of History at Millersville University in Lancaster, Pennsylvania, USA, where he teaches on topics concerning the Latin American and Caribbean History, the African Diaspora, and the Atlantic World. He is currently teaching a course on Latin American history for the Bermuda College and Millersville University.
"He is a co-director of the Atlantic World Center, which is concerned with managing research, instruction and presentation of 1,000 years of Atlantic World History at Millersville University. He is also co-advisor for the university's new multidisciplinary Atlantic World Studies Major, which offers courses and instruction on Atlantic history and archaeology.
"Formerly, Dr Maxwell worked for the Bermuda Maritime Museum [now the National Museum of Bermuda] as Registrar and Director of Historical Research. He serves as associate editor of the Bermuda Journal of Archaeology and Maritime History, an annual multidisciplinary peer-reviewed publication of the National Museum of Bermuda."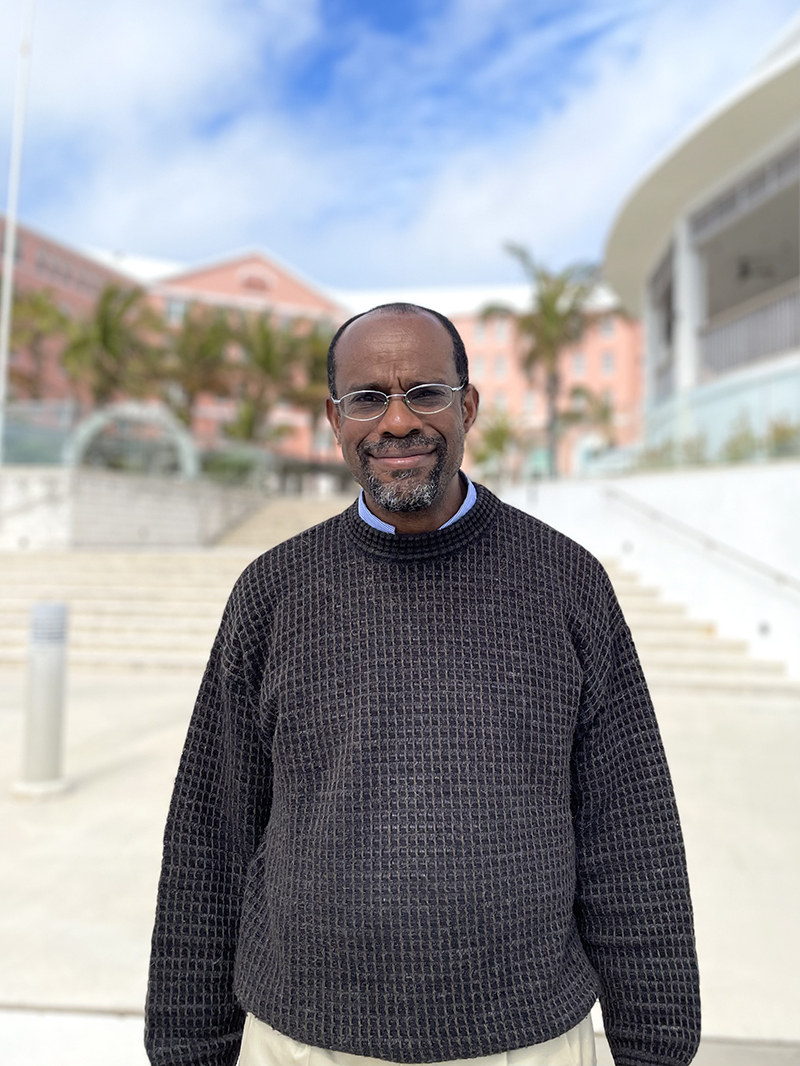 Dr Maxwell said: "I am honoured to have been asked to host this dinner at Hamilton Princess & Beach Club to celebrate and commemorate Black Bermudian history, which is a fundamental part of Atlantic History and as such a fundamental part of world history."
Tim Morrison, General Manager at Hamilton Princess & Beach Club, said: "We are delighted to be able to host our annual Black History Month celebration and to honour Dr Clarence Maxwell, who will illuminate the important topic of the Black Bermudian Atlantic for our guests. This is a wonderful opportunity not just to enjoy great food and conversation but an opportunity to educate ourselves on Black Bermudian history. We are also pleased to be able to support the National Museum of Bermuda."
The event takes place on Friday, February 26th, from 7pm. Tickets are $85, plus gratuities, or $135 including wine pairings, plus gratuities, and can be purchased by calling 298 2028 or emailing HAM.Diningreservations@Fairmont.com.
Read More About