Governor Rena Lalgie and Deputy Governor Alison Crocket received their second dose of the Covid-19 vaccine this morning [Feb 27] at the Bermuda College.
Government House posted the photos below online, saying, "This morning the Governor and Deputy Governor received their second Pfizer COVID-19 vaccination with the Department of Health at the Bermuda College."
The Governor expressed her appreciation to the staff once again and said, "I wish to emphasize my gratitude to everyone involved from start to finish in this international effort. Thank you for both your service in protecting our communities from the Covid-19 Virus and for the manner that you deliver. The professional and friendly experience I received on the first vaccine made getting the second dose more enjoyable."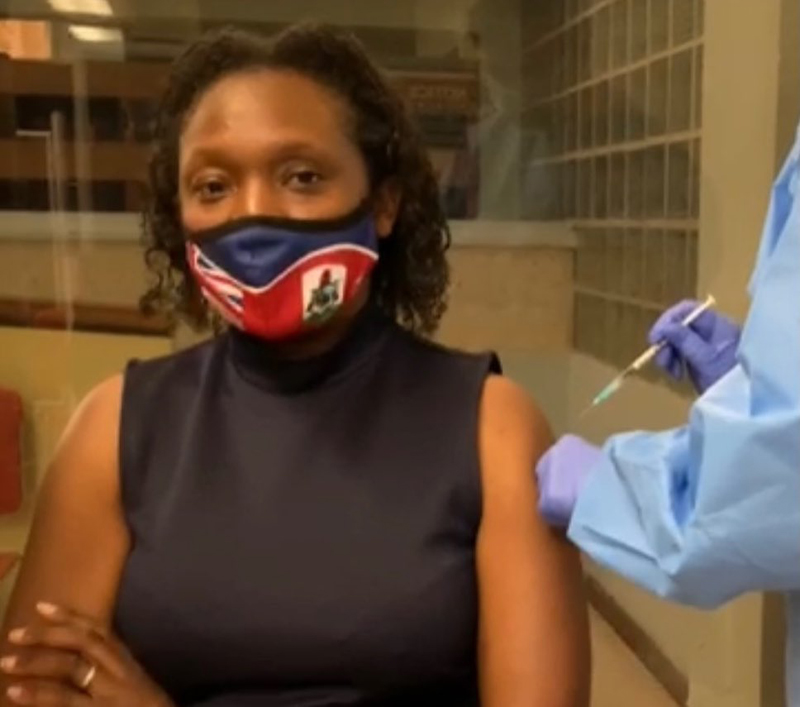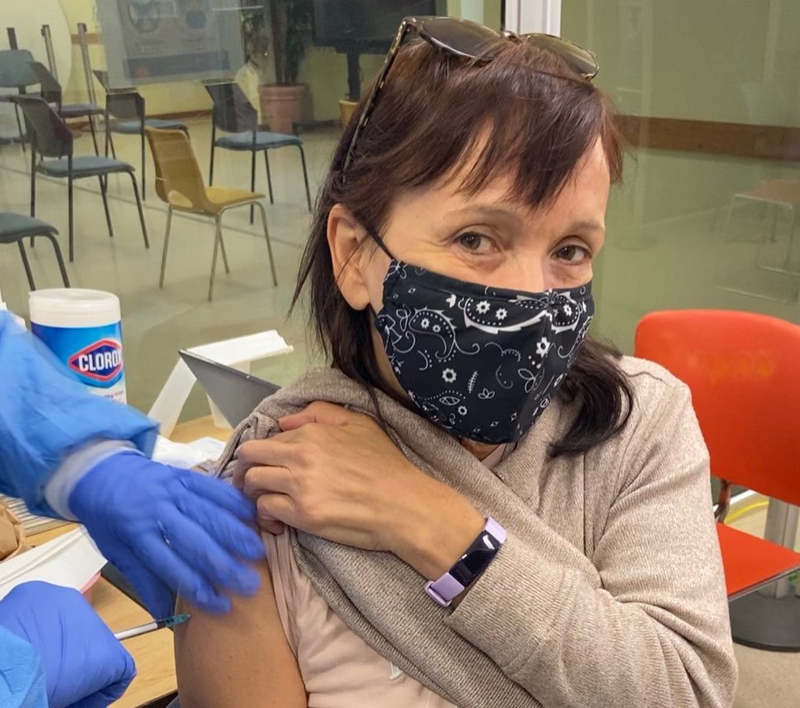 As the island and world deals with the Covid-19 pandemic, we are doing our best to provide timely and accurate information, and you can find more information on the links below.
Read More About