With the Department of Parks currently inviting feedback on "what amenities, activities and experiences" should be offered at the Southlands Park in Warwick, the two videos below provide a 'virtual walk' through the park to help you envision the area.
To provide a point of comparison, Southlands is 38 acres, which means it is a bit larger than the Botanical Gardens in Paget which is 36 acres, and substantially larger than the Arboretum in Devonshire, which is 22 acres.
Aerial view of Southlands:
A Government previously spokesperson said, "The Department of Parks is inviting your feedback and suggestions on what amenities, activities, and experiences should be offered at Southlands Park. Please visit the Citizen's Forum at forum.gov.bm and share your thoughts."
The video below shows a walk through some areas of the park, it is not especially 'fancy' filming and editing, as it is designed to show what you can see when walking through for an extended time period so that people who may not have visited Southlands before can get a good idea of what the area is like.
8-minute video of a virtual walk through Southlands Park:
The relevant page on the Government website said, "As a result of the Morgan's Point land swap agreement, the Government of Bermuda acquired Southlands Park, a priceless open space in Warwick with a beach front, quarry gardens, tree collections, and unlimited potential.
"Southlands consists of 38 acres and is located in Warwick Parish. It is zoned National Park and preserved under the 1986 Bermuda National Parks Act as a 'Class B- Amenity Park' protected area.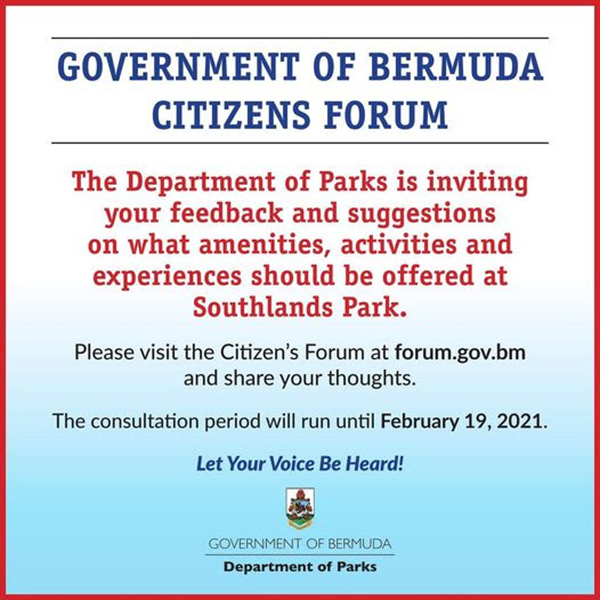 "Southlands Park provides an opportunity to restore a unique area to create a tourism destination and environmental education center for the Island's residents and visitors to enjoy.
"The purpose of this consultation is to gather feedback from the public regarding amenities, activities, and experiences that should be offered at Southlands Park."
The consultation period will run until February 19th, 2021, and you can visit the Bermuda Government's Citizen's Forum website here on forum.gov.bm to submit your ideas.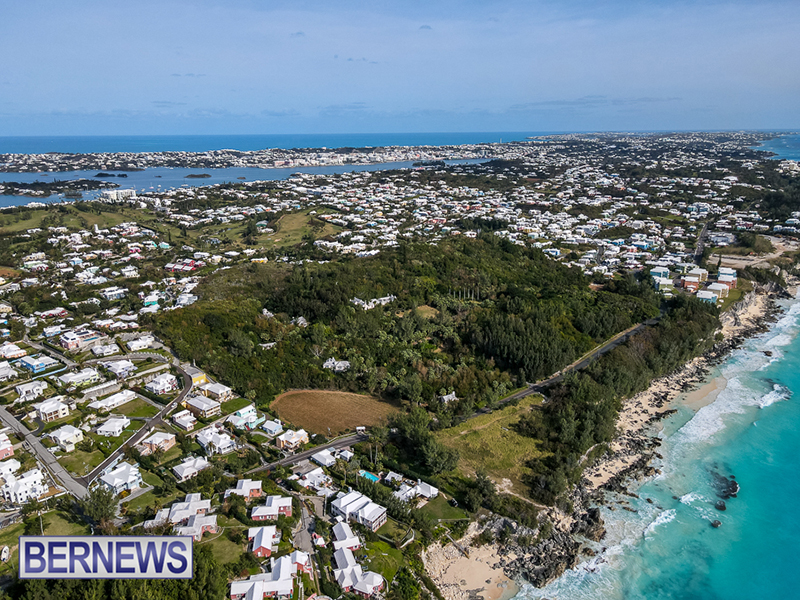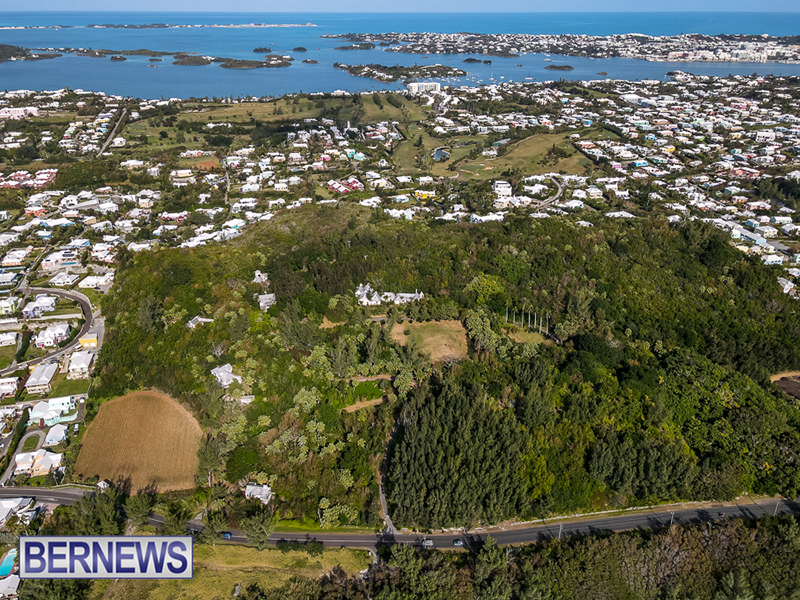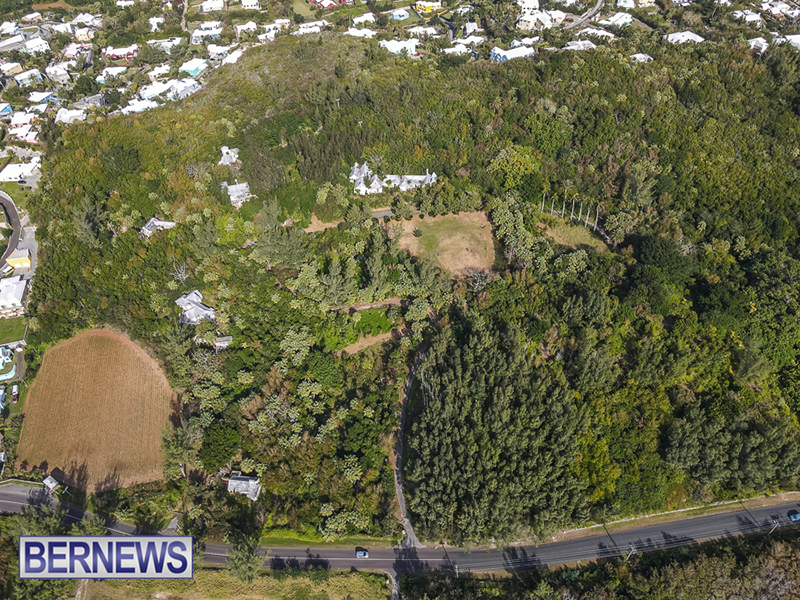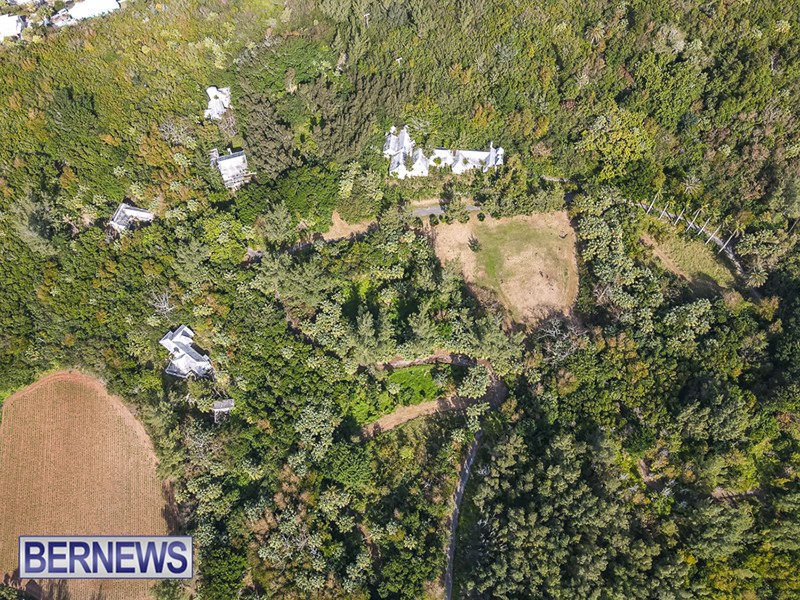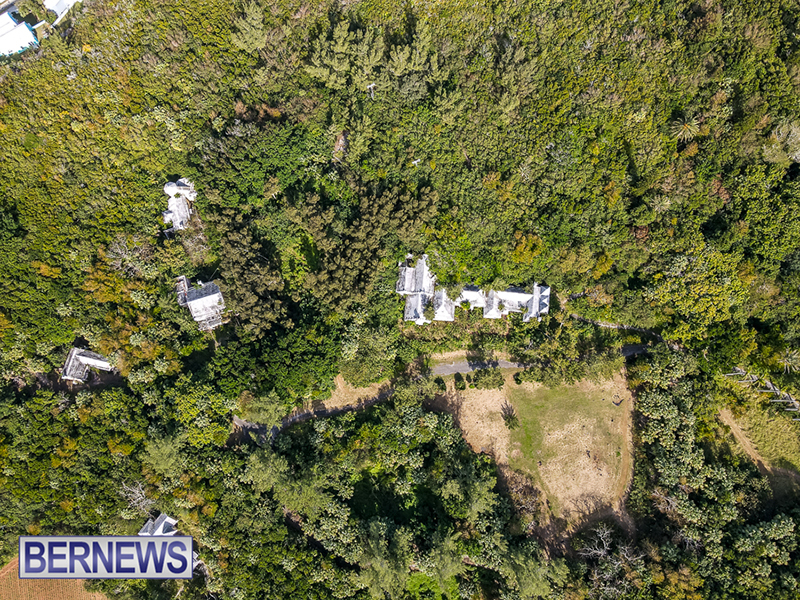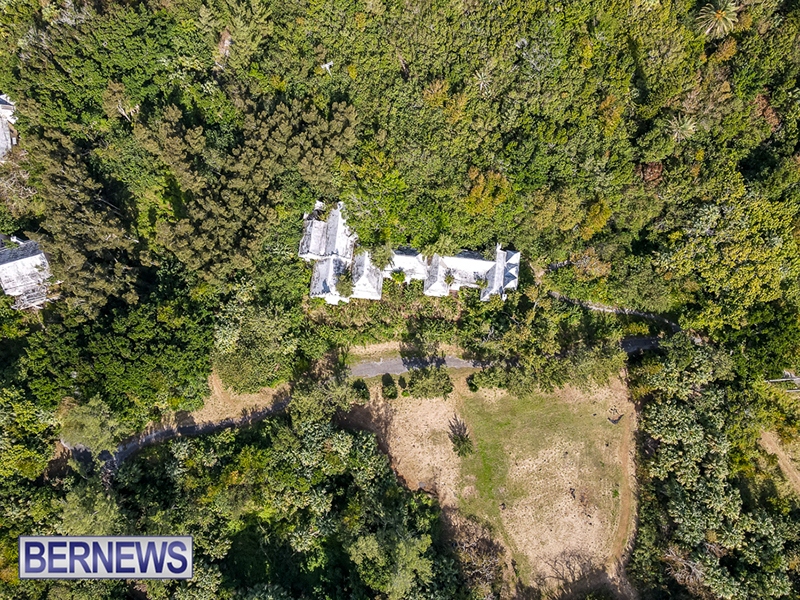 Read More About
Category: All, Environment, News, Photos, Videos