BHS students created 'thank you cards' for essential workers and they were delivered to locations including the Bermuda Hospital vaccination center, Soares' Grocery, the Fire Station and more.
A spokesperson said, "This week during their annual Round Square Day, Year 7 and 8 BHS students created thank you cards for essential workers who have worked tirelessly over the last year.
"Round Square Day is a chance for Secondary students to celebrate BHS's connection to the other 200 schools in 50 different countries around the world in the Round Square family and the principles of the IDEALS – Internationalism. Democracy, Environment, Adventure, Leadership & Service.
"The theme for the day was 'Give More, Take Less', and this exercise was a way for students to show their gratitude to all those working on the front lines. Due to a generous donation from Butterfield & Vallis, BHS staff were able to create little goodie bags to accompany the cards which were delivered to various locations around the island on Friday.
"Baggies and cards were dropped to the Bermuda Hospital vaccination center, Edgewood Pediatrics, Wee Care Pediatrics, Soares' Grocery, Health Line, the Bermuda Regiment, the Fire station and various vaccination centres around the island."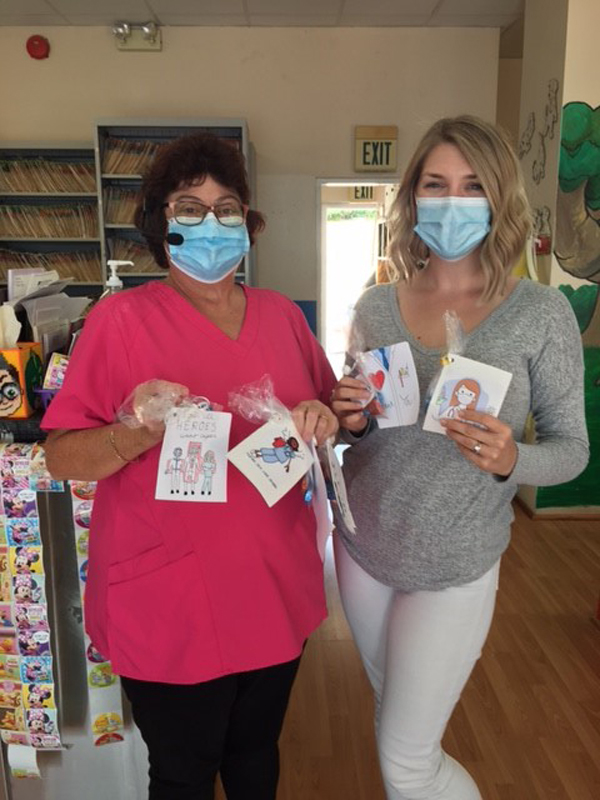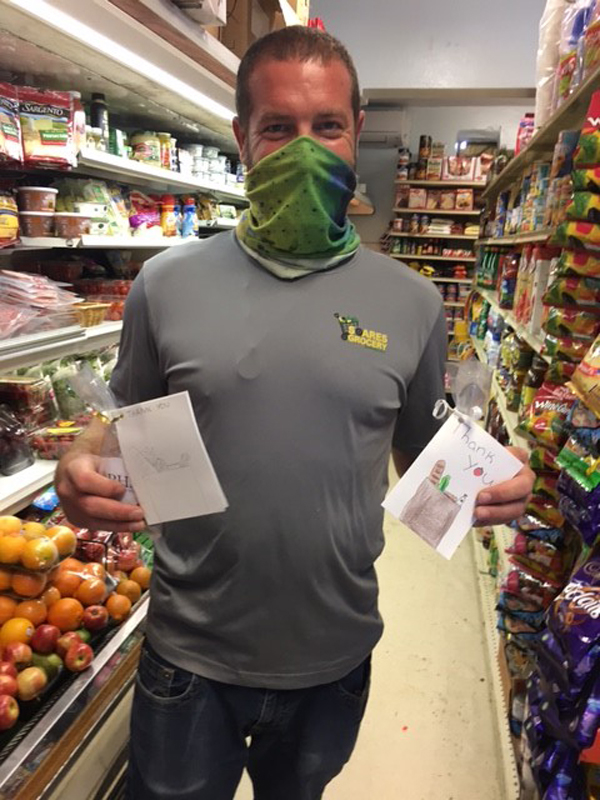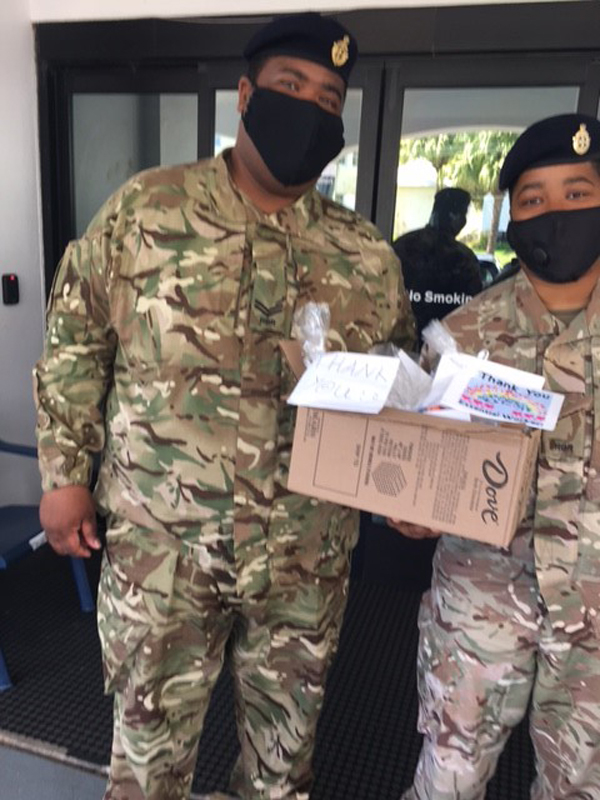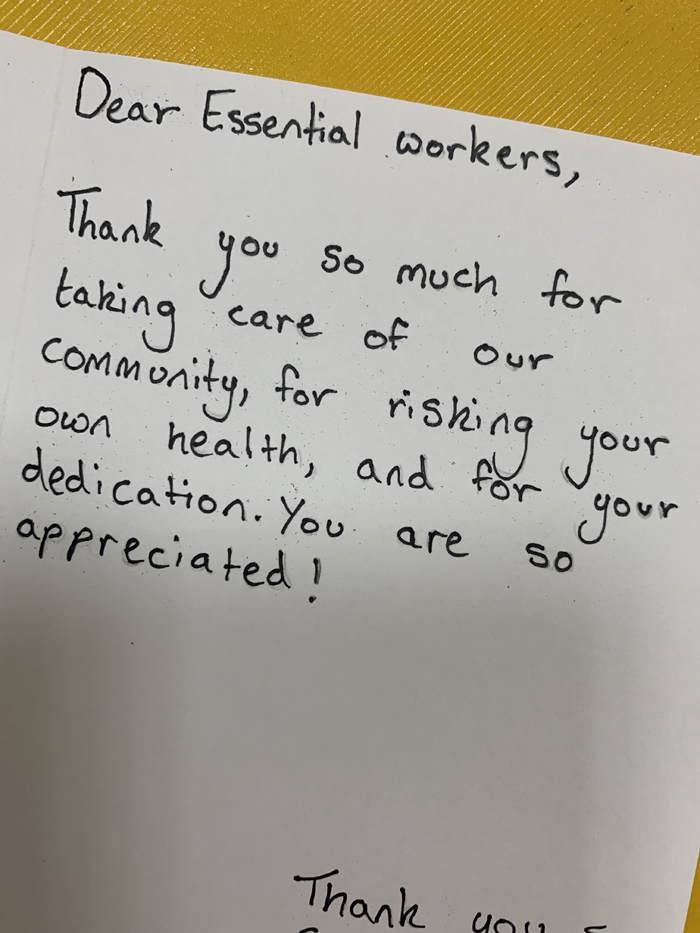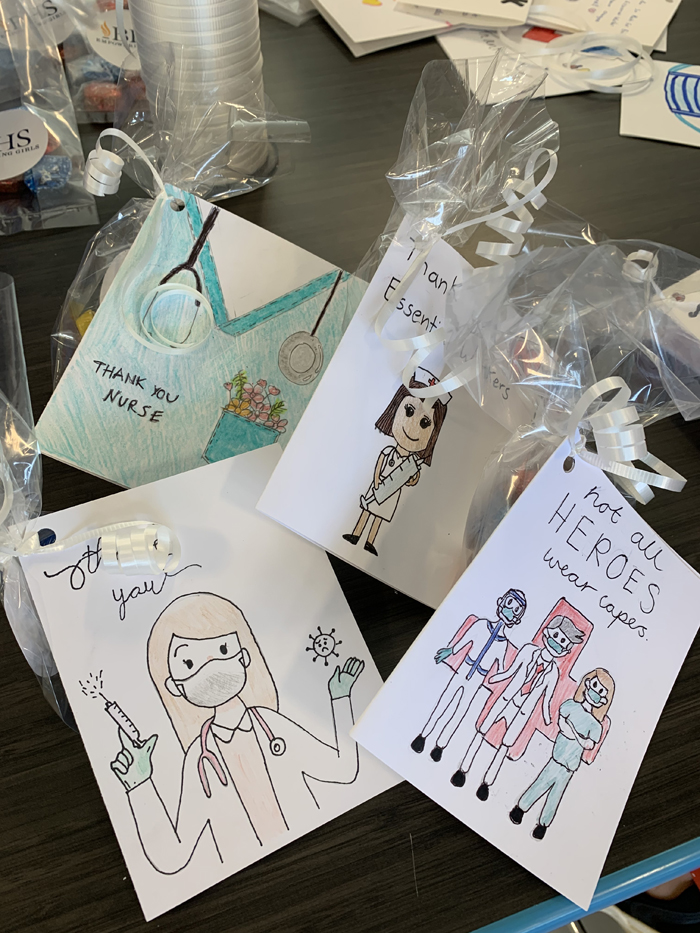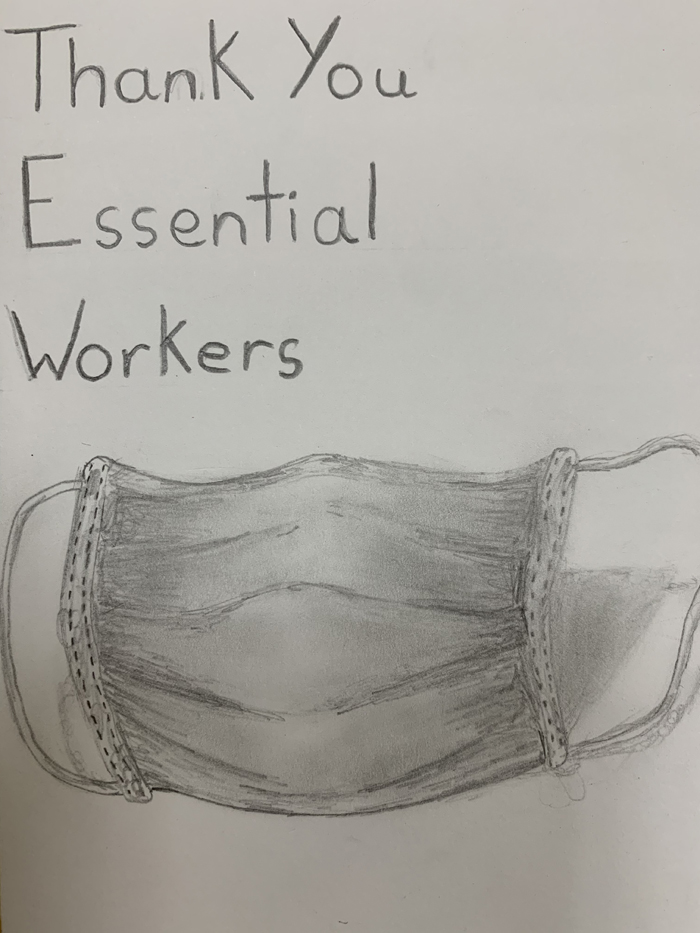 As the island and world deals with the Covid-19 pandemic, we are doing our best to provide timely and accurate information, and you can find more information on the links below.
Read More About