Sid Sankaran, Chief Executive Officer and Chairman of SiriusPoint, rang the Opening Bell of the New York Stock Exchange on Tuesday March 16, to celebrate the formation of the company and its listing under the NYSE ticker symbol SPNT.
The Bermuda-headquartered company was formed from the merger between Third Point Reinsurance Ltd. and Sirius International Insurance Group, Ltd.
Photos & video courtesy of the NYSE
SiriusPoint launched and began trading on the New York Stock Exchange on Friday, February 26, 2021, with over $3 billion in capital, significant capacity, a global operating platform, and a diversified insurance and reinsurance portfolio.
"I am delighted to be ringing the Opening Bell at the NYSE in this celebration of renewal," said Mr. Sankaran. "SiriusPoint has launched as one of the first key players in the class of 2020.
"The insurance and reinsurance industry has a history of responding with innovation after any big shock event, and the dislocation caused by the pandemic will spark the kind of change that gives birth to a new chapter in the story of the industry. We believe that SiriusPoint will be at the forefront of that change – a disruptive force driving innovation and progress."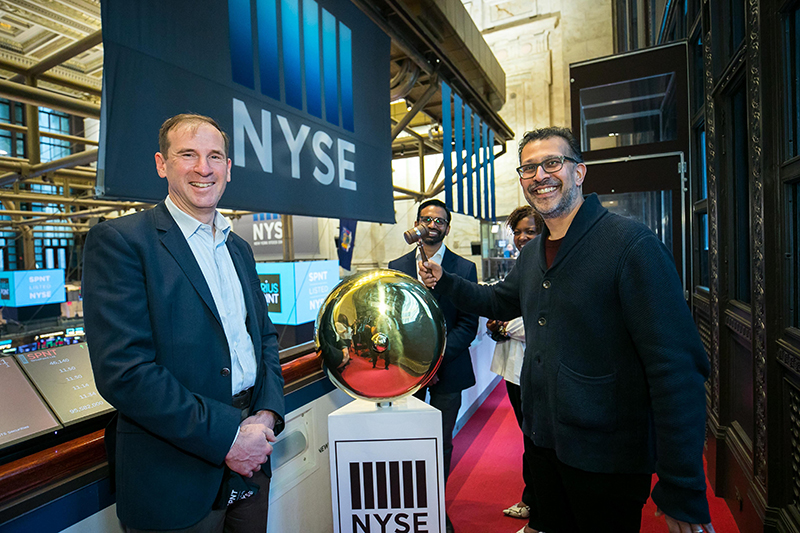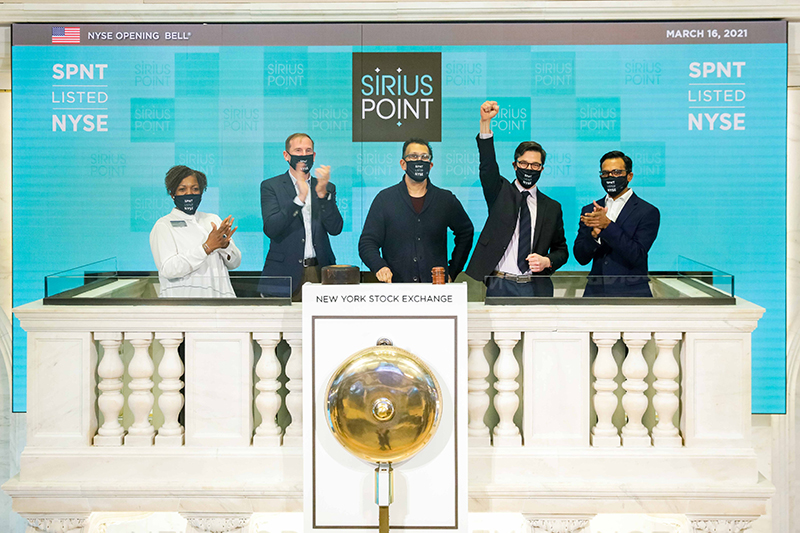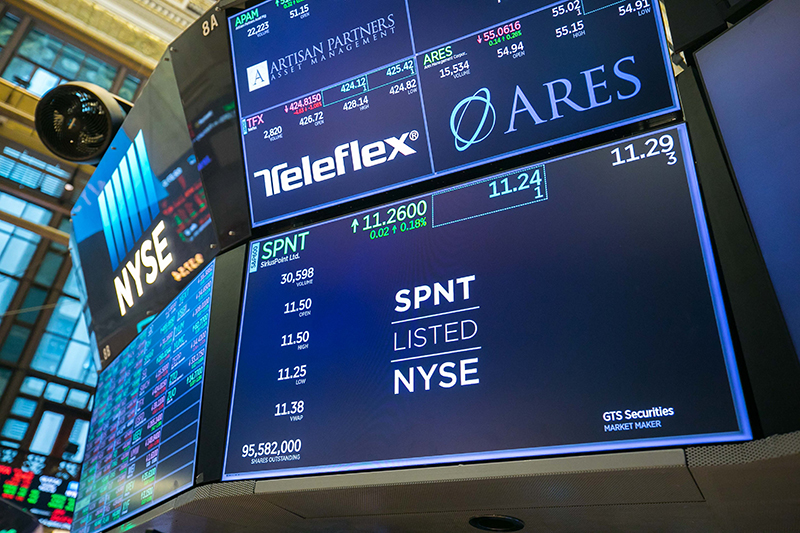 Read More About