Troy University — a public university located in Troy, Alabama — will host a virtual information session for Bermudians in cooperation with the U.S. Department of State, EducationUSA and the U.S. Consulate General Hamilton.
The event, led by Troy University's International Admissions Office, is scheduled for Thursday, March 25, 2021 at 6:30 p.m. and online registration is now available.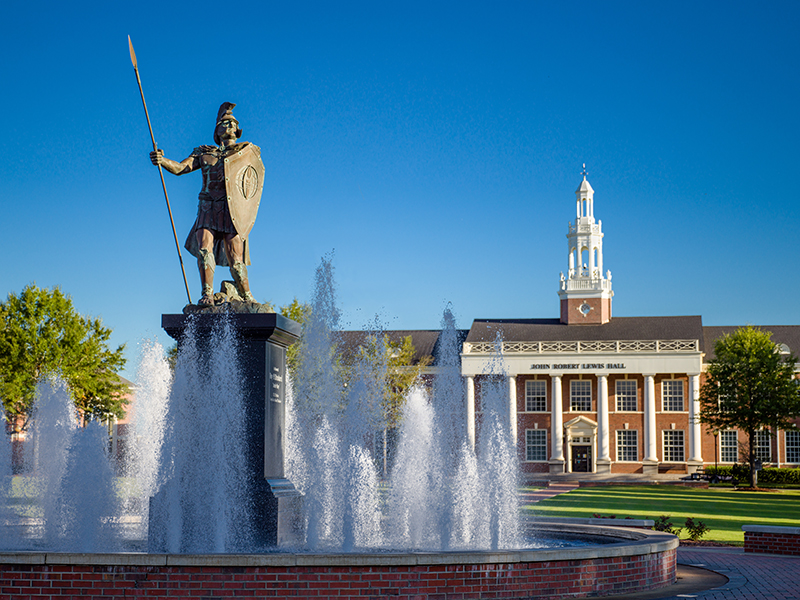 "We are pleased to offer the citizens of Bermuda this chance to experience Troy University in a unique way, and learn what the university can offer students," said Sohail Agboatwala, Vice Chancellor for International Programs.
"The session will include a campus tour and introduction of the University, an overview of Troy, Alabama, and academic programs offered by the institution. Attendees will learn about the application process, scholarship options, campus life and student activities, as well as discovering their pathway to an American degree," a spokesperson said.
"The virtual open house will feature a greeting from Troy University Chancellor Dr. Jack Hawkins, Jr., Acting U.S. Consul General to Bermuda Alan Purcell and Troy Alumnus Hon. Kim Swan, JP, MP – a proud member of the University's 1979 NCAA Gold Team in golf.
"Participation in the virtual information session is free, but does require registration. To learn more about Troy University, visit here.
"The U.S. Department of State's EducationUSA advising network includes more than 430 advising centers in over 175 countries and territories around the world – including Bermuda – that provide prospective international students with accurate, current, and comprehensive information about U.S. higher education. Bermuda's Advising Centre is located on the Bermuda College campus and is available to the public. Contact the EdUSA Advisor for more information, JMallory@college.bm or 441-239-4063."

Read More About
Category: All