In the fourth of a new weekly series, Bernews' latest 'Wallpaper Wednesday' graphic, found below, features a word cloud using the Bermudian words which were recently added to the Oxford English Dictionary.
The Bermudian words — aceboy, acegirl, chingas, chopse, chopsing, go long, Gombey, greeze, gribble, mice, mug, Onion, well and wrinch — are all used in the graphic below and have all been added to the Oxford English Dictionary, making what they called "Bermudian English" the smallest national variety to be represented in their dictionary, which dates back to the 1800s.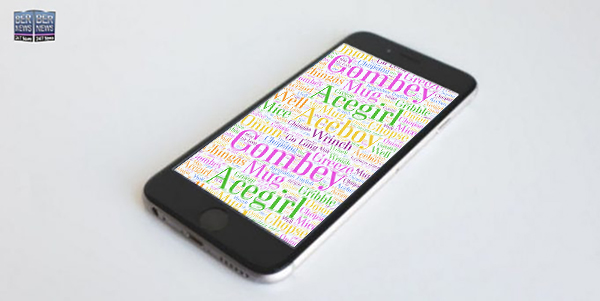 The design below is also available here as a Facebook profile cover image, and you can check back on Bernews every Wednesday for our latest free phone wallpaper download.
To access more phone wallpapers with Bermudian themes, as well as social media cover graphics, visit BermudaCovers.com, and if you would like to request a specific Bermuda-related phone wallpaper design, please feel free to email us at support@bernews.com.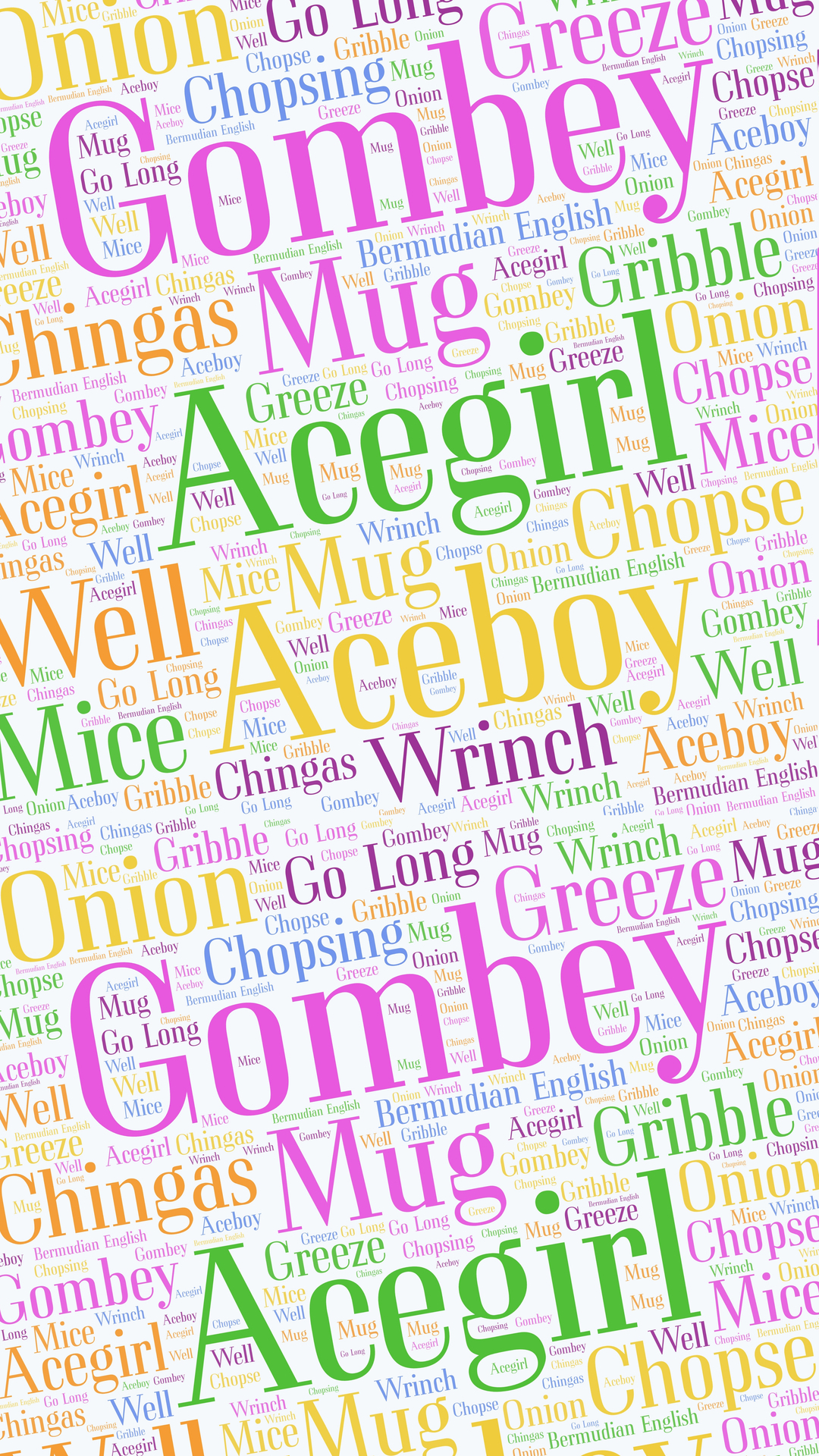 Read More About
Category: All, News, technology