The Bermuda Triangle Challenge [BTC] Organizing Committee announced that Chubb will be the exclusive Lead Event Sponsor for the BTC, which will be held on January 14 – 16, 2022.
A spokesperson said, "Like many other sporting events that bring overseas participants to the island, the 2021 Bermuda Triangle Challenge, which was supposed to be held this past January had to be canceled due to the Covid-19 pandemic.
"The three-day running event is confirmed on the Bermuda Tourism Authority's [BTA] 2022 calendar and consists of the Butterfield Front Street Mile on January 14, the BF&M 10K Run & Walk on Saturday, January 15 and culminates on Sunday, January 16 with the PwC half and full marathon races."
Samantha Froud, Chief Administration Officer, Bermuda Operations said: "Chubb is proud to become the Lead Event Sponsor of the 2022 Bermuda Triangle Challenge not only because it is one of the most popular events on the local racing calendar, but it also attracts many participants to the island from overseas.
"Additionally, we are happy to align ourselves with this three-day community event as it promotes health and is inclusive of all types of fitness levels. We also believe in the significant potential for growth of this event on the international running circuit which would be impactful for Bermuda's sports tourism. We look forward to working with the BTC to make the 2022 Bermuda Triangle Challenge a remarkable event for all involved."
A spokesperson from the BTC Organizing Committee commented, "It is a pleasure to have such a community-minded organization such as Chubb come onboard to support this premiere sporting event!
"With their support as Lead Event Sponsor, we will be able to put the plans in place to deliver an improved participant experience for our local and overseas participants. Additionally, we will also be able to further promote the 2022 Bermuda Triangle Challenge by increasing the international exposure with the intention of growing our overseas participation numbers and obtaining esteem within the international road racing circuit."
Hazel Clarke, Director of Sports Business Development at the BTA said, "The Bermuda Tourism Authority is happy to once again have the Bermuda Triangle Challenge as a "Signature Event" on its 2022 calendar. This endorsement by Chubb is a testament to strength of this event and its appeal to the local community as well as overseas audiences.
"Like Chubb, the BTA firmly believes the Bermuda Triangle Challenge will be on our sporting calendar for many years to come as it has a very fruitful future. We look forward to working with the BTC Organizing Committee, and Chubb to ensure the 2022 BTC weekend is a tremendous success for Bermuda."
A spokesperson added, "Registration will open in May 2021 for all events, at which time group and individual participants looking to compete in the BTC will be able to register at www.bermudaraceweekend.com. The BTC weekend takes place on January 14 – 16, 2022. The Butterfield Front Street Mile event on January14 will start and finish at Front Street in Hamilton.
"The BF&M 10k Walk & Run event on January 15 will start and finish at the National Sports Center. The PwC Half & Full Marathon on January 16 will start from the Royal Naval Dockyard for the full marathon and outside the Hamilton Princess for the half marathon, with both races finishing at Barr's Bay Park where the Finish Festival will be held."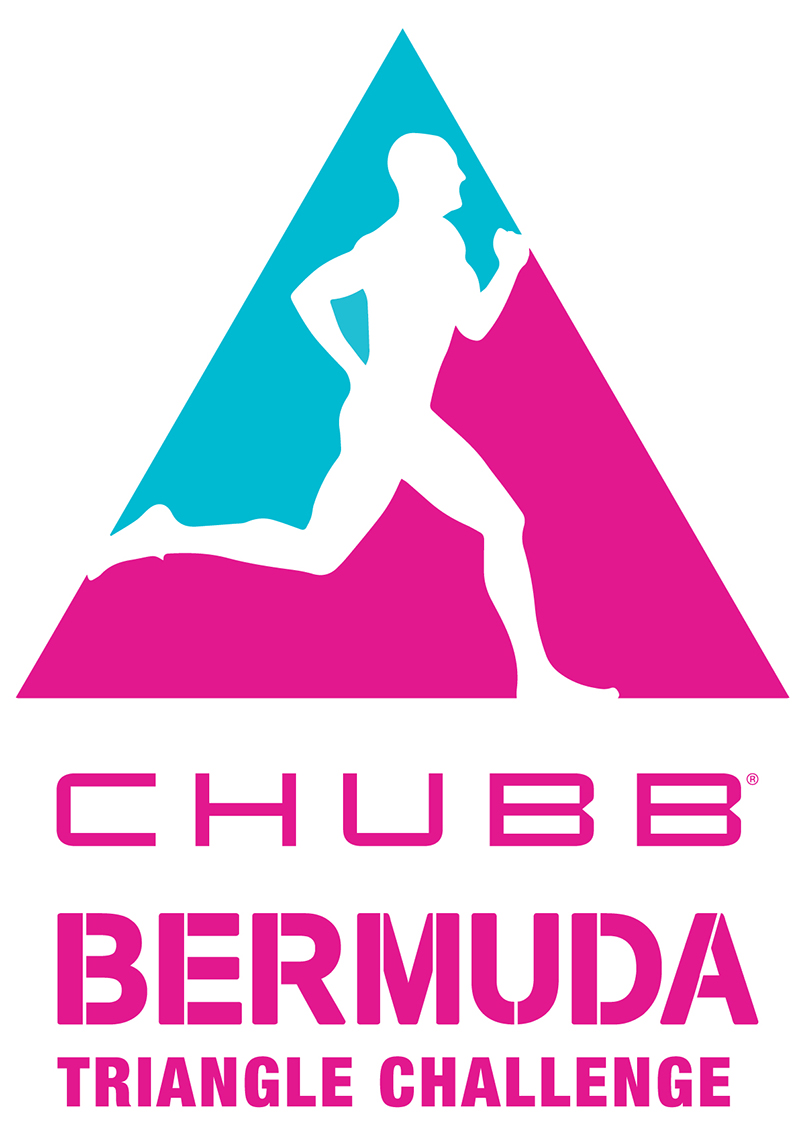 Read More About