SailGP today announced the opening of its Fan Shop on Front Street, featuring three of Bermuda's many talented artists and designer brands – Alshante Foggo, Factor Bermuda, and TABS – as part of its selection of local brands and accessories.
A spokesperson said, "The exciting news comes on the heels of the island emerging from a seven day Stay at Home Order, at which time many retailers will resume curbside services to restart their business operations.
Bermudian Artist – Alshante Foggo with the commissioned artwork for SailGP Season 2 opener in Bermuda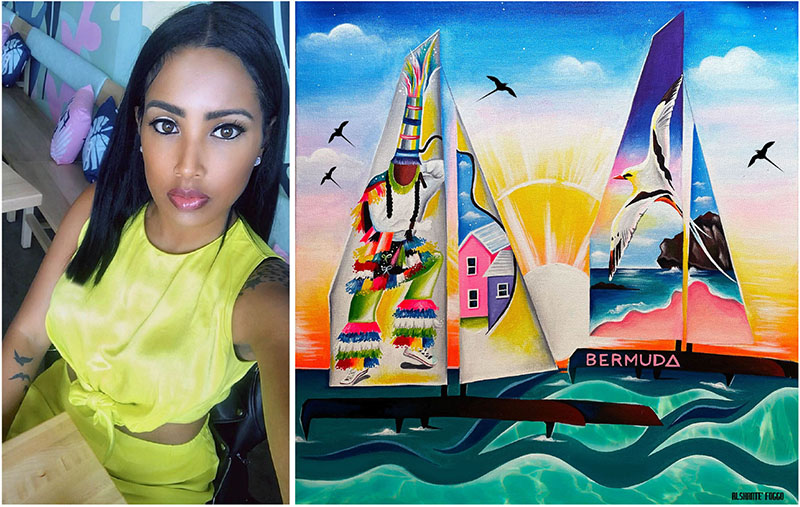 "As with any major sporting event, memorabilia and athletic wear are the perfect way for individuals and groups to express team support, while holding on to keepsakes allowing them to remember the experience for years to come. Initially, many items are conversation-starters, while over time they all become collectables. Sports fans will be able to shop online for apparel and accessories representing all eight SailGP Season 2 national teams.
"The Bermuda Sail Grand Prix presented by Hamilton Princess would not be complete without its official fan shop. A racing championship that is bold and daring with its supercharged F50 foiling catamarans called for a collaboration with local artist, Alshante Foggo. With abstract designs that are striking, colorful, and distinctly Bermudian – her bright acrylic portraits, landscapes and murals offered the vibrancy SailGP was aiming to capture for its Fan Shop.
Factor Bermuda sustainable sun protective swimwear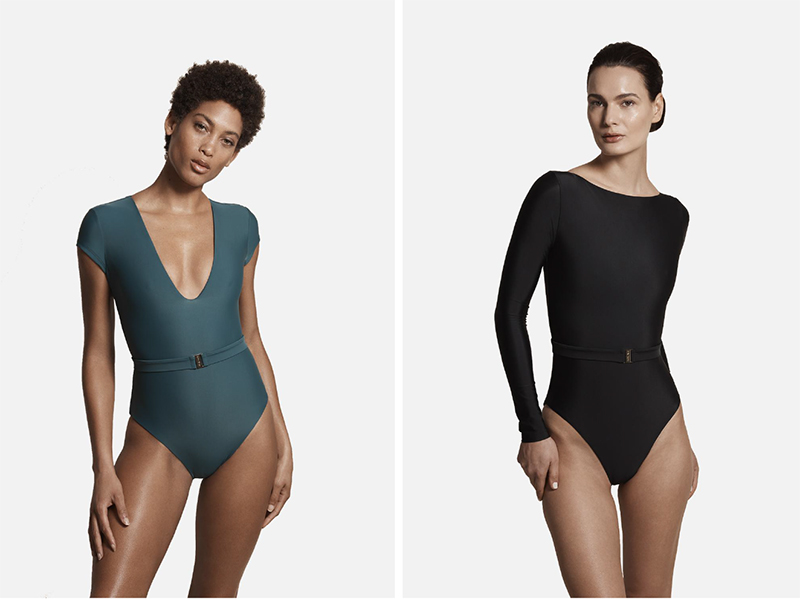 "The perfect alignment of climate-positive brands, SailGP and ethical swimwear line Factor Bermuda, together under one roof, add to the roster of consciously driven brands. SailGP's purpose goes beyond entertainment using its global platform to create a future whereby clean energy and more inclusivity is the norm. Factor Bermuda's sustainable sensibility encompasses the use of rescued ocean plastics, ethical manufacturing, a zero-waste policy, reusable and biodegradable packaging, and climate neutral shipping. Combined, they set the stage for a better planet, and a better future.
"TABS, The Authentic Bermuda Short company, has also joined the retail location with a limited edition swim short and towel, both colourful styles representing the pastel mosaic that is traditionally Bermudian, with a modern approach.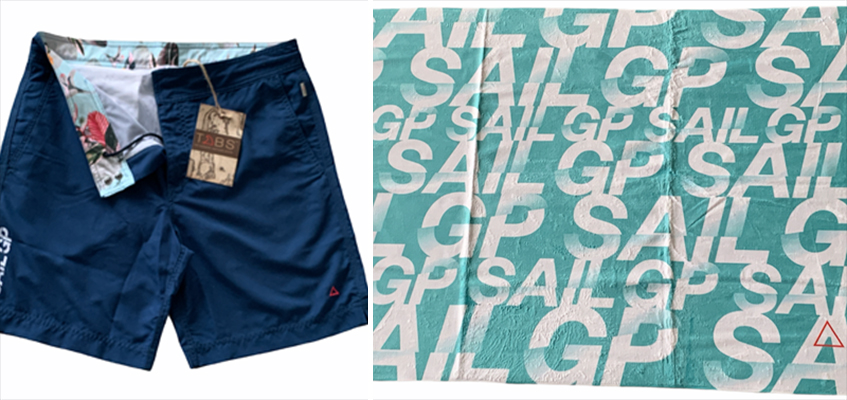 "Local fans will be able to browse the local designer collections, and merchandise for all eight national SailGP teams by visiting bermudasailgpshop.com.
"The SailGP Fan Shop Click & Collect curbside service will be available Tuesday April 20 – Monday April 26.
Shoppers can collect their completed purchases from 29 Front Street, across from the Hamilton Ferry Terminal, from 11:00am to 5:00pm daily."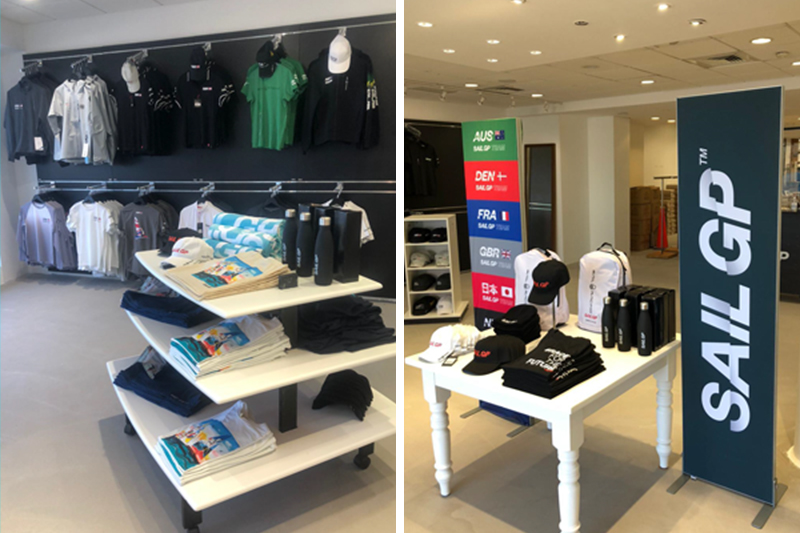 Read More About