Age Concern has announced the launch of its newly designed website at ageconcern.bm.
A spokesperson said, "Age Concern, Bermuda's nonprofit which focuses on the wellbeing and prosperity of the island's 50+ population, is proud to announce the launch of its newly designed website at ageconcern.bm.
"The new site features improved functionality, a dynamic and modern design and easier navigation. This will help current and potential Age Concern members, partners and supporters learn more about and get involved with Age Concern.
"Members and non-members alike will have the option of viewing and signing up for:
Age Concern's Membership Program: which includes an island-wide network of discounts on goods and services
Education Sessions: which cover the main topics and issues people face as they age
Client Services: which serves the needs of the island's vulnerable 50+ individuals
Advocacy Efforts: where Age Concern petitions for the interests of the ageing population at all levels in all sectors across Bermuda.
"With the launch of our new-and-improved website, we are now better equipped to meet the needs of our island's most vulnerable older adults. Whether you or someone you know is seeking help to deal with issues as you age, are looking to learn a new skill, or simply take advantage of our discount program, visit ageconcern.bm today," said Callan Bassett, Business Development Manager
"Age Concern's new website will be regularly updated with new membership discounts, education sessions, business partnerships, client services, volunteer opportunities and donation options," a spokesperson said.
"To view Age Concern's new and improved site, visit ageconcern.bm. If you don't have access to a computer but still wish to contact Age Concern, call 238-7525 from 10am to 2pm between Monday and Friday."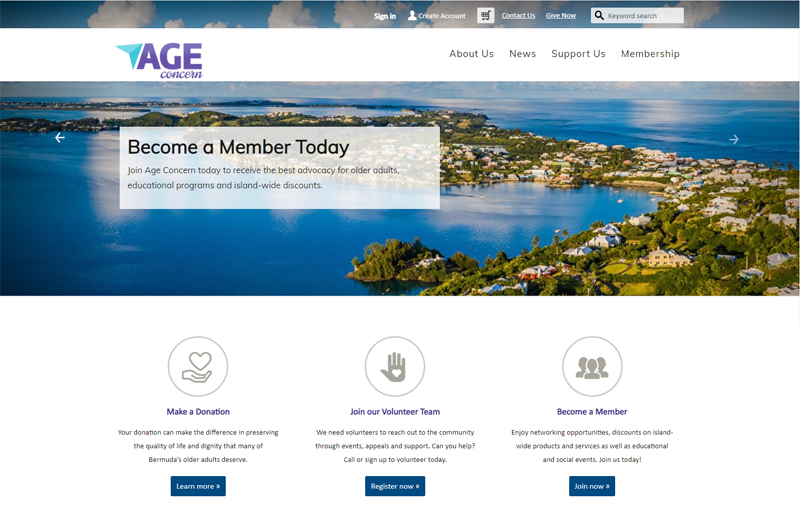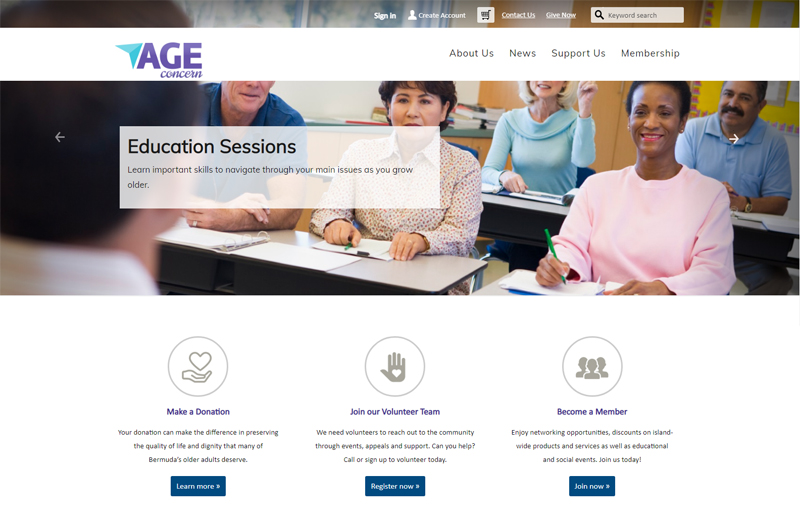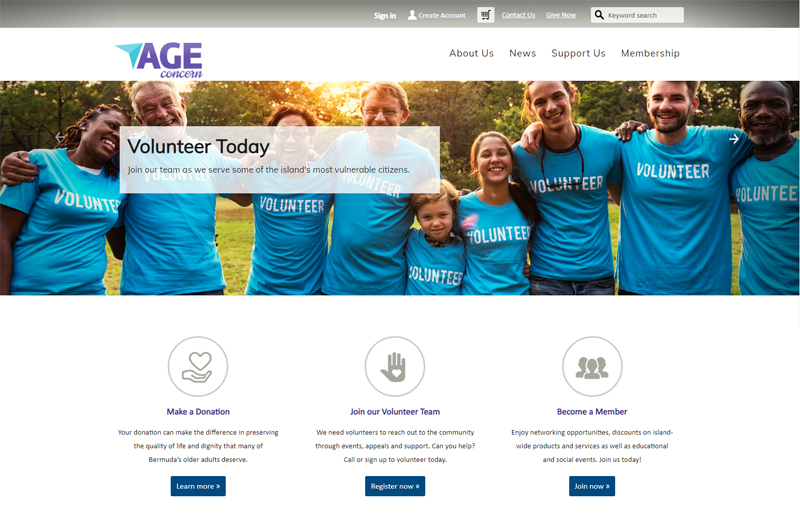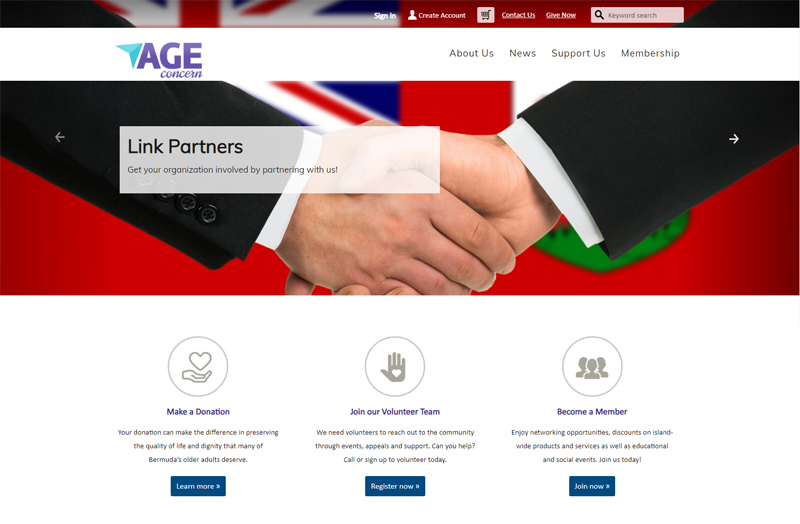 Read More About
Category: All, technology