[Updated with video] The Bermuda Bicycle Association hosted the Sinclair Packwood Memorial Race today [May 28] as part of the island's Bermuda Day celebrations, with Dominique Mayho and Nicole Mitchell racing to victory.
Dominique Mayho was crowned the Sinclair Packwood Memorial Race champion for the fourth time, while Nicole Mitchell claimed the women's title. Mayho was clocked across the line in a time of 27:18.496, Conor White finished in second with a time of 27:20.553, and Alexander Miller finished third with a time of 27:21.069. Mitchell clocked a time of 33:33.477, Liana Medeiros was second in 33:36.249, and Cora Lee Starzomski finished third in 33:41.327.
For our live updates of the 2021 Bermuda Day events, click here and for comprehensive coverage of Bermuda Day over the years visit our brand new website BDADay.com.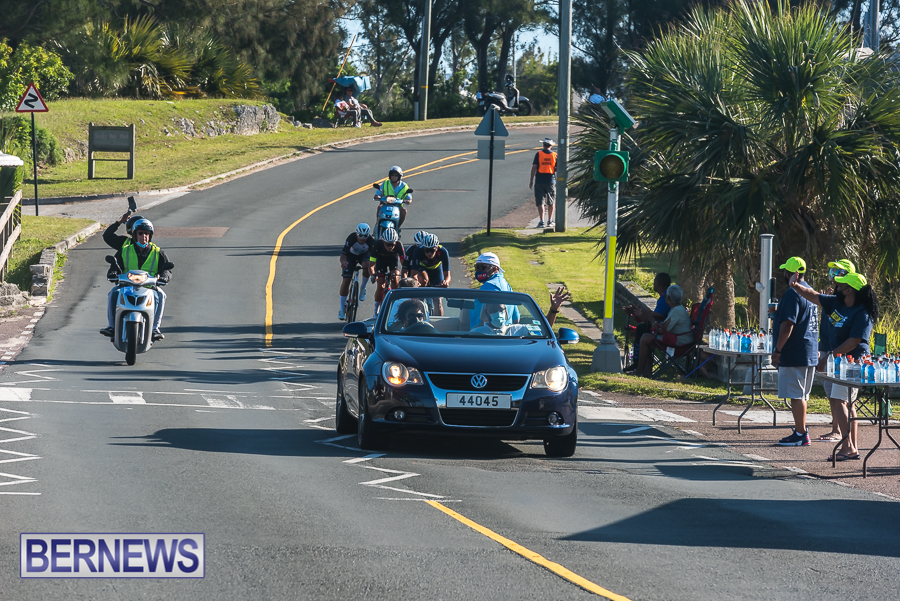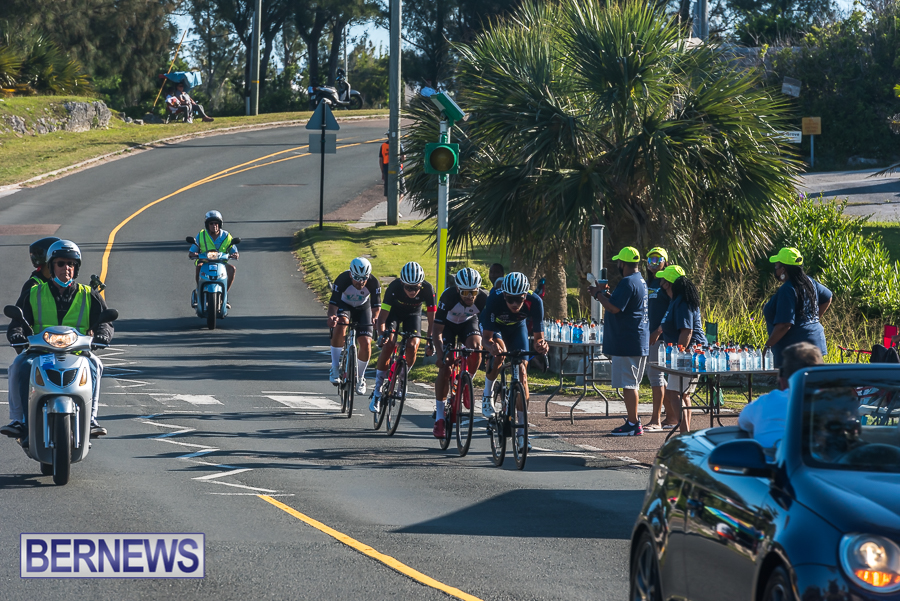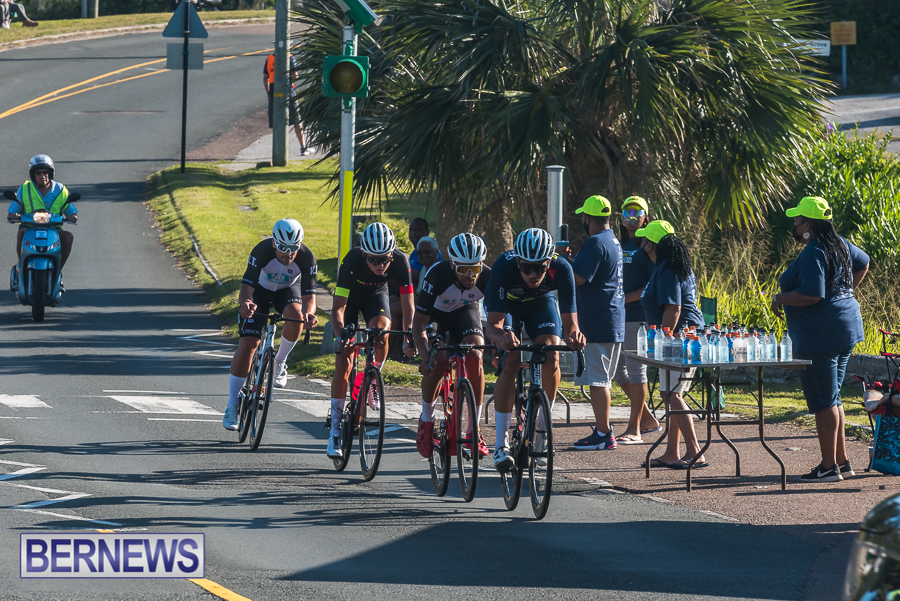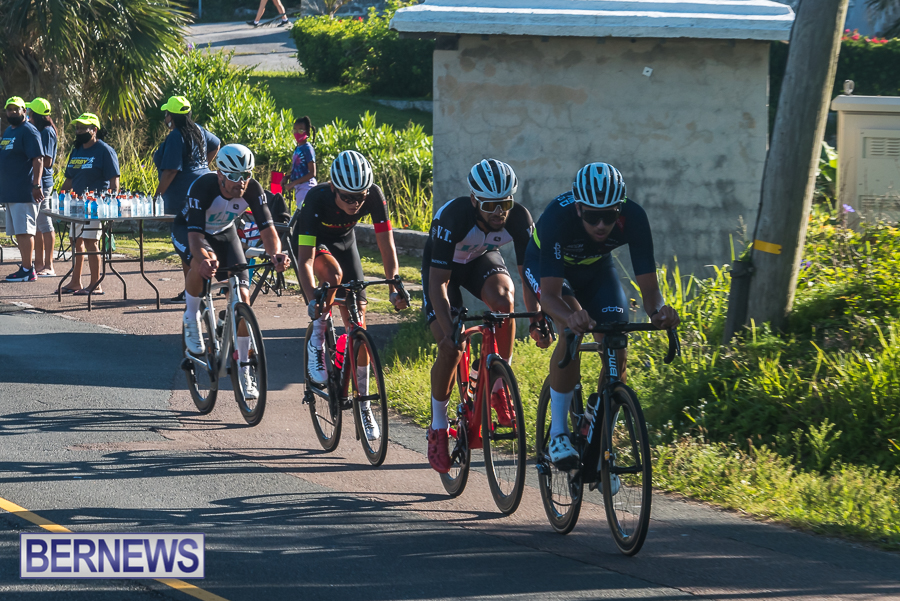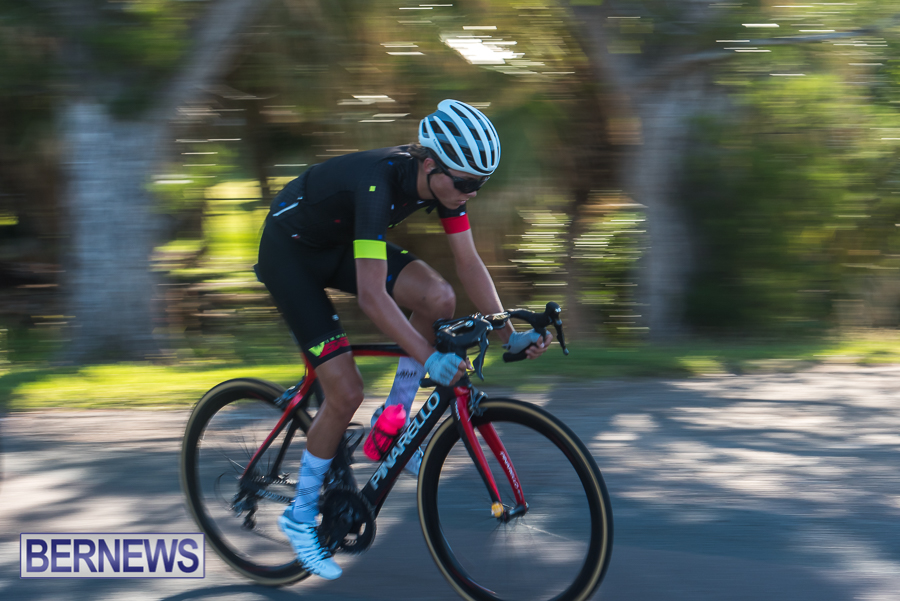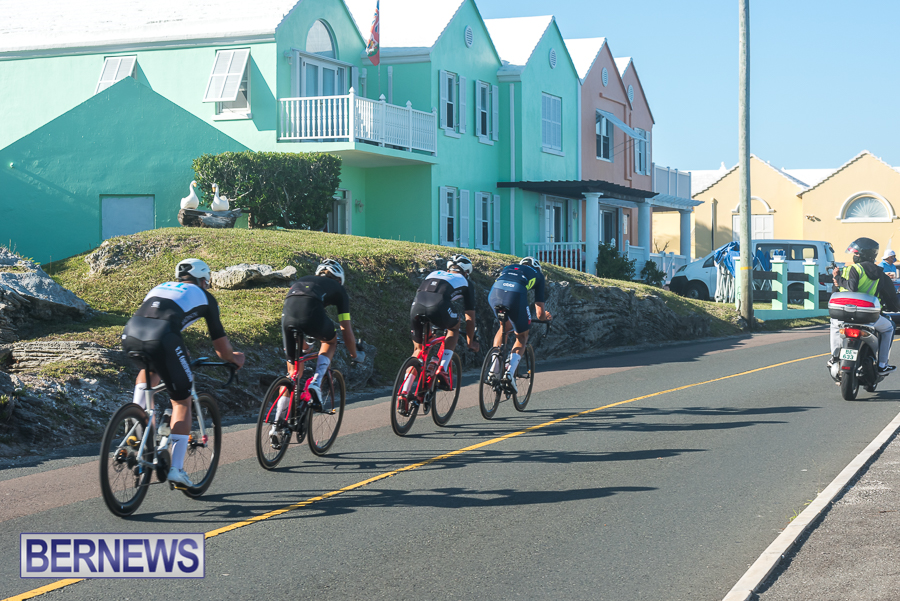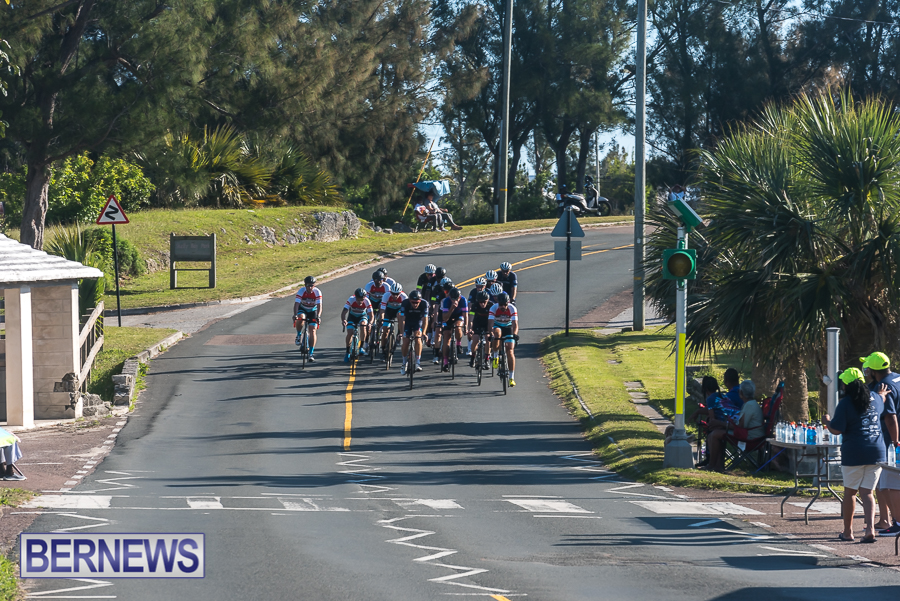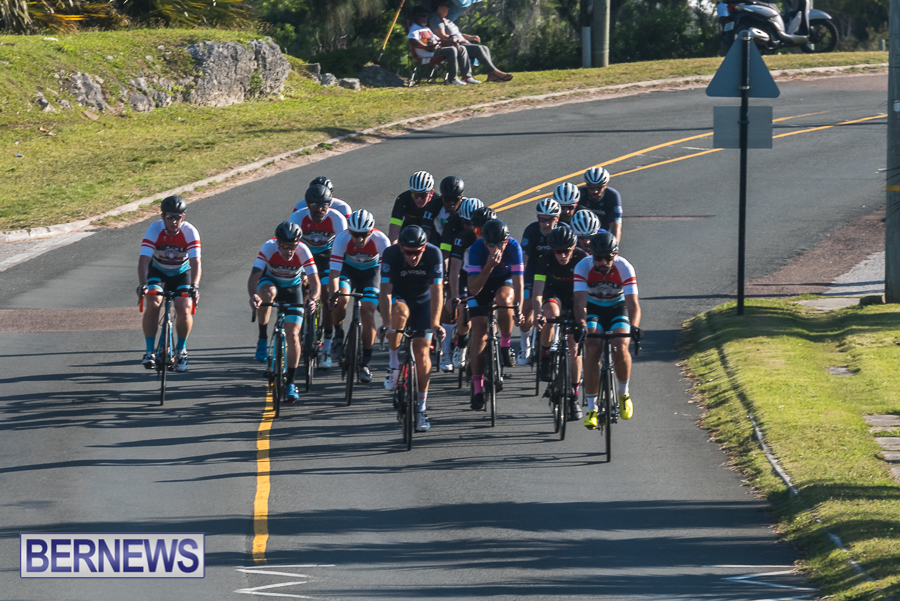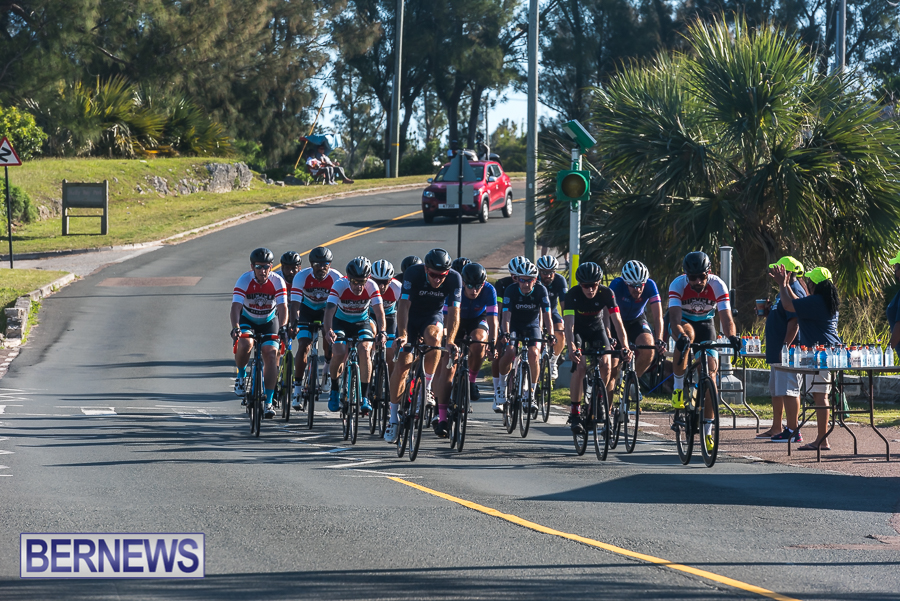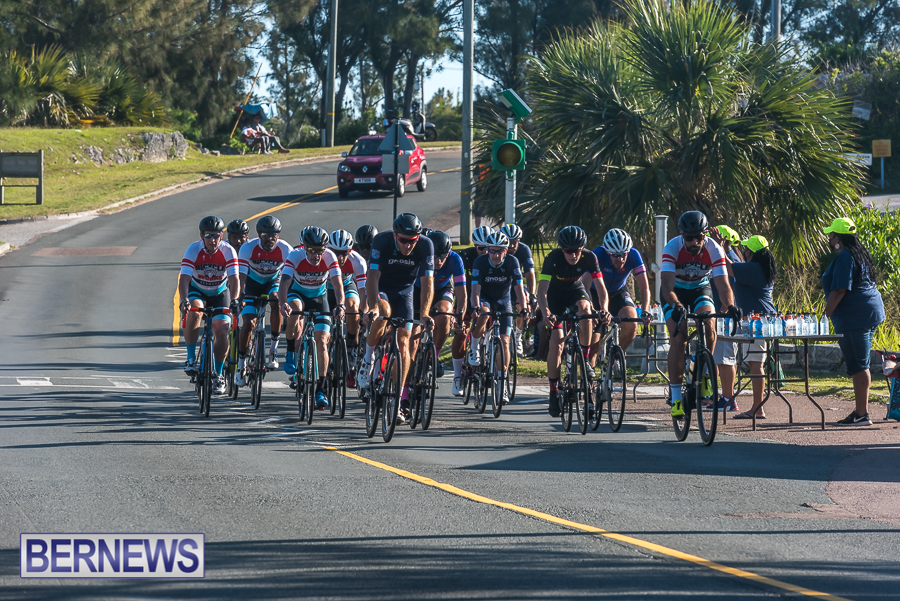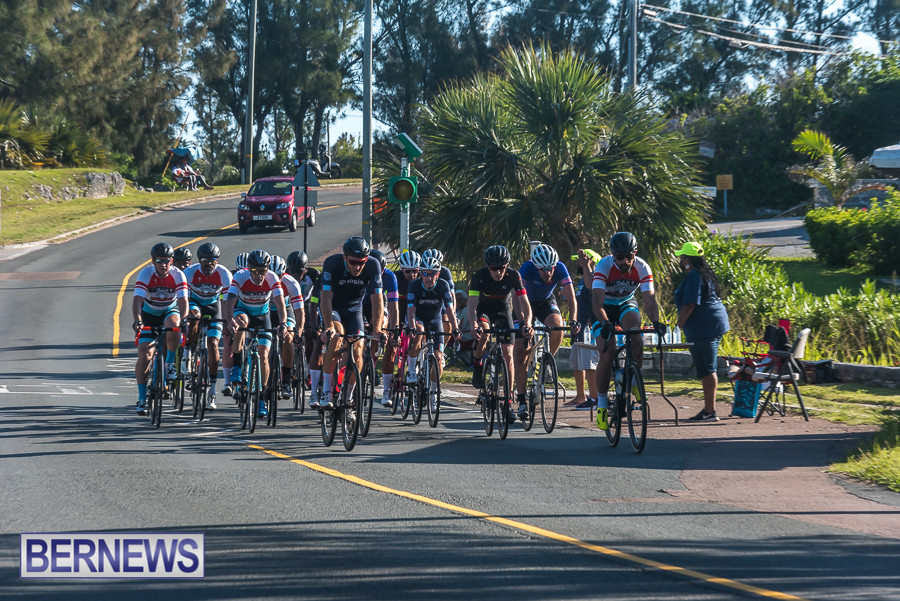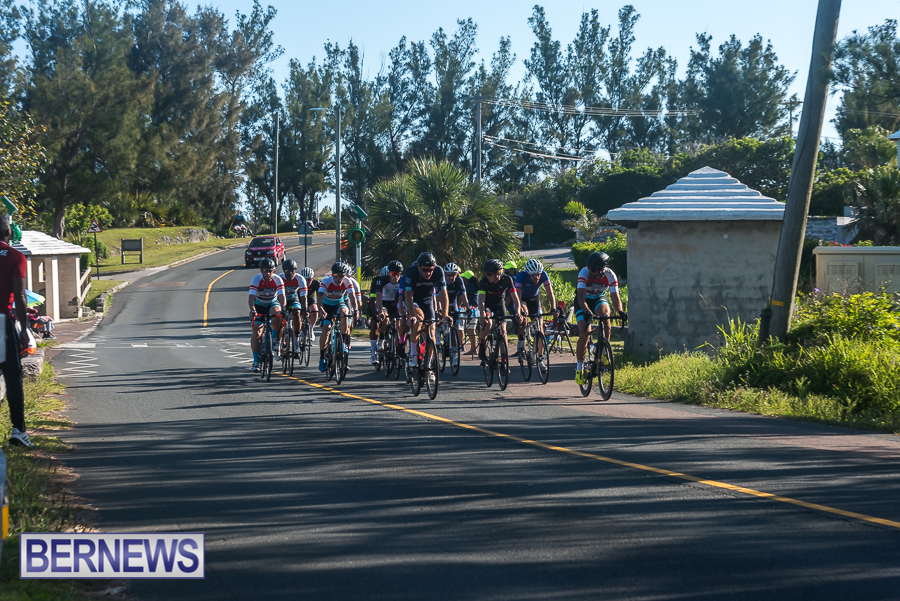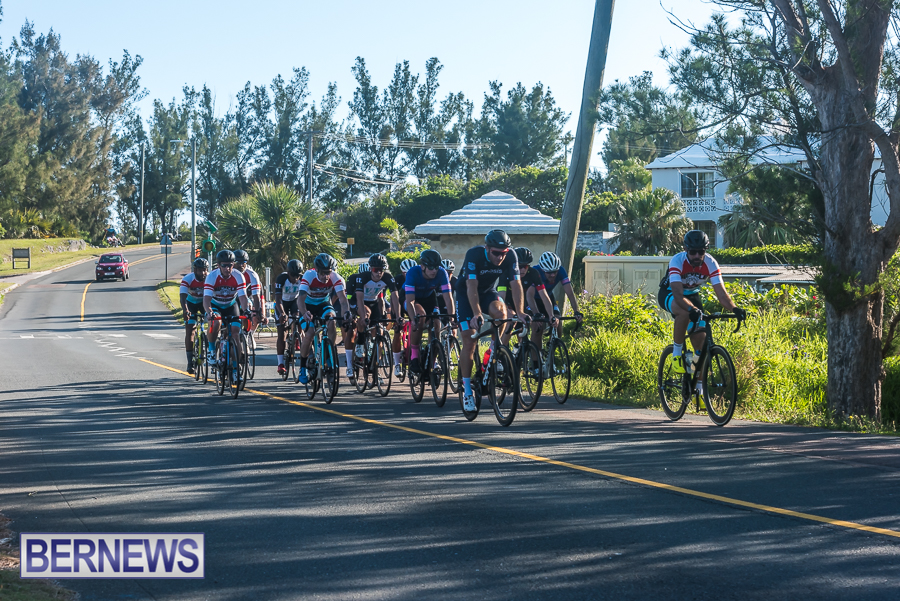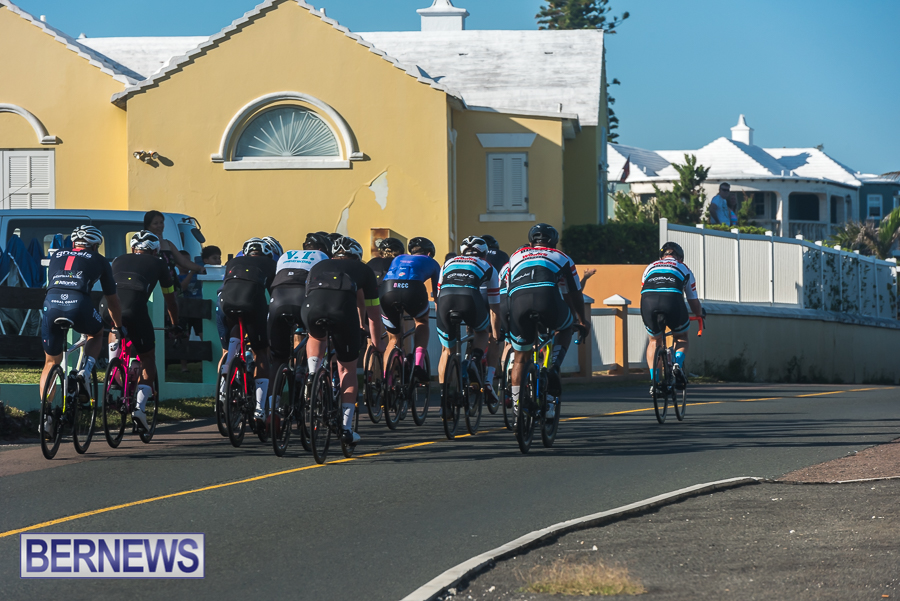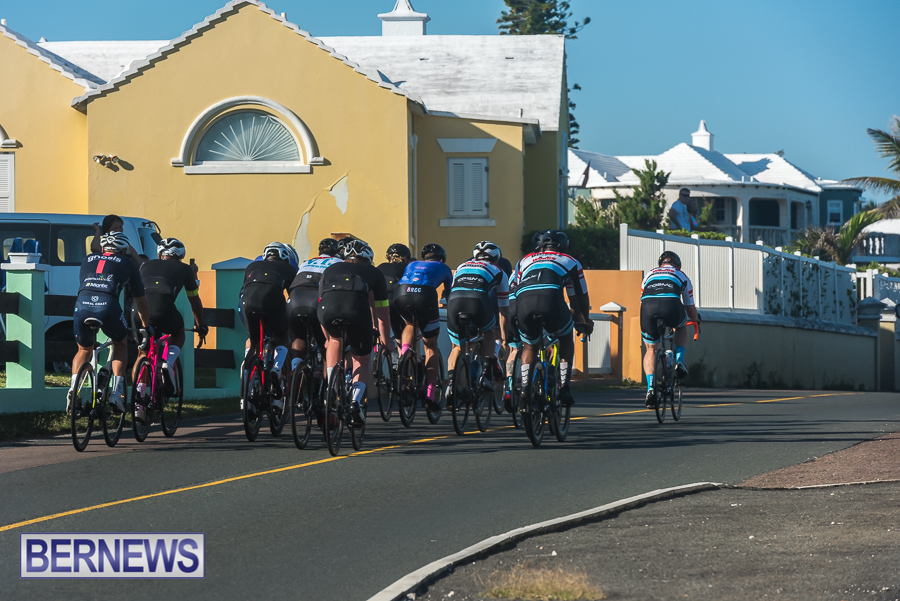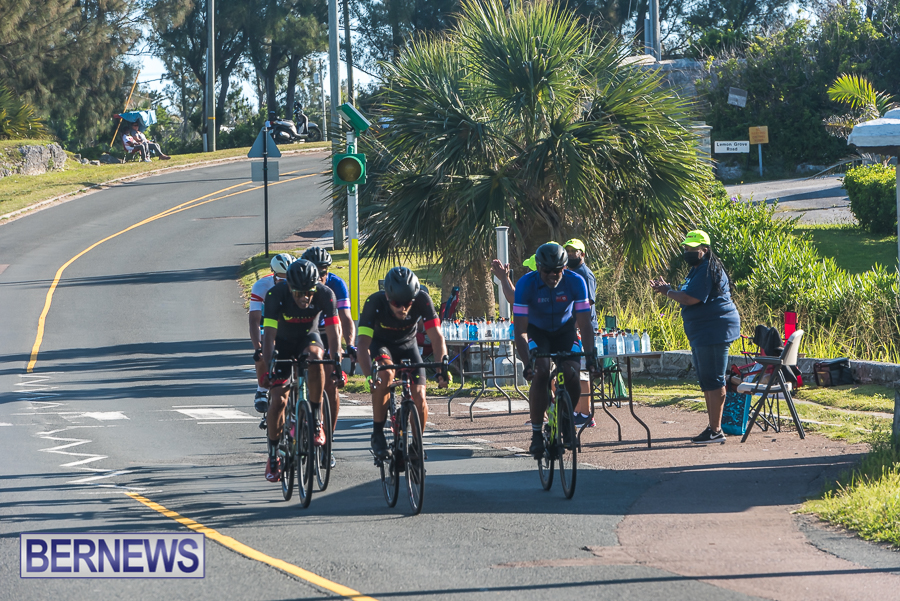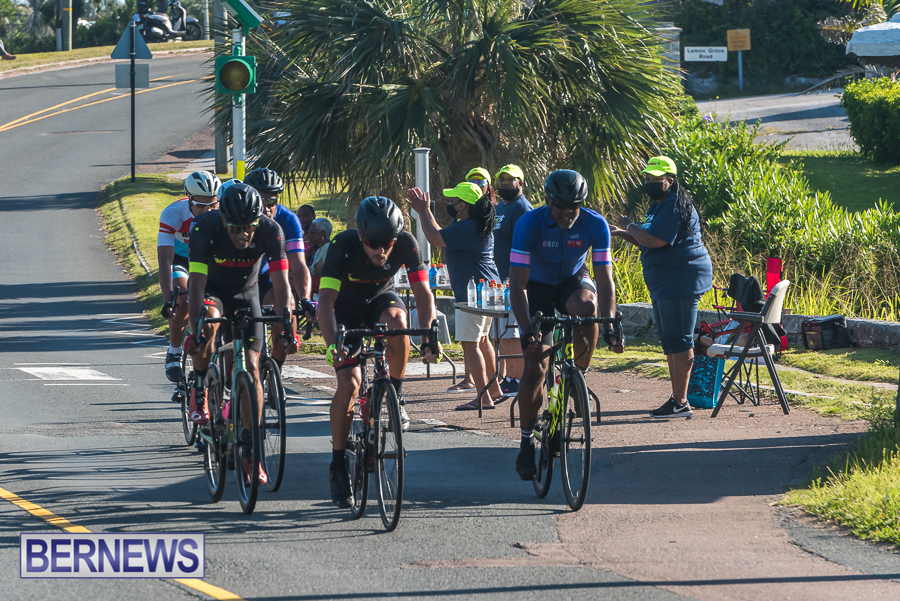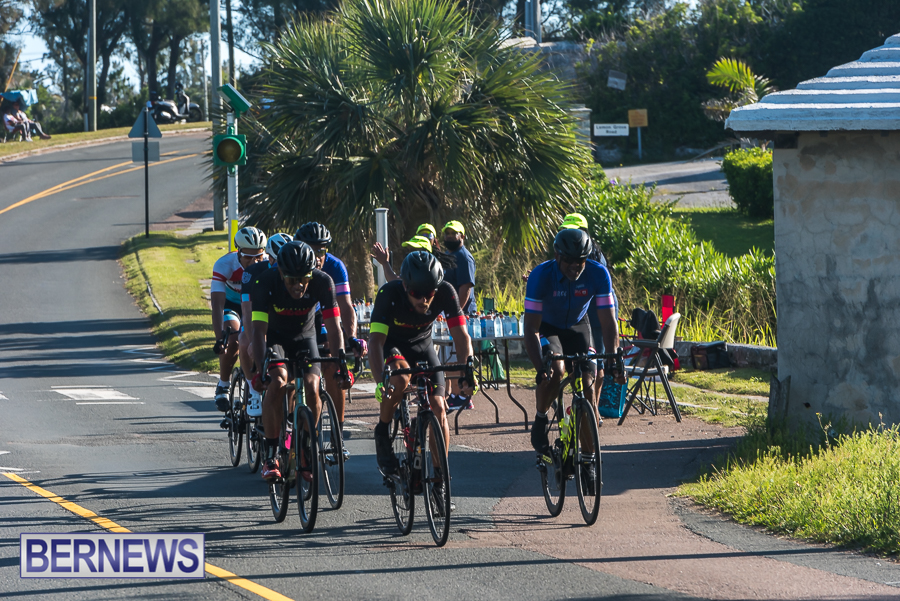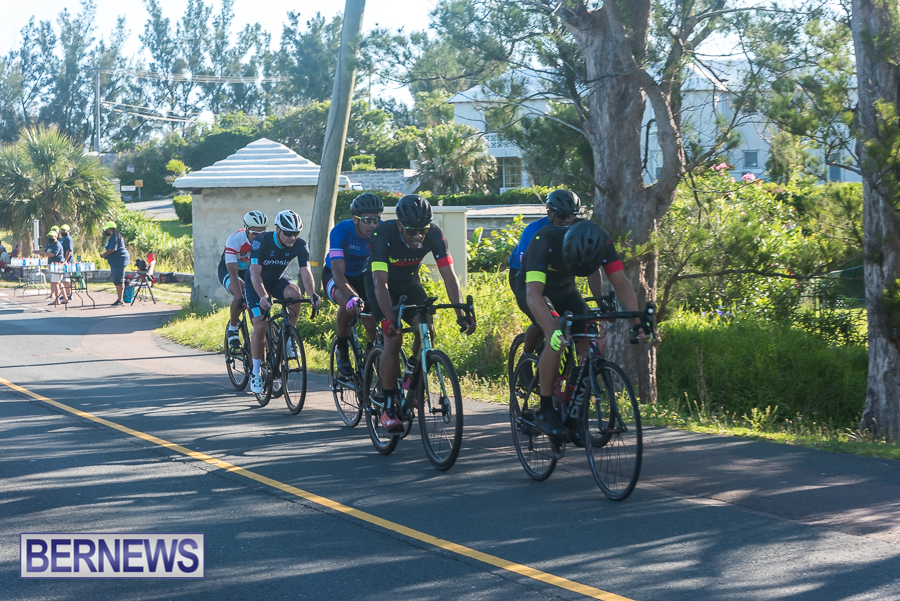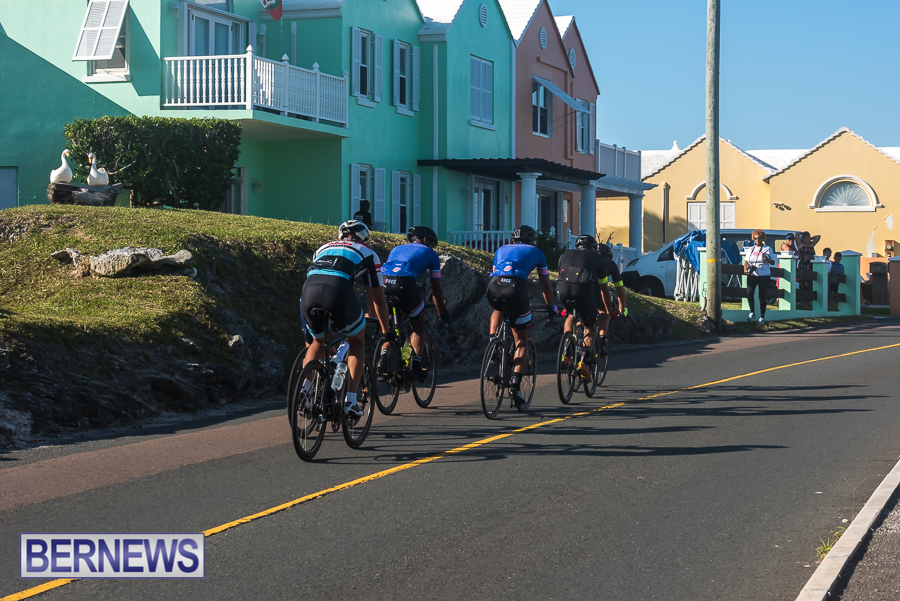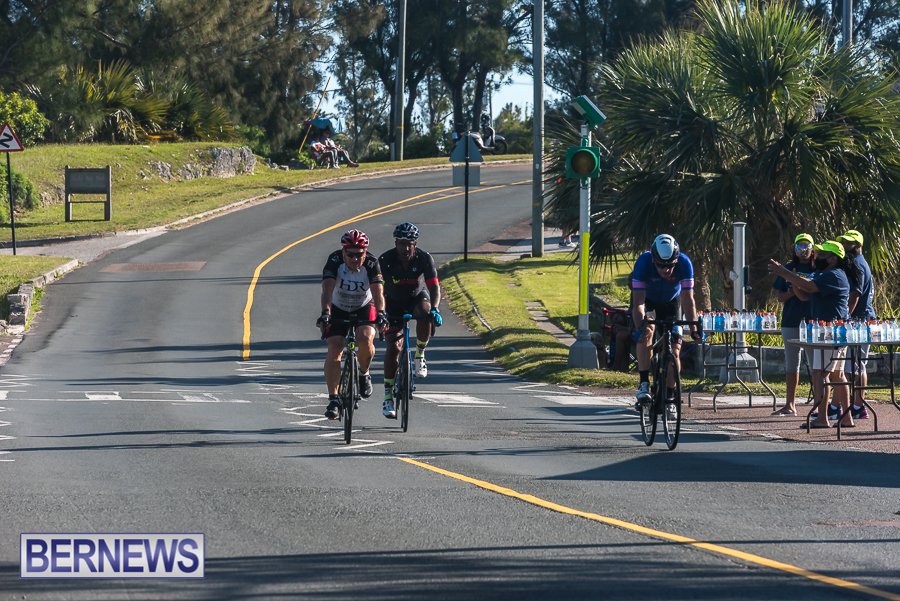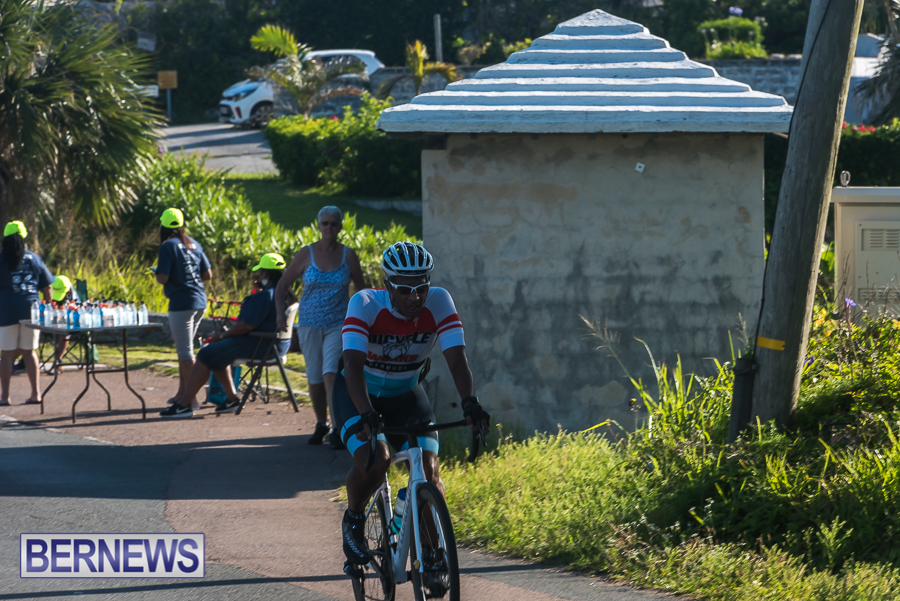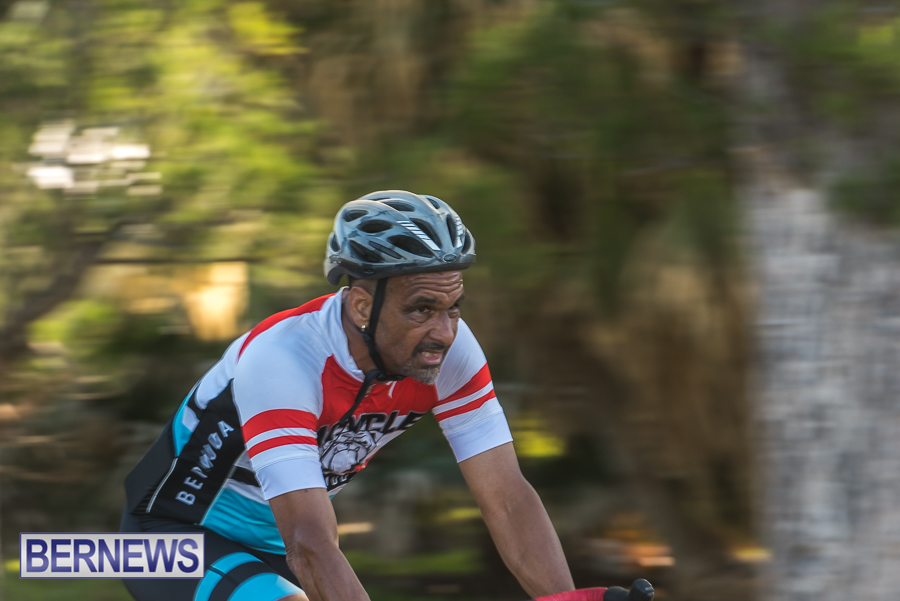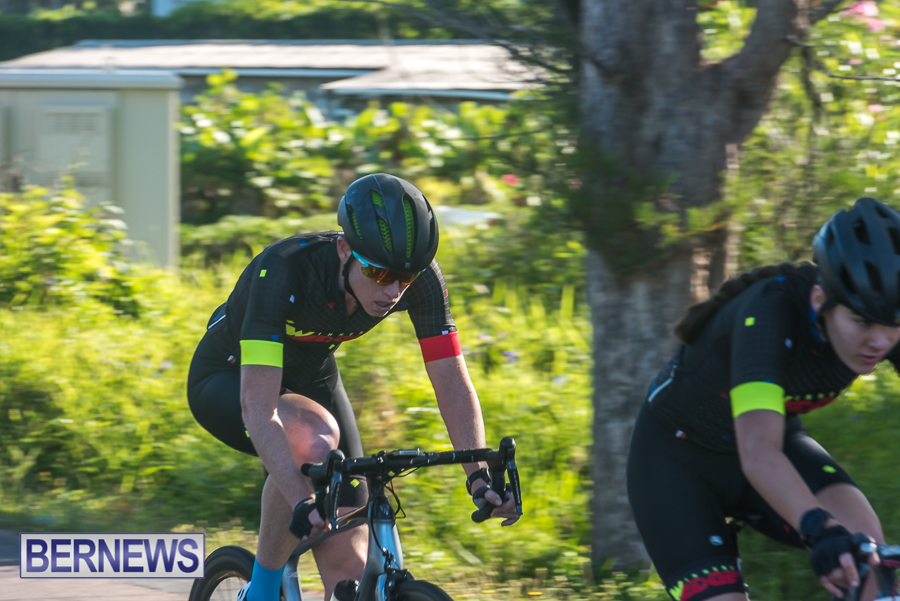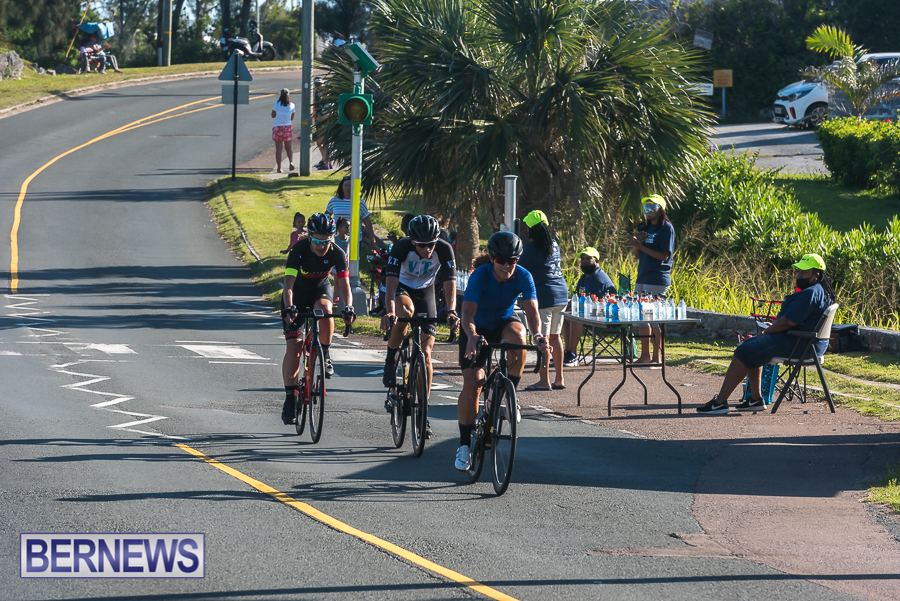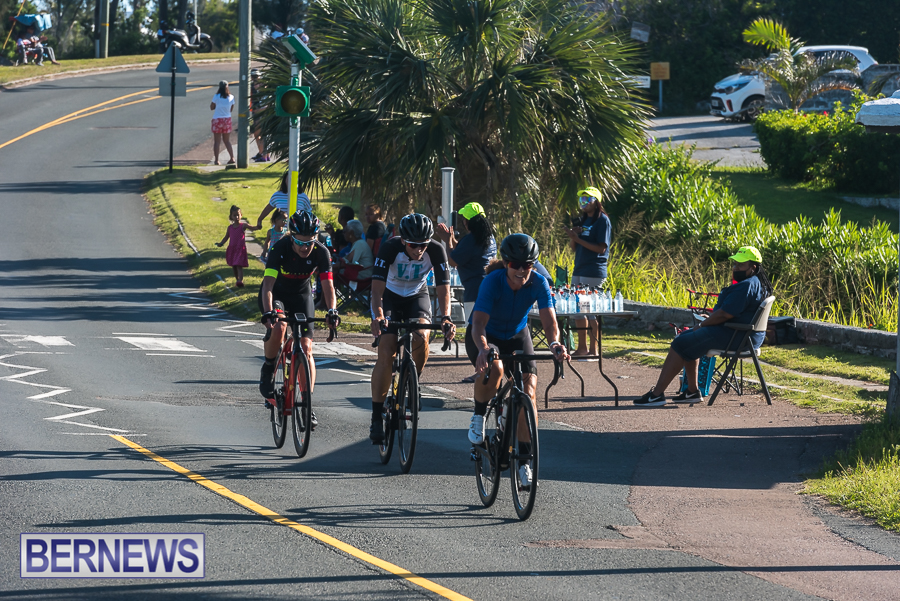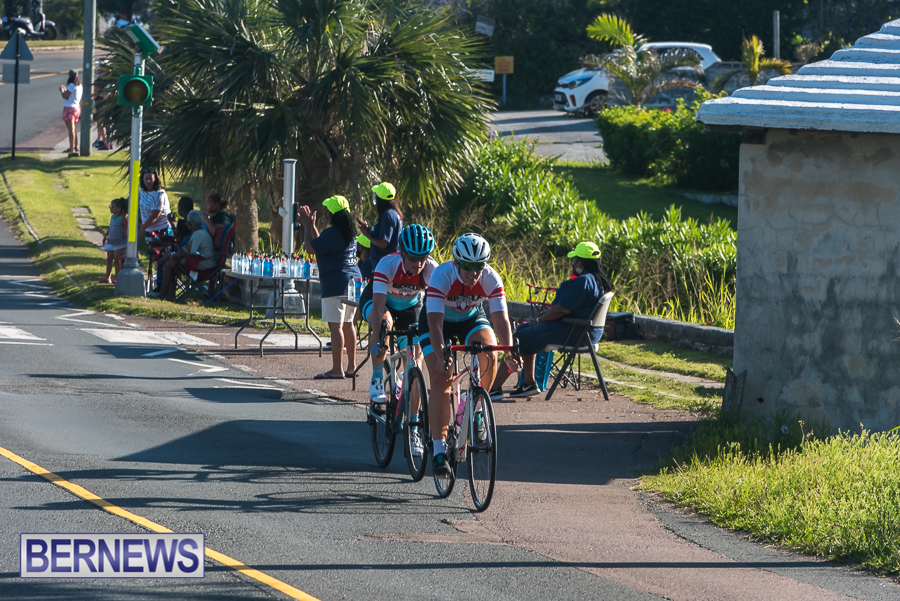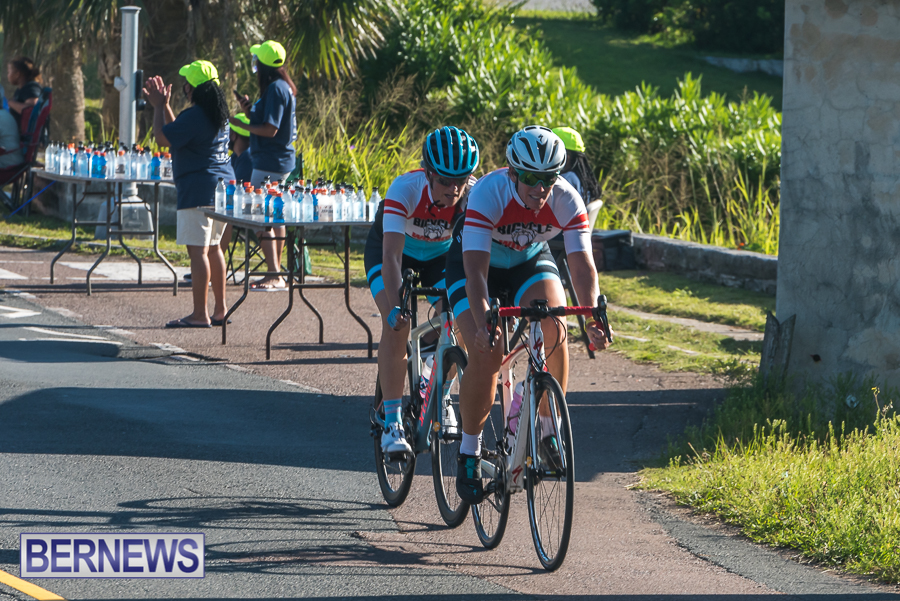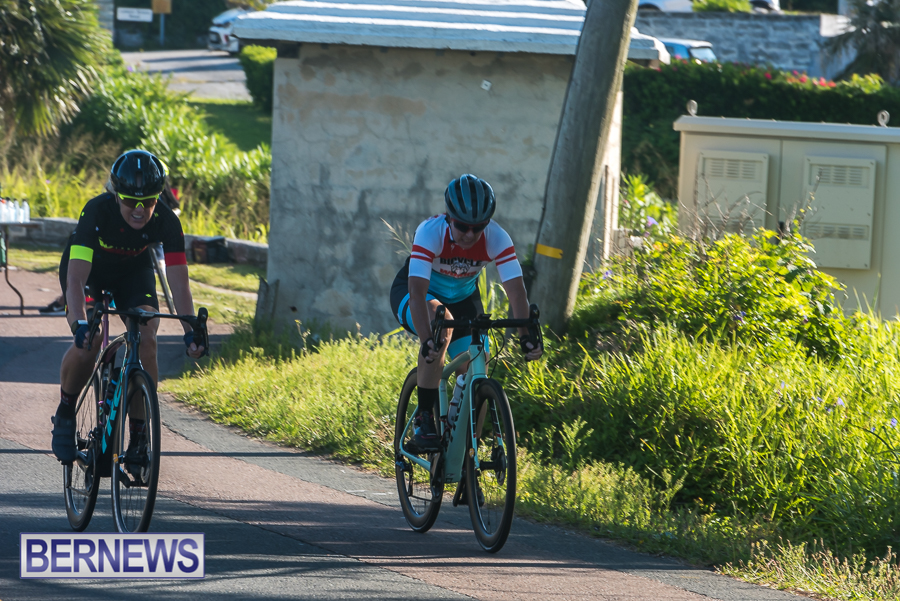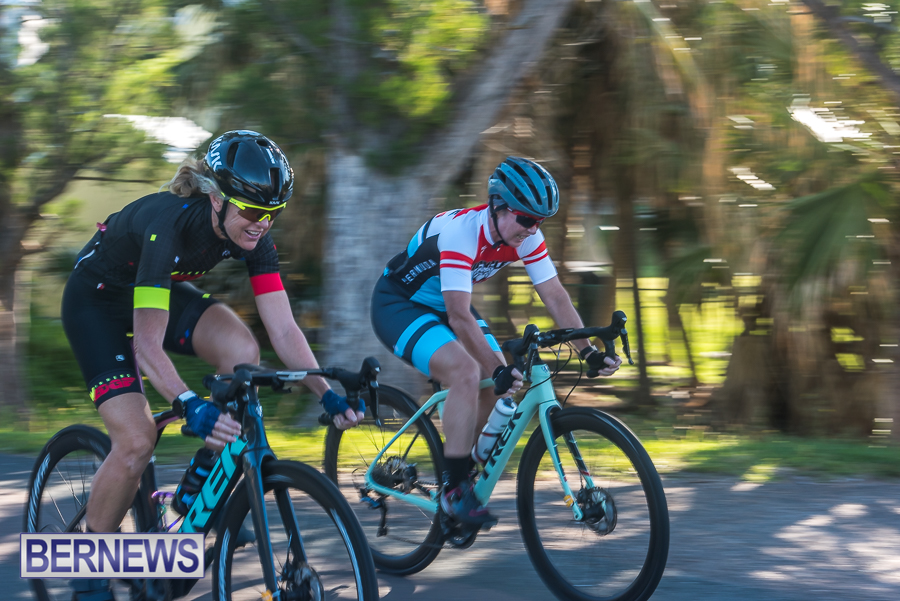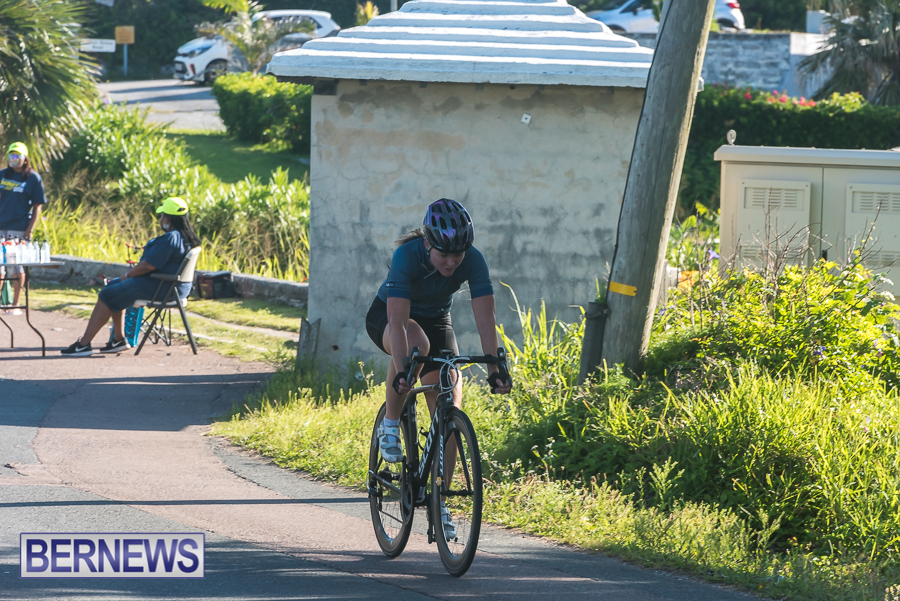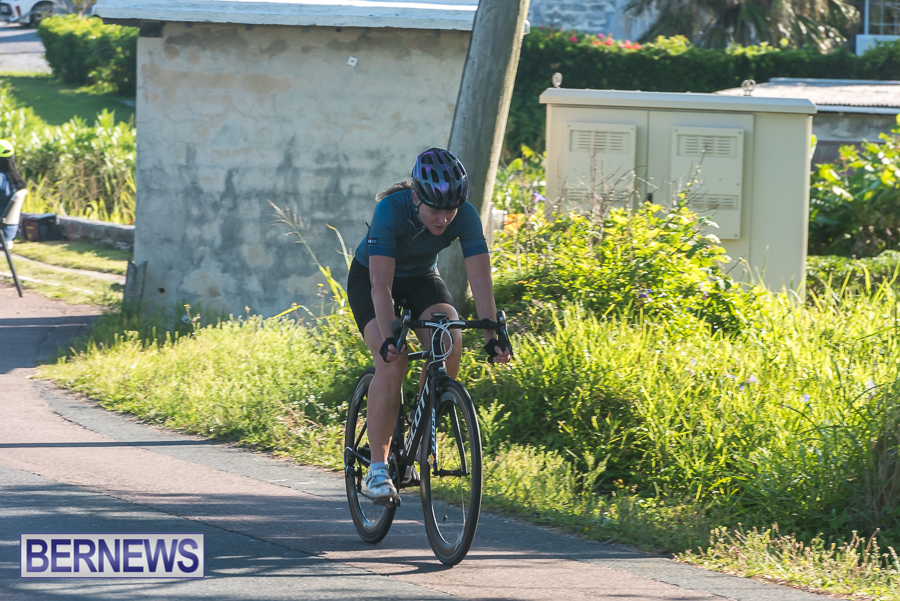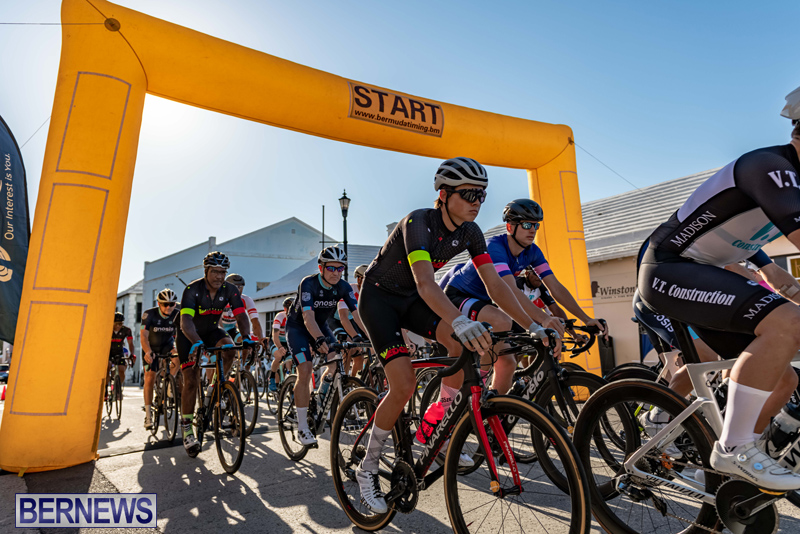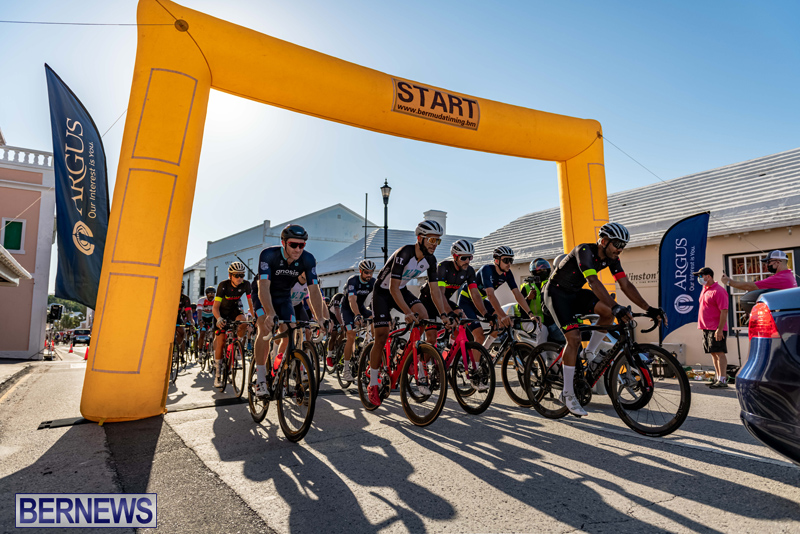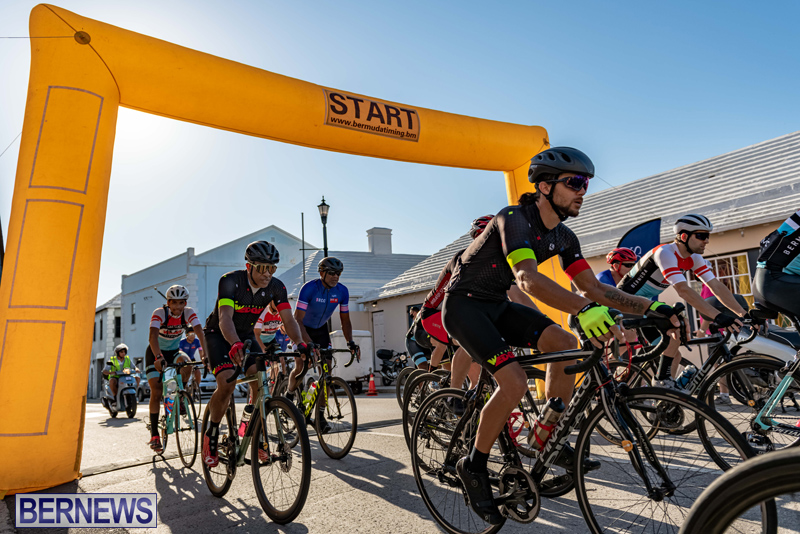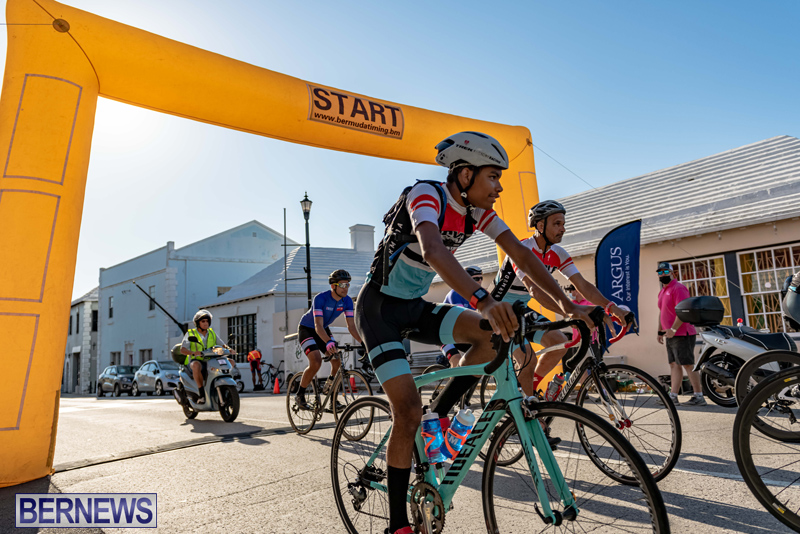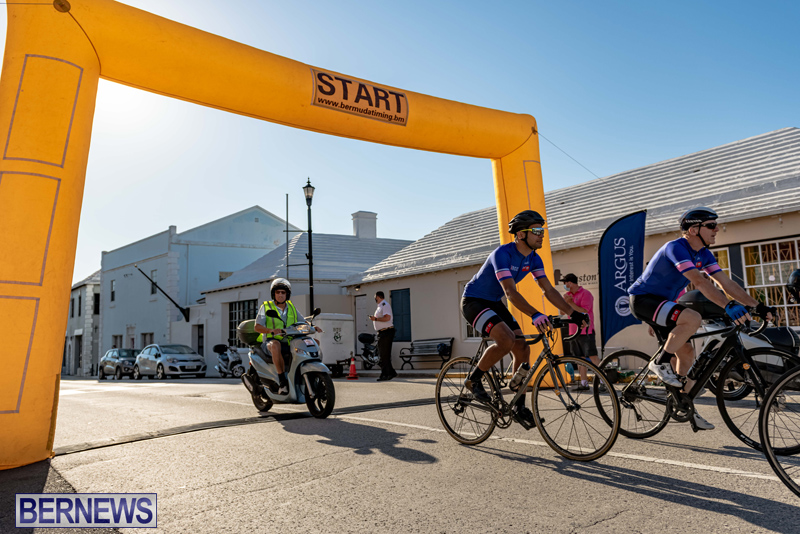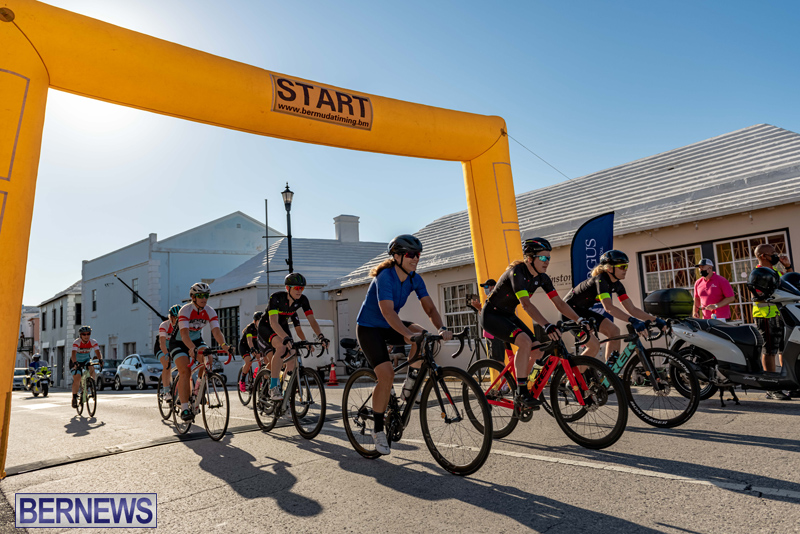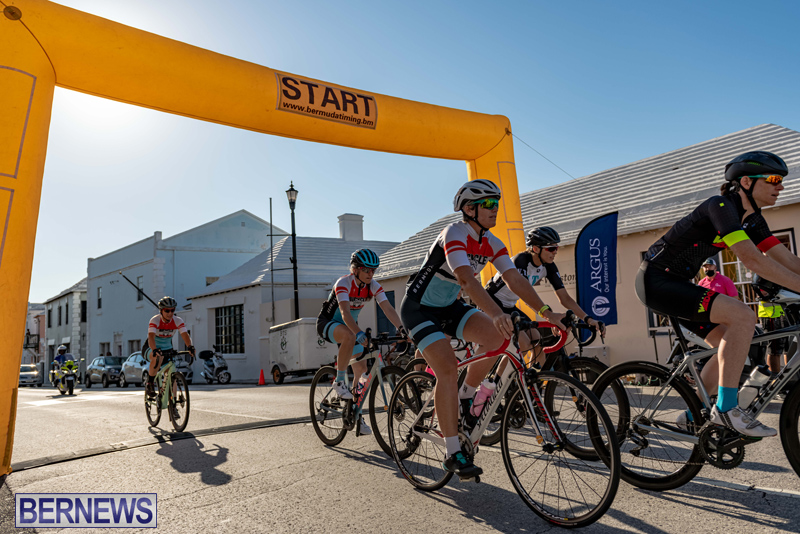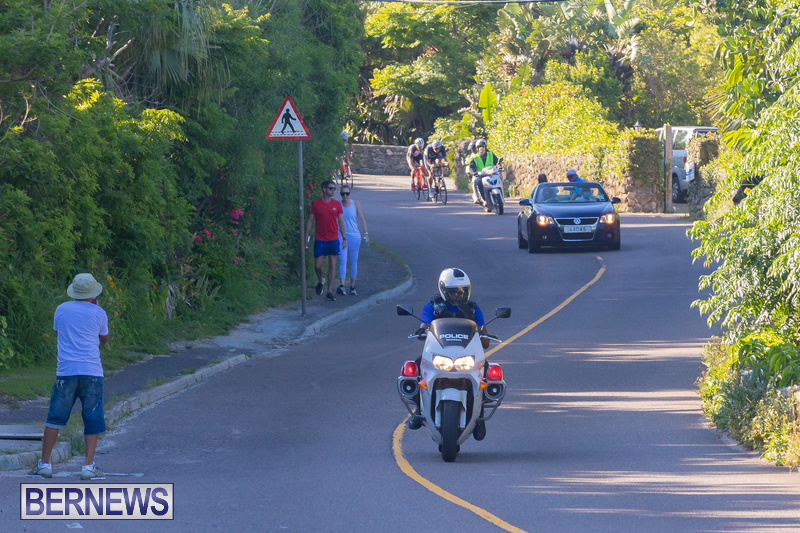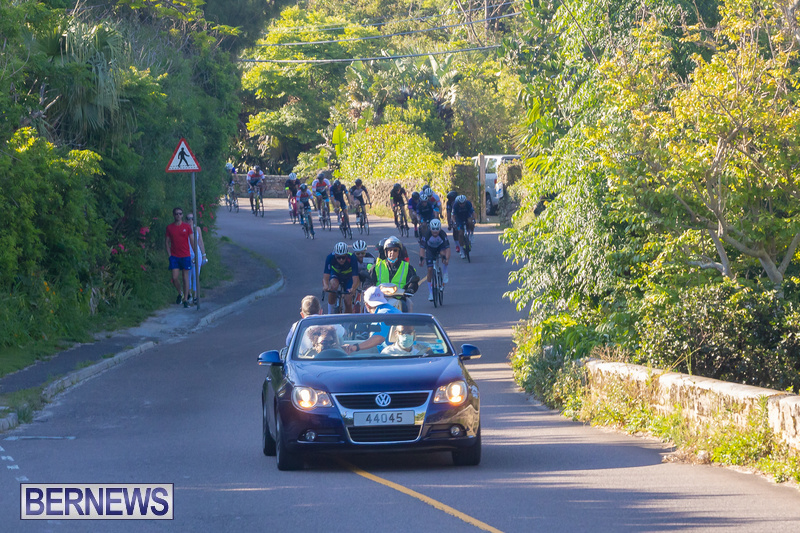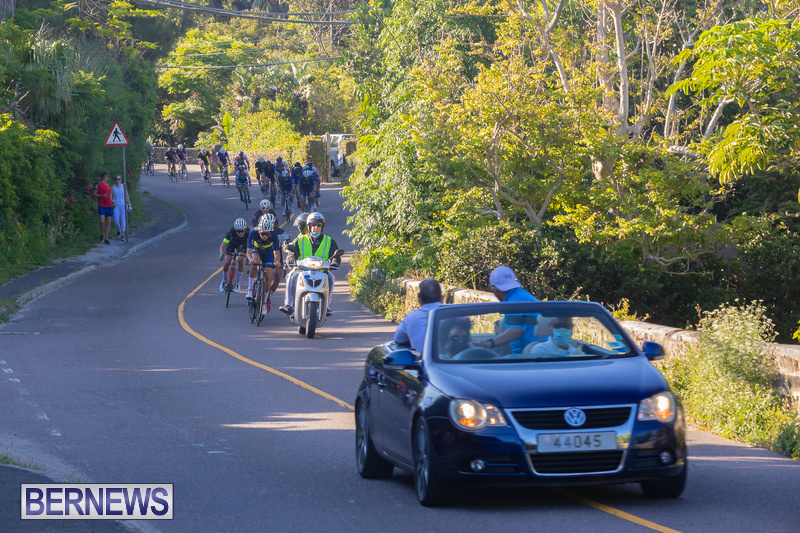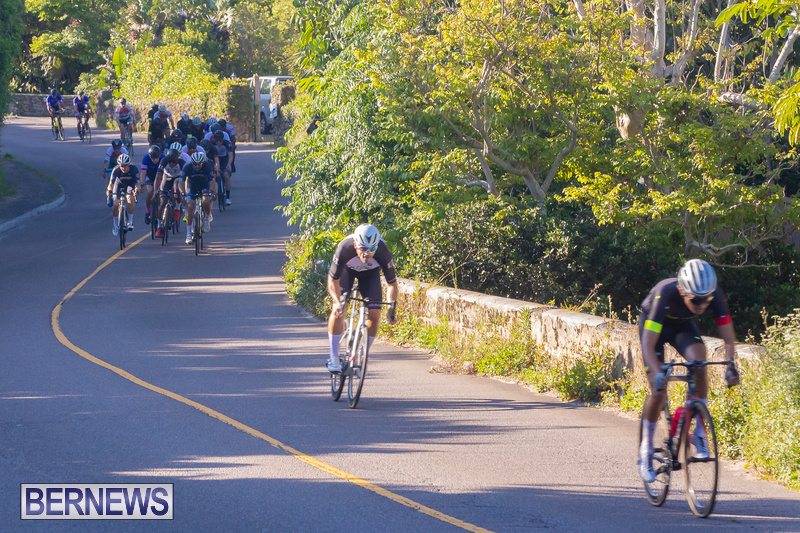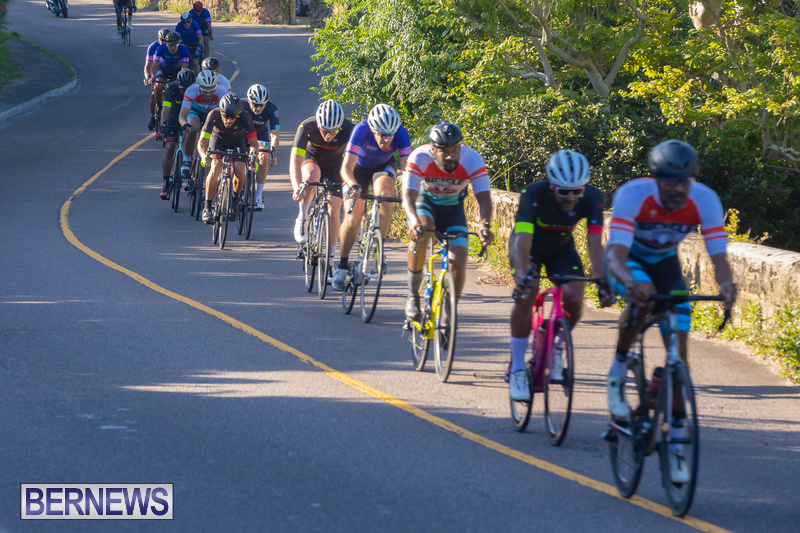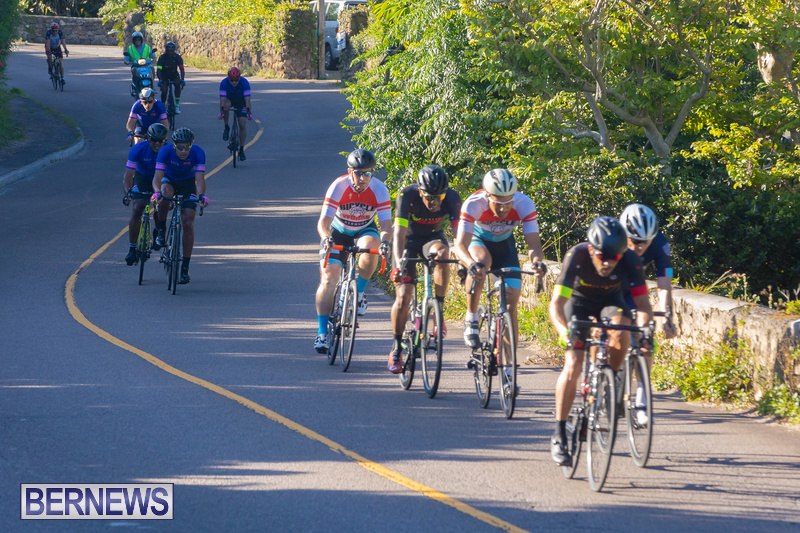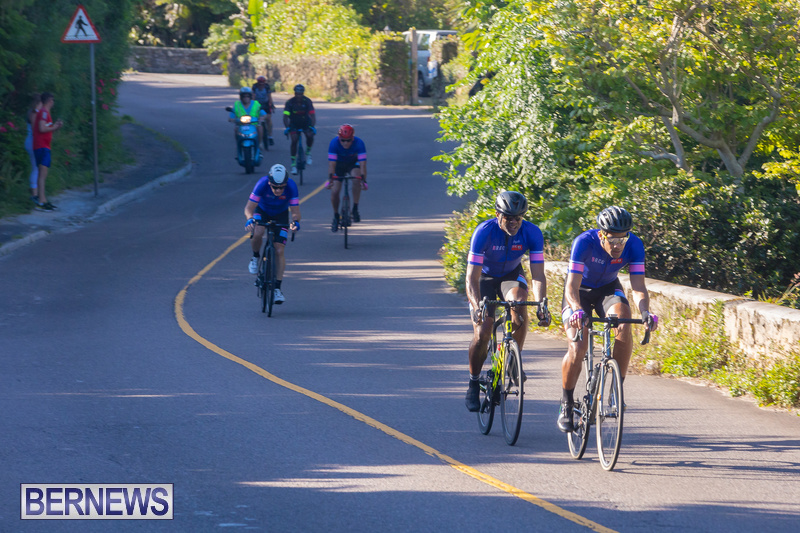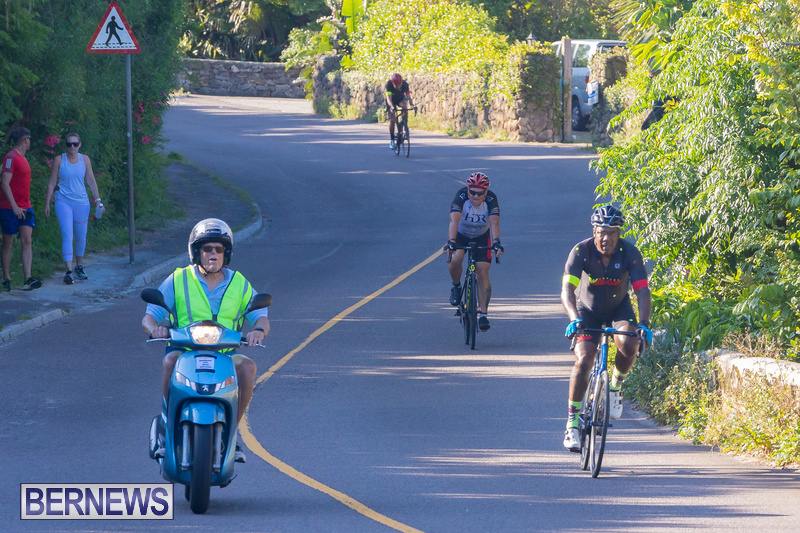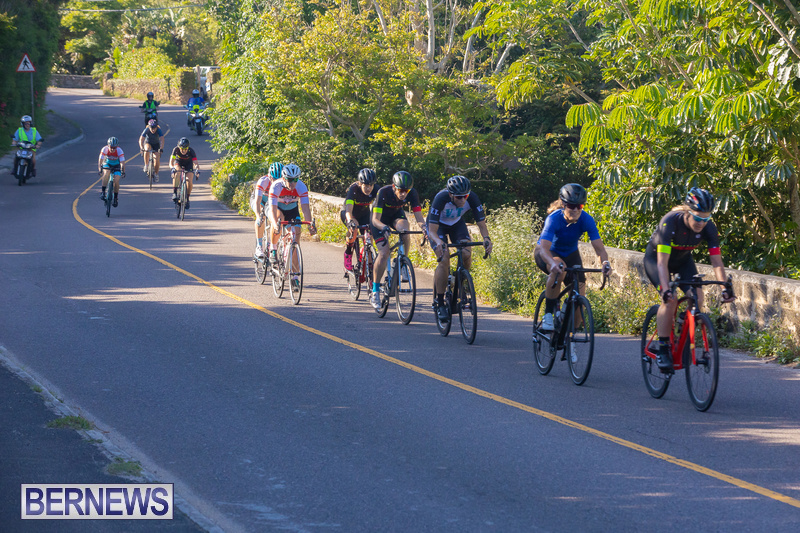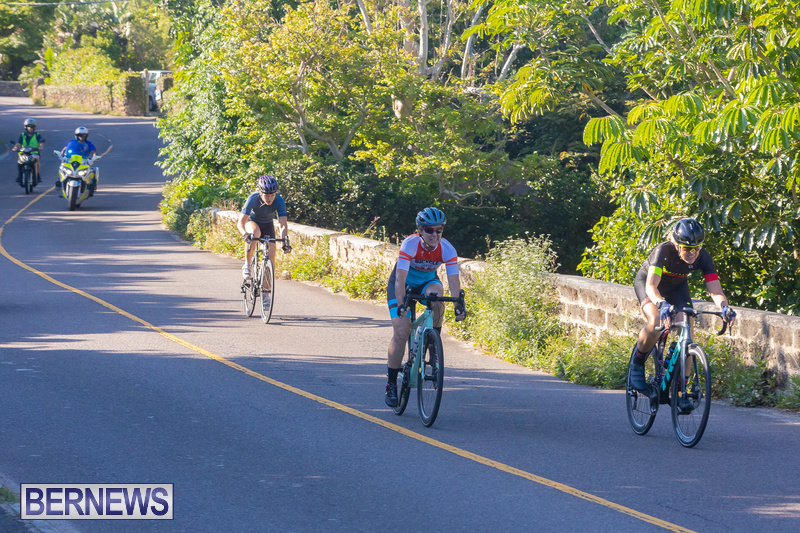 Read More About