More than 50 entries were submitted for the Heritage Month Mini-Float Challenge, showcasing a variety of Bermudian themes including traditional Bermuda houses, longtails, coral reefs, cahows, moongates. Gombeys and more.
Minister of Youth, Culture and Sport, Dr. Ernest Peets said, "I want to thank our community for participating in this competition. There are some really innovative and interesting submissions and we're really pleased with the level of community engagement that this Heritage Month activity generated."
"In total, we received 53 entries, including four commissioned by the Department of Culture from Dr. Edwin Smith, Russell deMoura and James Cooper; along with one created by our partner in this mini-float challenge, Kaleidoscope Arts Foundation.
"I will be visiting the Botanical Gardens tomorrow to have a look at some of the entries, and following our judging, we will announce the winners on May 31. But in the meantime, the public can see these creative displays for themselves either online or by visiting the Botanical Gardens over the holiday weekend.
"By all accounts, this proved to be a truly fun way to provide an opportunity for our community to still experience a traditional part of Bermuda Day, even though our parade isn't taking place this year due to the pandemic. So again, I thank the public for their enthusiasm, their participation and for keeping the spirit of Bermuda Day alive and thriving."
A Government spokesperson previously said, "Mini-Float categories included: Best Art Float, Best Natural Heritage Float and Best Upcycled Float. Select entries will be available for viewing at Slat House at the Botanical Gardens [near the main show ring] from 8 am to 6 pm on Bermuda Day, Saturday May 29, Sunday May 30; as well as 10.00 am to 6.00 pm on Monday May 31.
"The Department takes this opportunity to thank Kaleidoscope, Rowe Spurling Paint Company, Butterfield & Vallis and BGA Wholesale Distributers for their support and generous partnership; as well as applauding the enthusiastic participation from schools, other Government departments, charities and members of the public."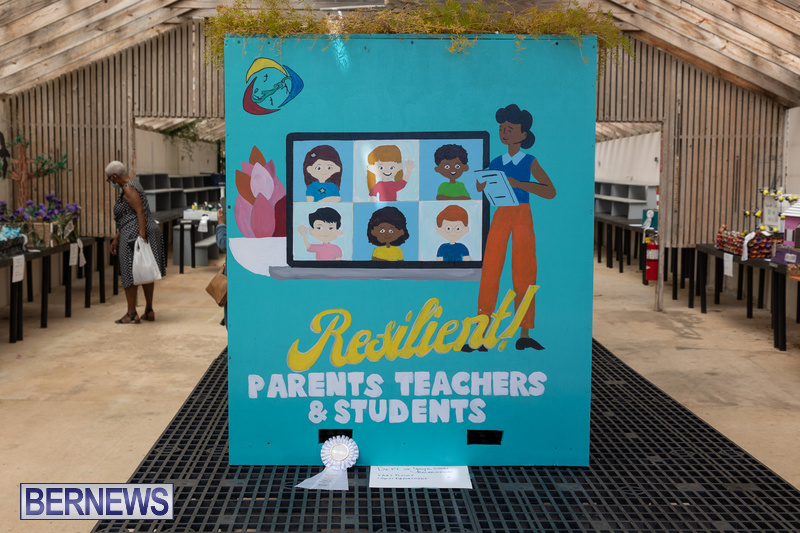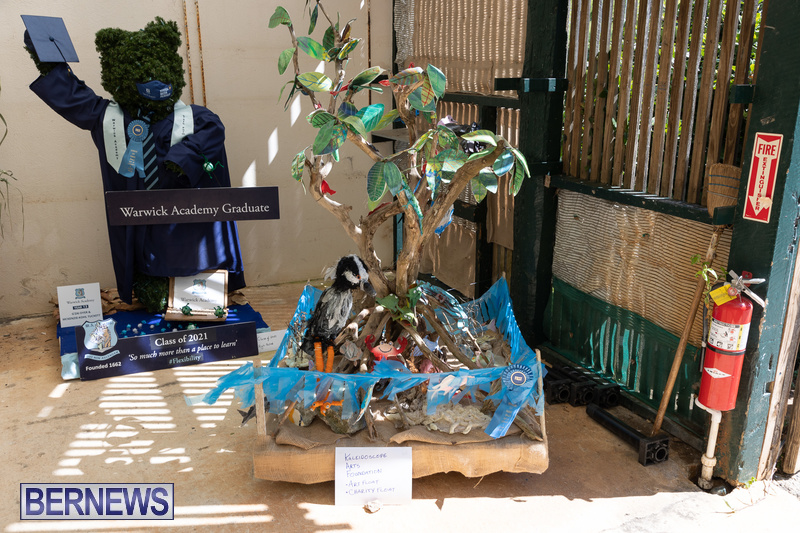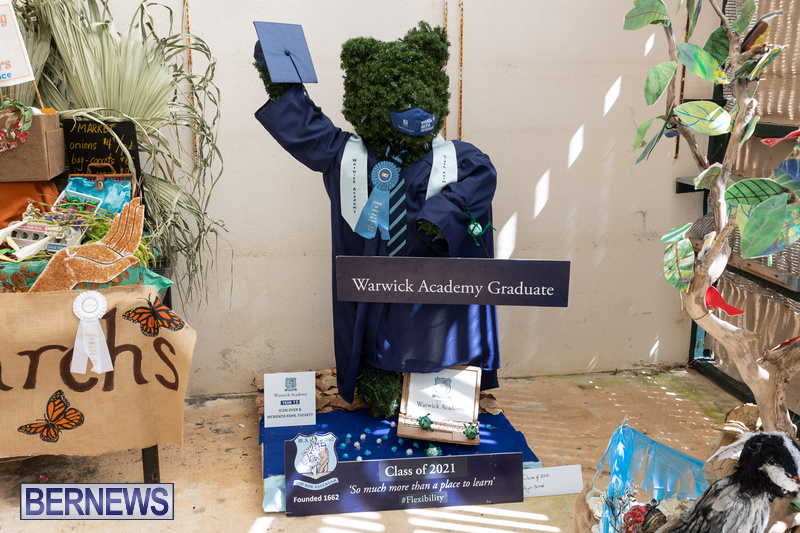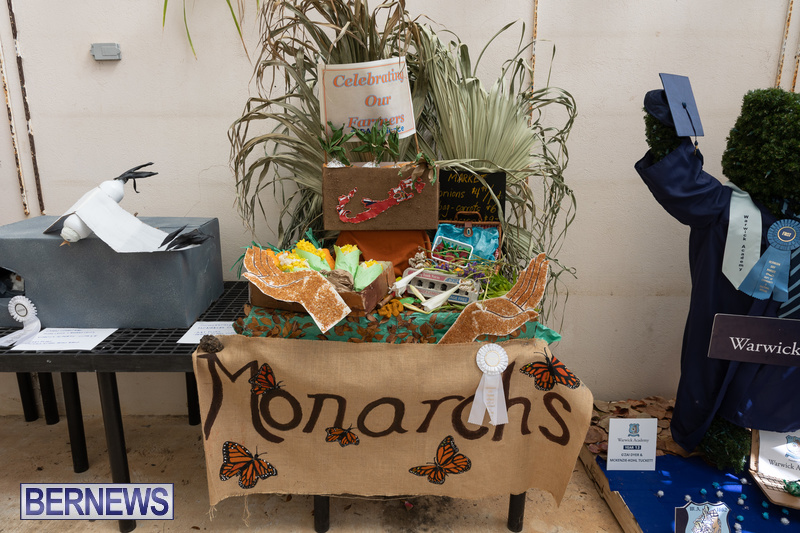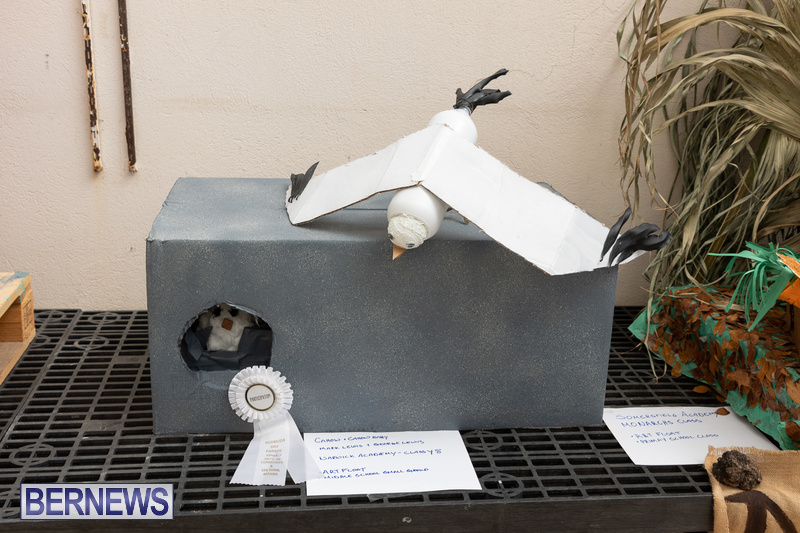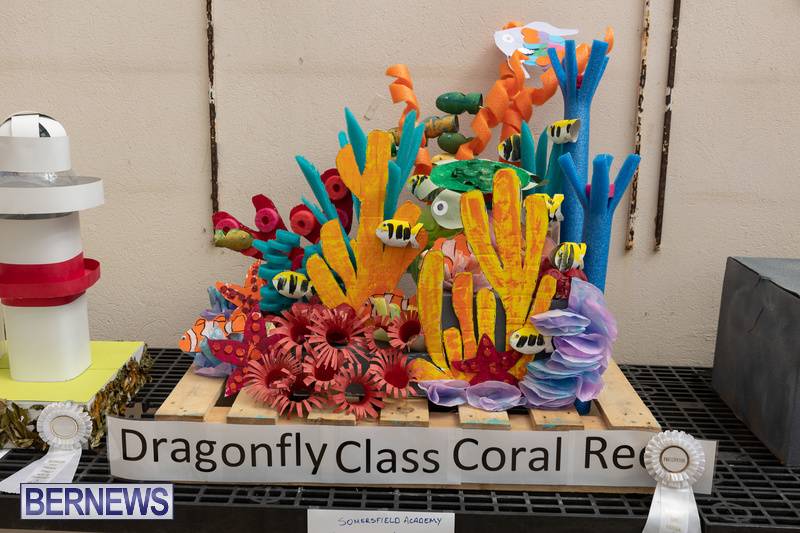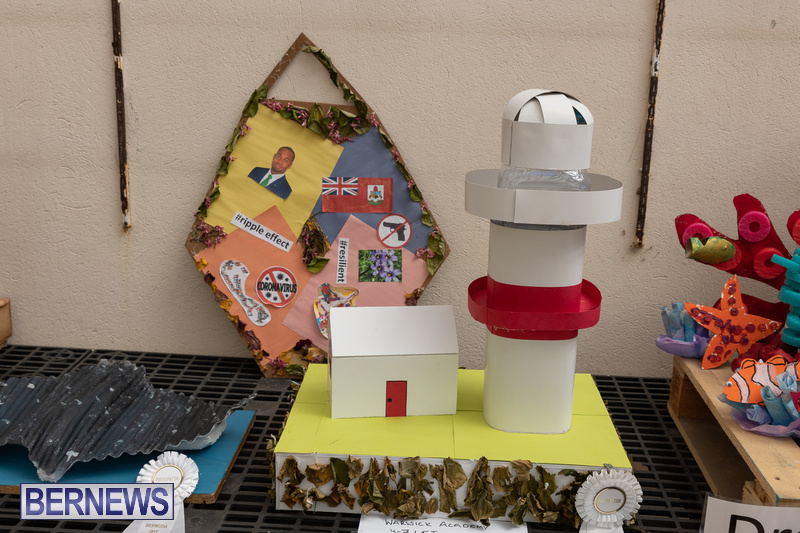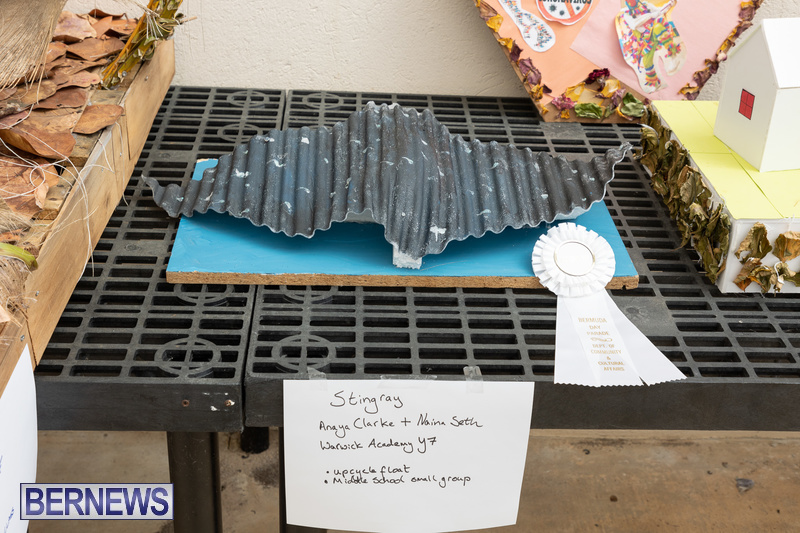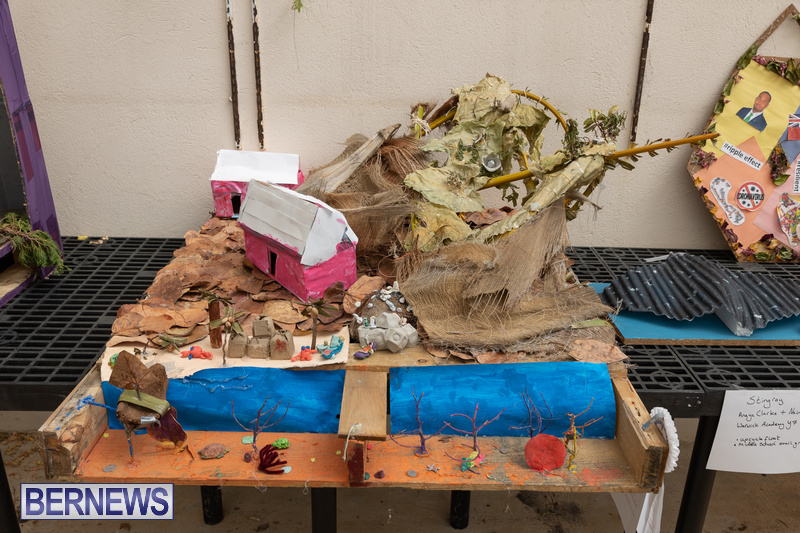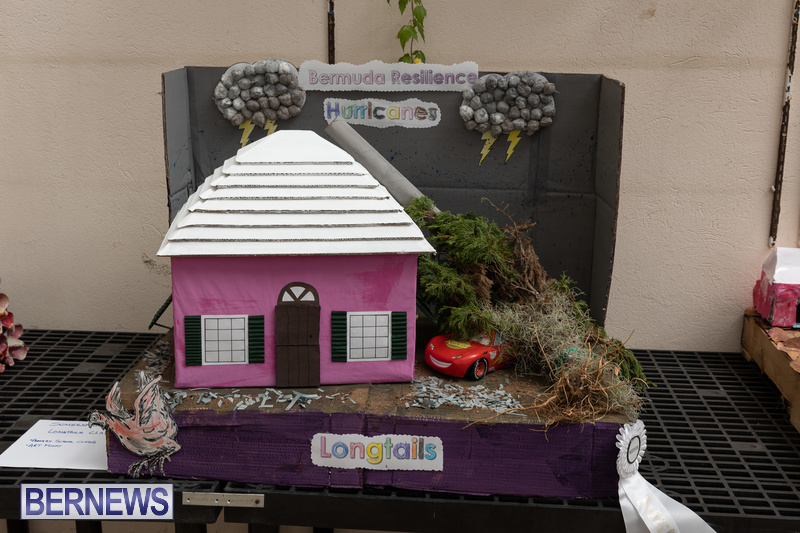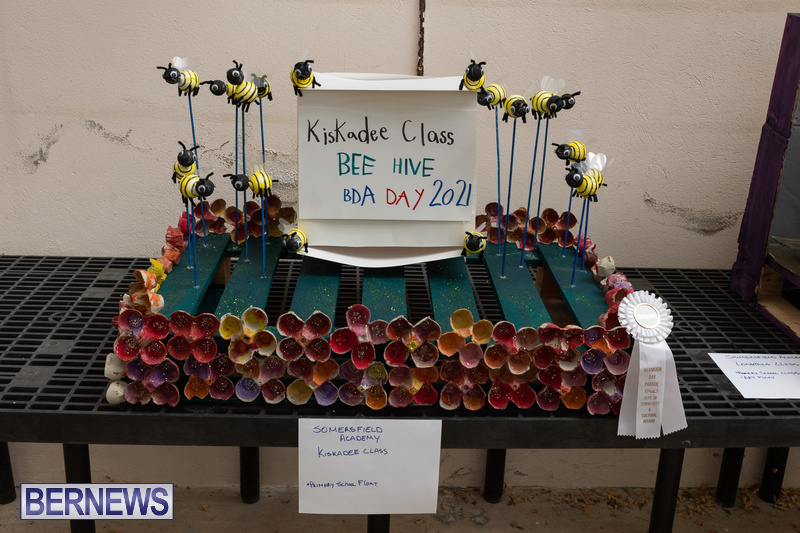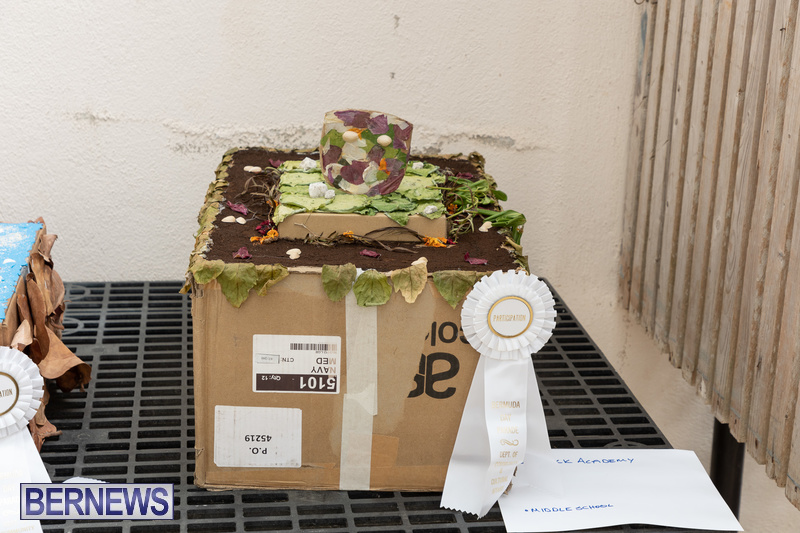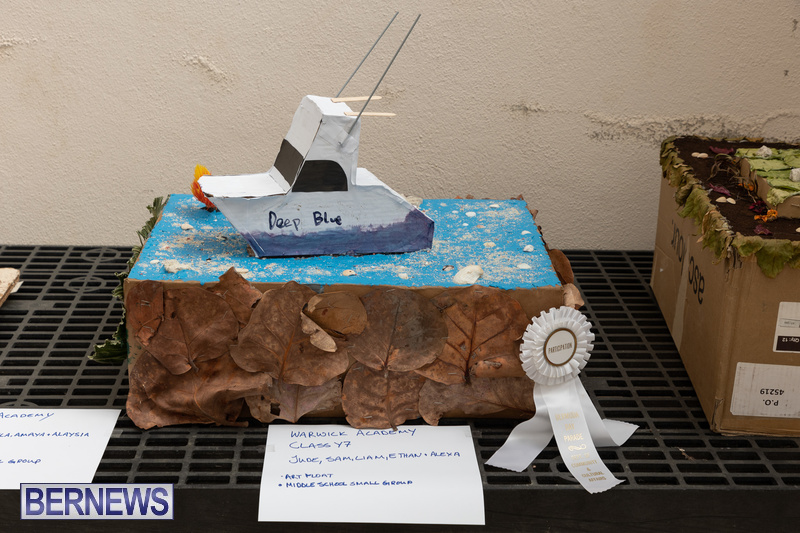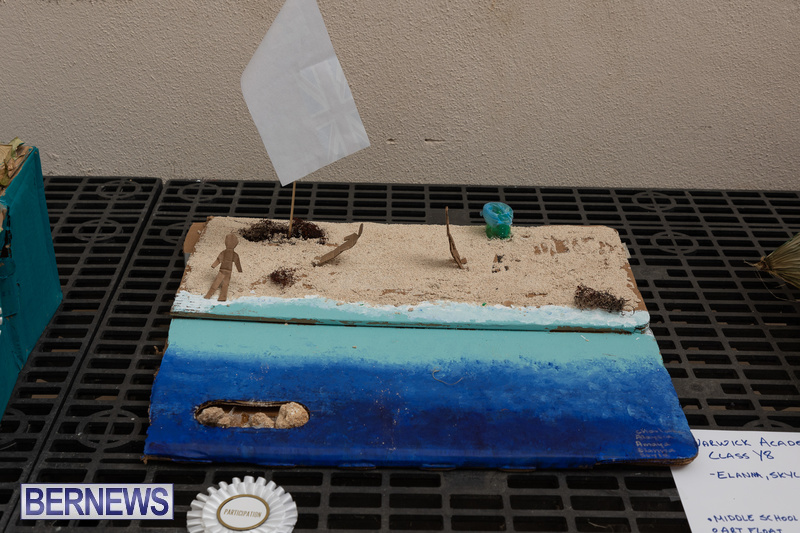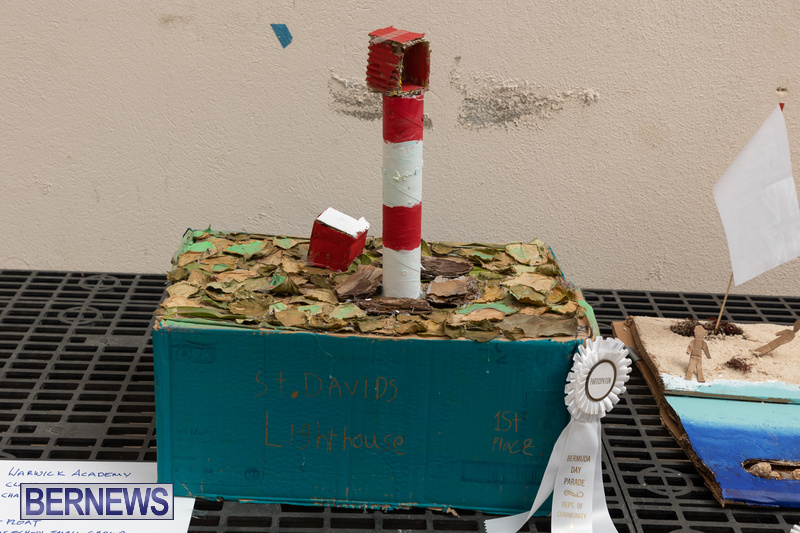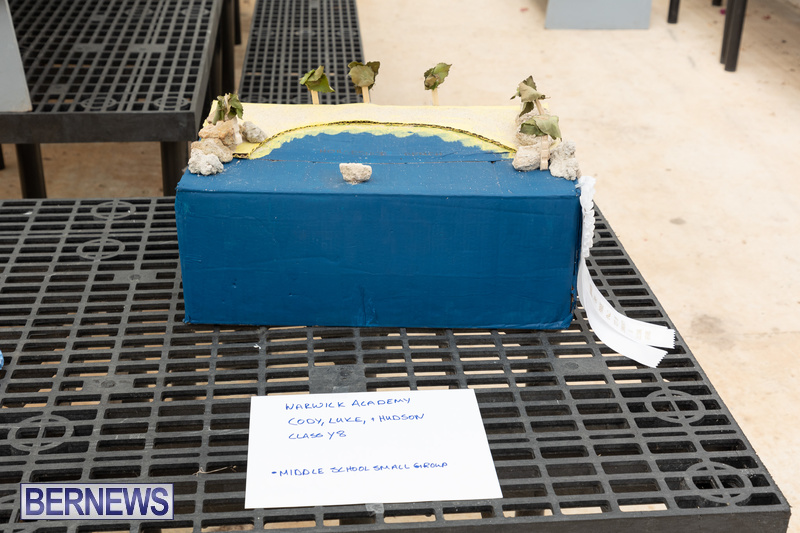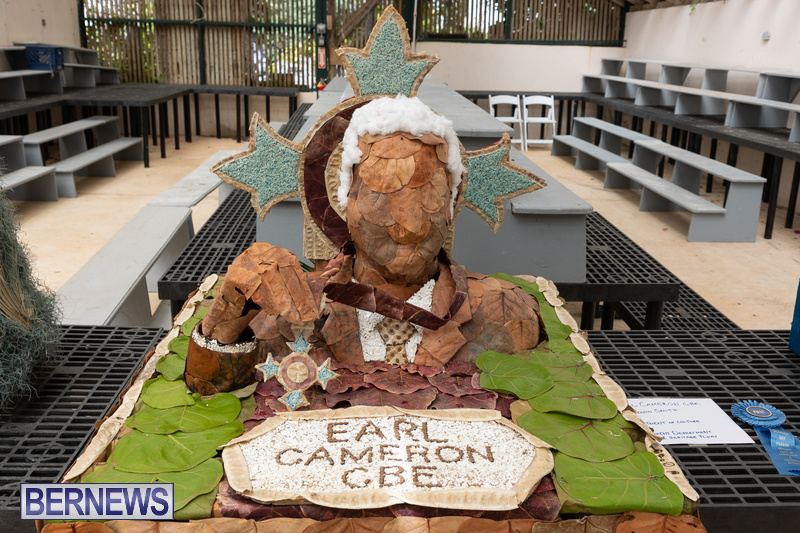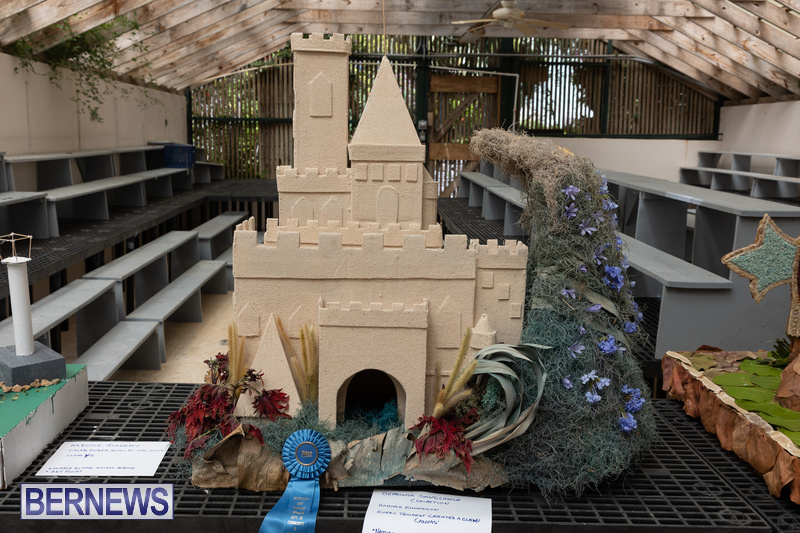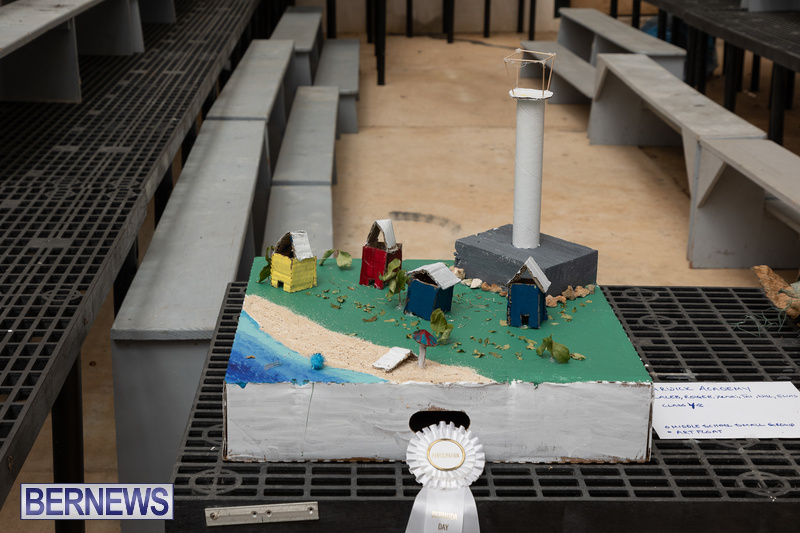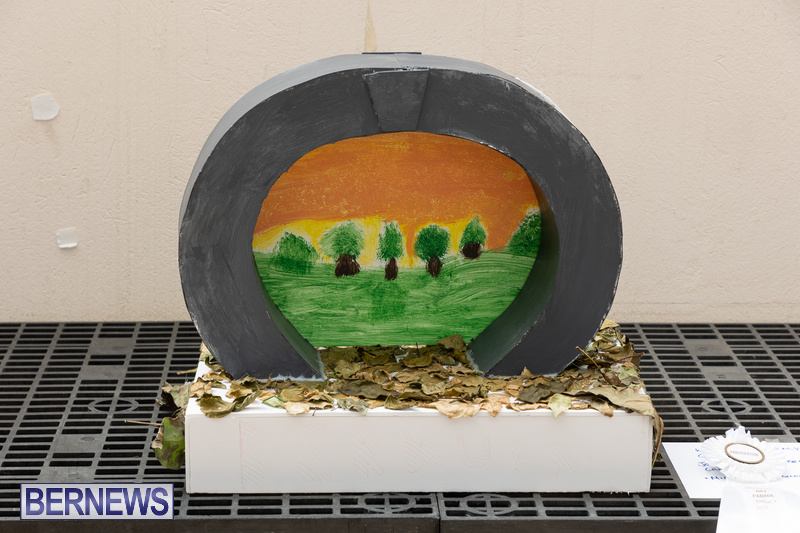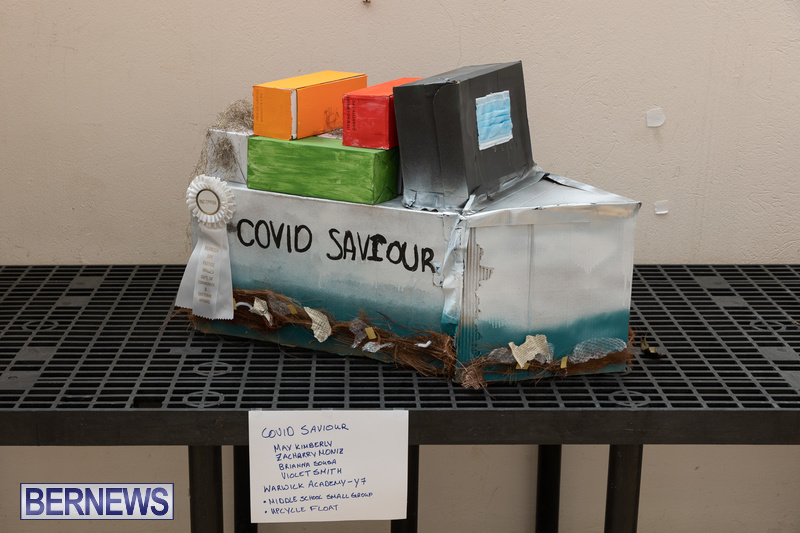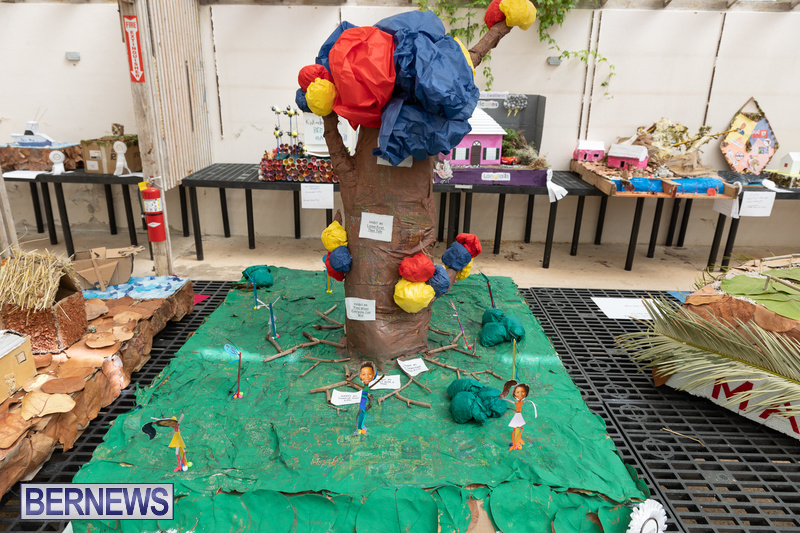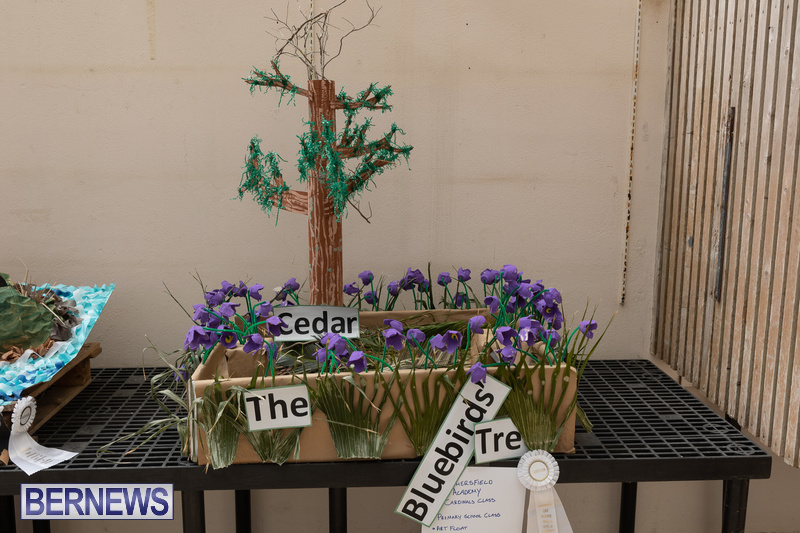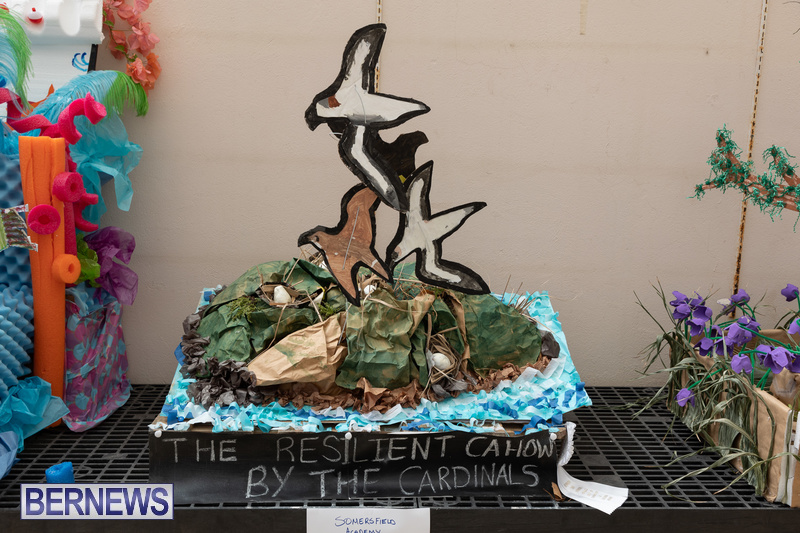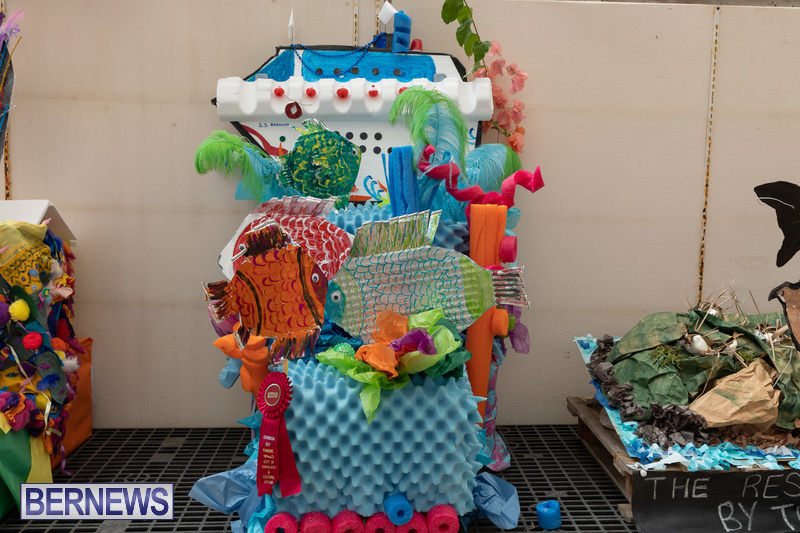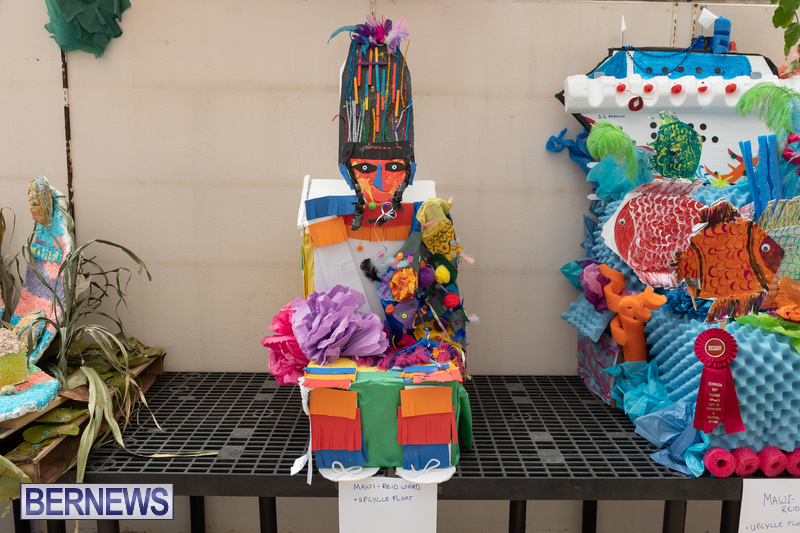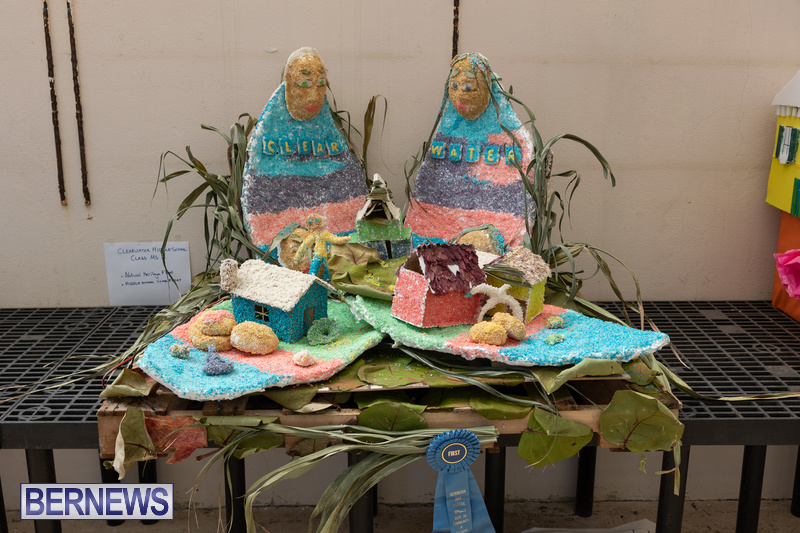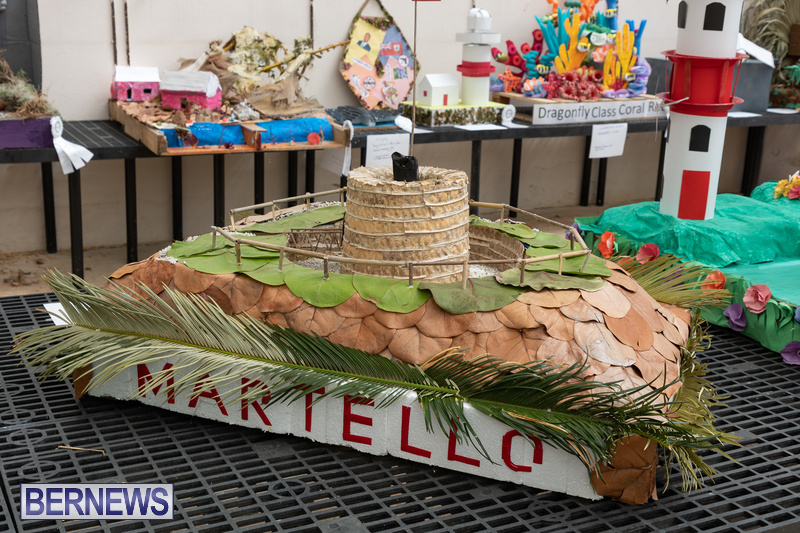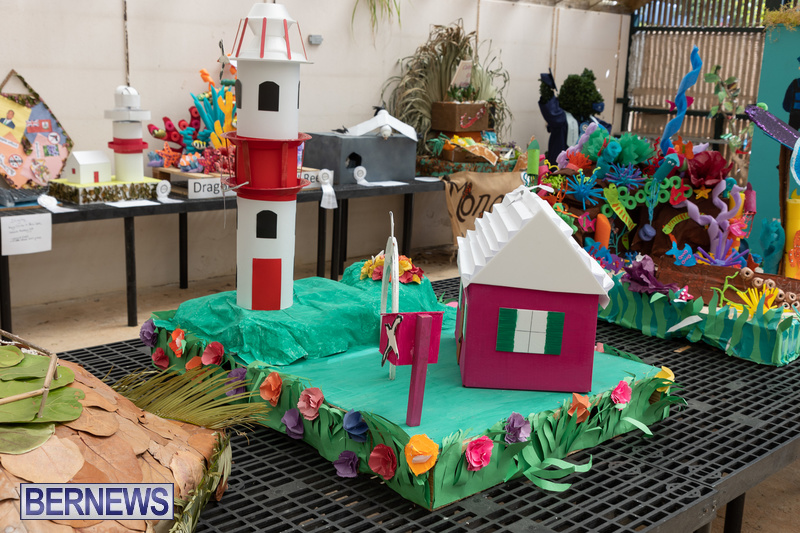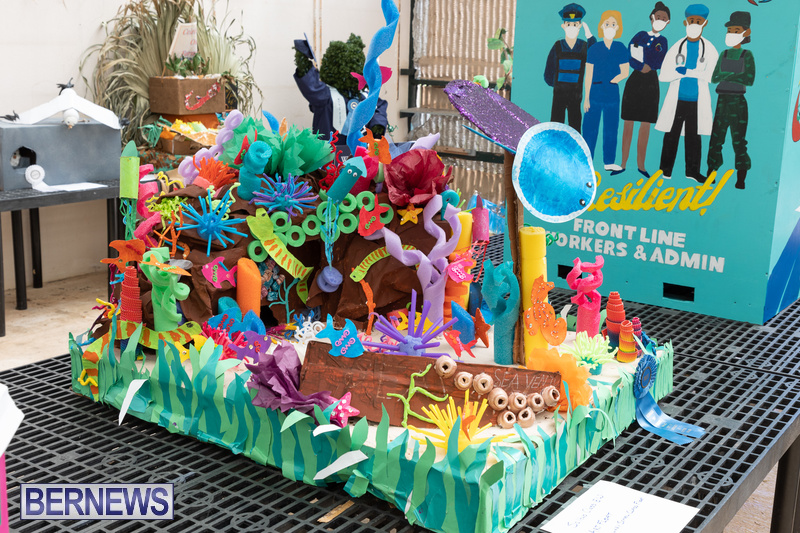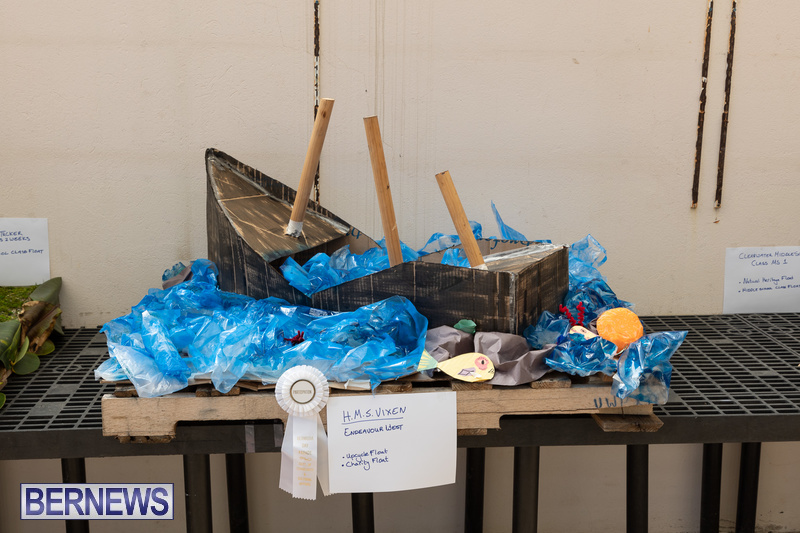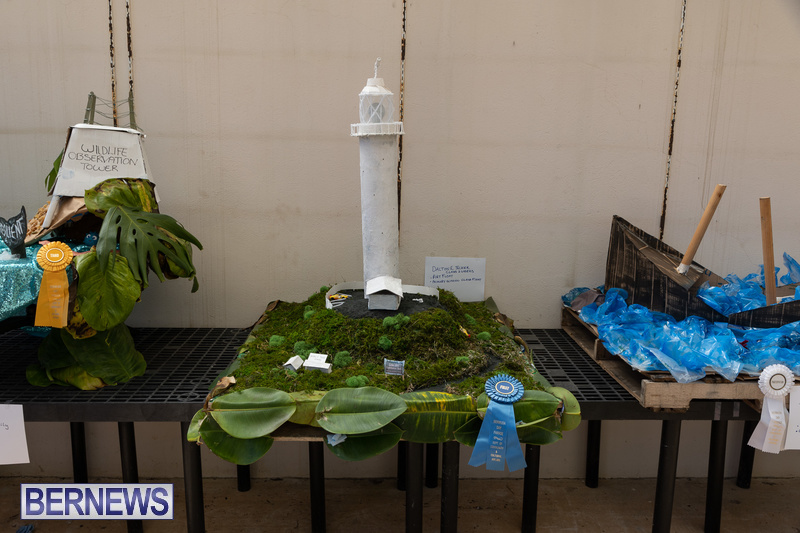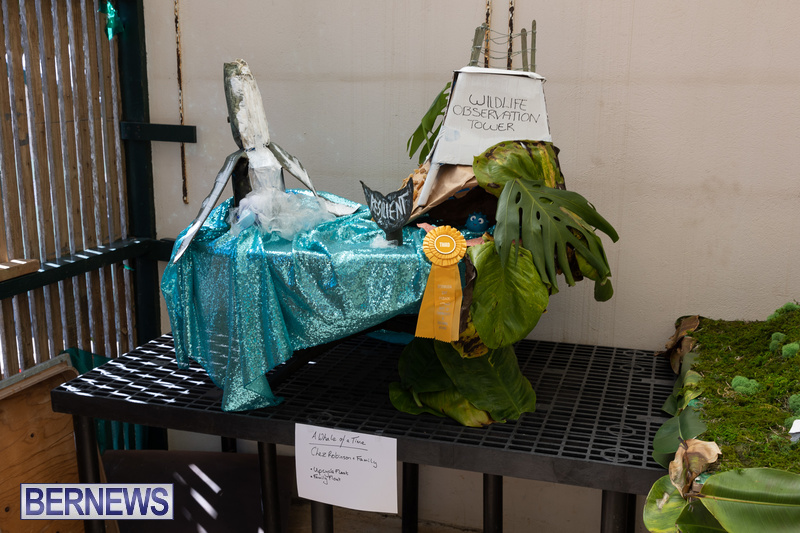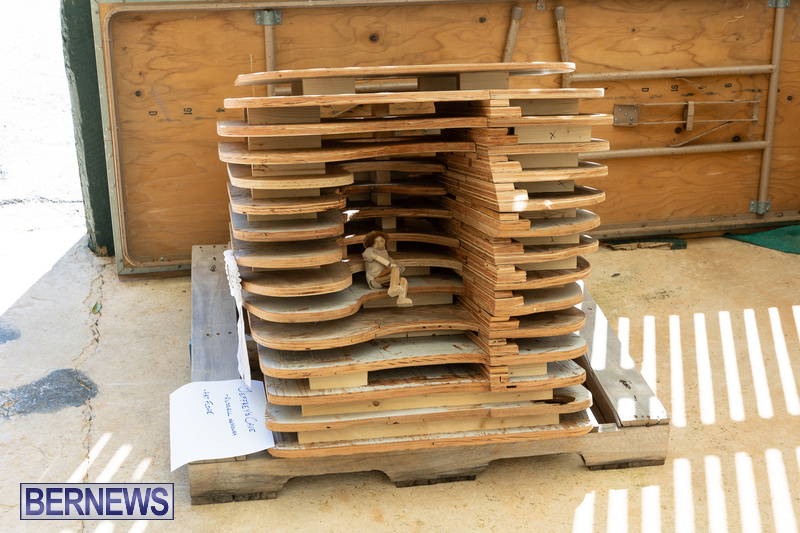 Read More About