The air was charged with excitement and anticipation as athletes and spectators gathered in St. George's to kick off the Bermuda Day festivities with the highly anticipated Sinclair Packwood Memorial Cycle Race and Bermuda Day Half-Marathon Derby.
The annual event, steeped in tradition and sporting excellence, showcased the strength, endurance, and determination of Bermuda's finest cyclists and long-distance runners. You can view images from the start below and all our coverage of Bermuda Day here.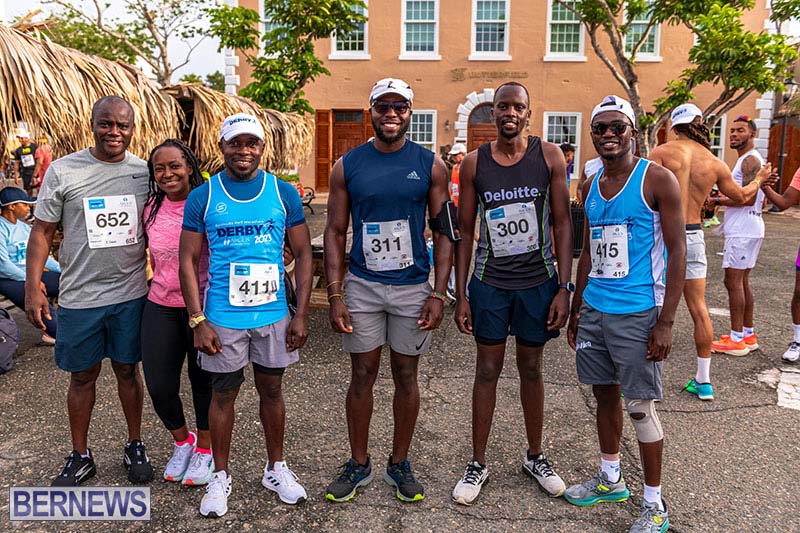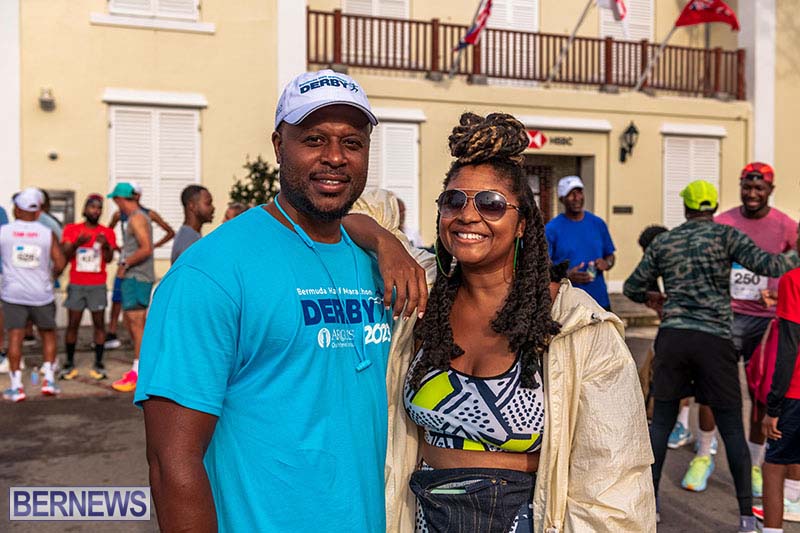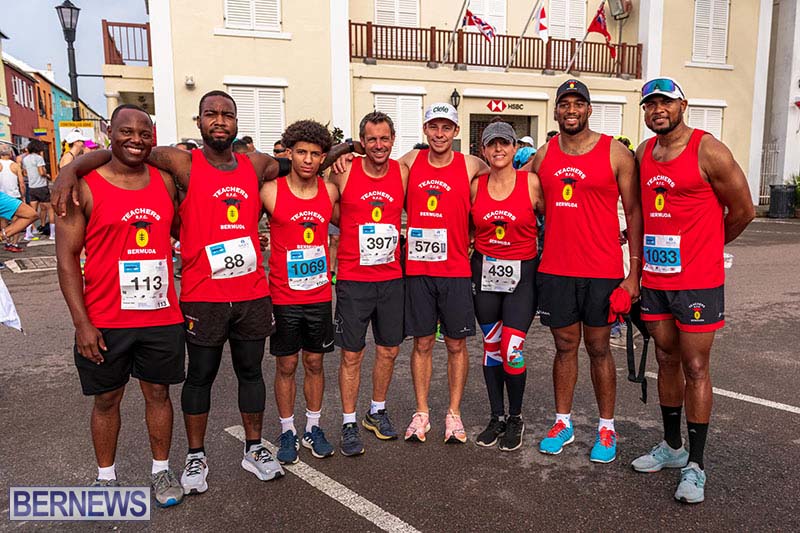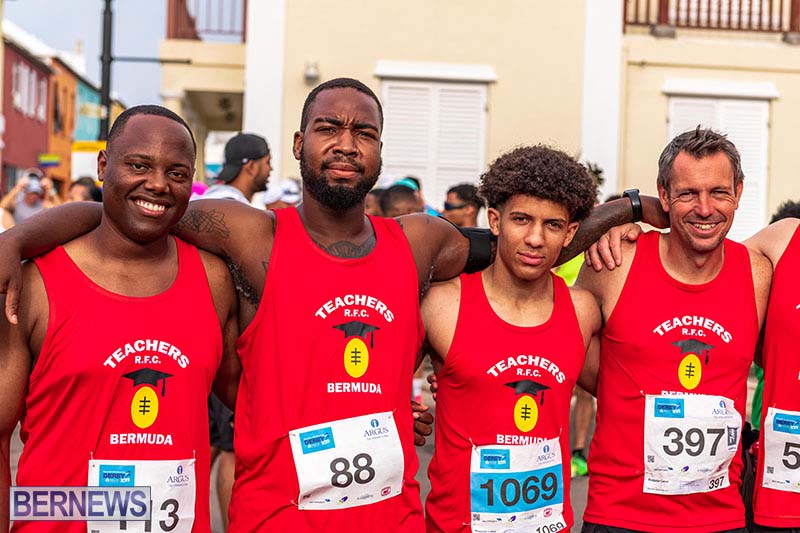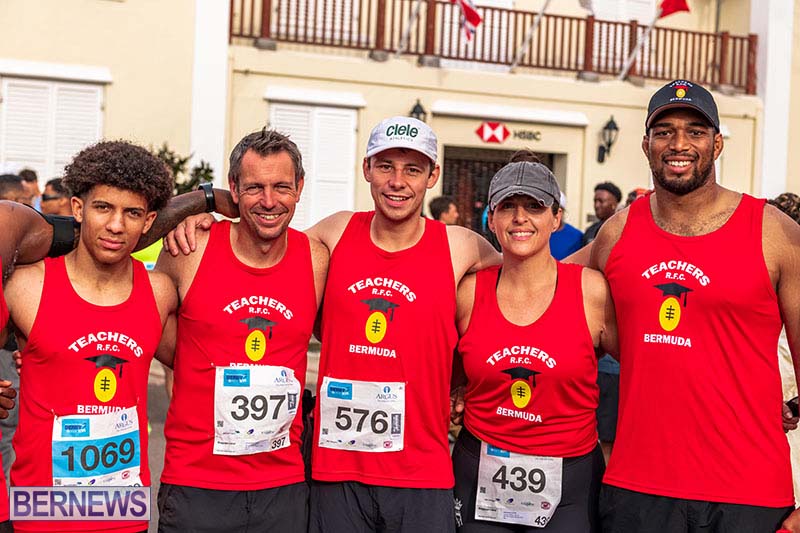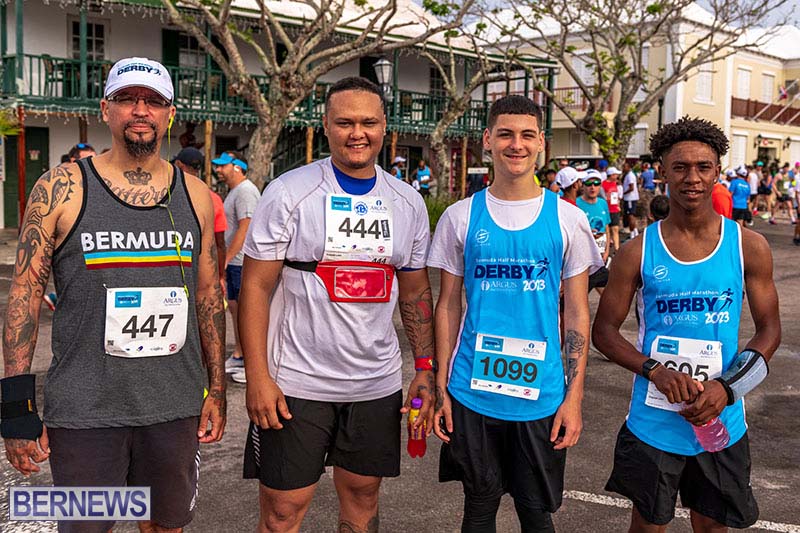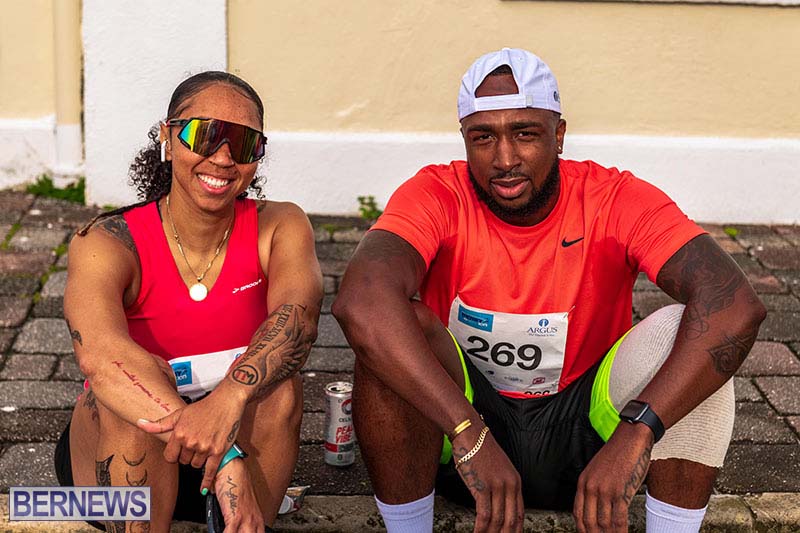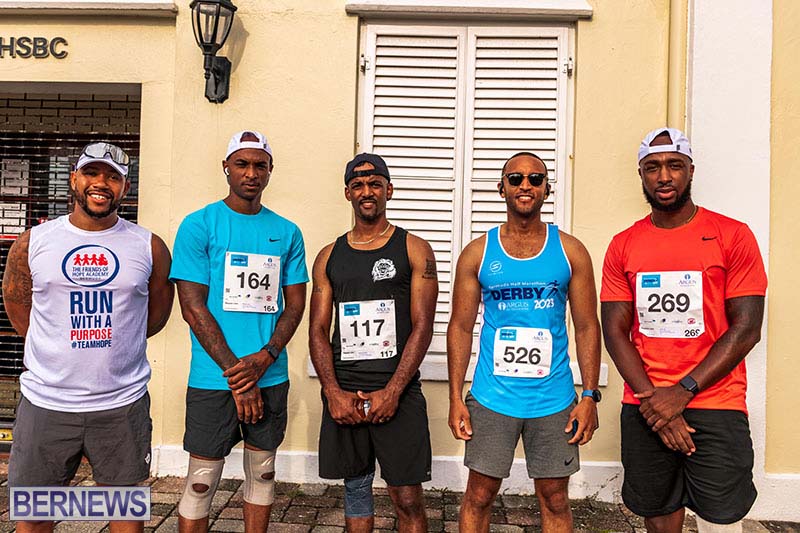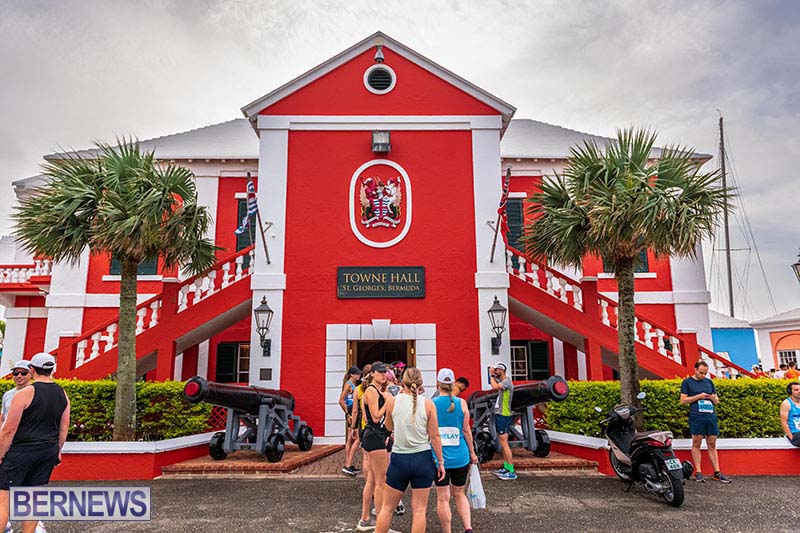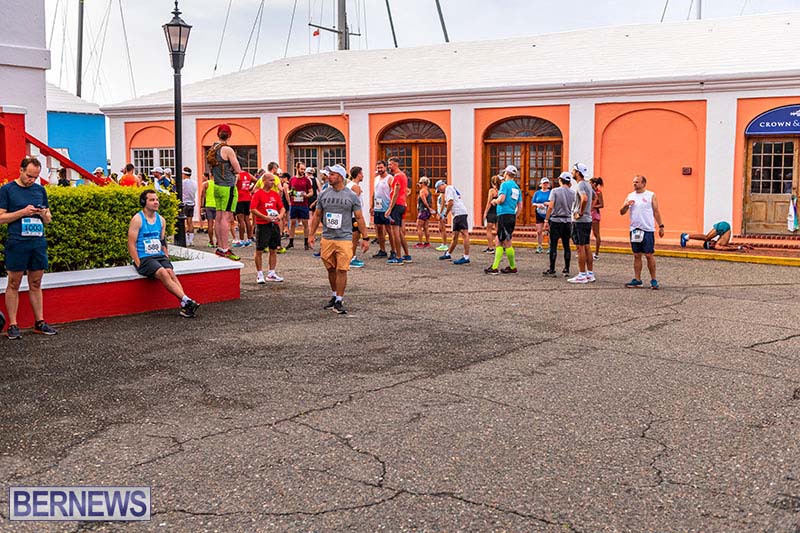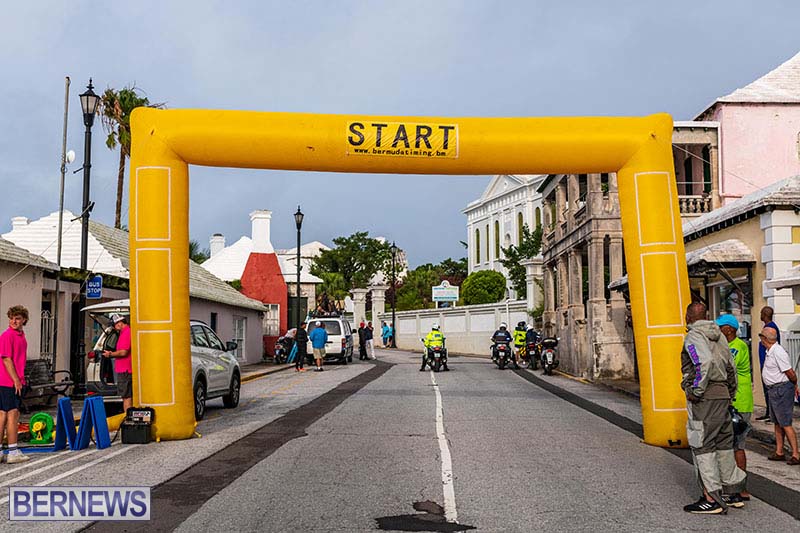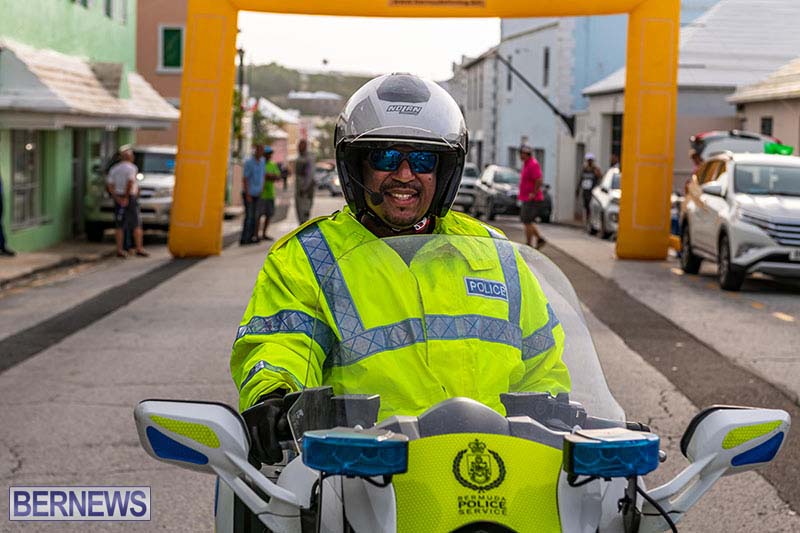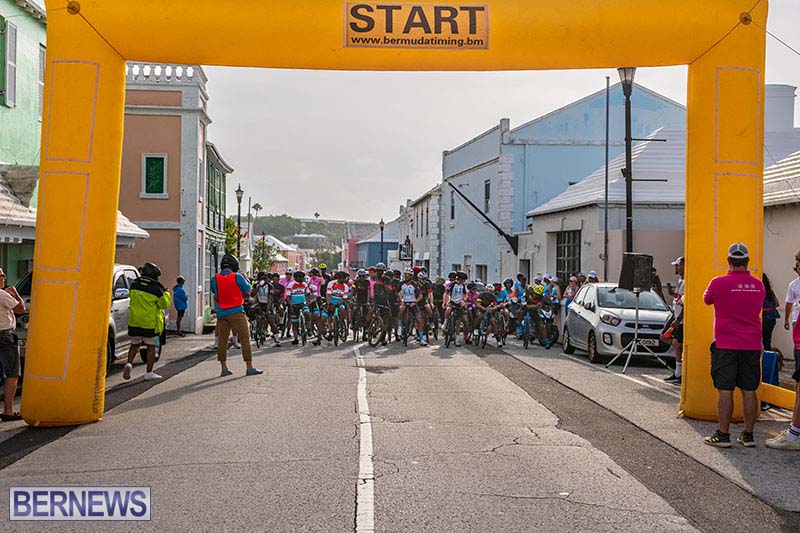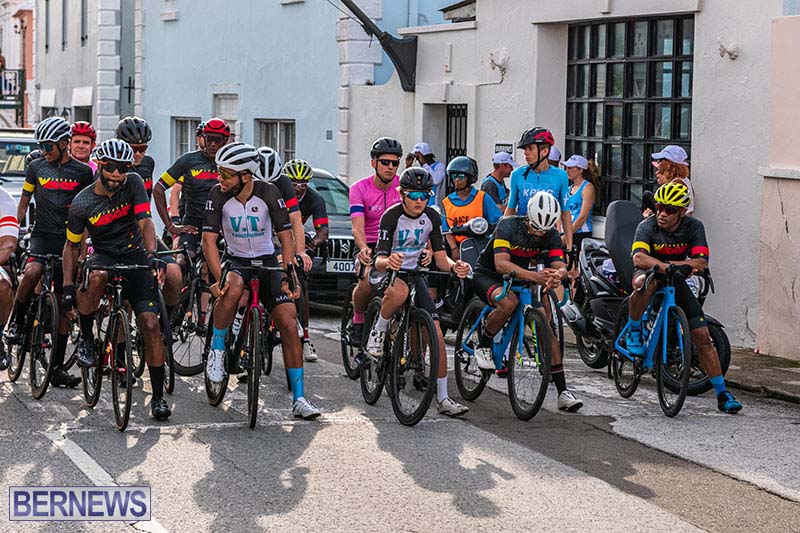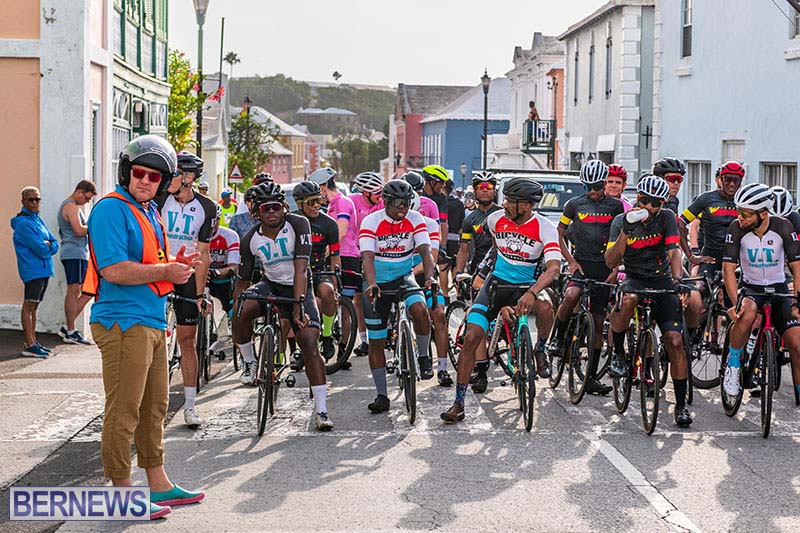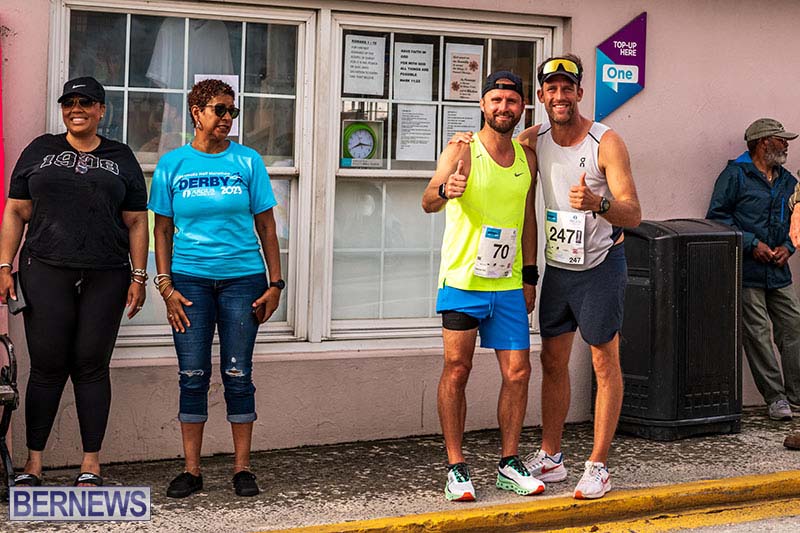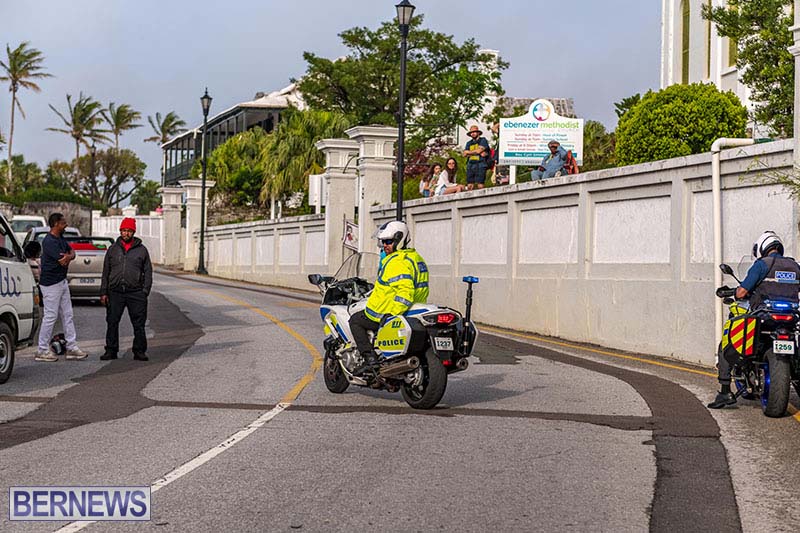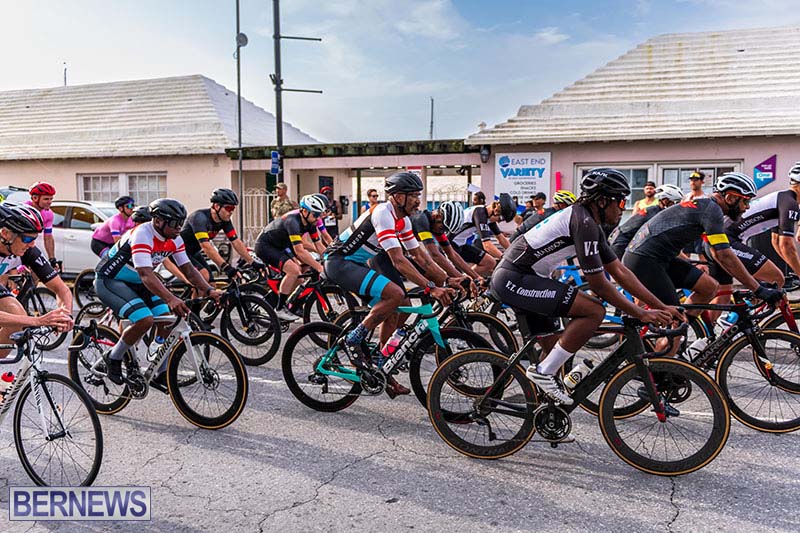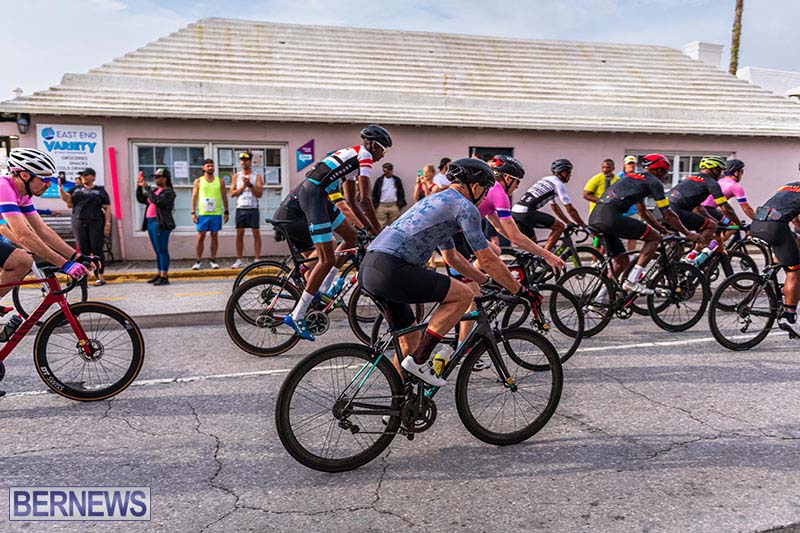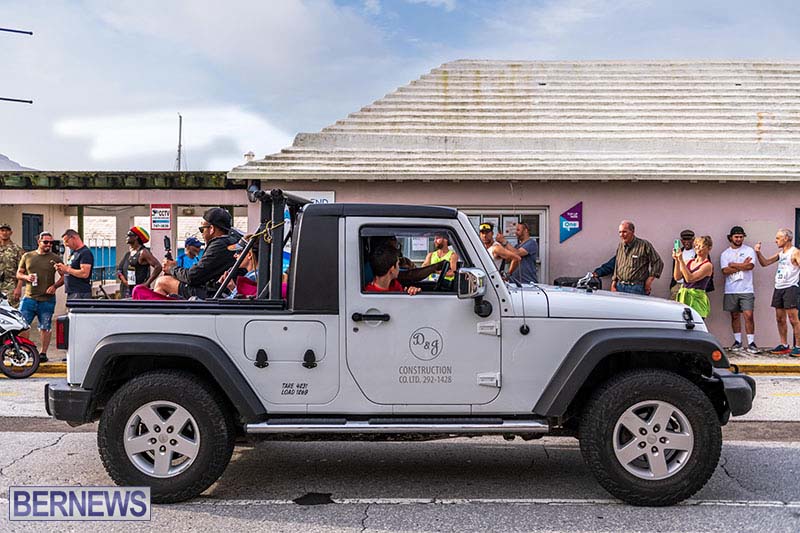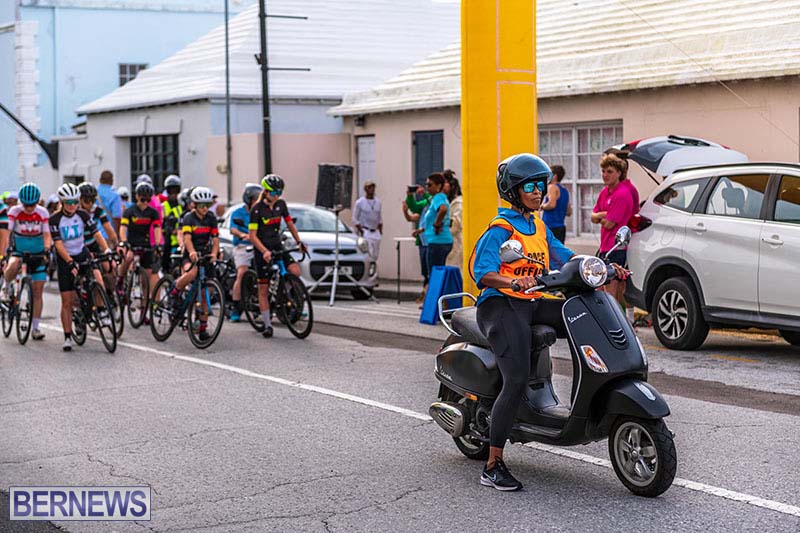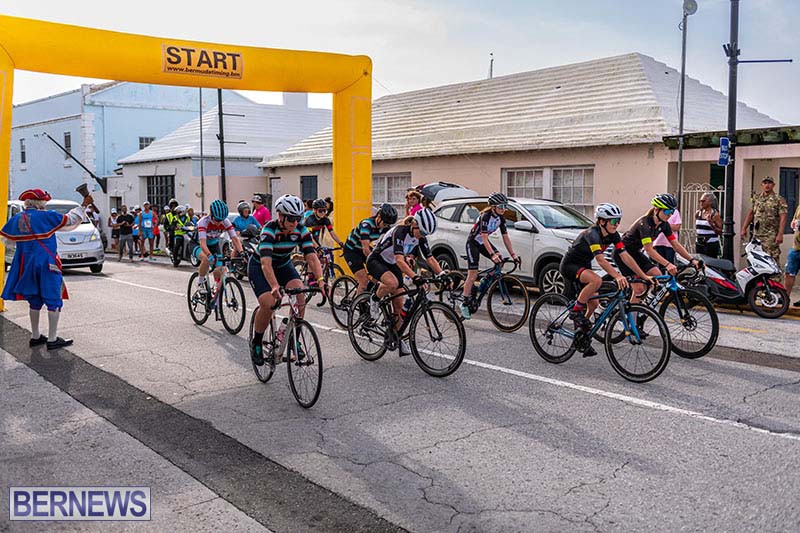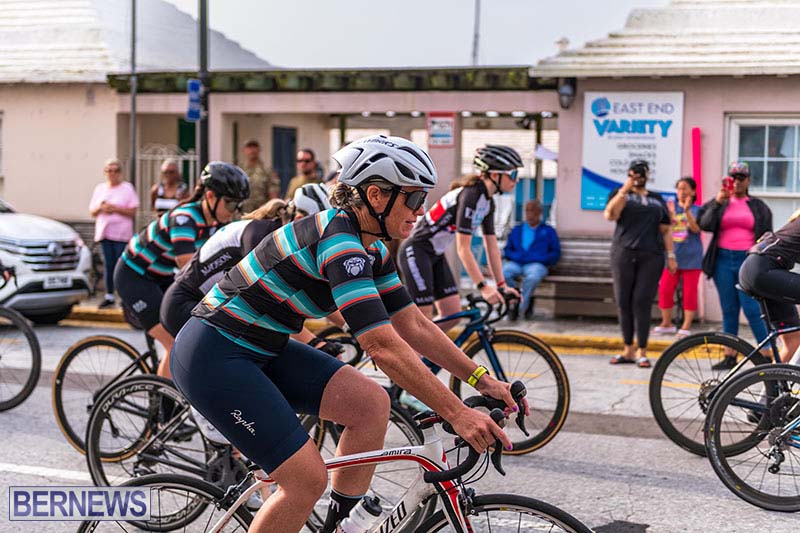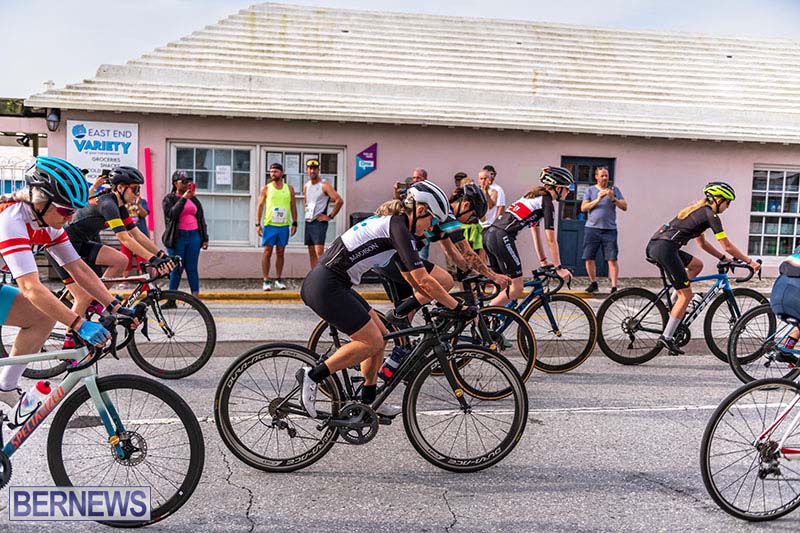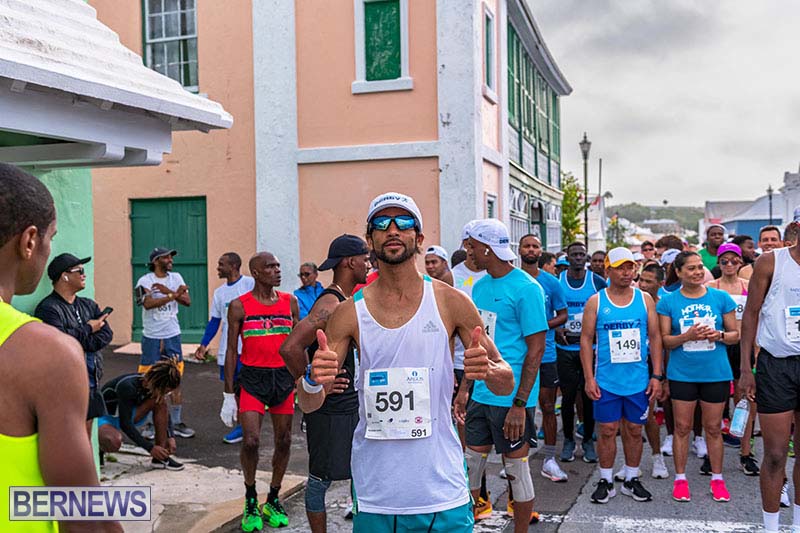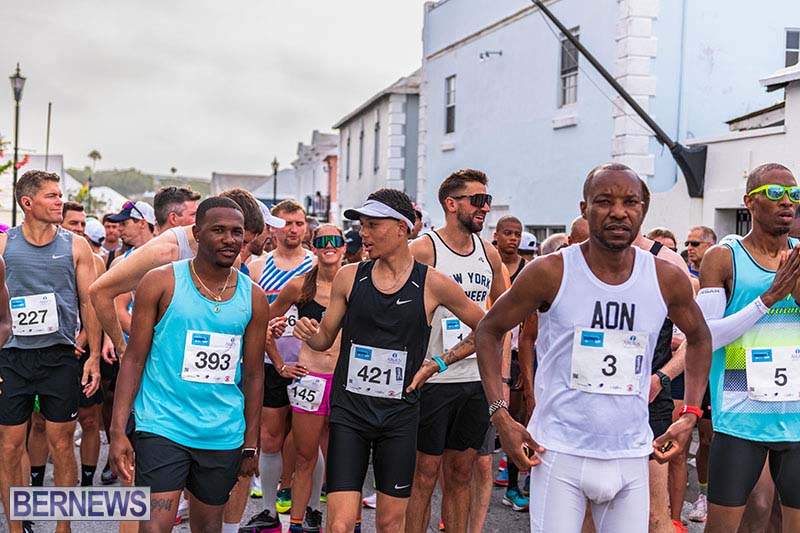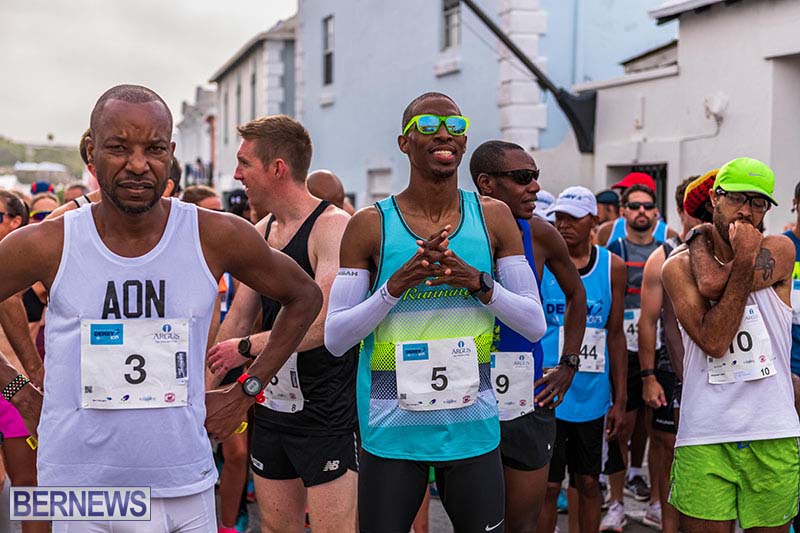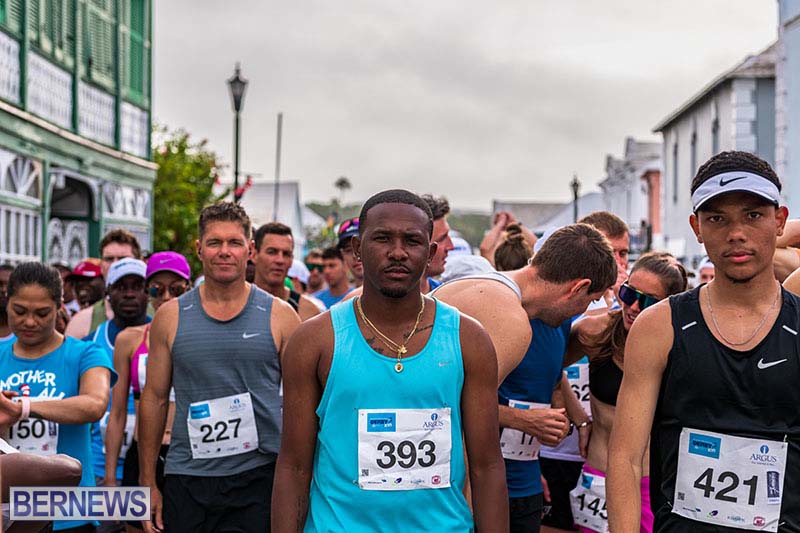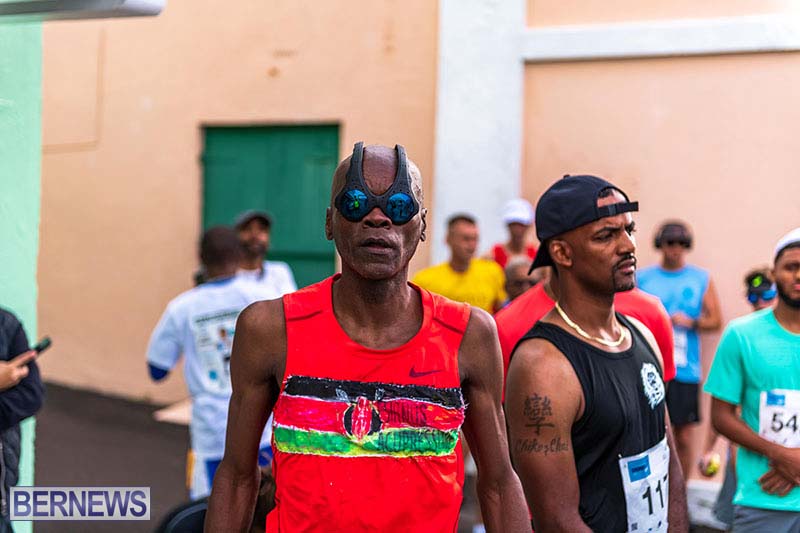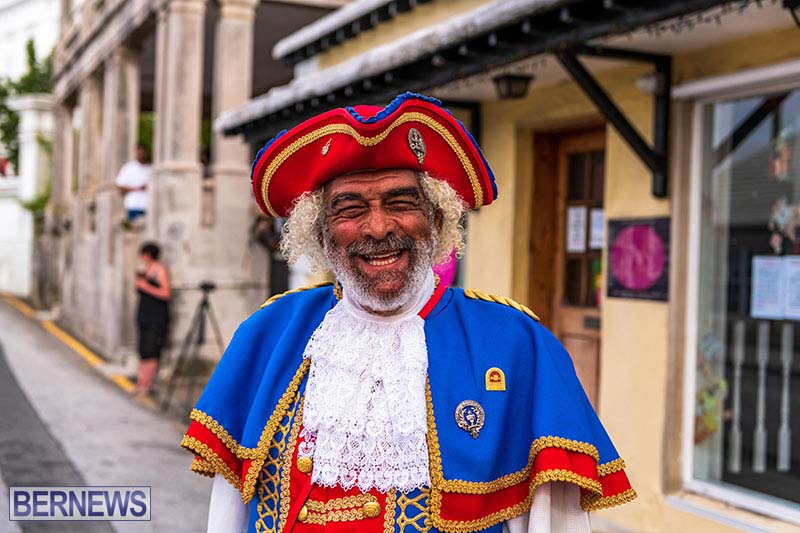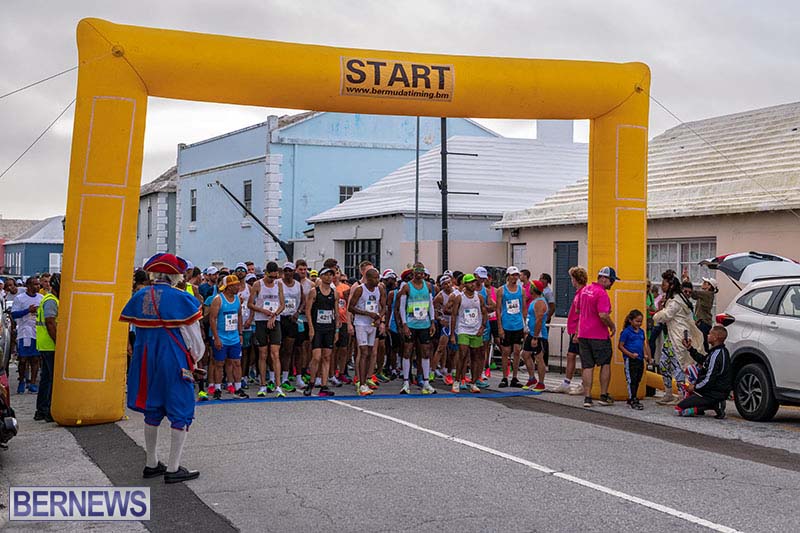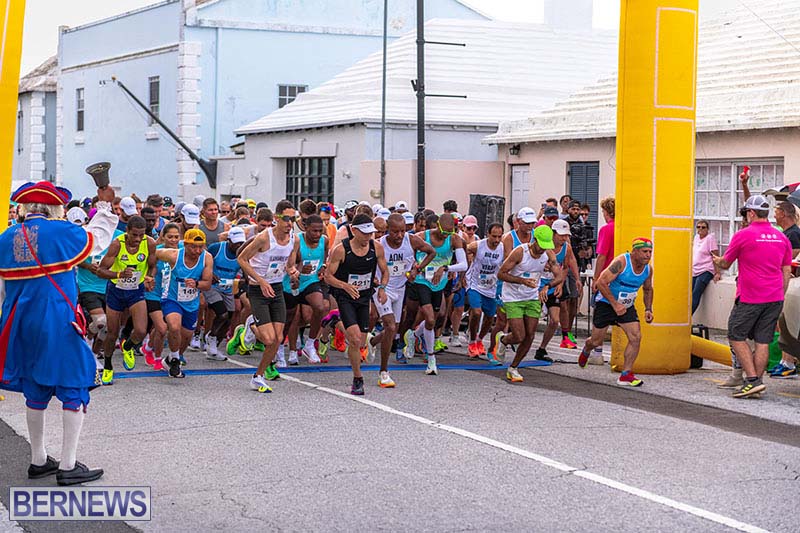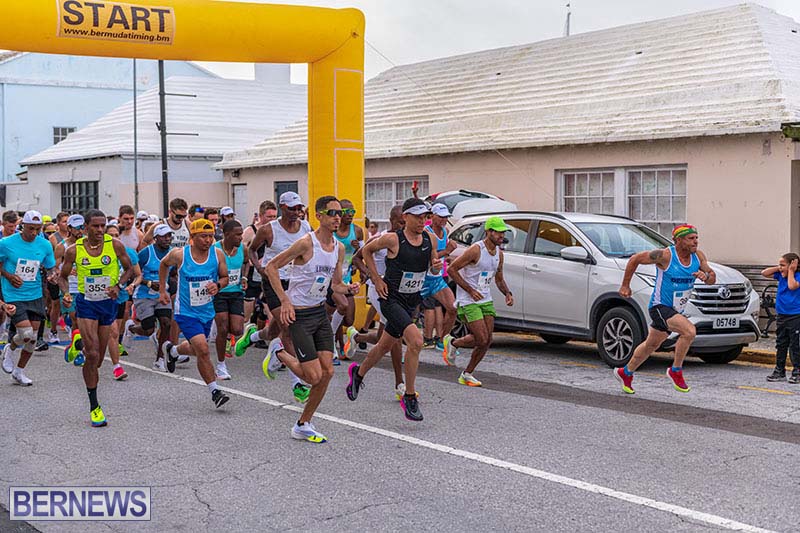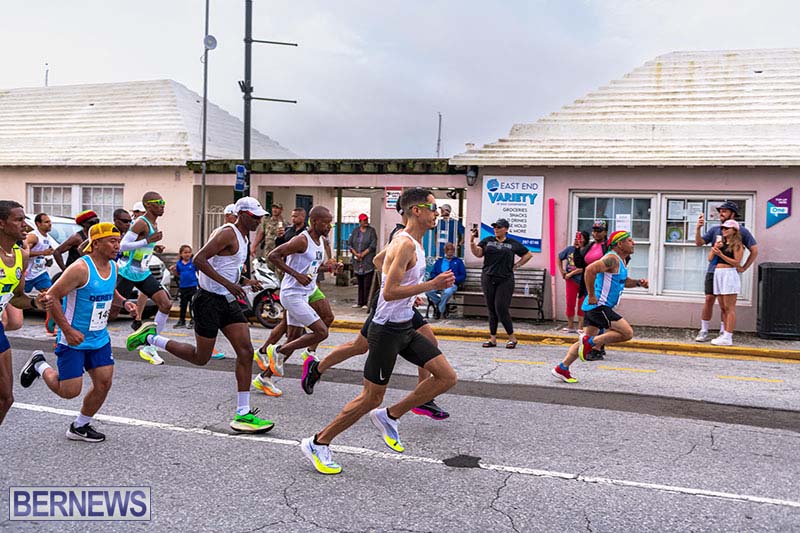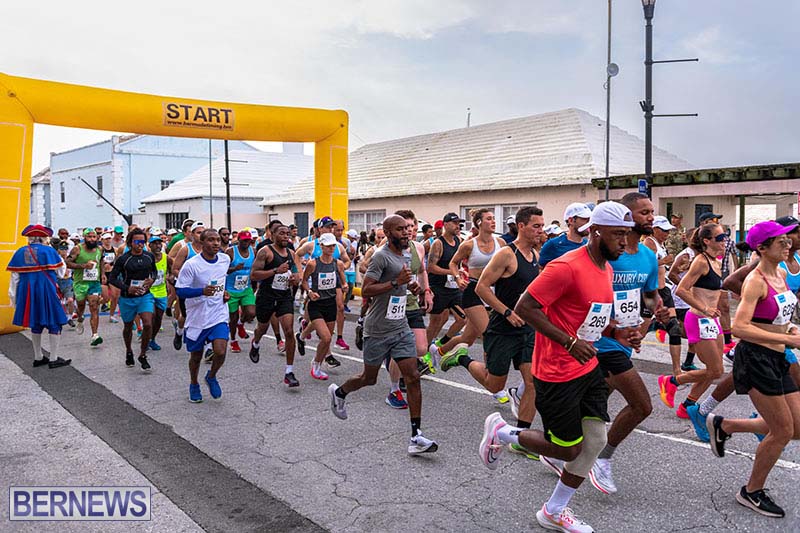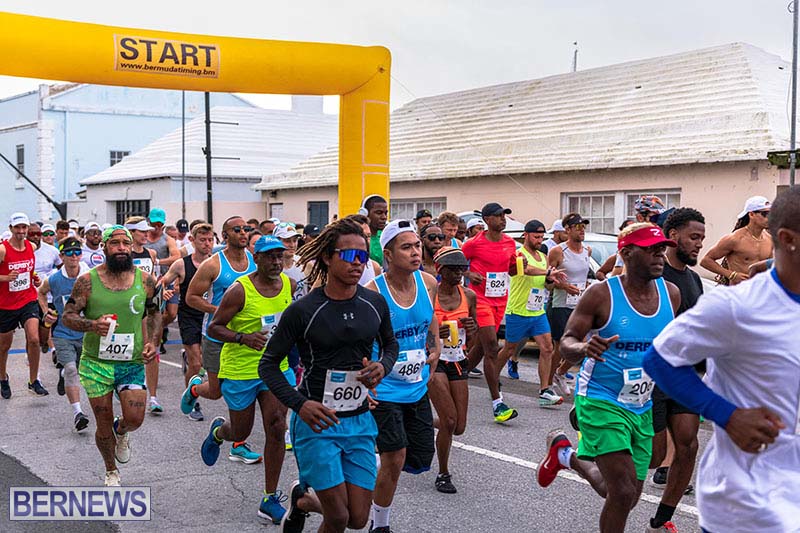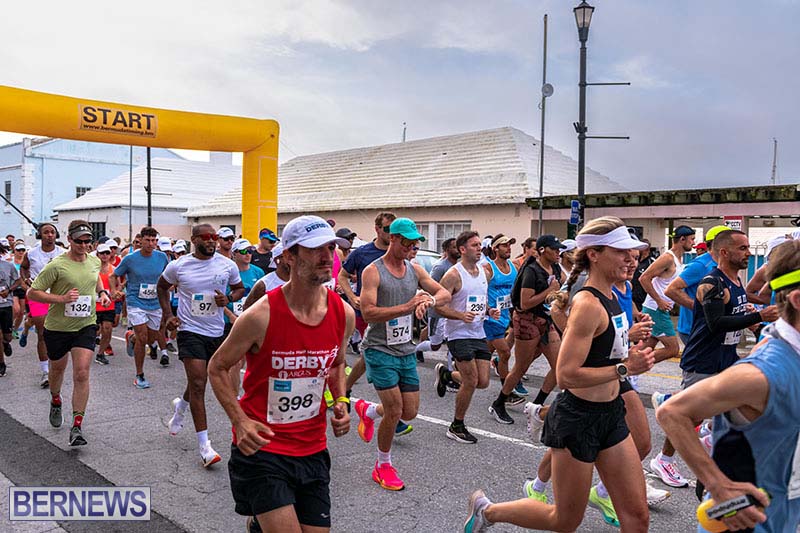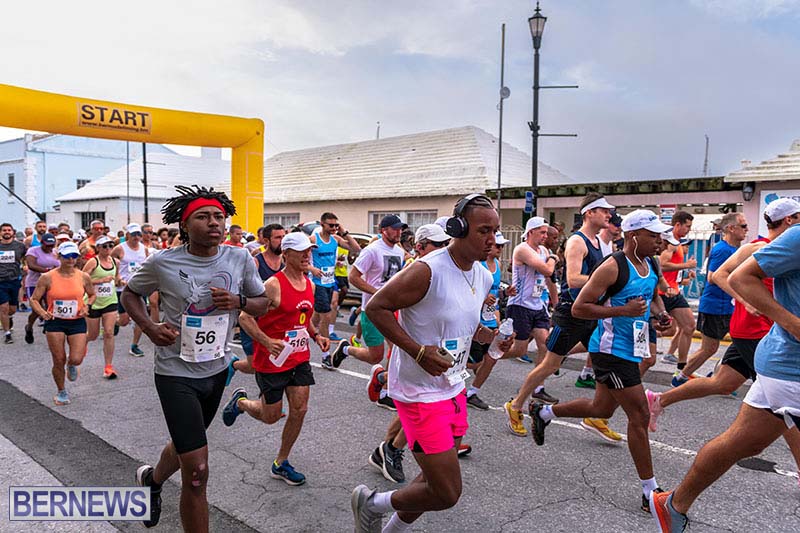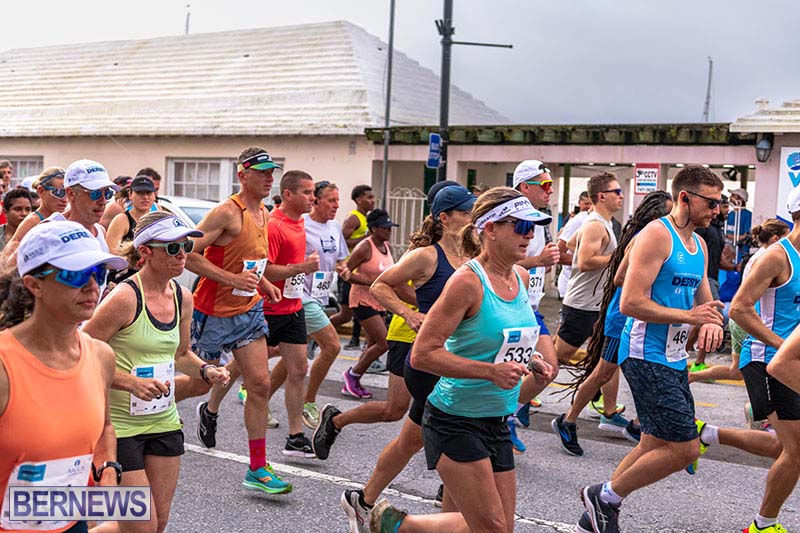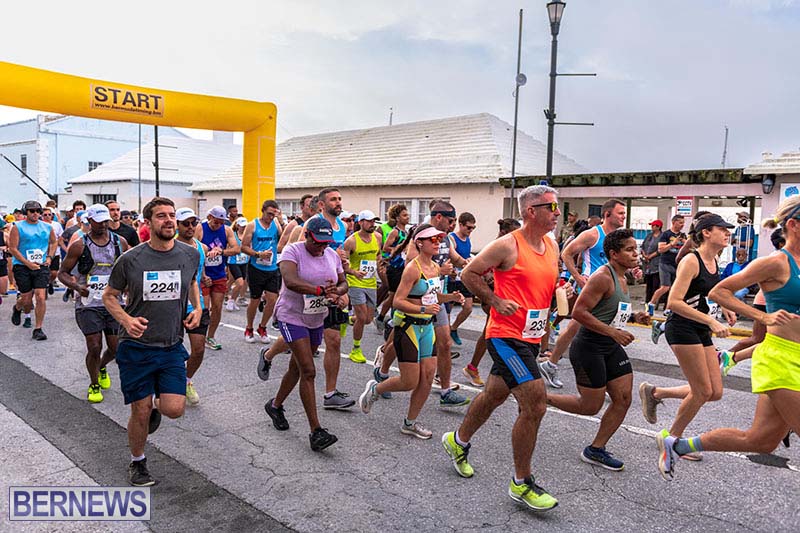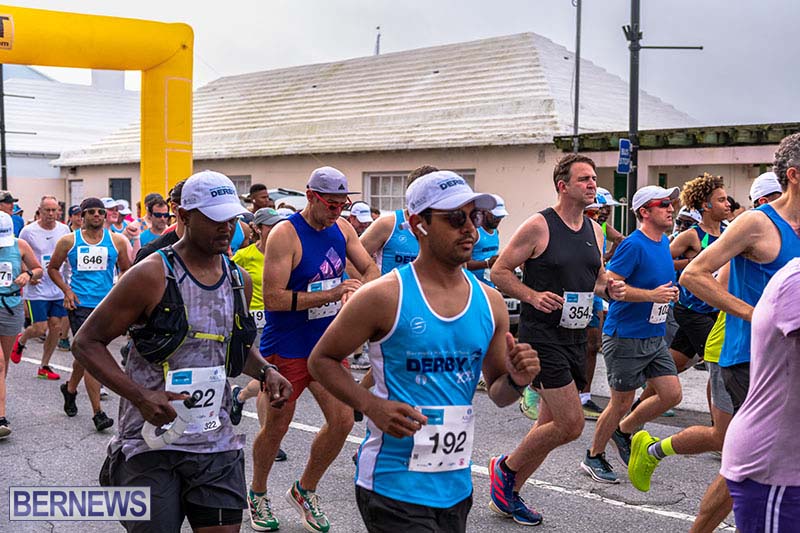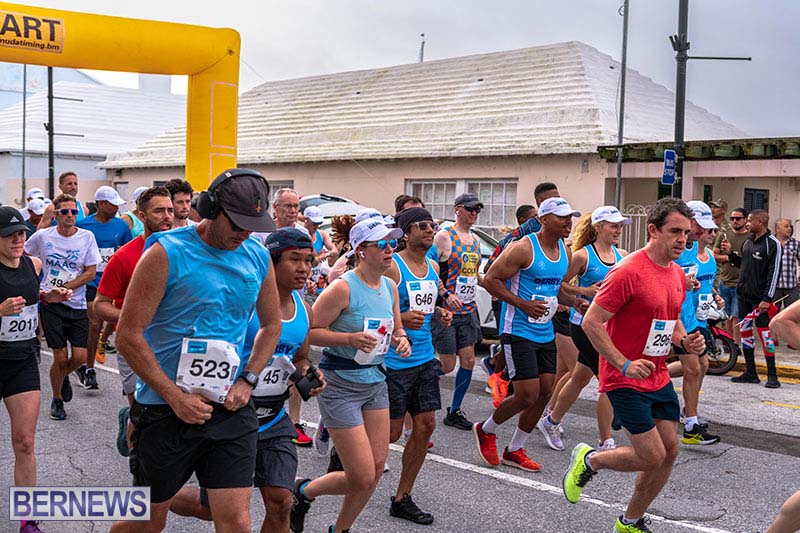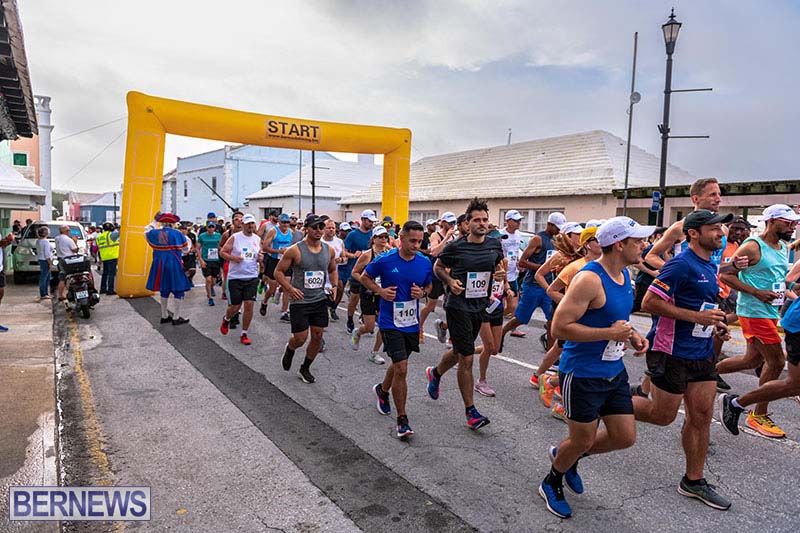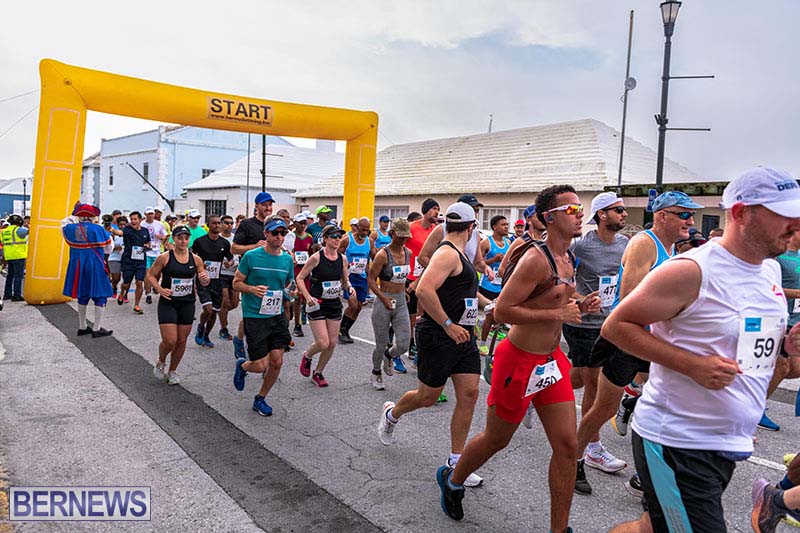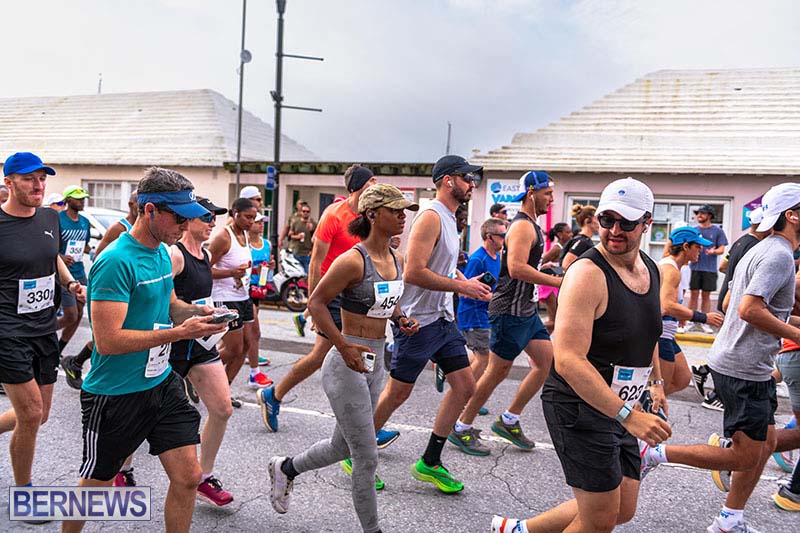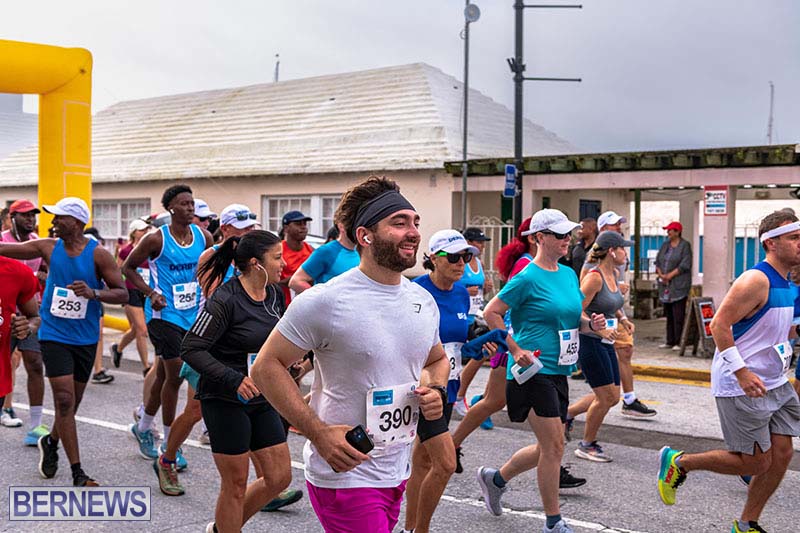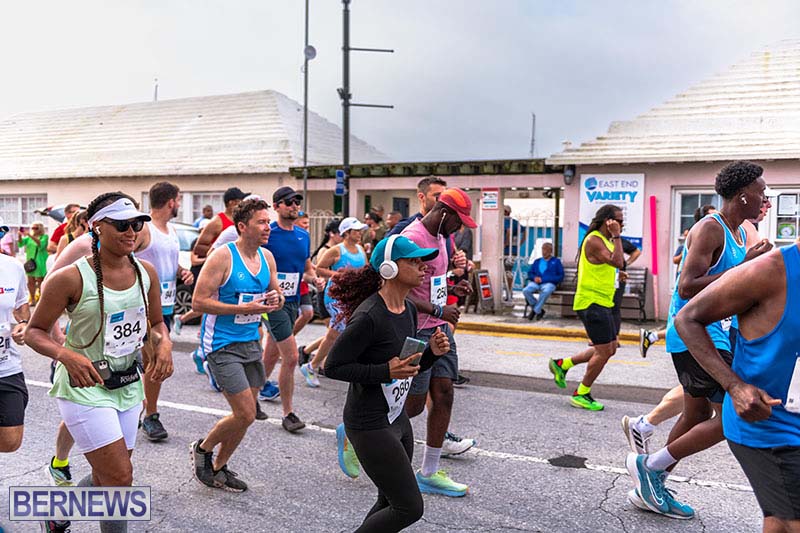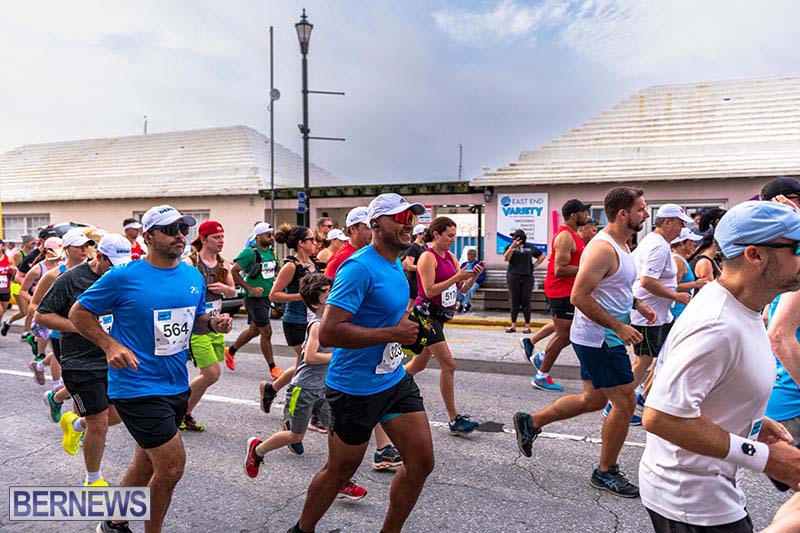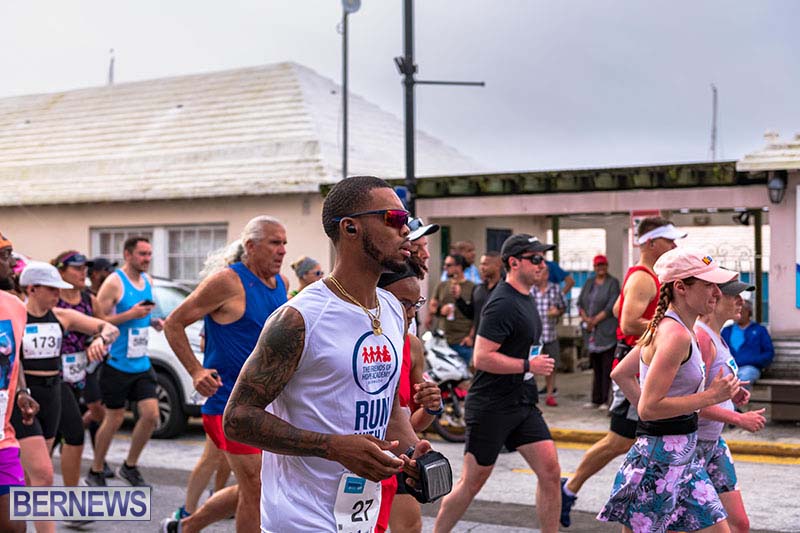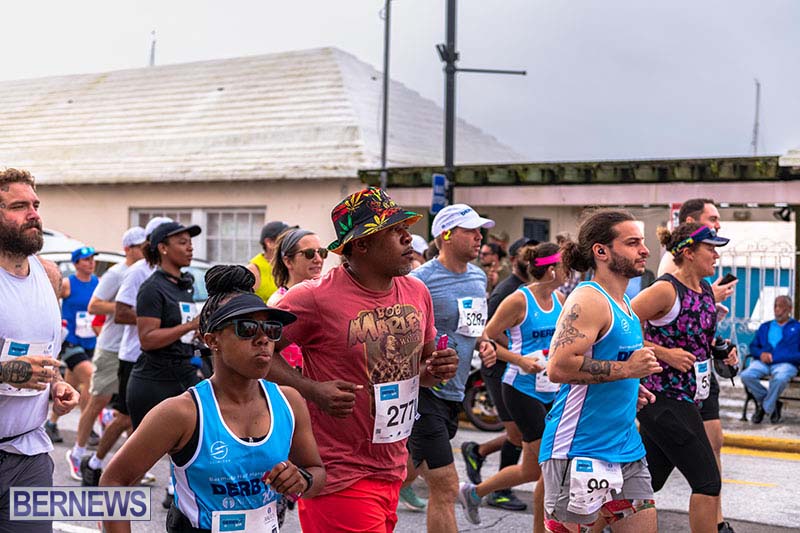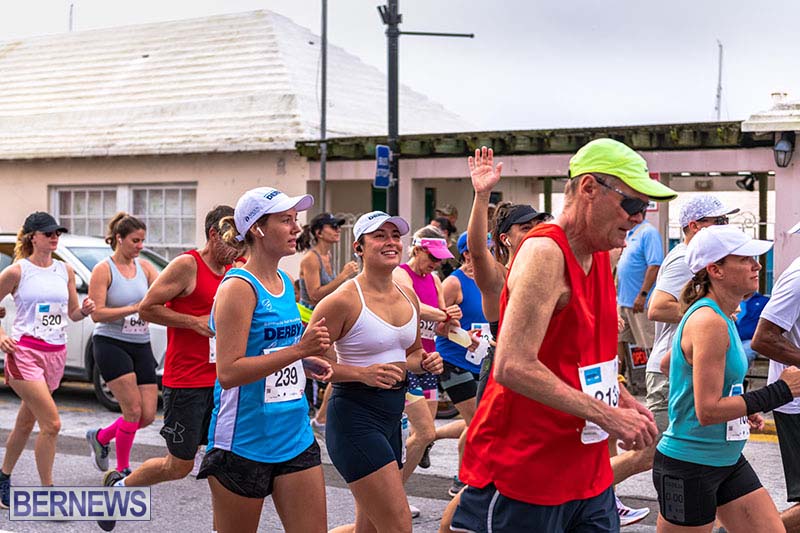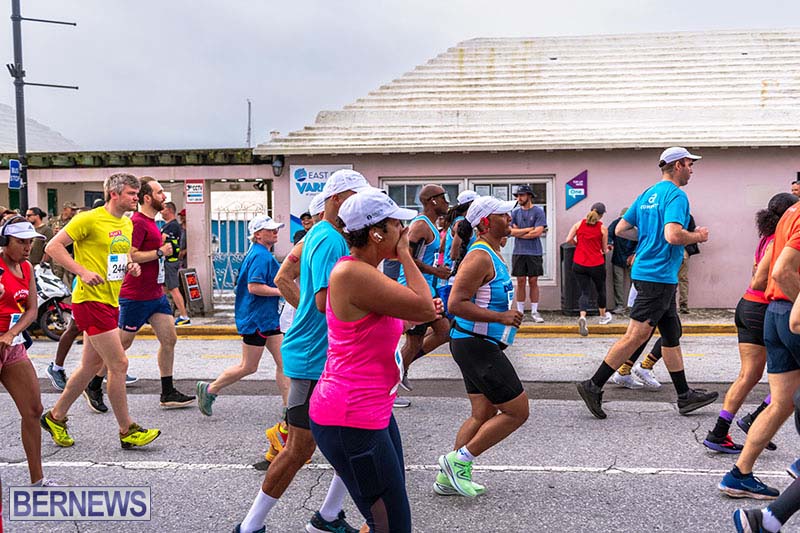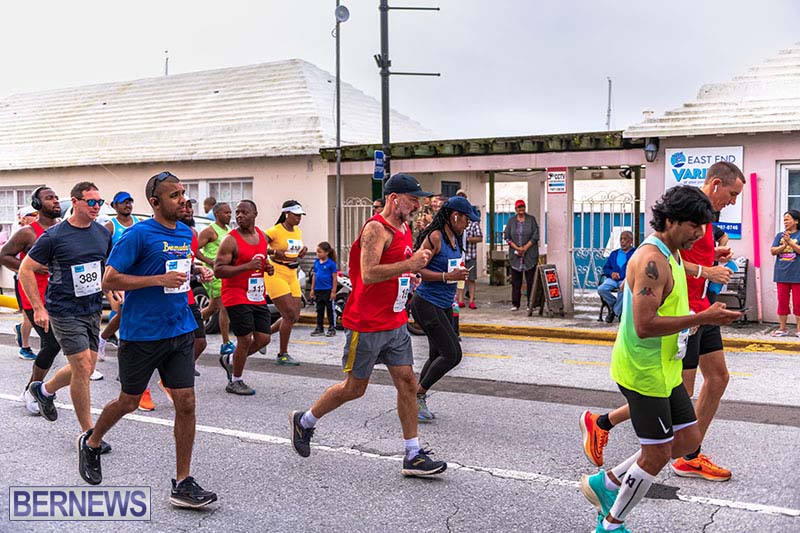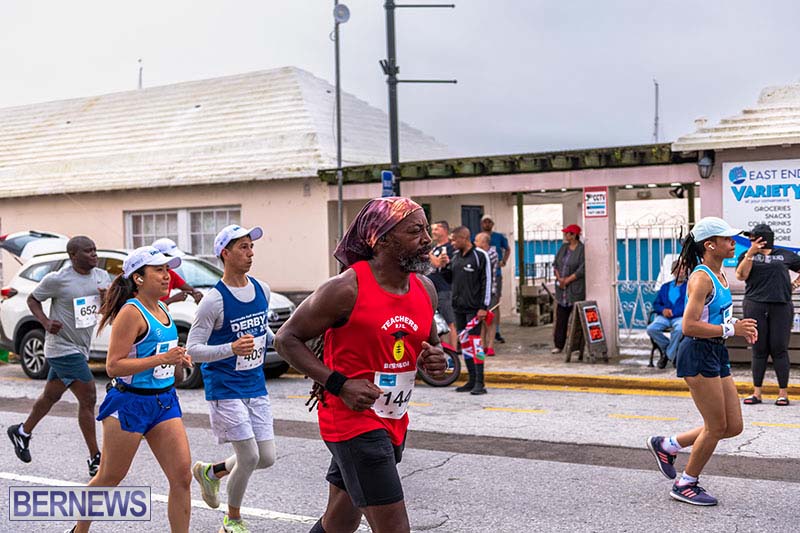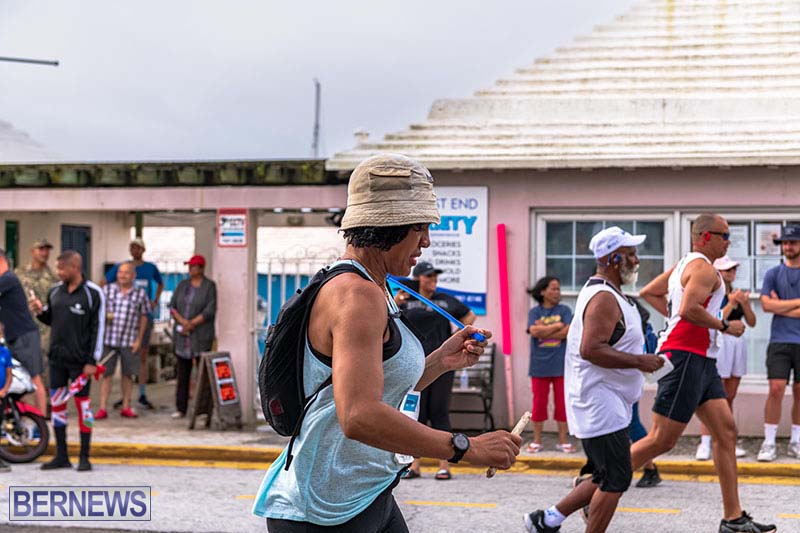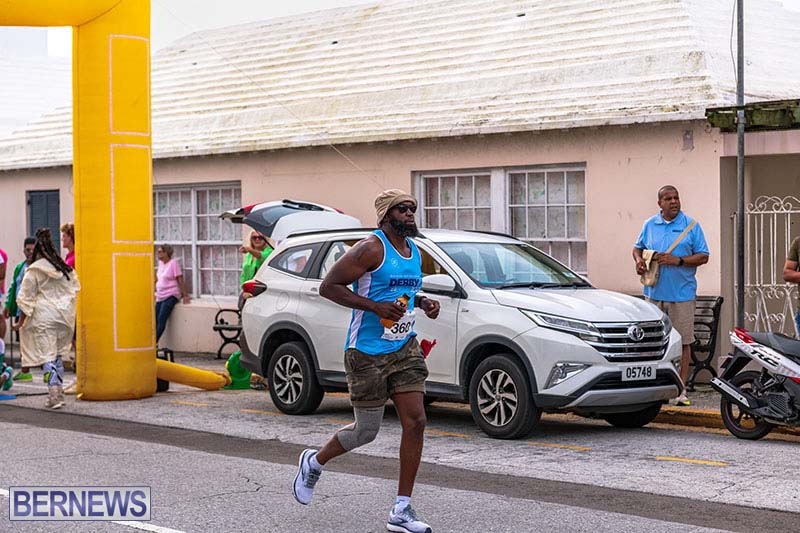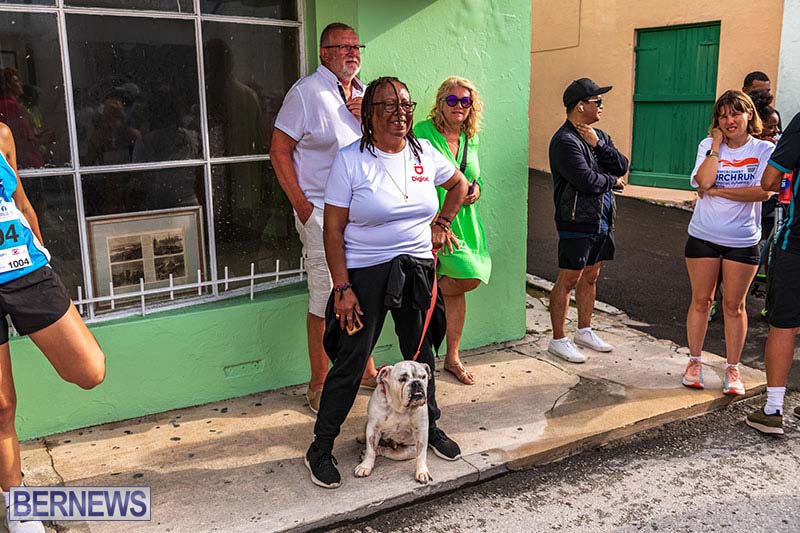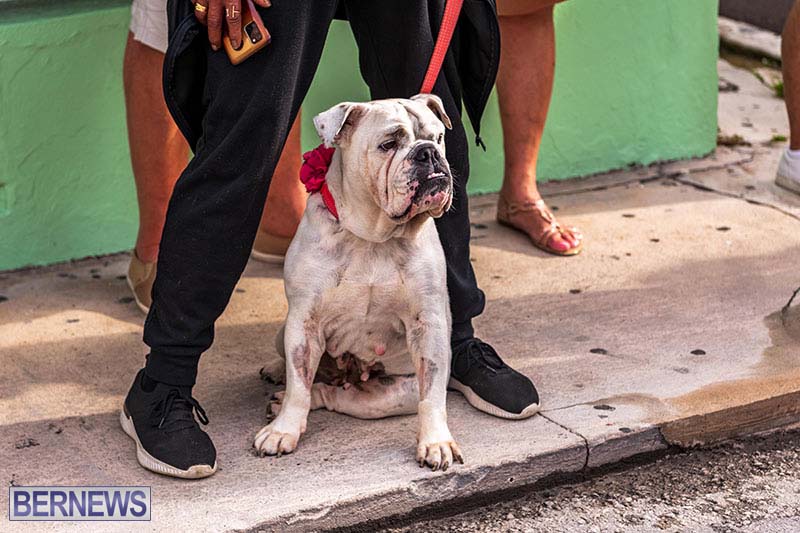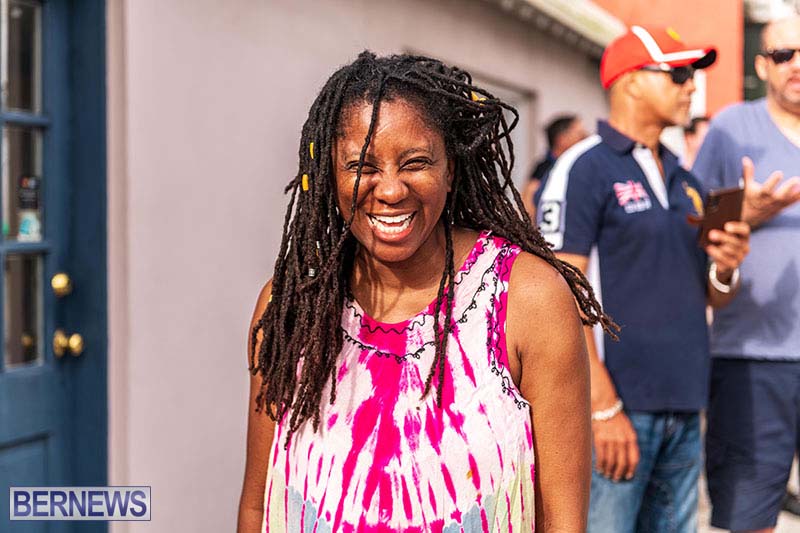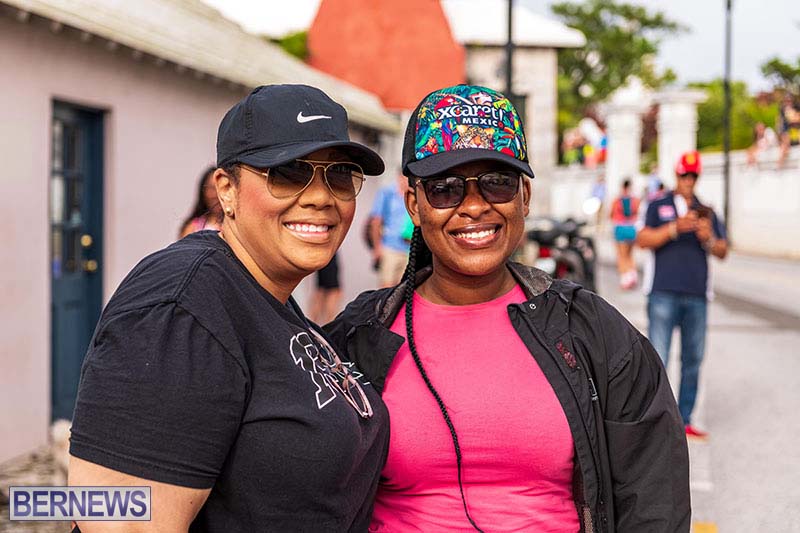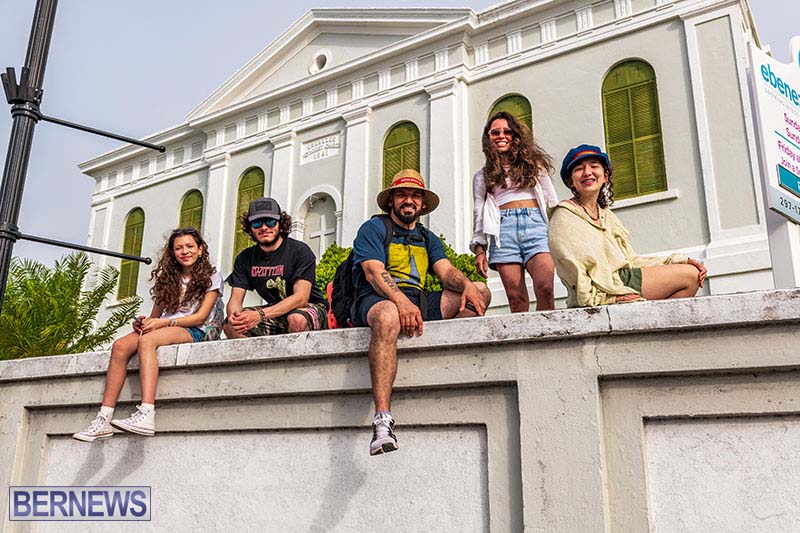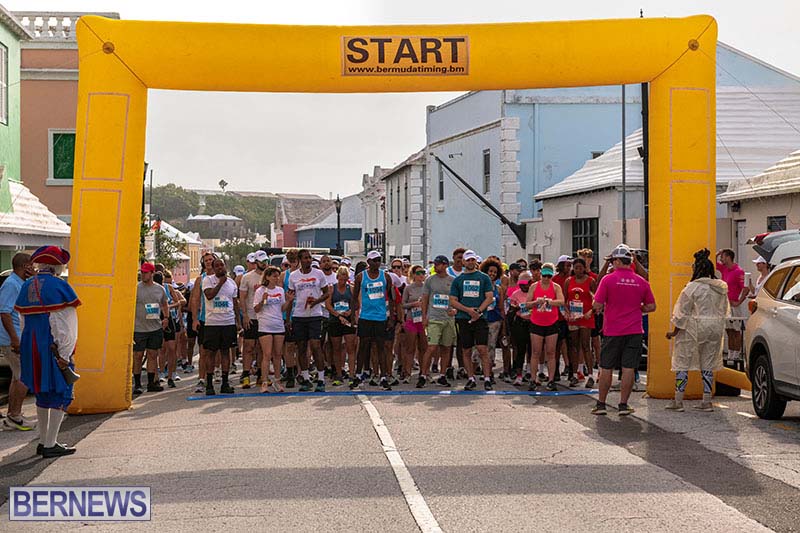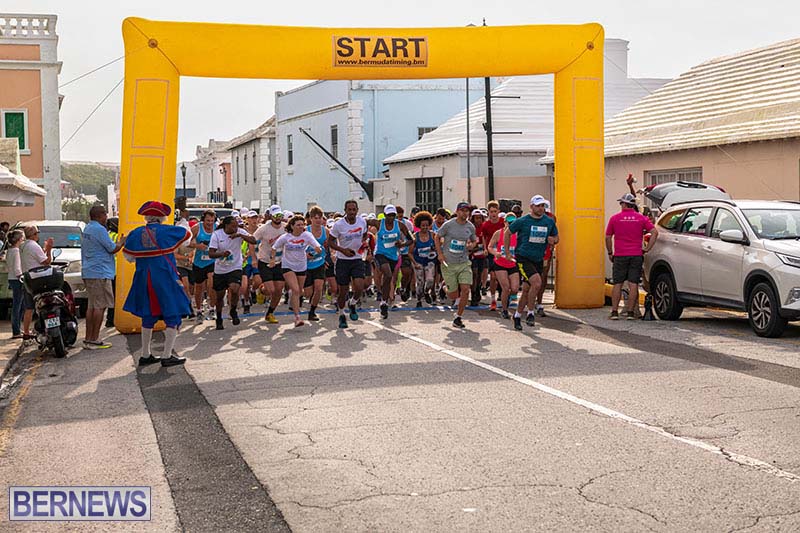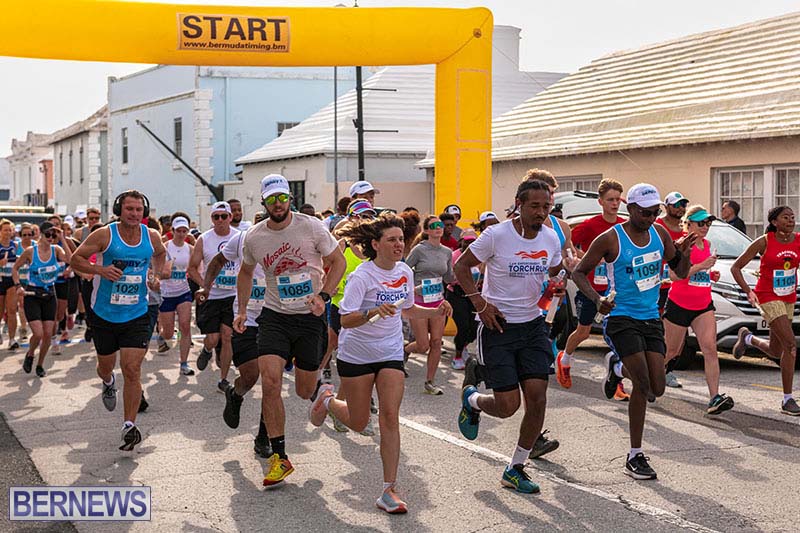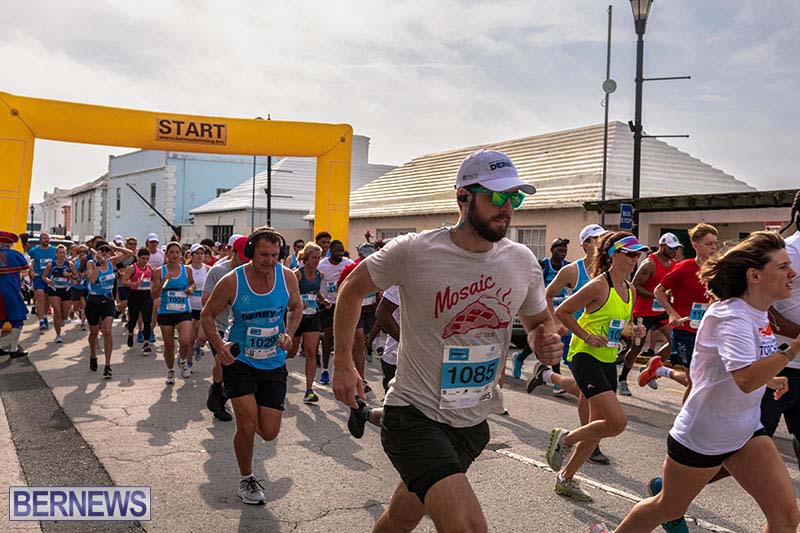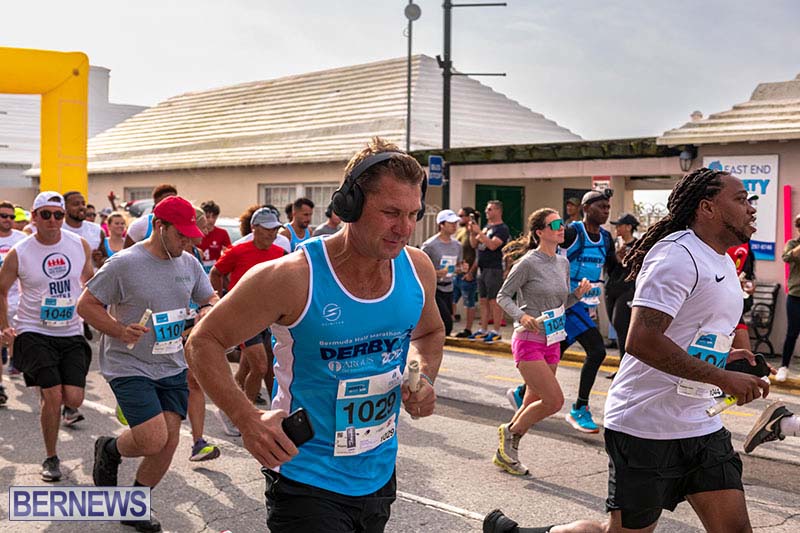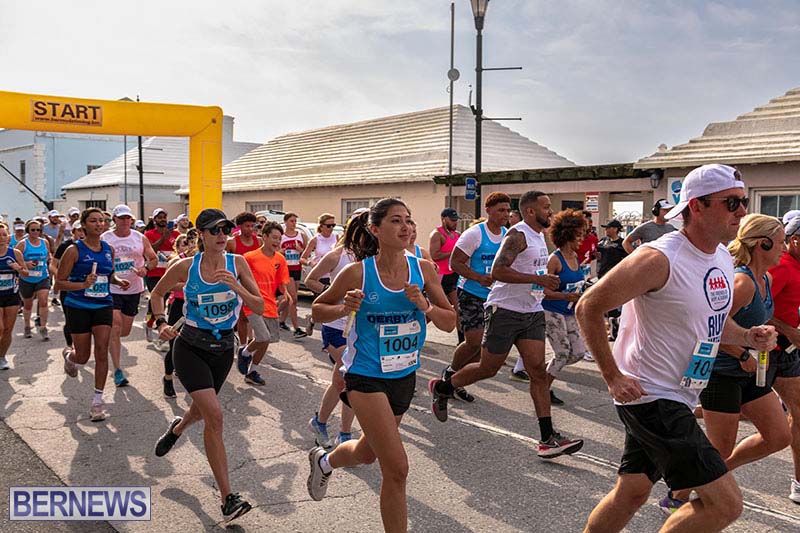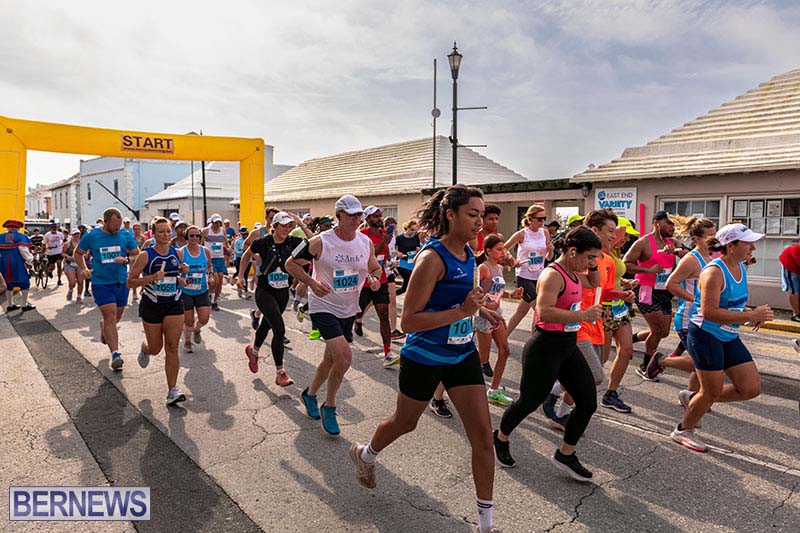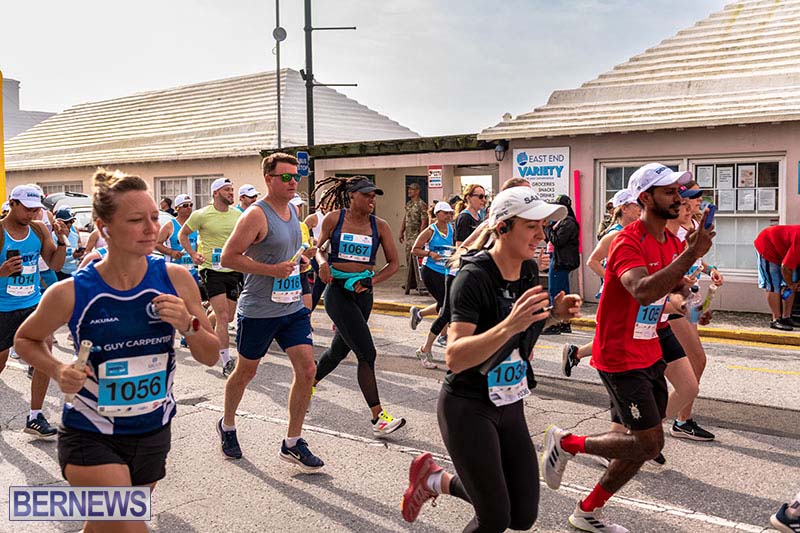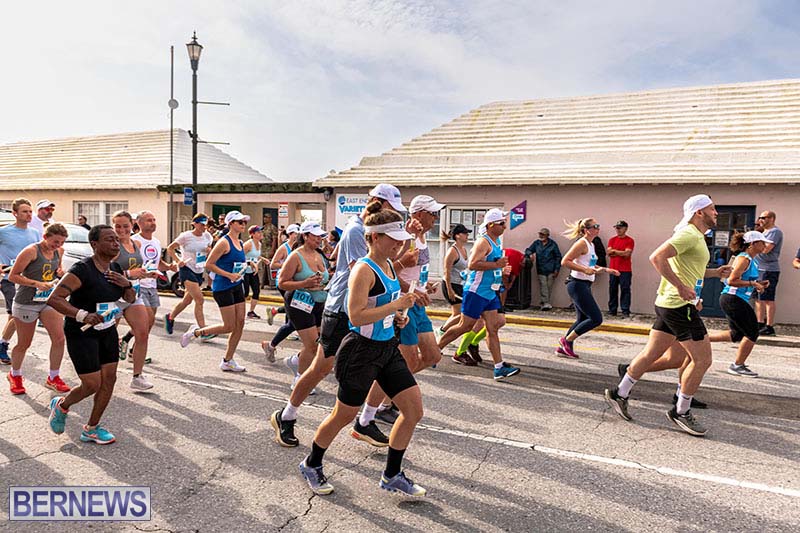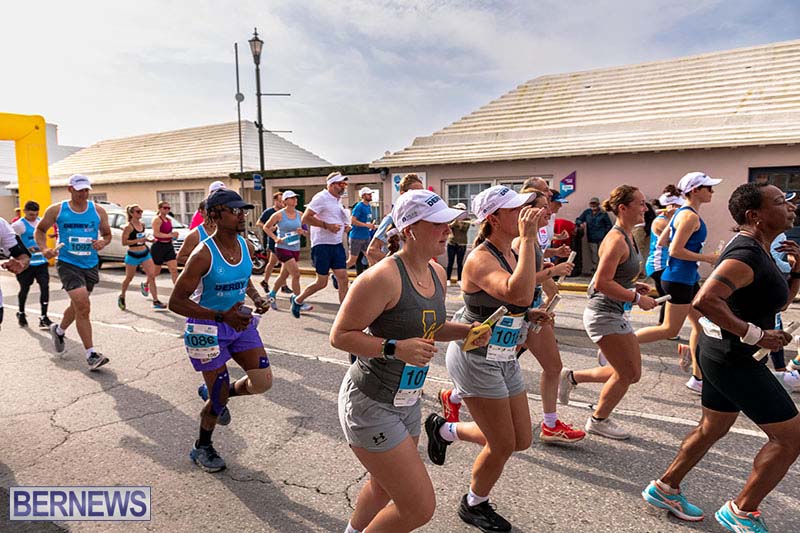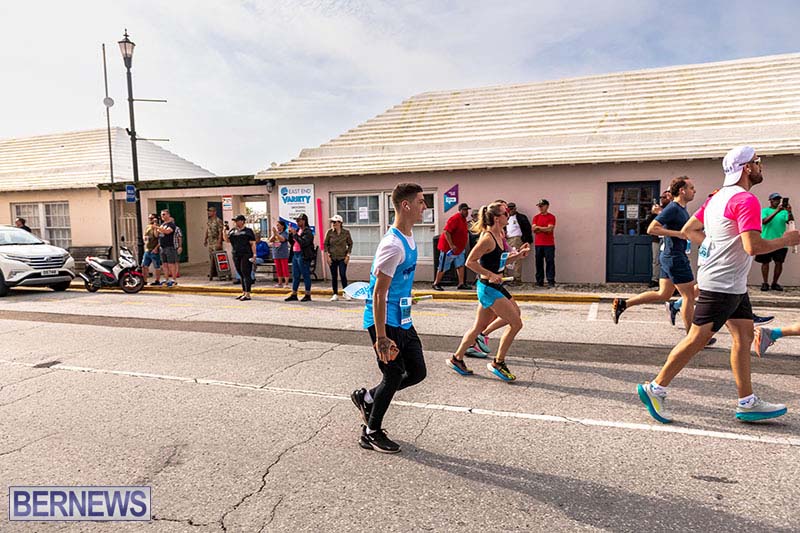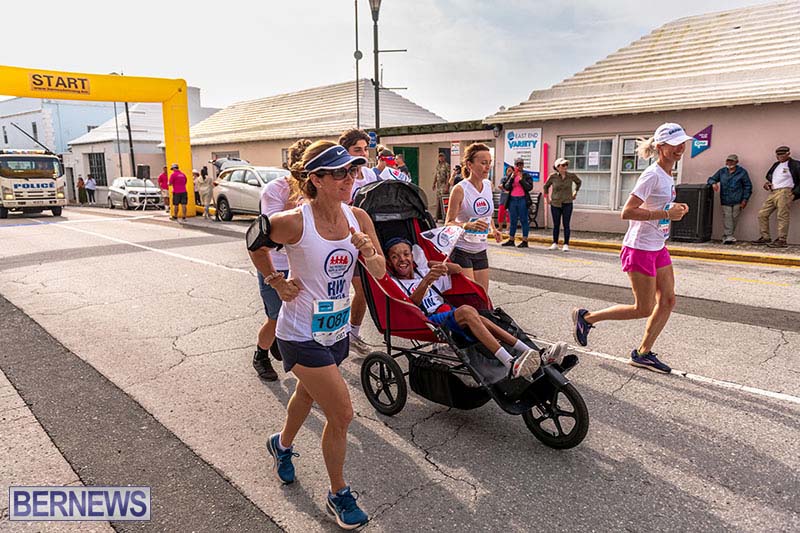 For extensive coverage of Bermuda Day spanning over a decade, visit our website BDADay.com, the island's most comprehensive resource on the Bermuda Day holiday.

Read More About