The Red Card Project released the first video trailer for the book Red Card, a biography telling the inspiring story of Bermudian David Bascome that is set to be released in March 2022.
The website says, "Red Card: The Life Book of David Bascome' is a biography rooted in self-empowerment. David shares his life story and provides graphic details of early childhood trauma and his willingness to do the work required to overcome these circumstances. Bascome prioritizes the mentorship of youth, athletes, and mental wellness in this biography.
"The strategic partnership with Tommy Harrell, his college roommate from the athletic hall at Anderson University, was the additional inspiration and trust factor needed to bring this project to life.
"Having the character of being humble, David Bascome boasts many accolades and they are the following: Member of the Most Excellent Order of the British Empire [MBE], an 18-year professional futbol career, and eight major championships.
"Red Card: The Life Book of David Bascome is a thoughtful and accurate representation of his origins of trauma to his rise to become head coach of the Baltimore Blast and fierce advocate for young people."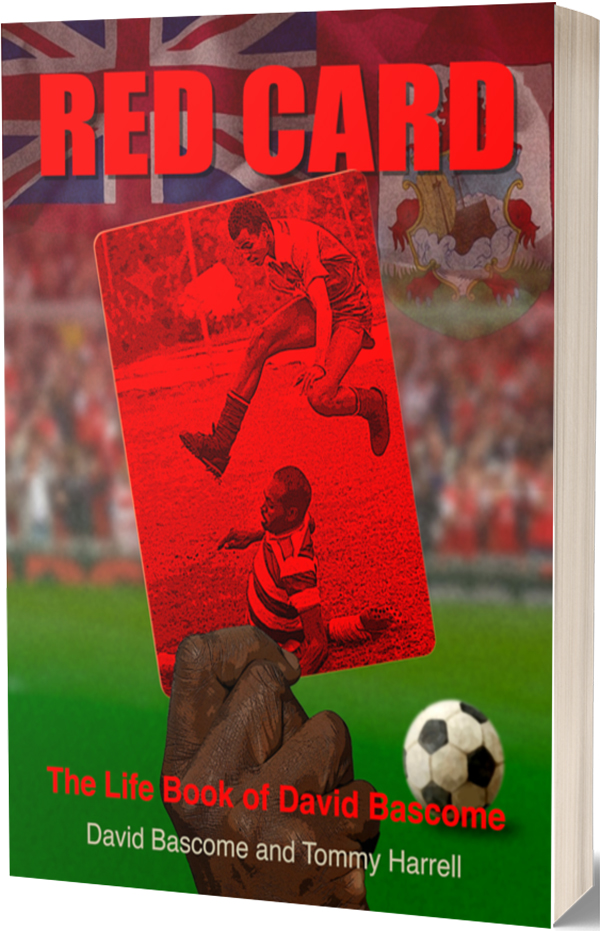 Read More About