Mount Saint Agnes Academy has launched their first Virtual Art Auction, with all artwork on display at Brew coffee house on Front Street from June 7th until June 13th.
A spokesperson said, "Online bidding will start at 9am on Friday, June 11th and go to Midnight on Sunday, June 13th 12:00pm. Click here to place your bids.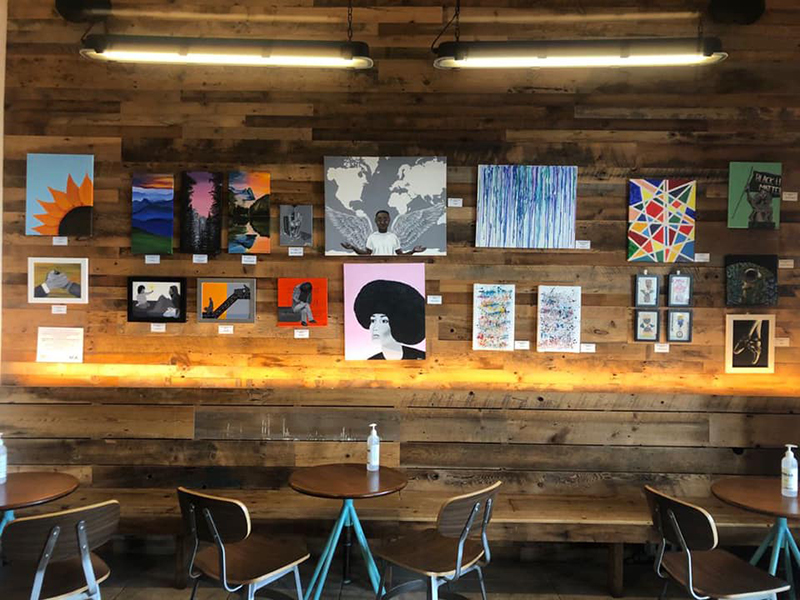 "There are 19 pieces in total and students from Highschool, Kindergarten and Early Learning Program have created them. The artists names include:
Ayanna Peniston
Julia Pimentel
Naysaa Tucker
Natalie Young
Luke Wescom
Emily Dunstan
Claudia Fortuna
Christina Stephens
"ELP's artwork is called "Drip Drop" which was a collaborative effort in which all students were able to make their drip.
"Kindergarten students in group A were able to use their arm span and tape to create some asymmetrical shapes. Then each student picked their color and area to paint.
"Kindergarten students in group B produced 2 pieces called "Pluck Art". This was a communal art piece as each child painted rubber bands and explored how they vibrate. They plucked, strummed, pushed, and pulled the bands and examined the effect on the paint.
"All funds from the auction will go towards the Bursary Fund.
"So place your bids here."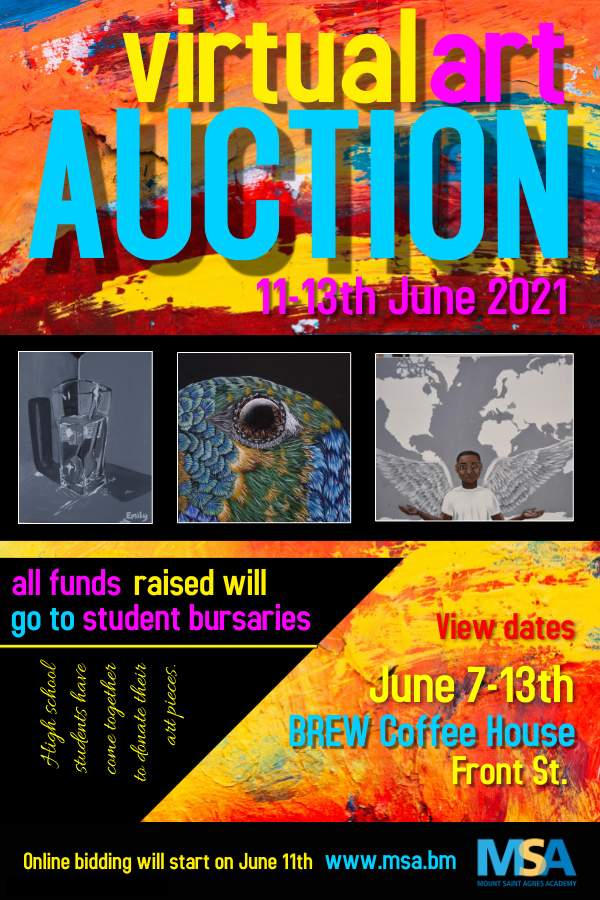 Read More About
Category: All, Entertainment