Mount Saint Agnes Academy [MSA] students who make up the graduating class of 2020 recently received visits from the school's staff members.
A spokesperson said, "Thursday, June 25 was the day scheduled for the graduation of the MSA Class of 2020. To commemorate this day, the principal, assistant principals, and some teachers visited the graduates at their homes.
"The MSA team embarked on a journey that covered all of Bermuda to bring congratulations and gifts. With the school song being played in the background, photos were taken of students wearing their graduation caps and gowns with their families present. It was a wonderful day of celebration.
"MSA would like extend a special thank you to Ashley Harris, one of our alumni, who donated her time and van to transport us throughout the island. We are so proud of our graduates."
Graduates include:
Chance Anthony
Ines Bolarinho
Gabriel Burgess
Nicholas Bridges
Jalisa Caines
Zoe Caines
Micah Cook
Mia Currin
Rachel DeCosta
Zoe DeSilva
Aliyah Every
Dorian Frith
Amber Furtado
Nahzai Lee
Maya Leighton
Cailey Longworth
Ryan Lopes
Macarena Perez-Bettini
Liam McCue
Jacob Pimentel
Kayla Raymond
Callum Simons
Ashley Soares
Justin Stovell
Andrew Vrieze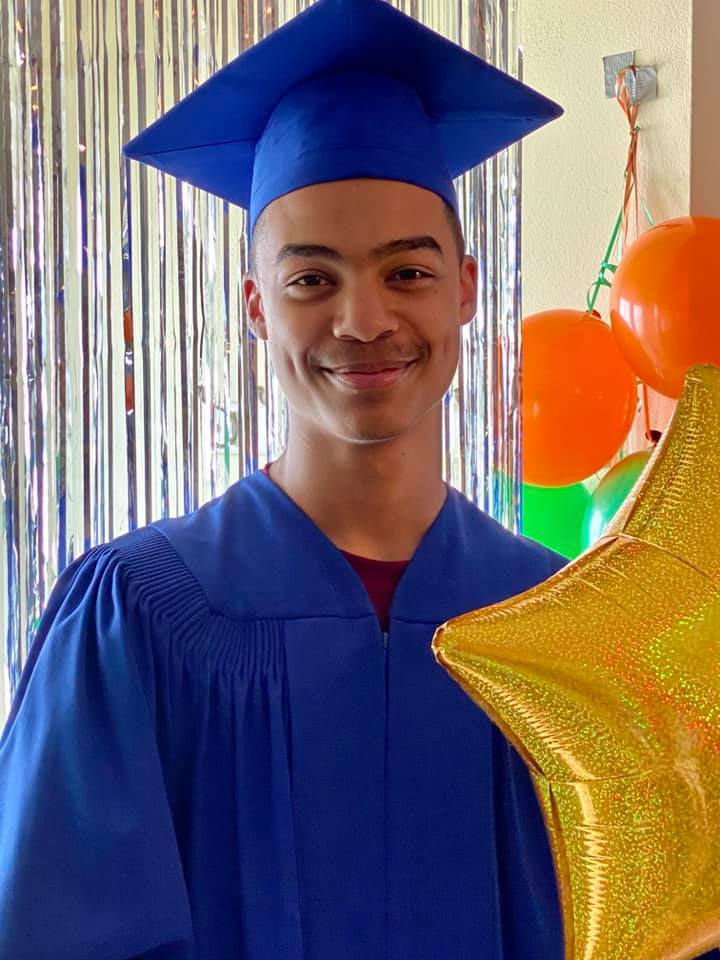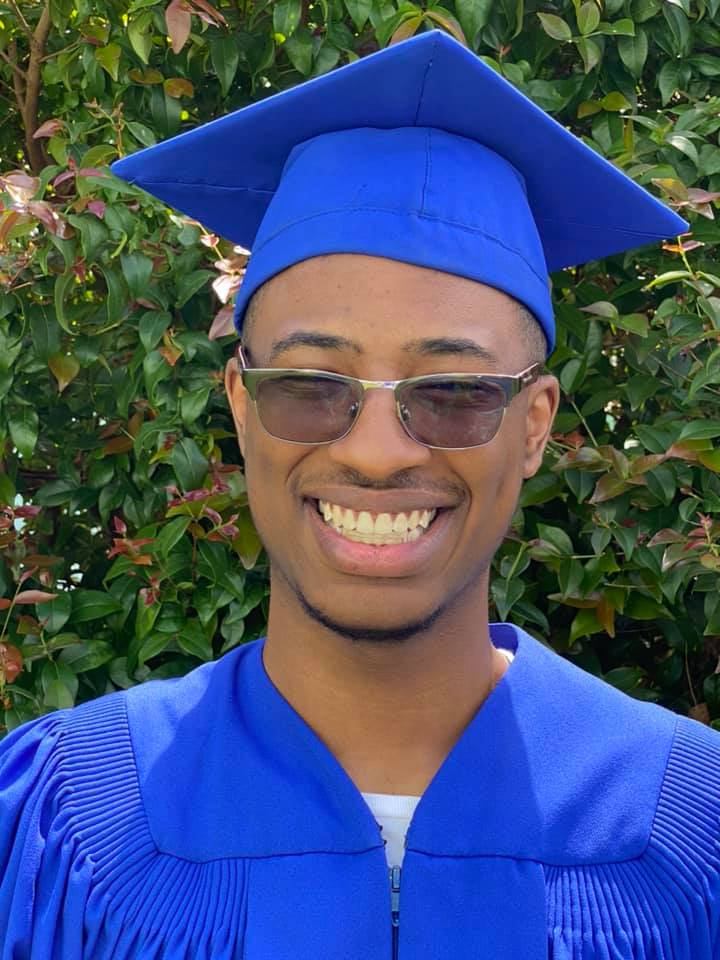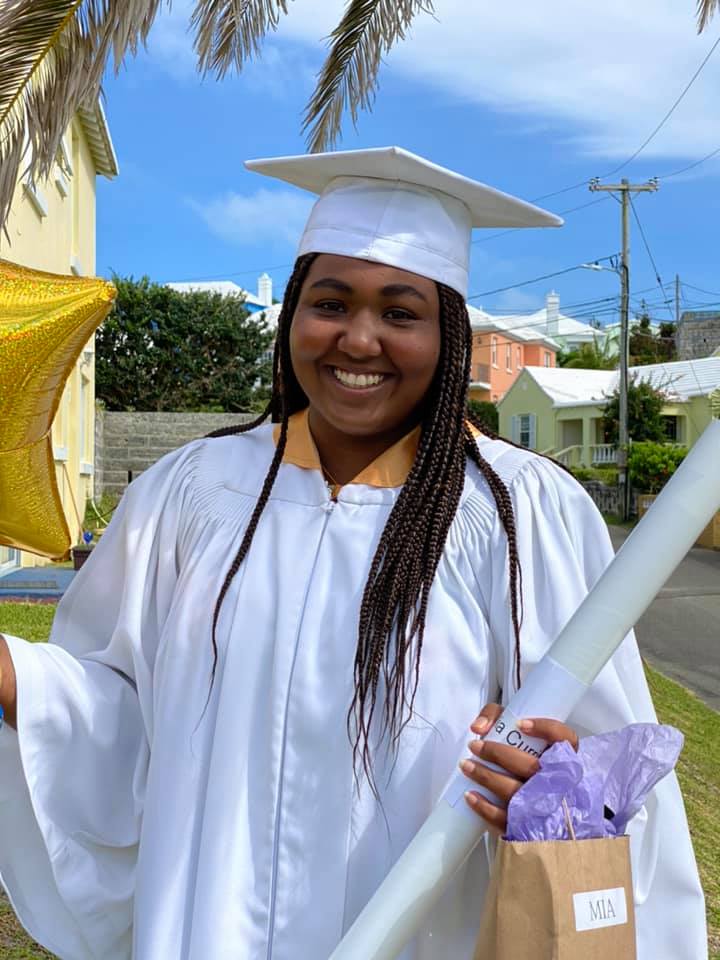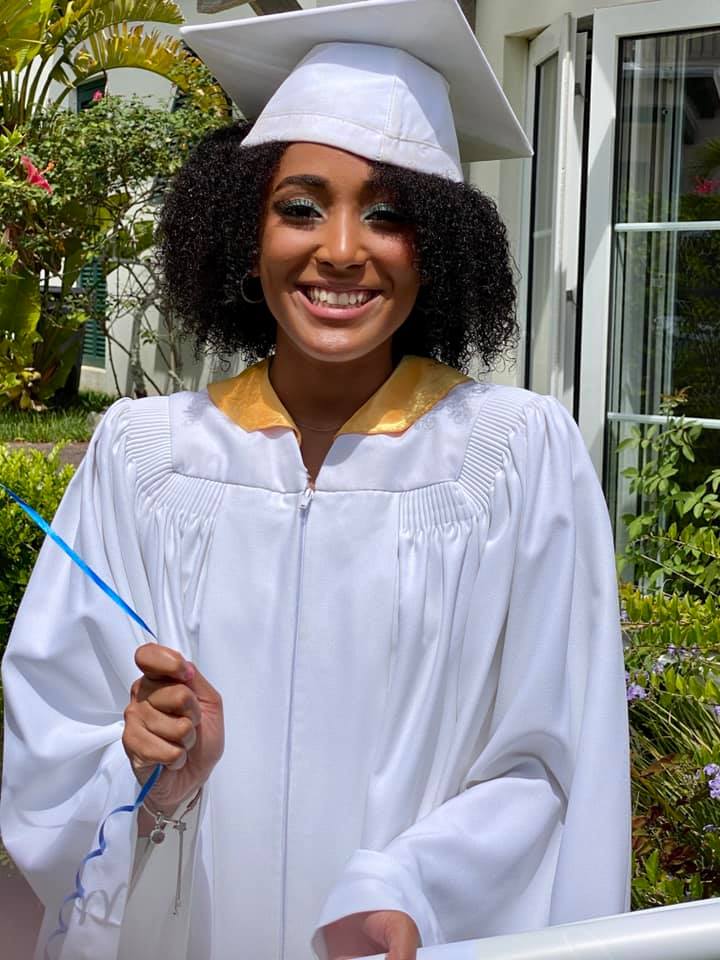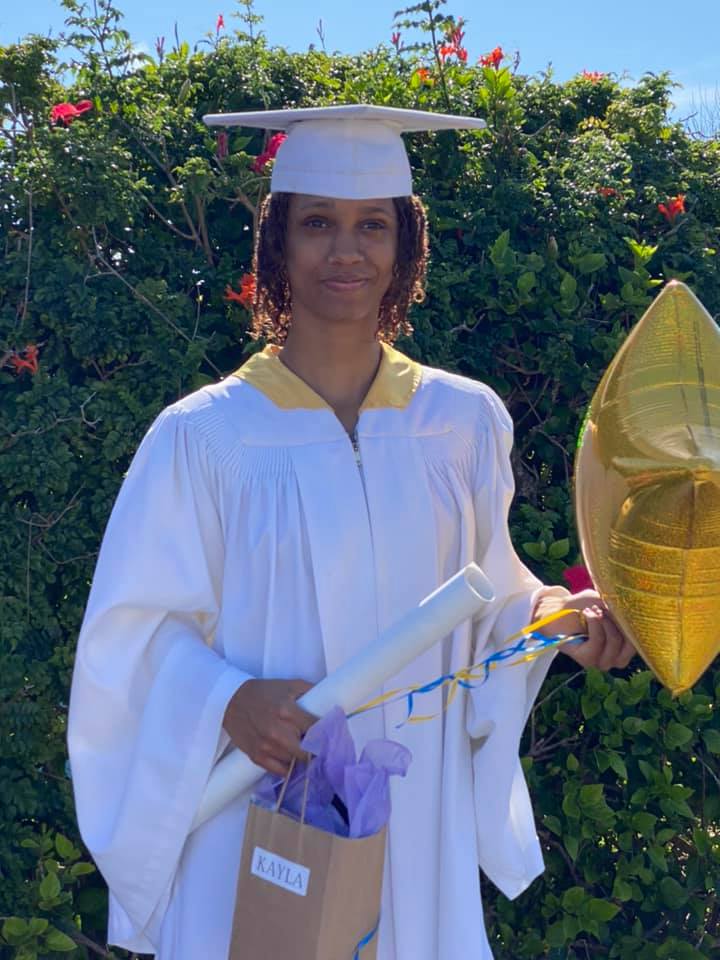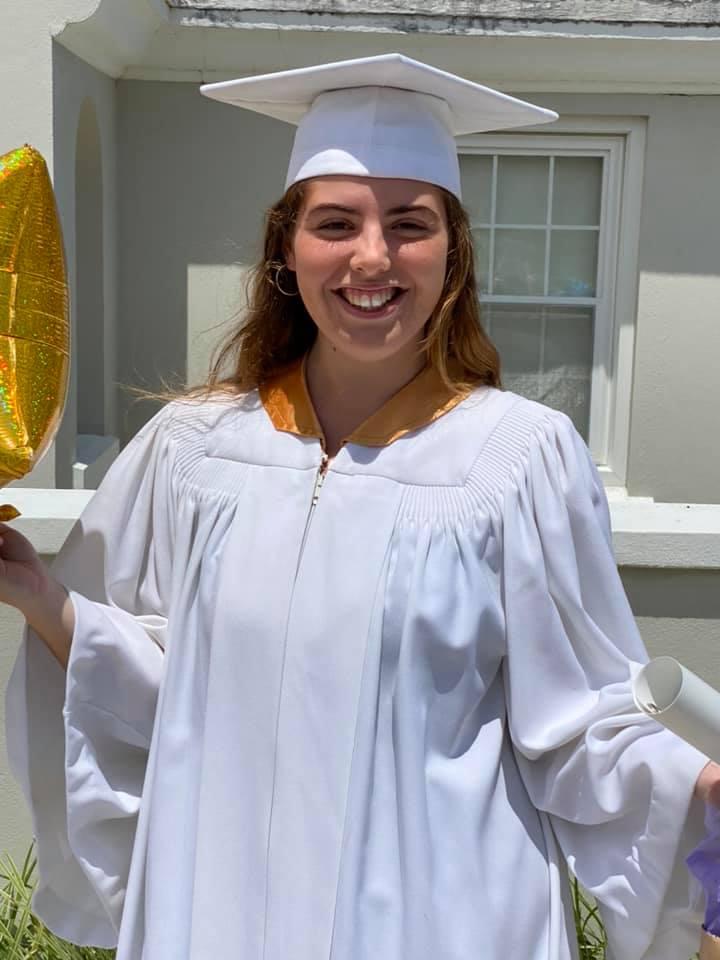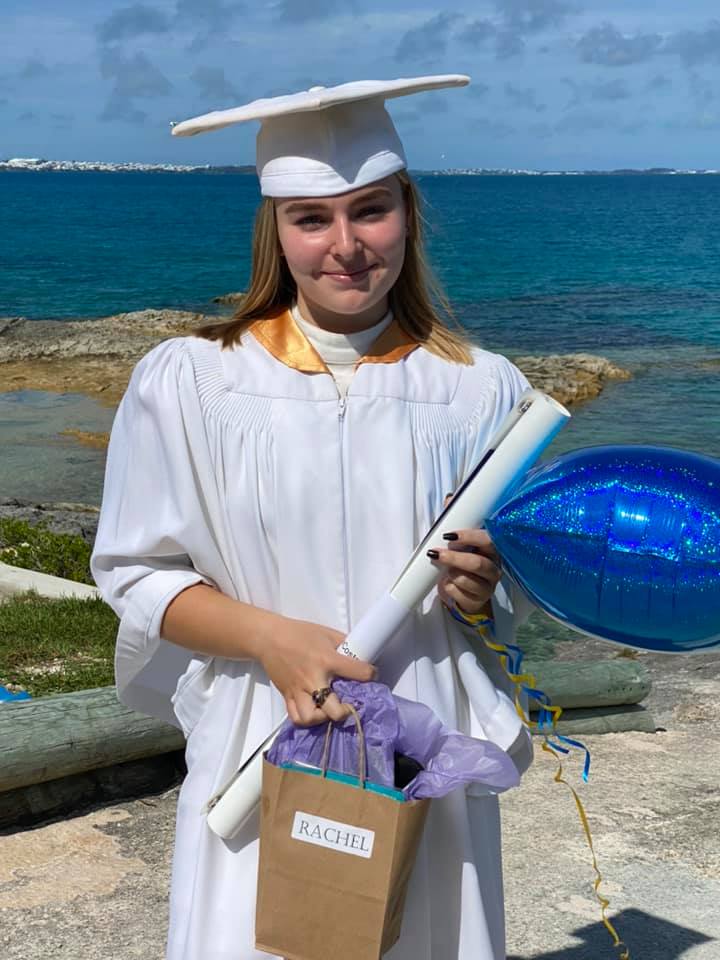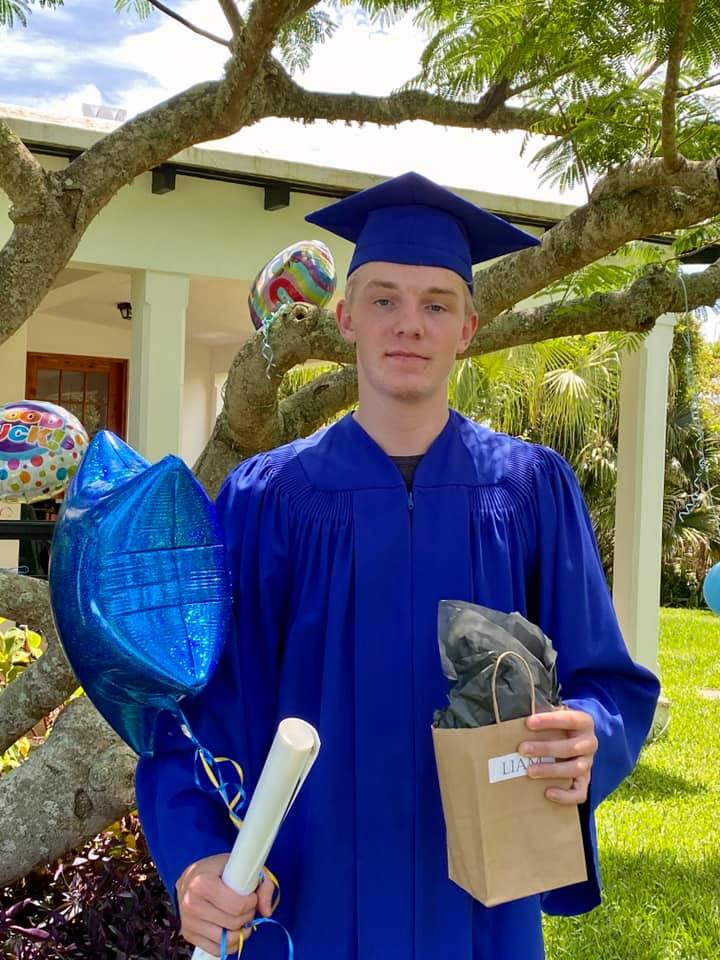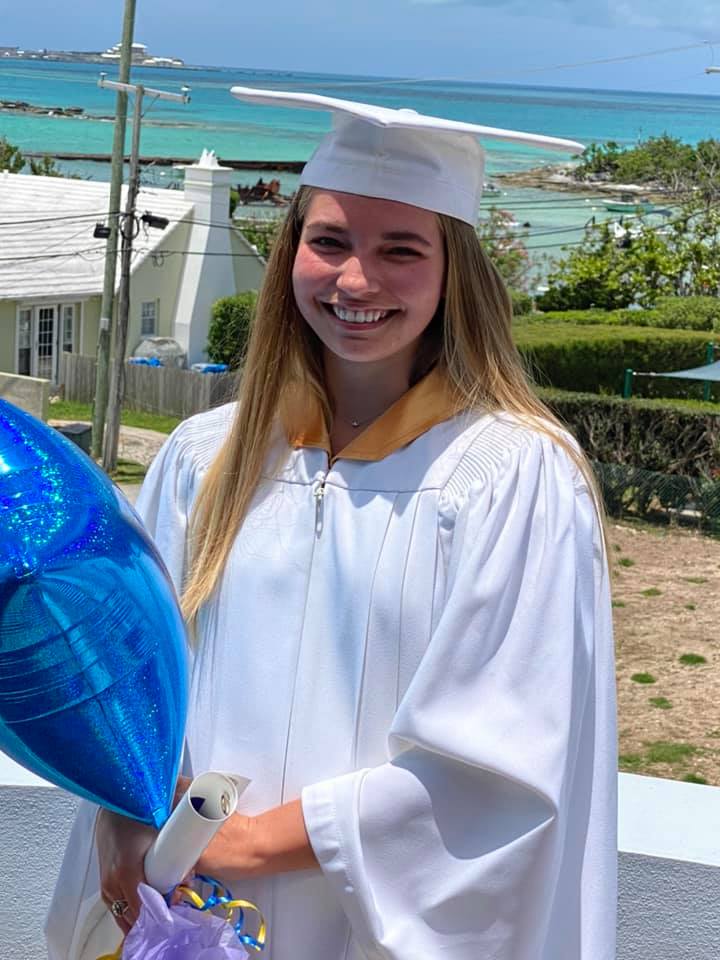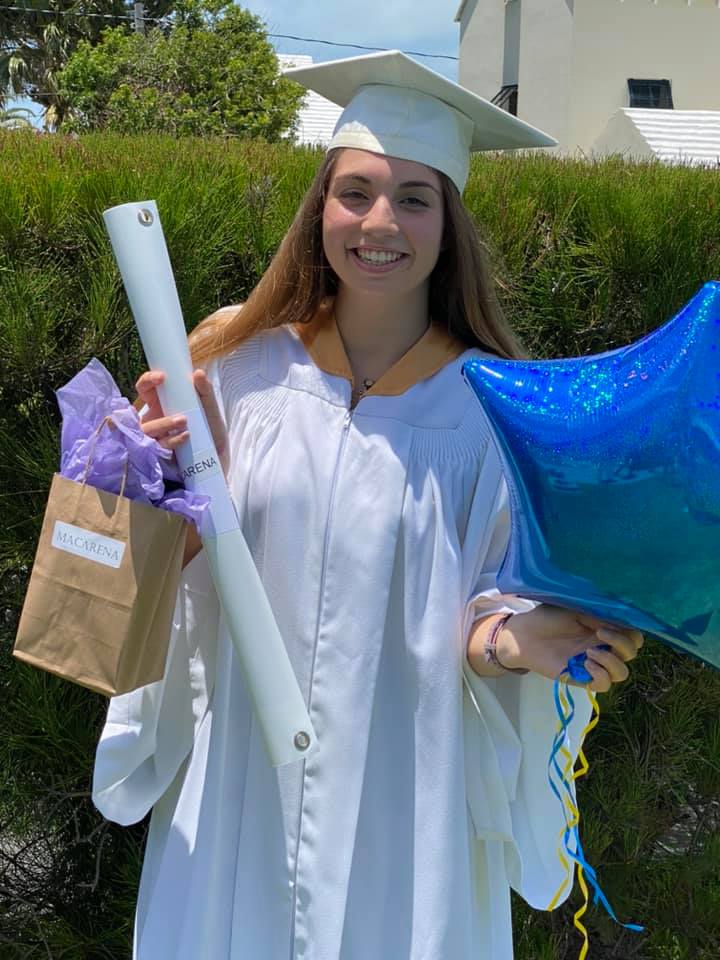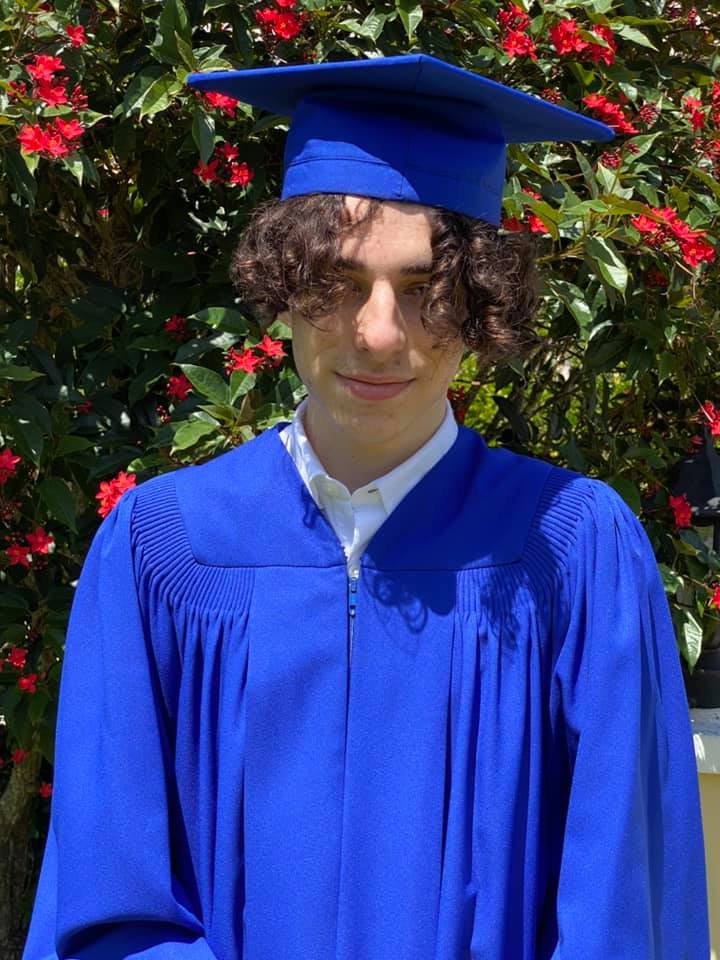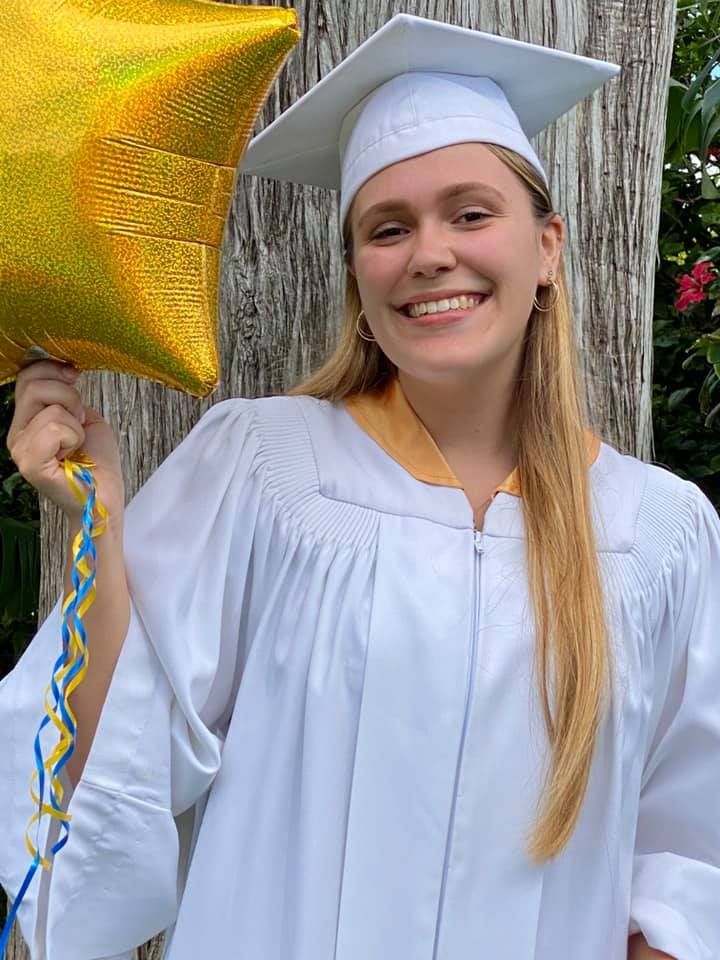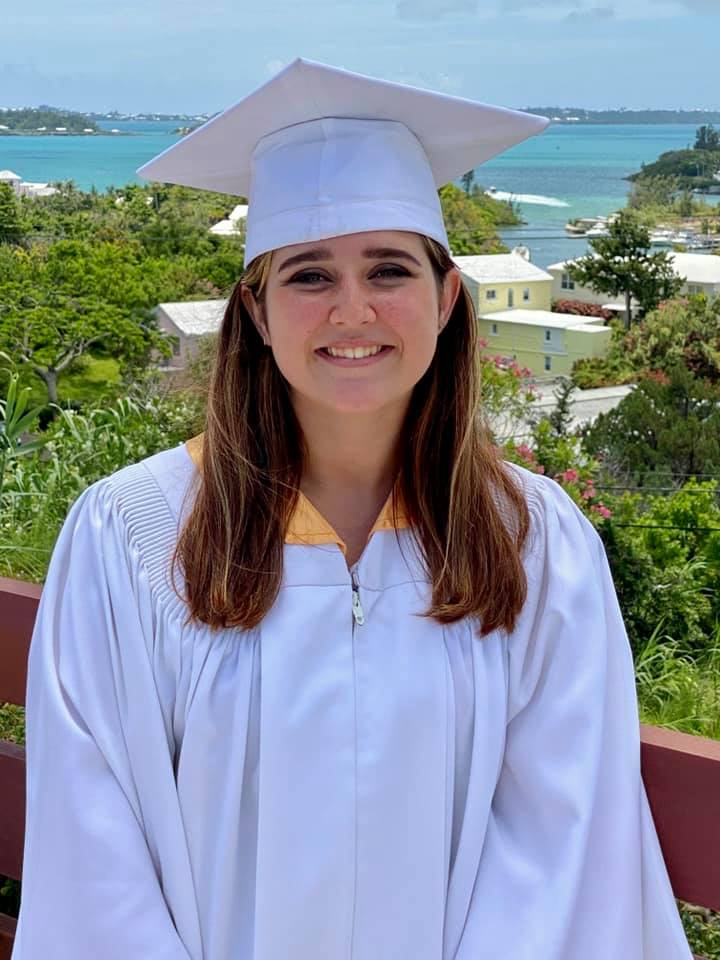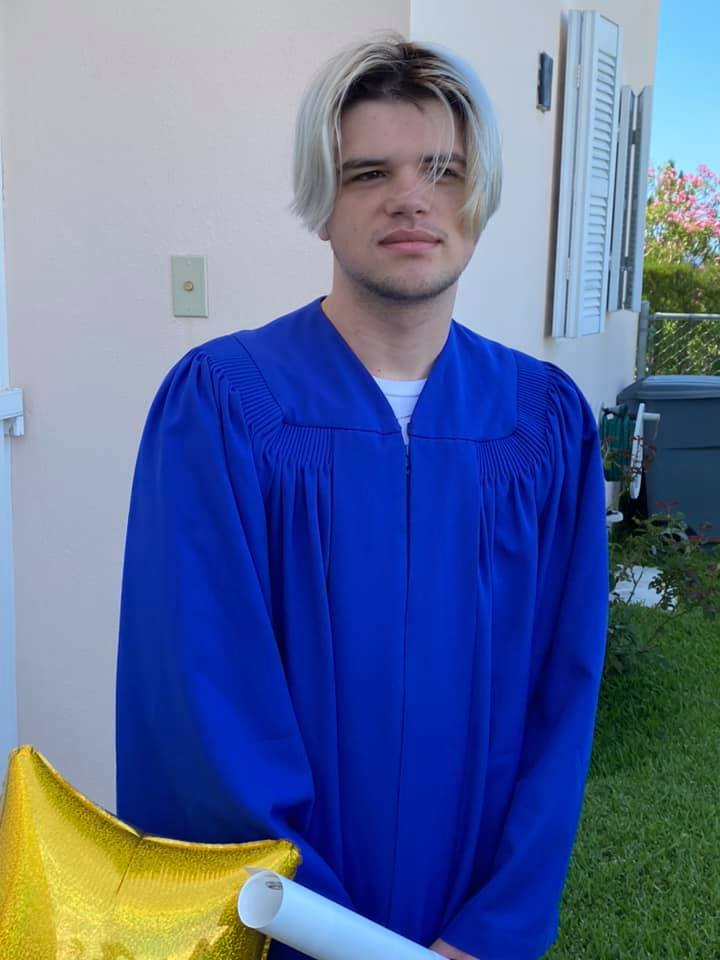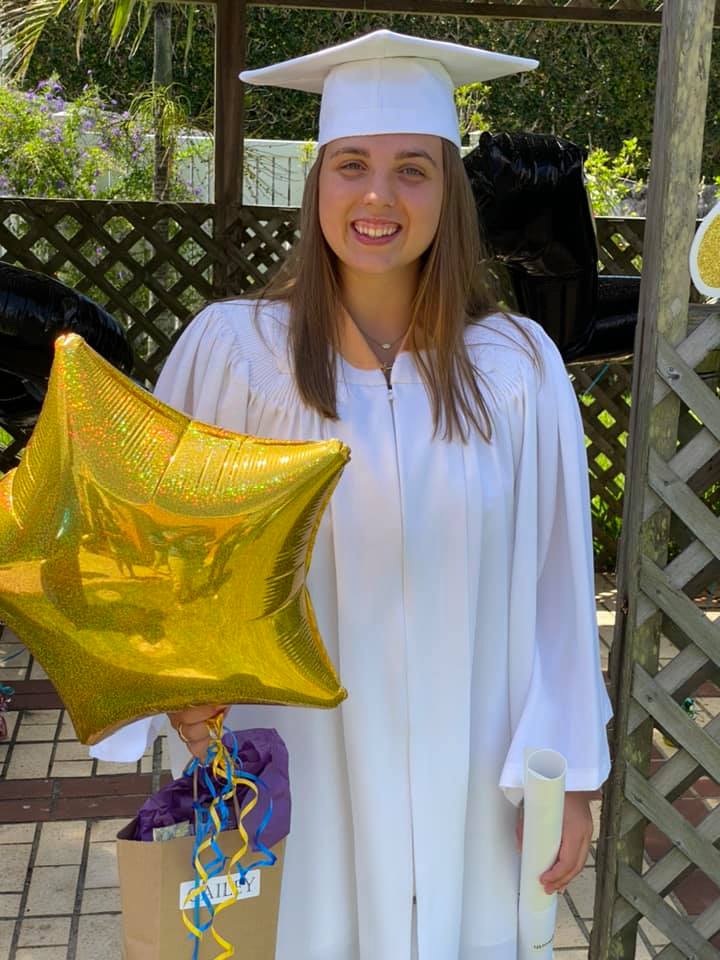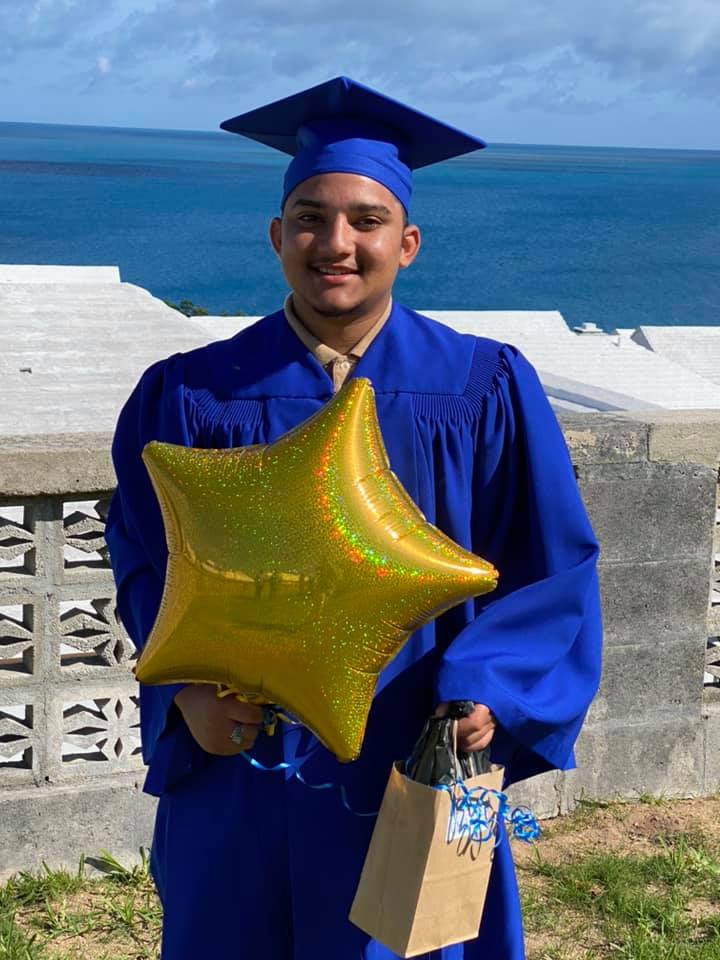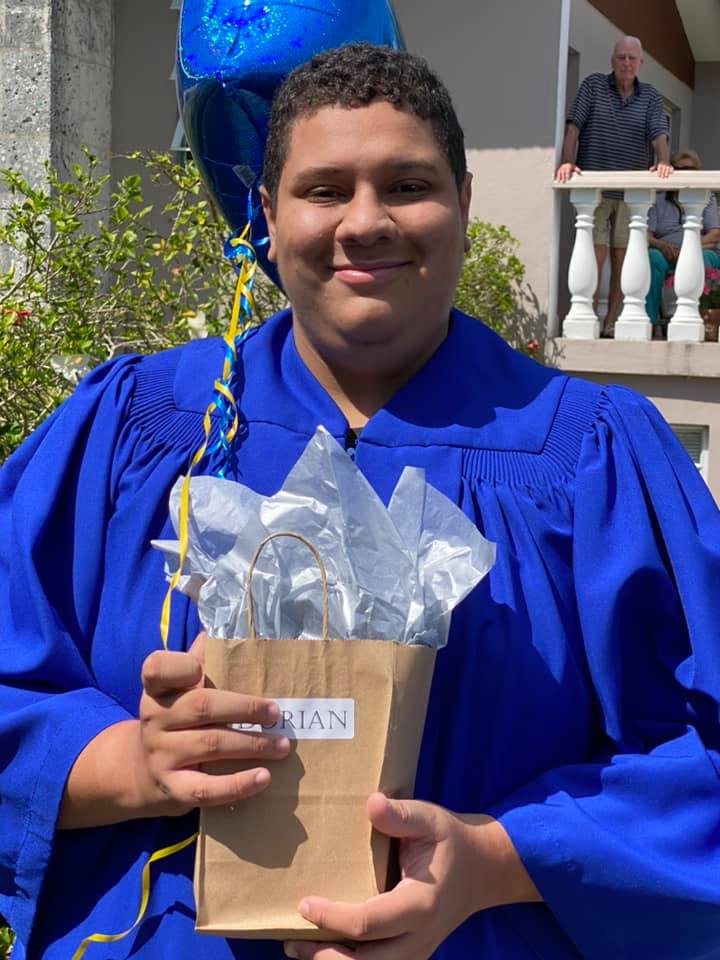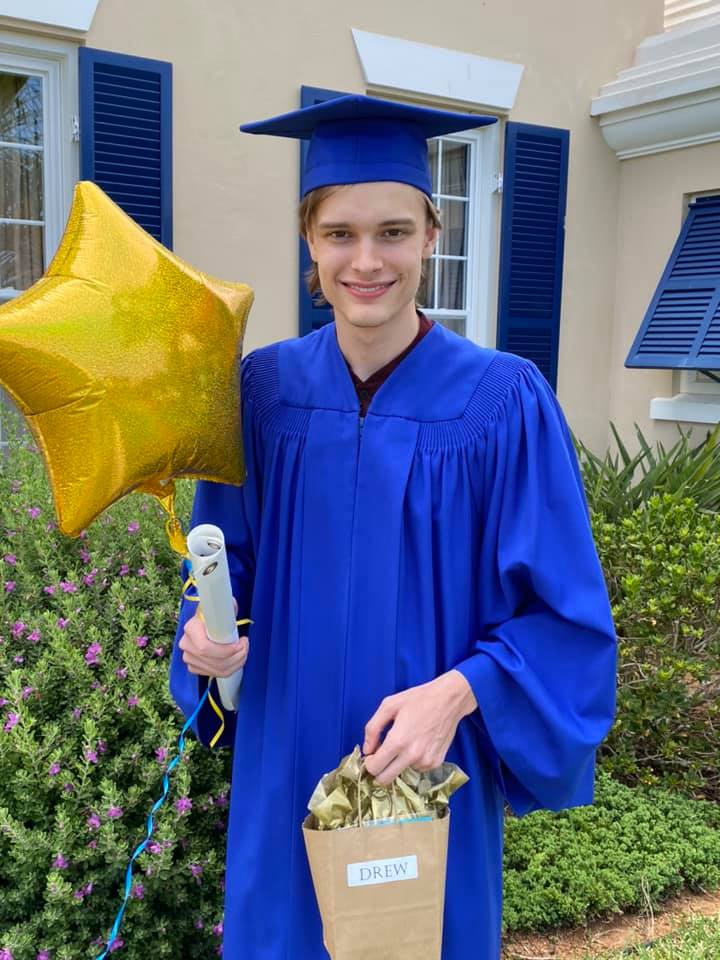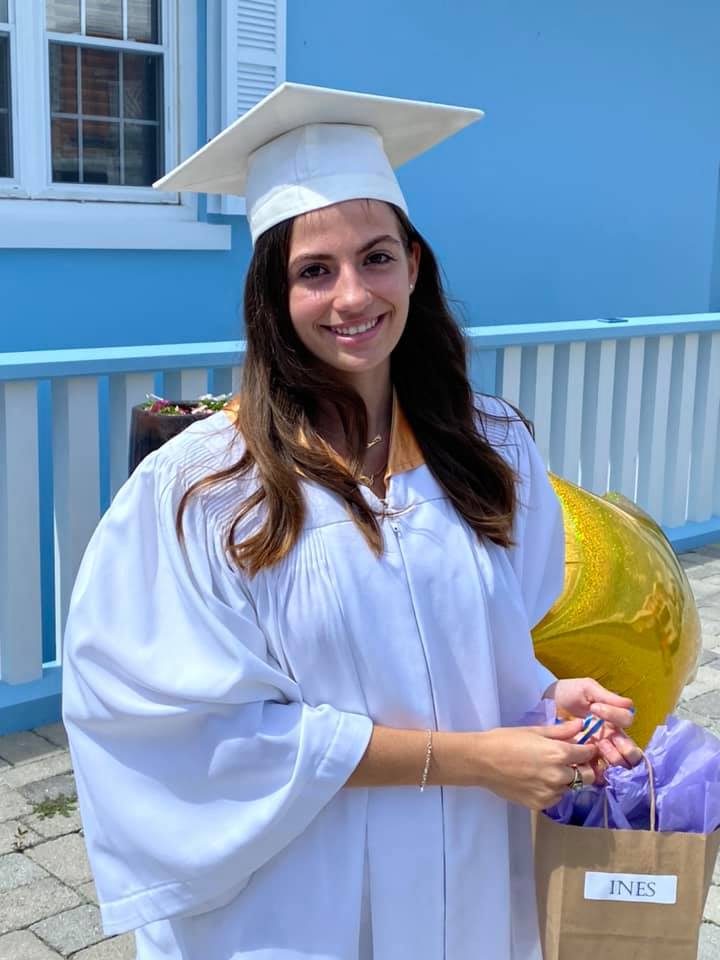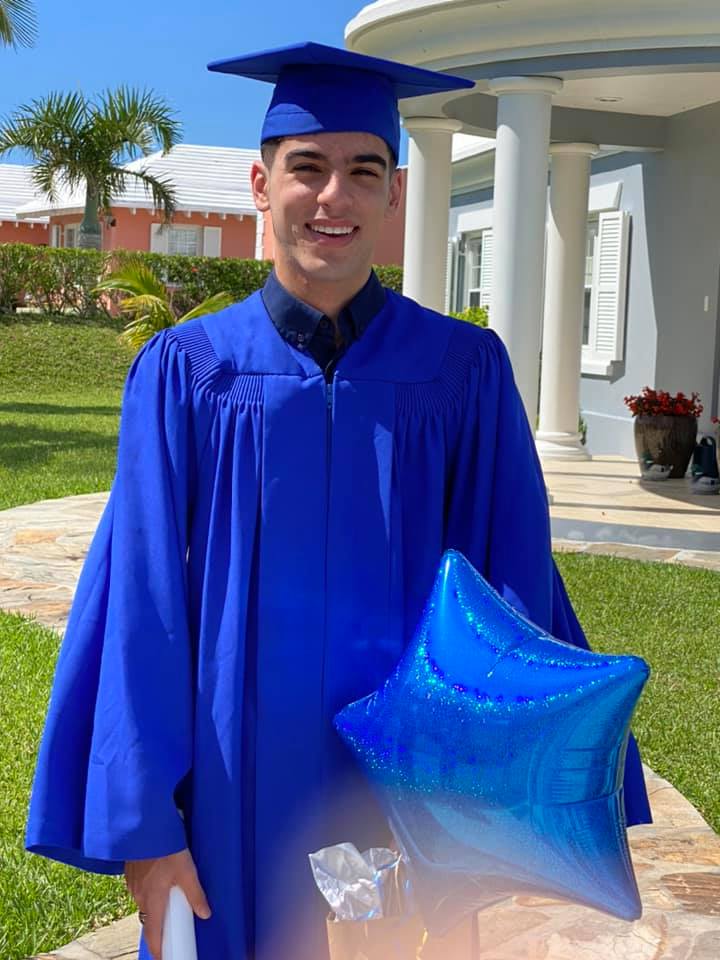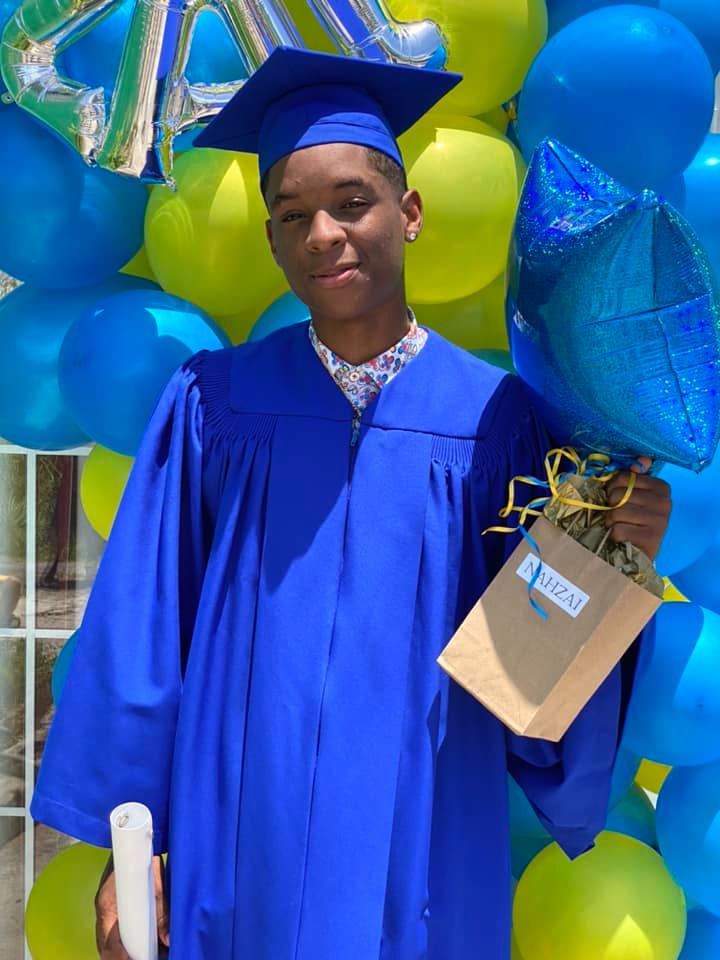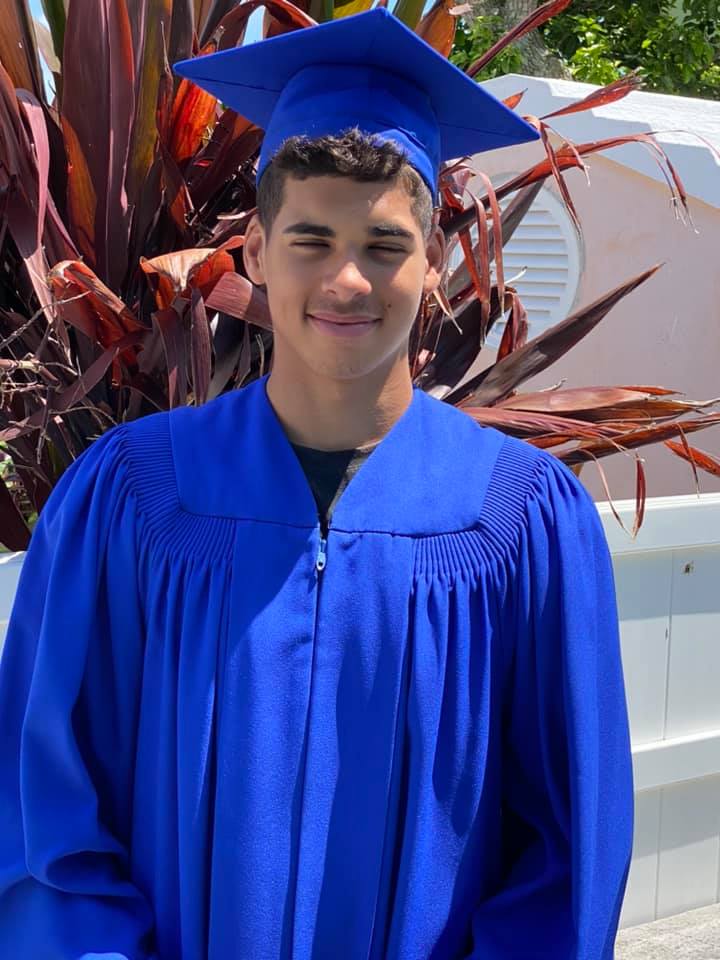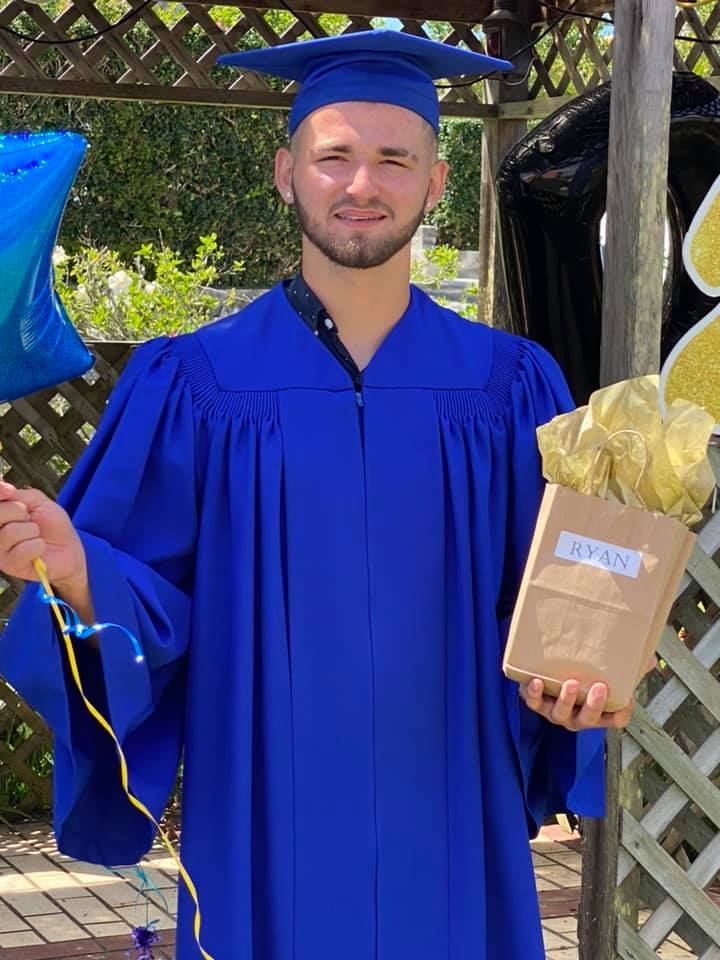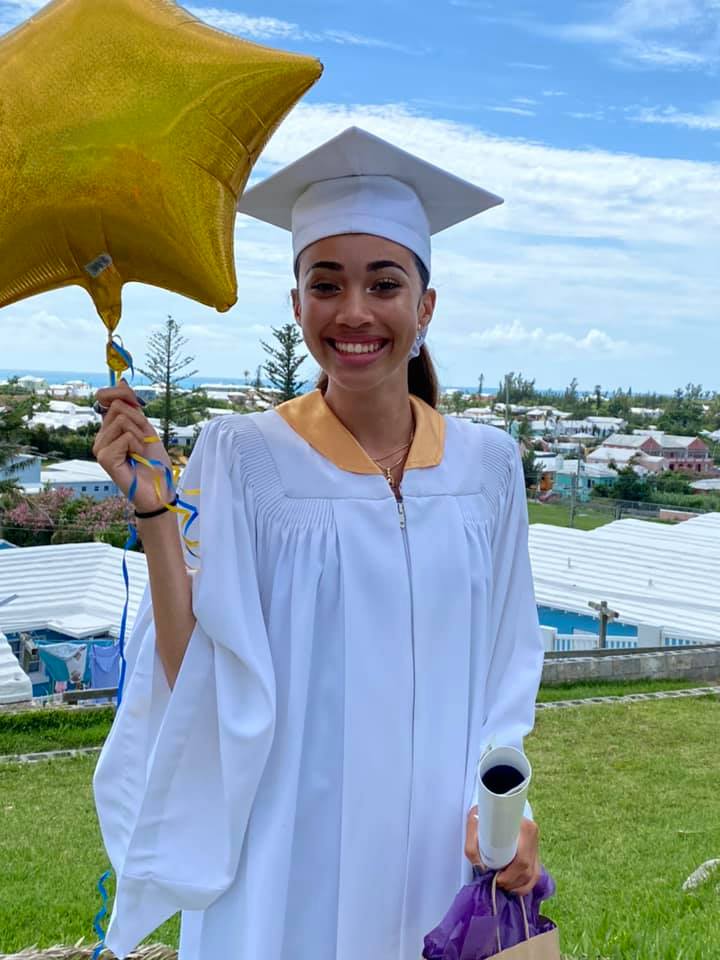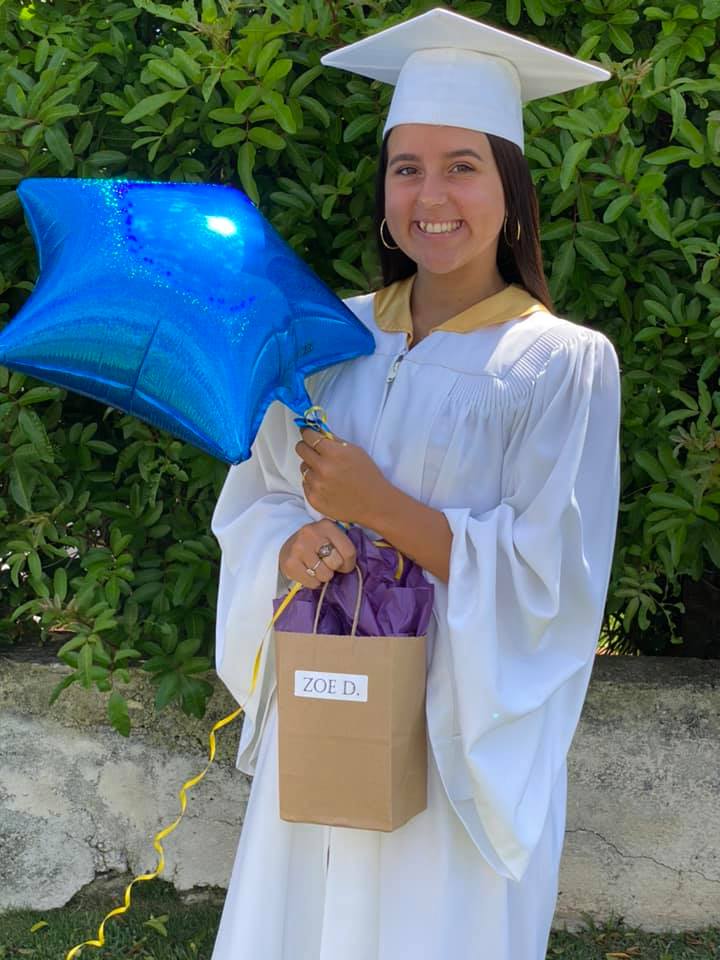 Read More About