Aston Villa announced the signing of Ajani Burchall, with the club saying they look forward to seeing how the 16-year-old Bermudian footballer "develops over the next few years."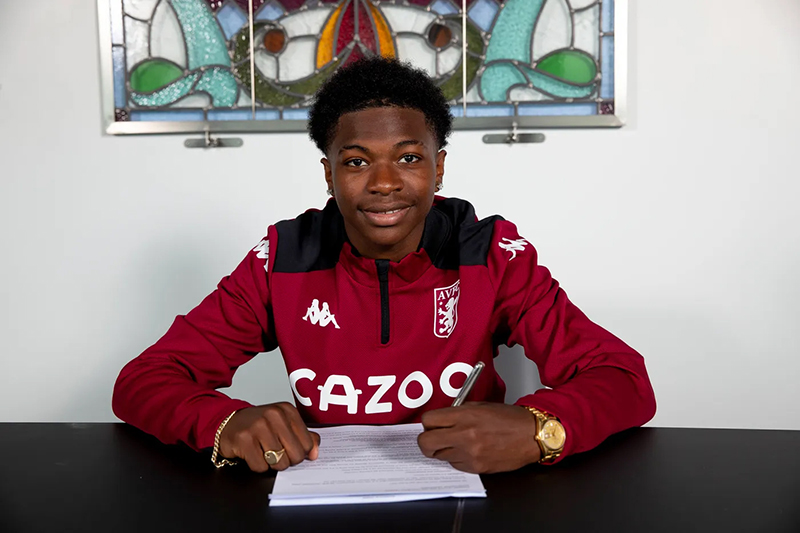 A statement from the club said, "Aston Villa is pleased to announce the signing of Ajani Burchall. The winger, 16, joins the Academy from AFC Bournemouth, where he became the third-youngest player to make a senior debut for the Cherries when he appeared as a substitute against Huddersfield Town last season.
Academy manager Mark Harrison said: "Ajani is a wide attacking player who can also play centrally. He has joined us from Bournemouth where he made his debut last season at 16 years of age.
"We would like to place on record our thanks to Bournemouth for their handling of the process. We look forward to seeing how Ajani develops over the next few years."
Read More About