Mother and daughter team Carlita Burgess and Milisa Williams have launched Brown Bag Products [BBP], a local clothing company offering t-shirts, hoodies, and other items that showcase original art.
Ms. Burgess said, "The inspiration behind BBP is to share art on clothing that can be worn or items that can be utilized. Our pieces will always showcase original art by either one or both of us.
"We are both self-taught, and enjoy the freedom to explore how the mind thinks.
"For example one of Milisa's most appreciated pieces is a grey faced woman. The features are not your typical expectations. One viewer captured the essence of this piece and bought it immediately. For me, I get visions at 4.00am or around this time, and soon as my feet hit the floor I prepare my day for painting.
"The pandemic in itself was frightening and filled with uncertainty. I painted more then ever to take my mind off the news and focus on something I knew I could control in a positive way. I painted over fifteen pieces and enjoyed every moment of it.
"The items that we presently have available of women's faces are done by Milisa. The Bermuda 21 Miles pieces were painted and designed by me.
"Many people commented on our pictures on social media, and we thought t-shirts and hoodies would serve two seasons and be great for visitors, locals and those Bermudians residing overseas. We are especially hoping college and university students like the Bermuda 21 Mile design.
"It sort of explains Bermuda in a few words: 21 miles, colourful houses, friendly people, whistling frogs.
"At the moment, we ask people to email williamsmilisa3@gmail.com to order. The items can be viewed on Instagram.
"We have a limited edition of hoodies and t-shirts. They are of a very good quality, very soft on the skin. The aprons are almost sold out, with a possibility of more being available for the Christmas holidays. We are able to post the items on behalf of those ordering for someone else.
"With international mail and many borders experiencing a backlog, I suggest anyone interested in purchasing should consider sooner rather than later. Items will be readily available on the island in the coming months.
"As we have just launched, we really are not in a rush to produce more designs just yet.
"The name BBP stands for Brown Bag Products, which represent wearable and useable art. 'Brown Bag' is from Milisa's grandmother Beverly Jones-Smith, who calls her and her twin Milina my 'brown bag girls.' Whatever that means, it resonated with us."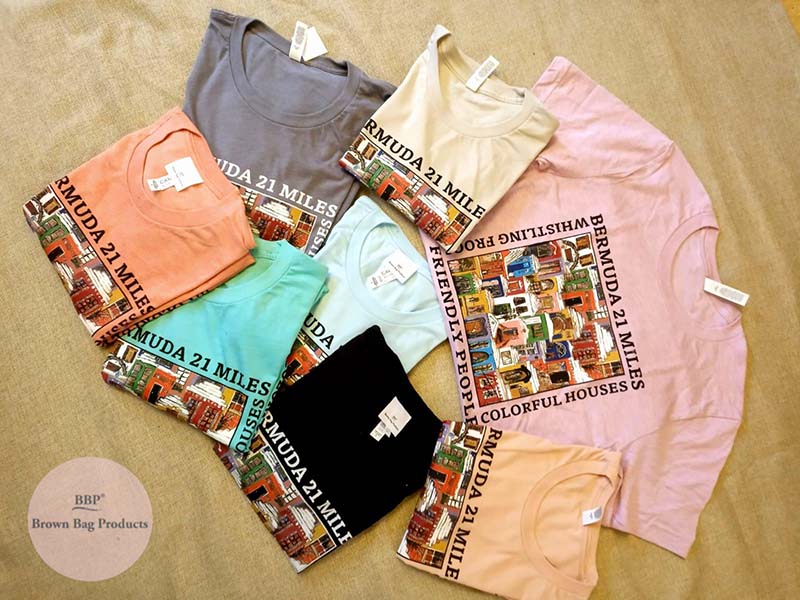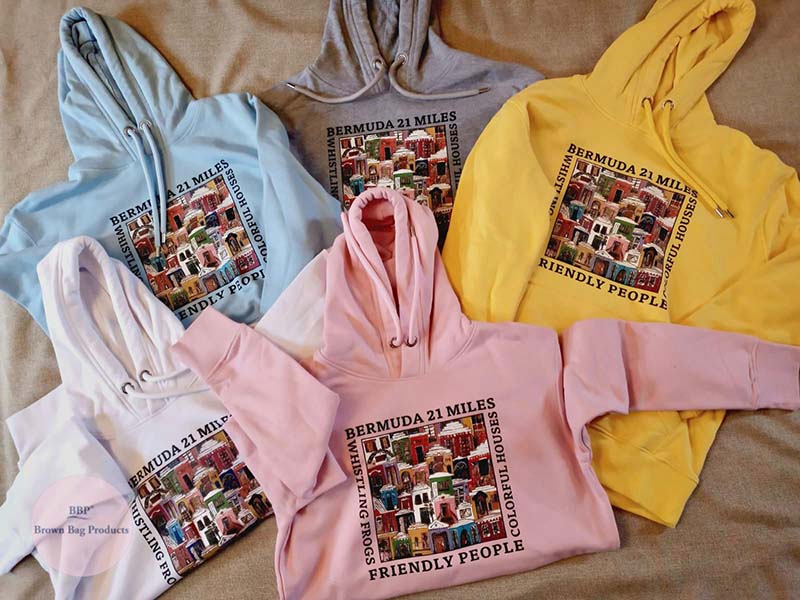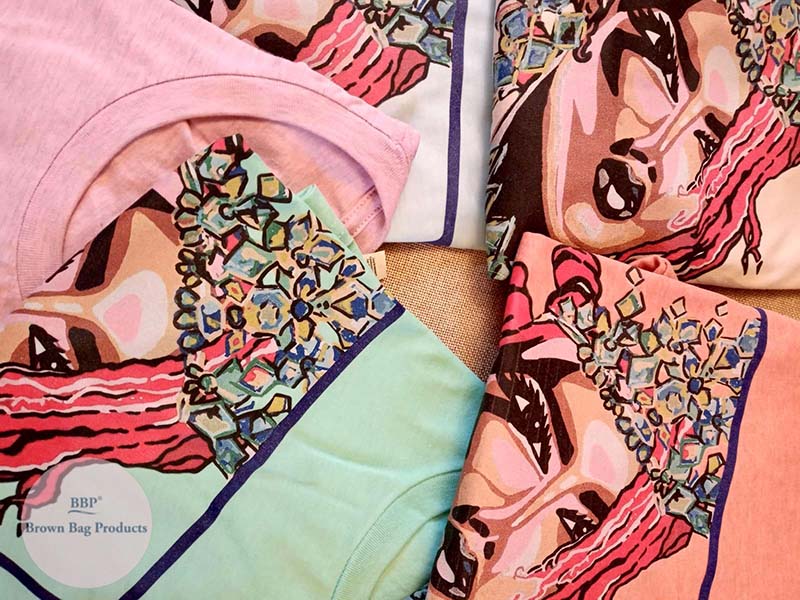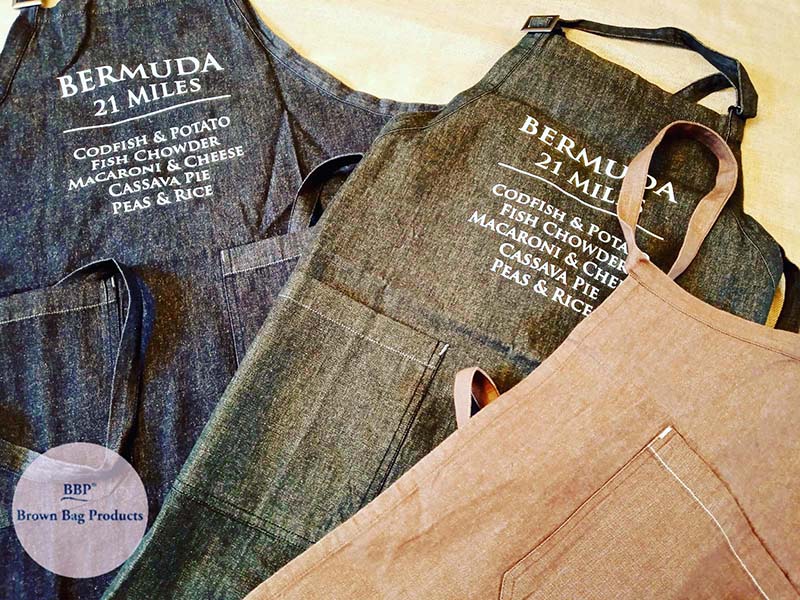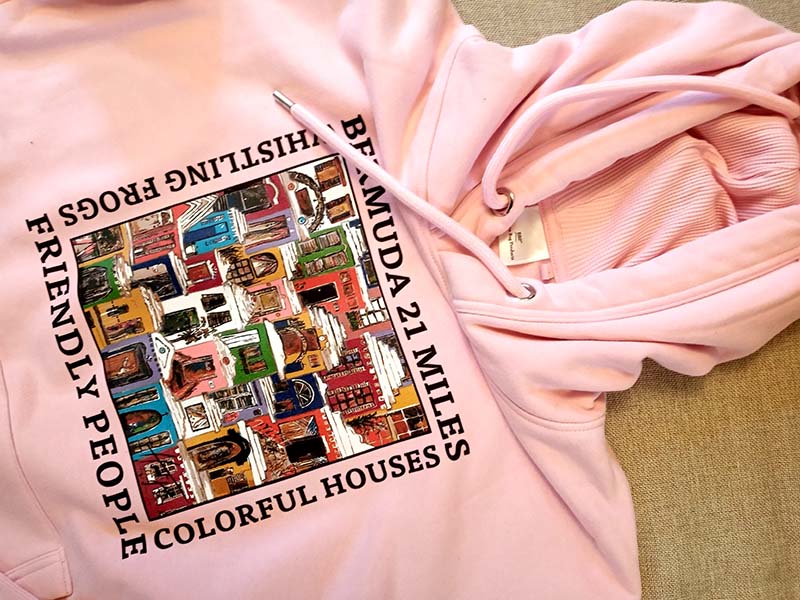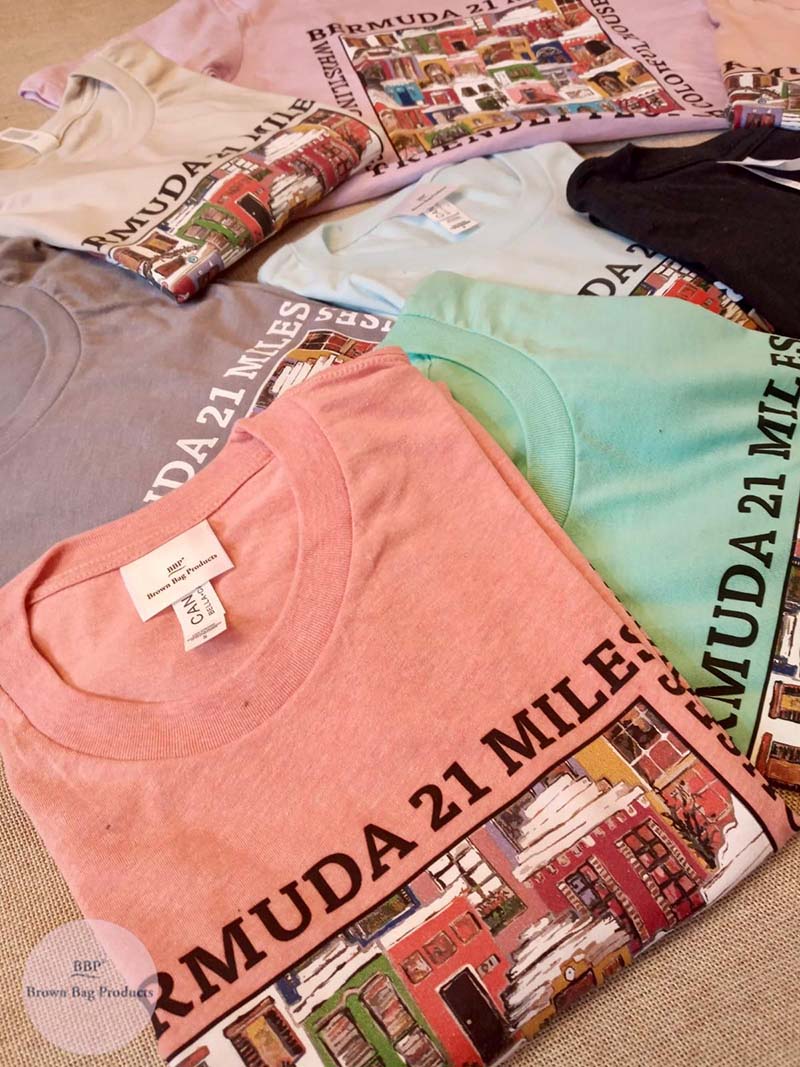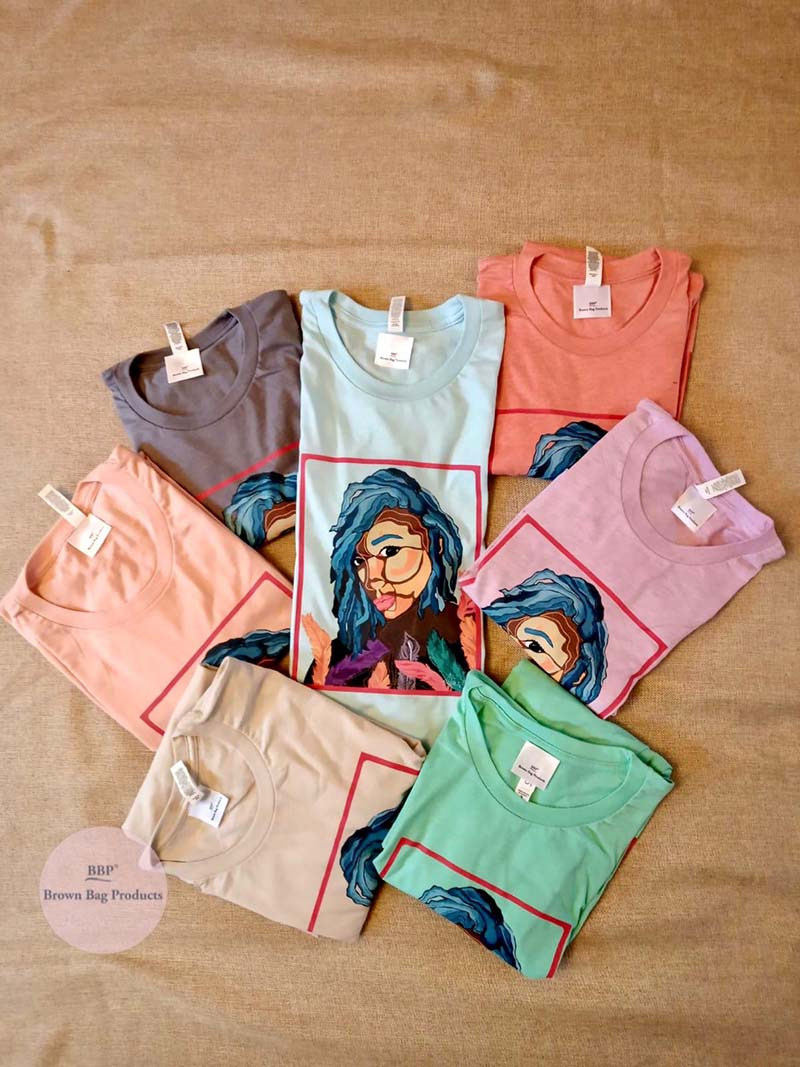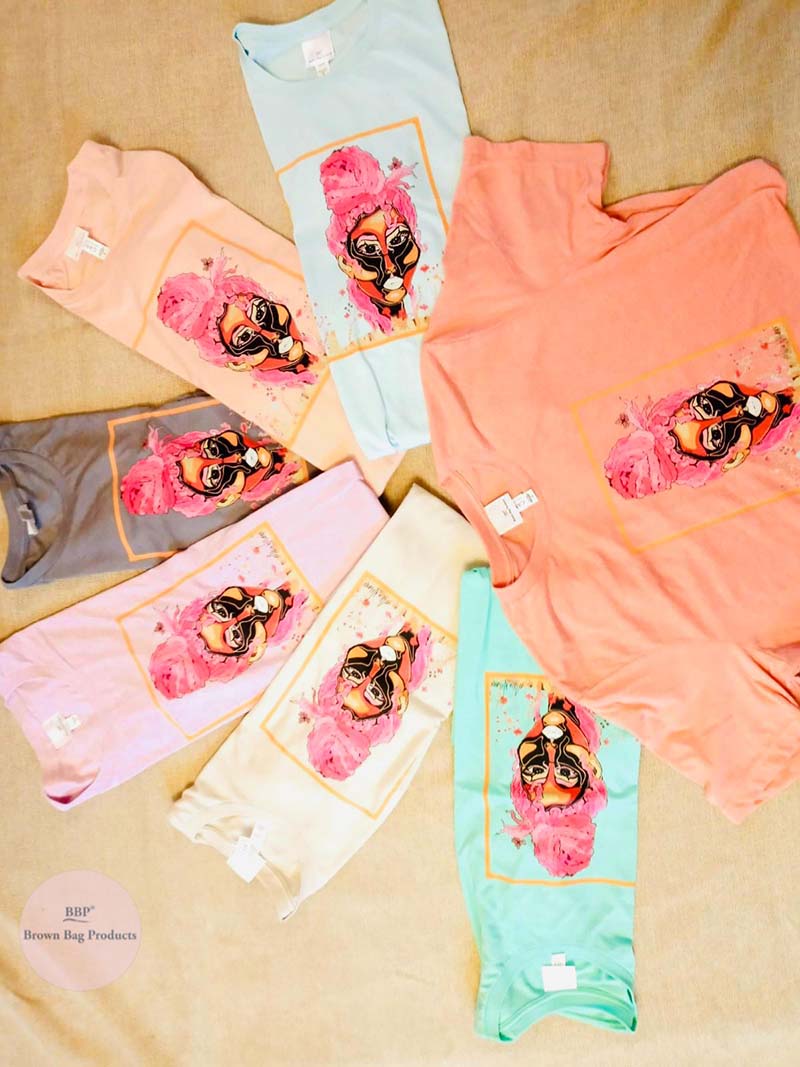 Read More About