A glass fusion studio – dubbed studio8.glass – that recently opened within the Glassworks at Dockyard is offering a unique way for locals and visitors to learn glass fusion and make artistic glass pieces.
A spokesperson said, "The business was set up in 2015. It started off in a small room in a warehouse offering weekend classes to locals.
"With the Dockyard Glassworks under renovation for the winter, we had the perfect opportunity to get in and build a proper studio before it reopened."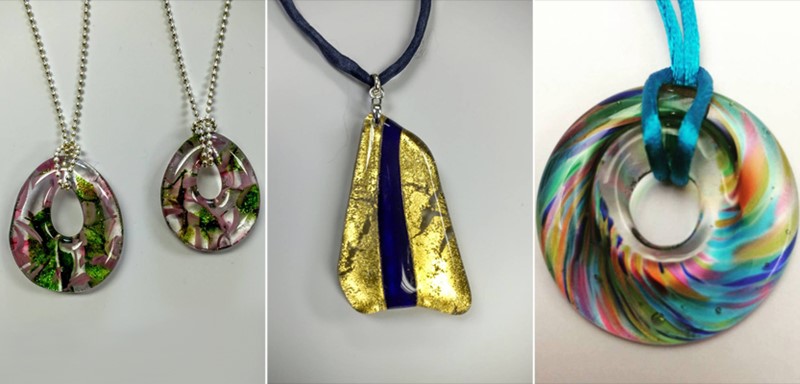 "We built it and opened it in May 2016, now offering classes to both tourists and locals alike.
"studio8.glass is a glass fusion studio, where we create glass pieces [earrings, suncatchers, pendants, etc], and fire them in the kiln.
"We are really lucky to be in the Glassworks, where we can recycle their cast offs and broken pieces into new jewelry."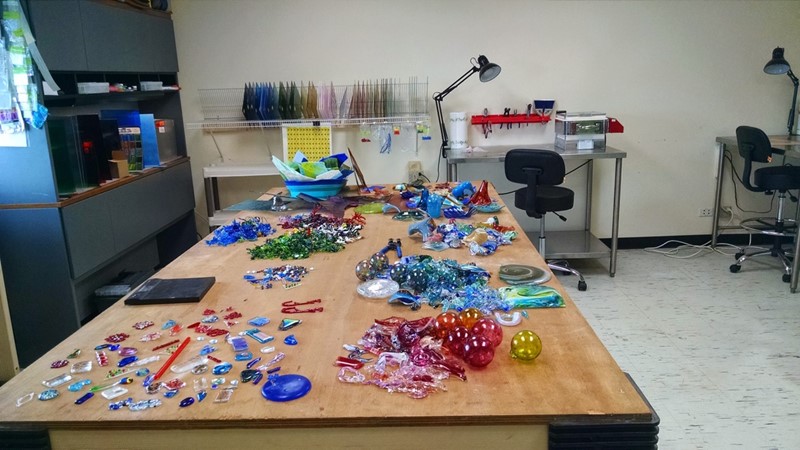 "This is a unique take on regular glass fusion, where sheet glass is usually the only form of glass used.
"We offer a variety of class options, from making just one pendant, to a full class where guests can create a variety of different pieces and learn different techniques.
"A full class takes around two hours, with experienced artists helping you every step of the way."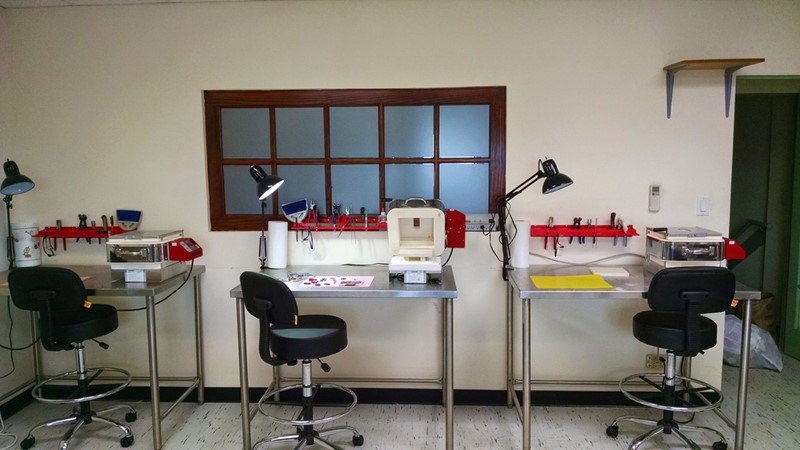 "This is a review from our page: 'Really enjoyed learning this technique – will definitely sign up for more sessions. The artists are enthusiastic about their craft and happy to share their experience. Highly recommend this as a creative outlet – best two hours I had all week! I look forward to joining future sessions.'"
For more information, visit the Facebook page or website.
Read More About
Category: All, Business, Entertainment, News