Aiming to provide the community with a look at Bermuda's natural beauty each morning, Bernews features a "Photo of the Day" in our email newsletters and on social media seven days a week.
Judging by the number of reader's "likes", the month's most popular photos included a photo of the beautiful waves of summer, the islands that make up Bermuda, John Smith Bay, and more.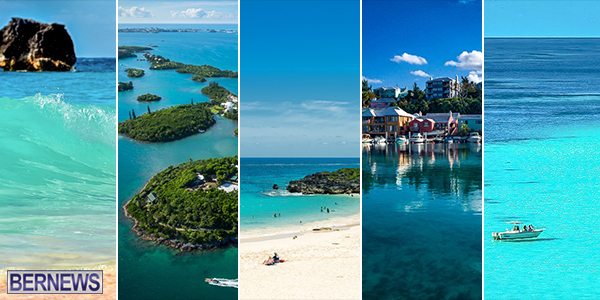 Our "Photo of the Day" series is available on our Facebook page, Twitter page, Instagram page, and Tumblr page, as well our morning and evening daily newsletters, which you can sign up for here.
On a related note, if you are a fan of beautiful photos of Bermuda, as well as graphics that represent the island and its charm, head over to BermudaCovers.com and choose from an array of Facebook cover images, designs, and videos to show off your Bermudian pride on social media!
1] Beautiful Waves Of Summer
The beautiful waves of summer, so clear, almost translucent.
2] Islands That Make Up Bermuda
Some of the beautiful islands that make up Bermuda.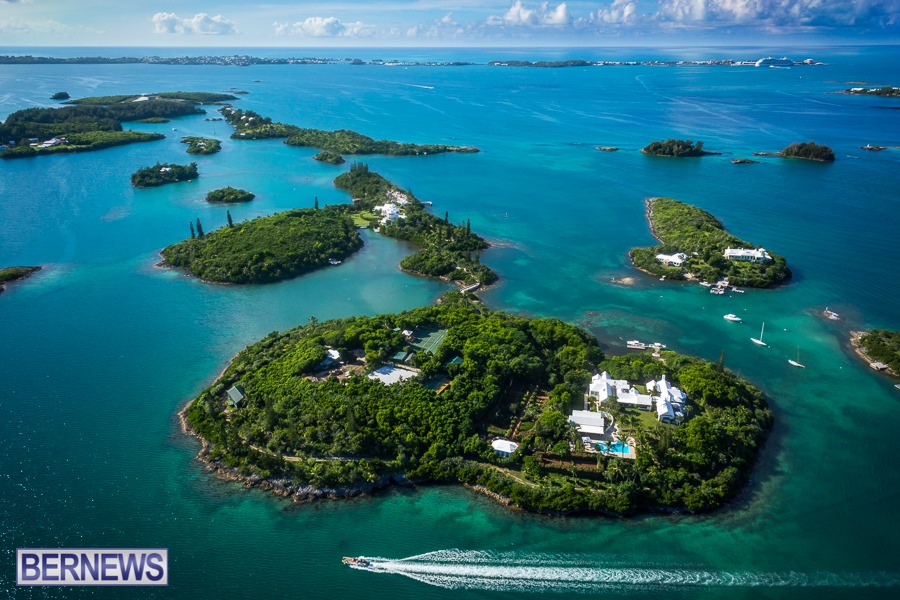 3] John Smith Bay
John Smith Bay on a calm and beautiful day in summer.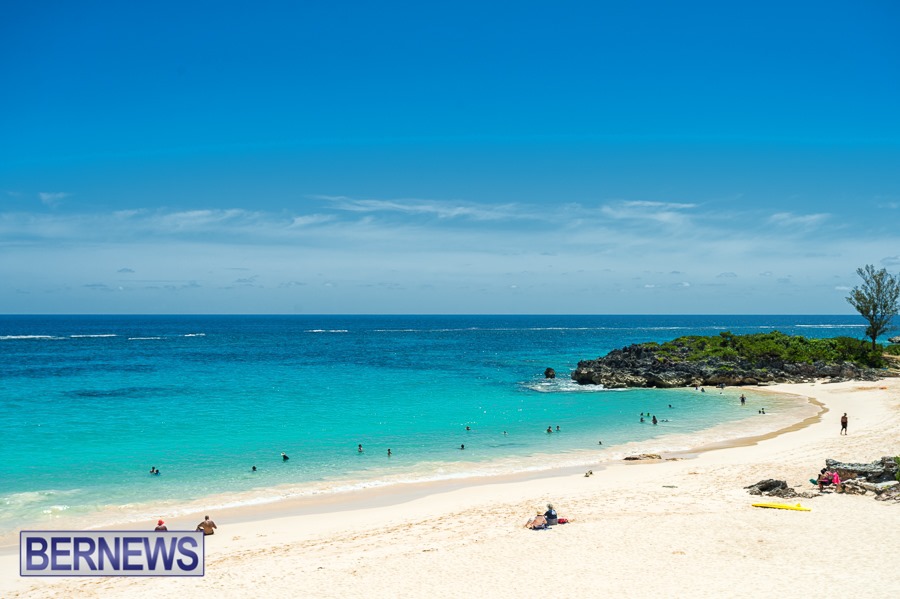 4] Flatts Inlet
There is something quite magical about entering Flatts Inlet especially early in the morning or late in the afternoon as the light changes.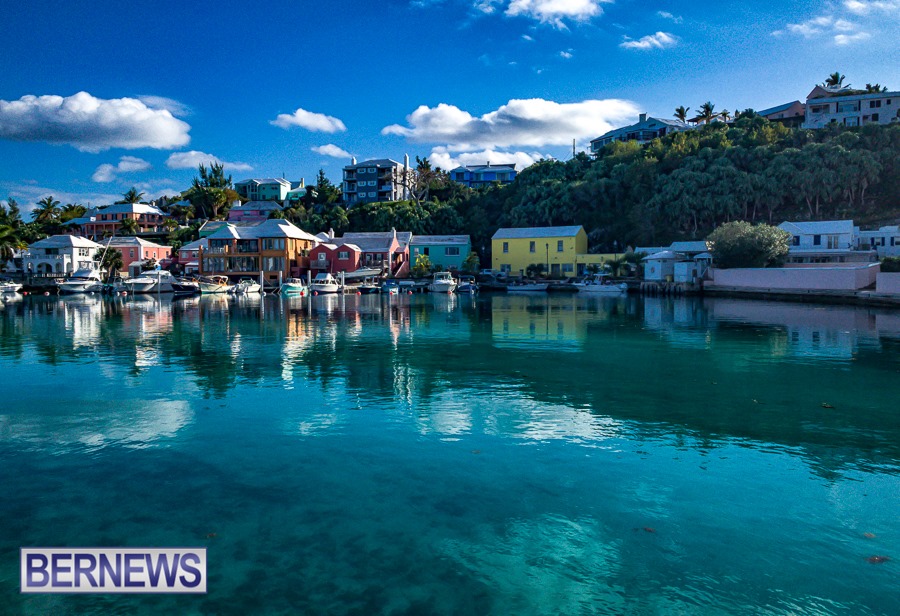 5] Boats Off Of Pompano
Boats enjoy the amazing water colours just off of Pompano.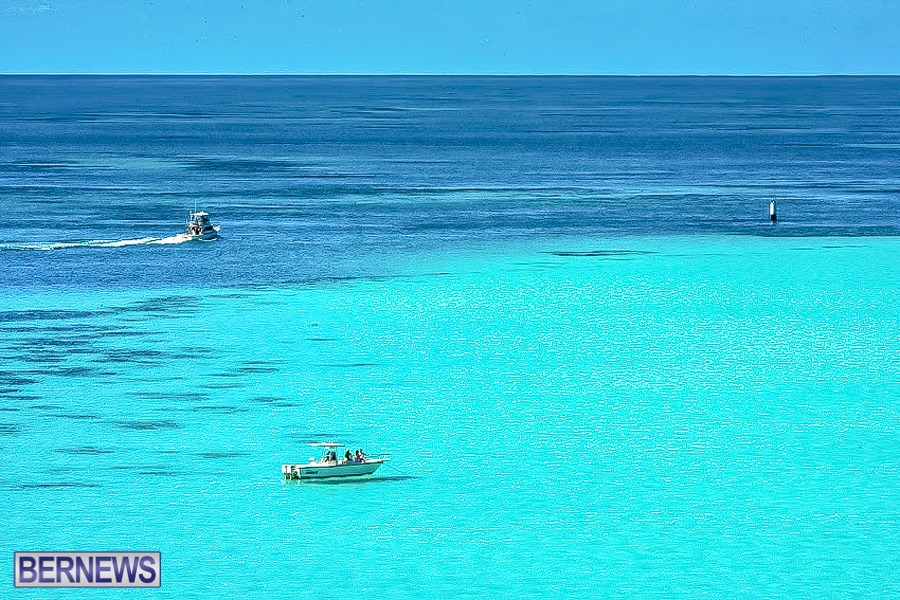 6] A View Out To The Deep Blue Sea
A gap in the casuarina trees gives a beautiful view out to the deep blue sea.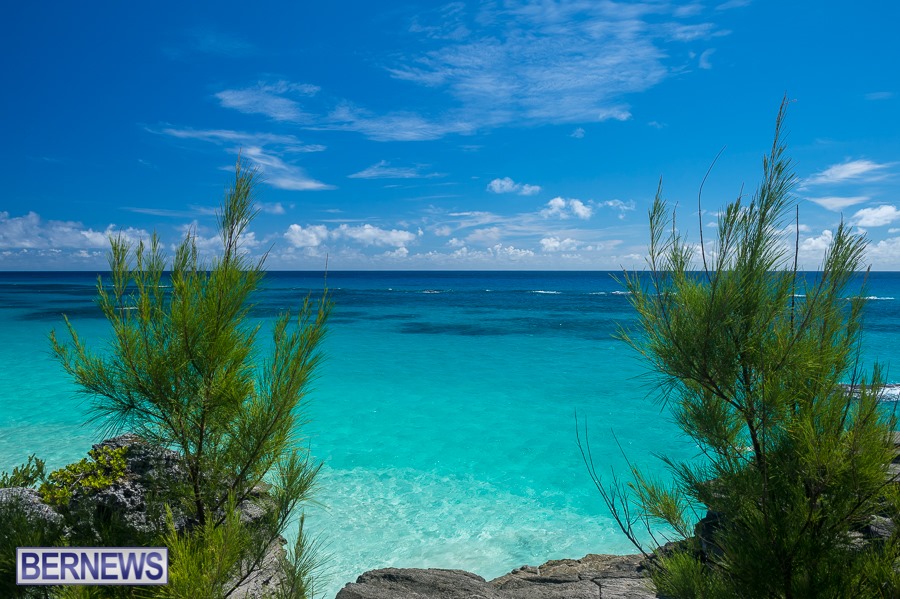 7] Looking Out To Sea
Looking out to sea over the location that the Sonesta Beach Hotel used to sit on.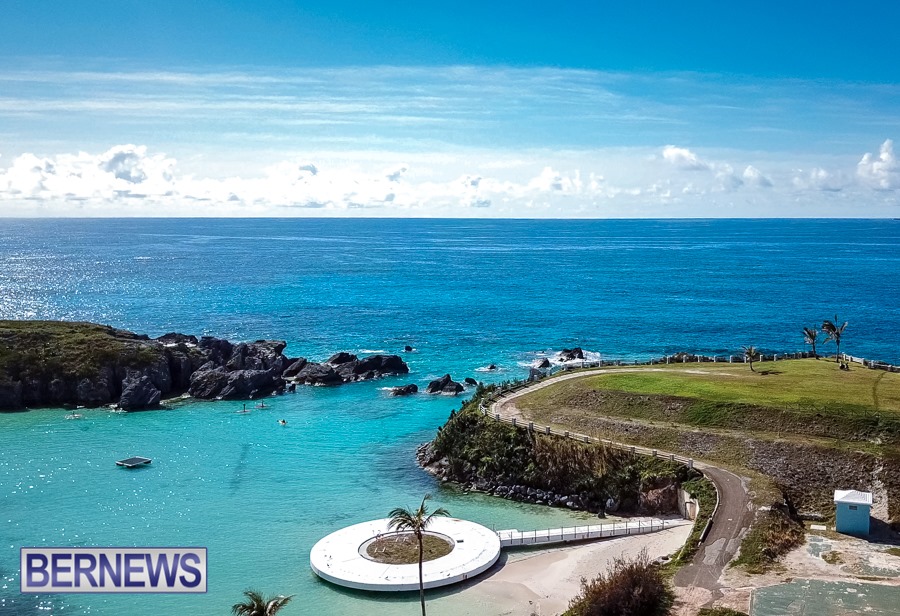 8] View From Bailey's Bay
A gorgeous day and amazing view from Bailey's Bay on a Bermuda-ful day.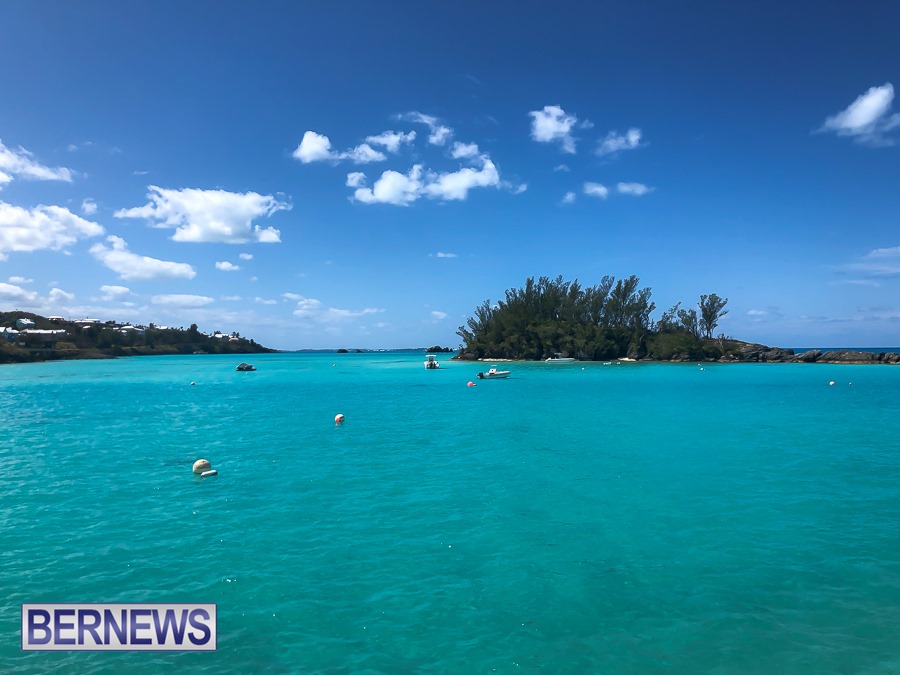 9] Secluded Island In Paradise
Find your own secluded island in paradise.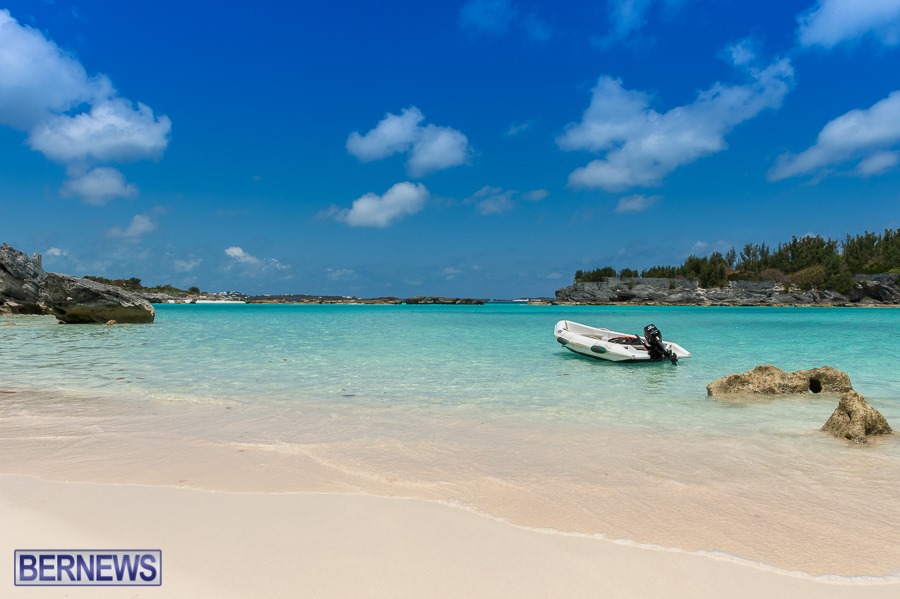 10] St David's Lighthouse In The Distance
St David's lighthouse in the distance from Clearwater Beach.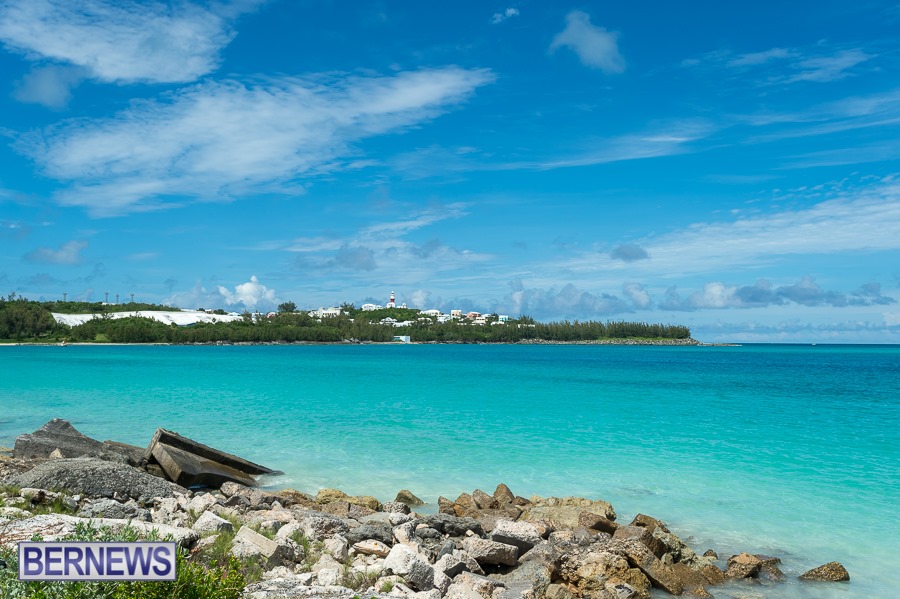 Read More About