Benson Esthetics is now offering laser lipo and lift treatments, with owner Sasha Benson saying that she is "thrilled to be able to offer this amazing new technology to our island of Bermuda."
Ms. Benson told Bernews, "I am a med spa consultant, skincare specialist, certified acne expert, nutrition specialist, and owner of Benson Esthetics.
"Over the past 13+ years, I have travelled across America and the UK continuing my education and expanding my skill set. I have built three med spas from the ground up, with the third being my very own.
"As a med spa consultant, I have had the pleasure to build and manage spas for local physicians. From selecting their treatment machines, skincare lines and decor, to creating their spa menus, promoting their businesses at live events and health fairs; I've literally done it all.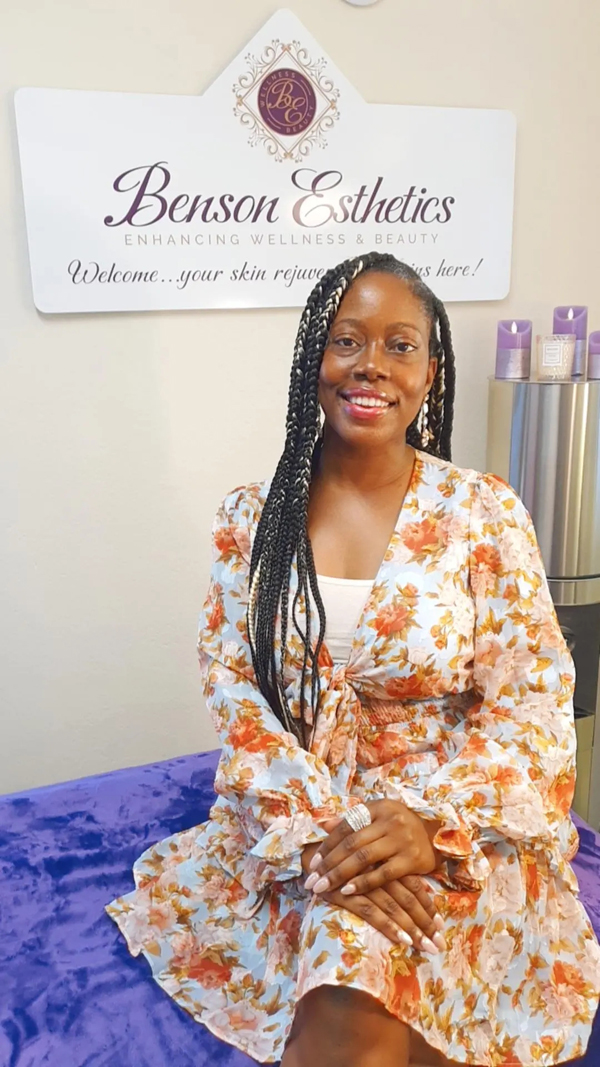 "Benson Esthetics was born in December 2020. Building a spa brings so much joy, but the joy and satisfaction is so much deeper when you are building it for yourself. At Benson Esthetics, we offer a wide array of skin rejuvenating and corrective treatments, from dermaplaning, chemical peels, microcurrent, and acne treatments, to skin tag, milia, and DPN treatments, just to name a few.
"We have listened to the demand and needs of our clients. Therefore, starting now, we now offer laser lipo and lift treatments for the face and body. I am so thrilled to be able to offer this amazing new technology to our island of Bermuda.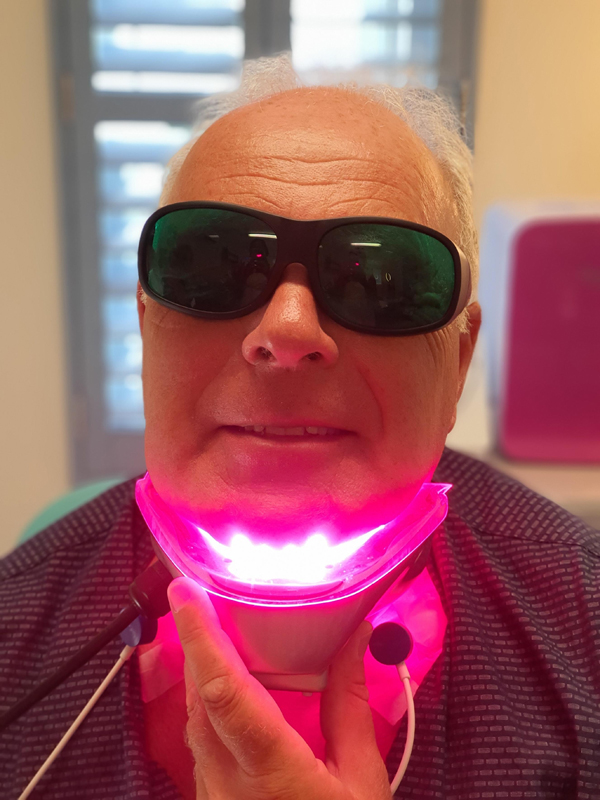 "This ground-breaking body shaping treatment offers a non-invasive solution for skin tightening, body contouring, and cellulite reduction.
"There is no pain or downtime, and you can even have a session on your lunch break.
"Whether we spend hours in the gym or follow the strictest of diets, many of us suffer from fat pockets that exercise and calorie control simply cannot shift. Similarly, as we age our metabolism begins to slow and these problematic fat pockets can begin to develop.
"Thanks to our inch loss application, in just eight treatments this could be a thing of the past. I am living proof that there isn't anything women can't do or achieve. With the right support system, trust and belief in ourselves, the sky is never the limit!"
You can visit their website for more information.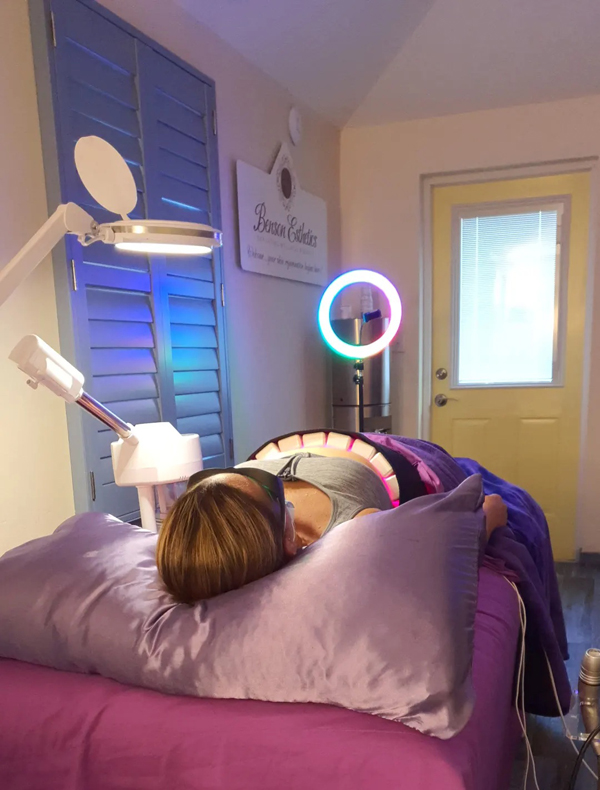 Read More About
Category: All, Business, Style & Beauty